Ever found yourself mesmerized by a splash of colors that seem to dance and shift before your very eyes? Those are holographic effects, a real game-changer in the world of design. Today, we're diving into the realm of holography as we explore 10 best business cards that have embraced this vibrant trend.
UNLIMITED DOWNLOADS: 50 Million+ Fonts & Design Assets
All the Fonts you need and many other design elements, are available for a monthly subscription by subscribing to Envato Elements. The subscription costs $16.50 per month and gives you unlimited access to a massive and growing library of over 50 million items that can be downloaded as often as you need (stock photos too)!

These aren't your average business cards. With their dazzling holographic effects, they have a unique way of catching the eye and leaving a lasting impression. Whether you're a business owner looking for inspiration for your next card, a designer seeking fresh ideas, or simply someone who appreciates beautiful things, this post is for you.
Table of Contents
So, prepare to be inspired and let's discover together the magic of holography in business card design. Ready to see some stunning pieces of pocket-sized art? Let's dive right in!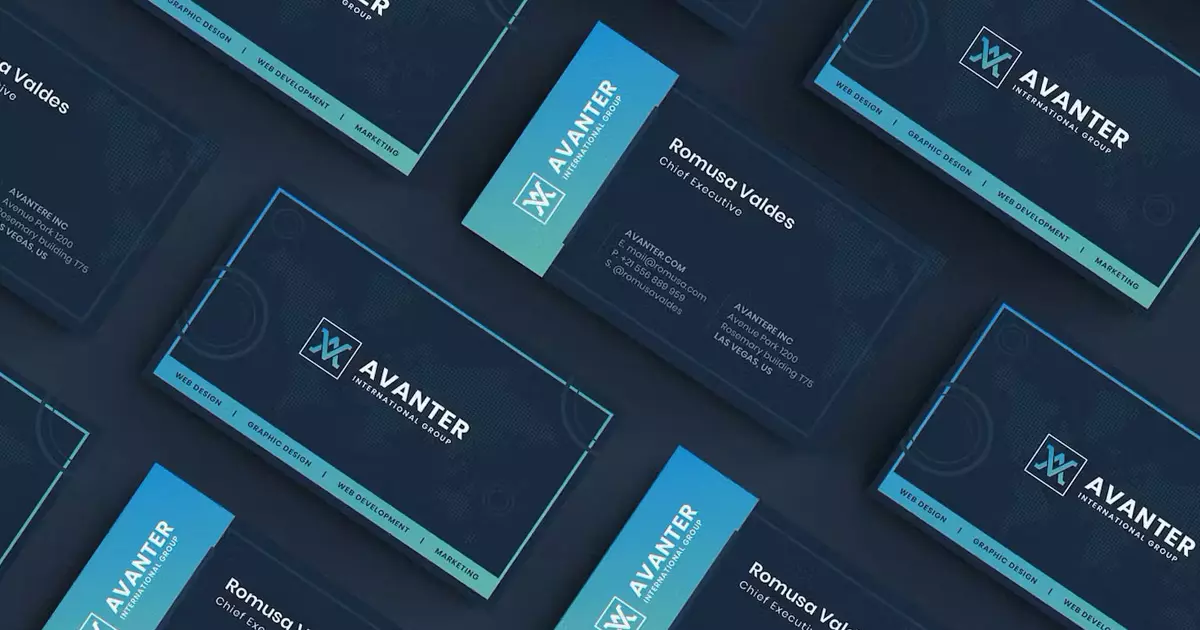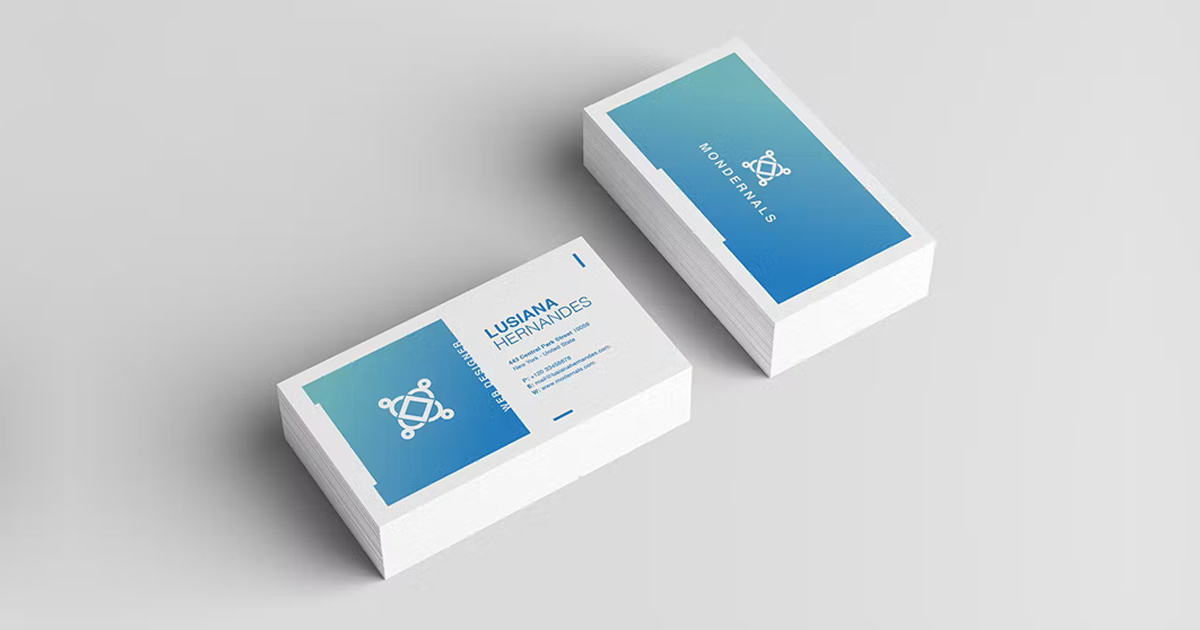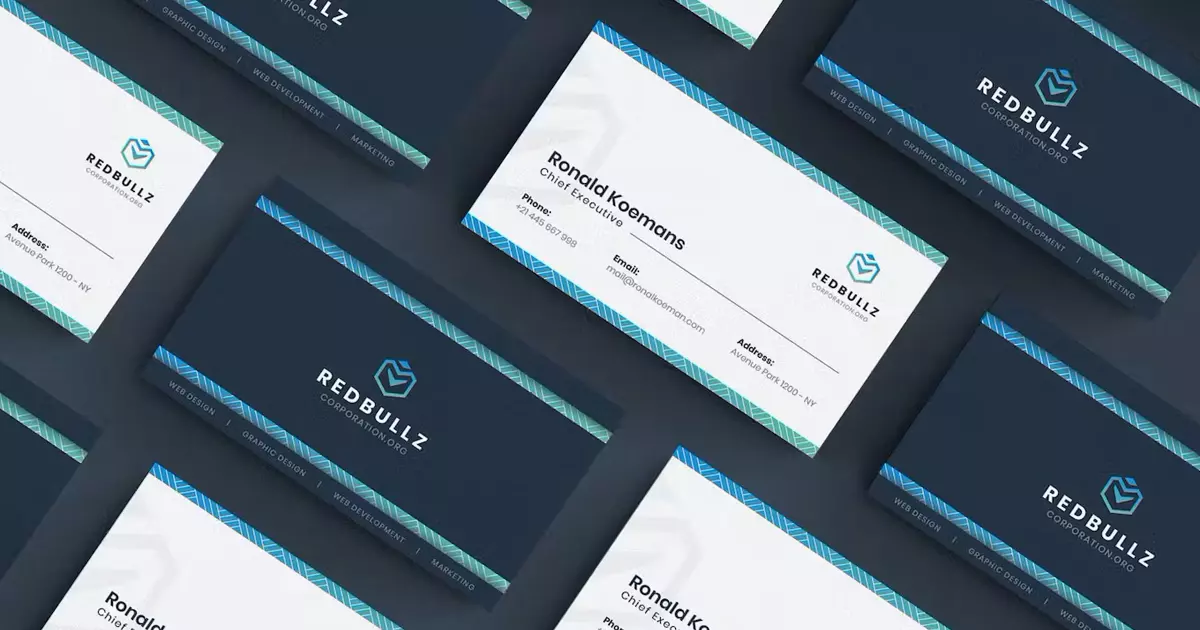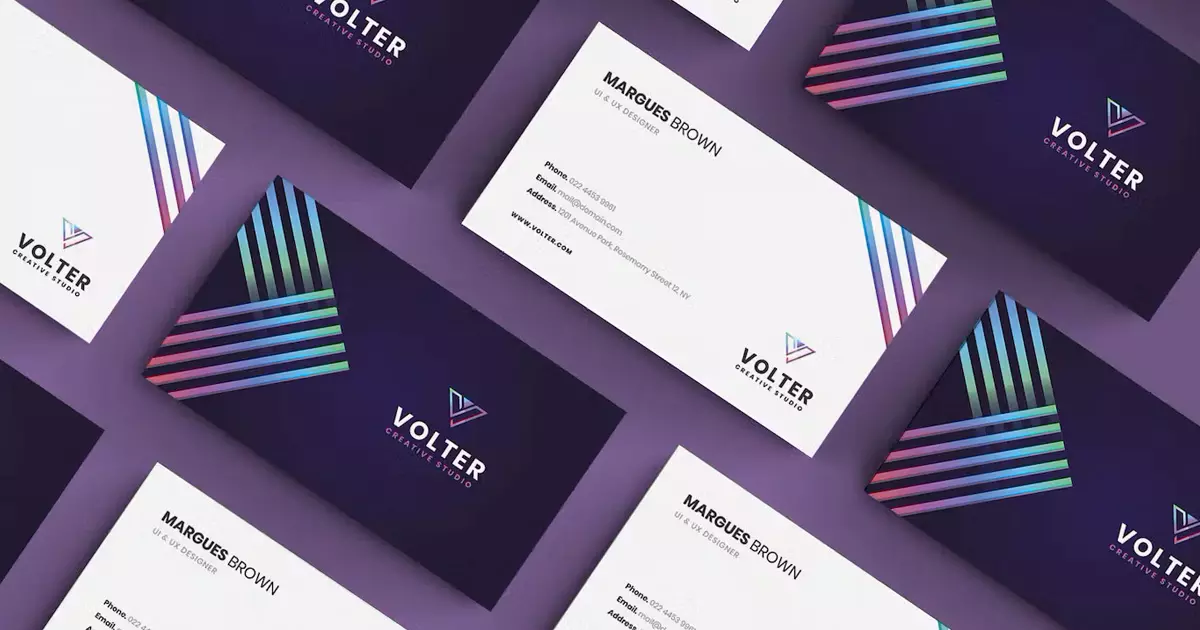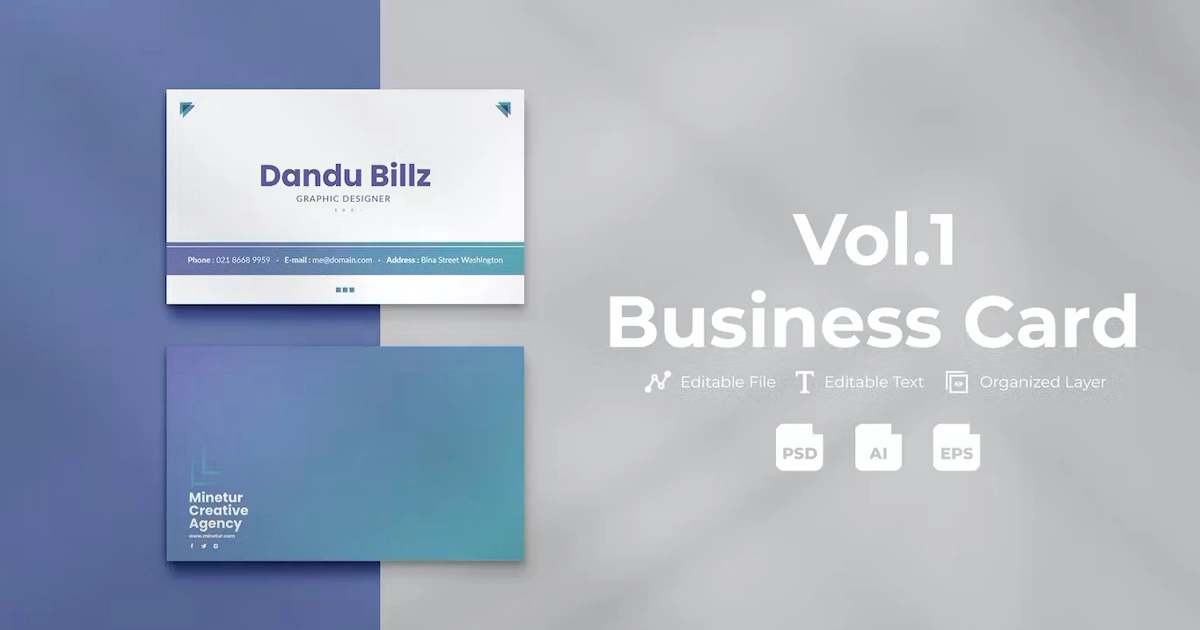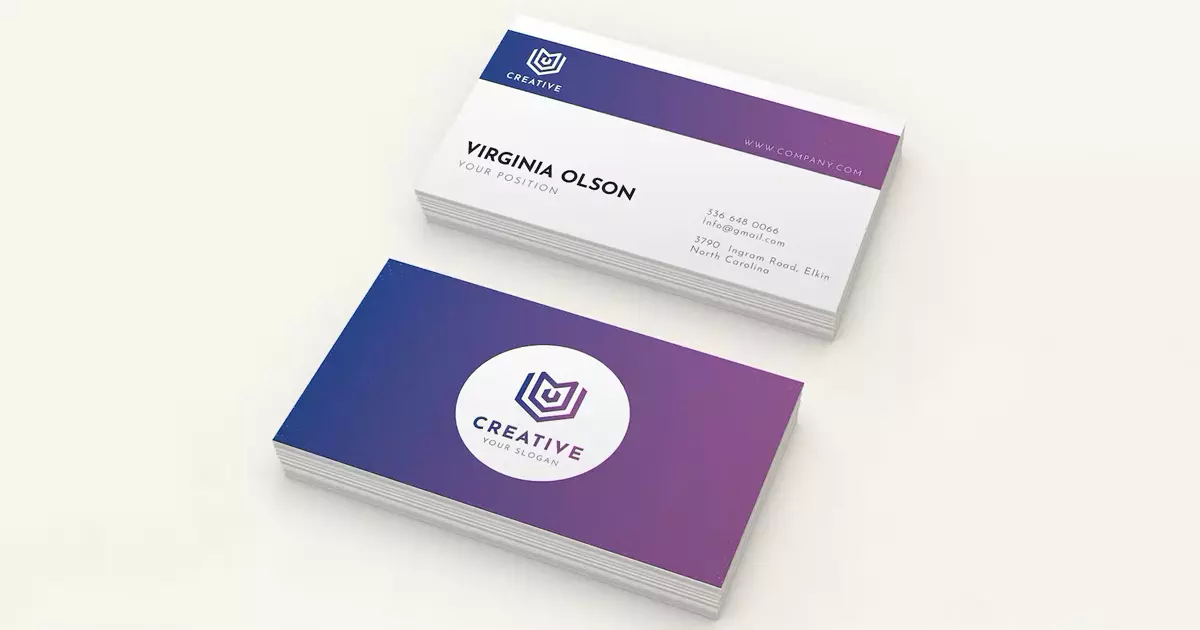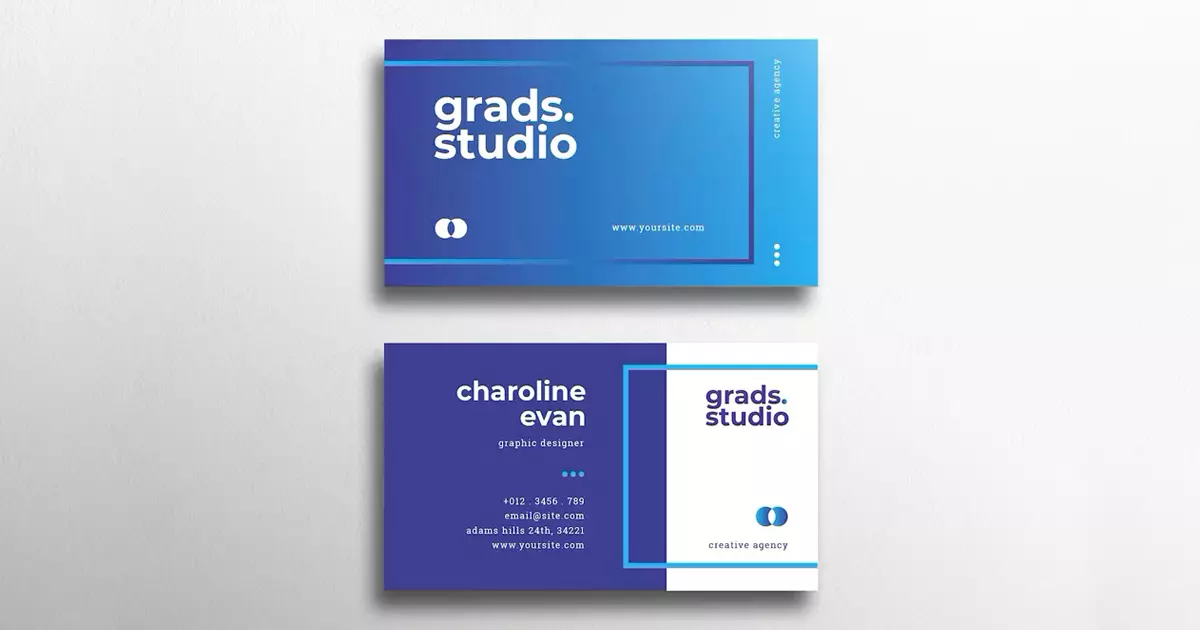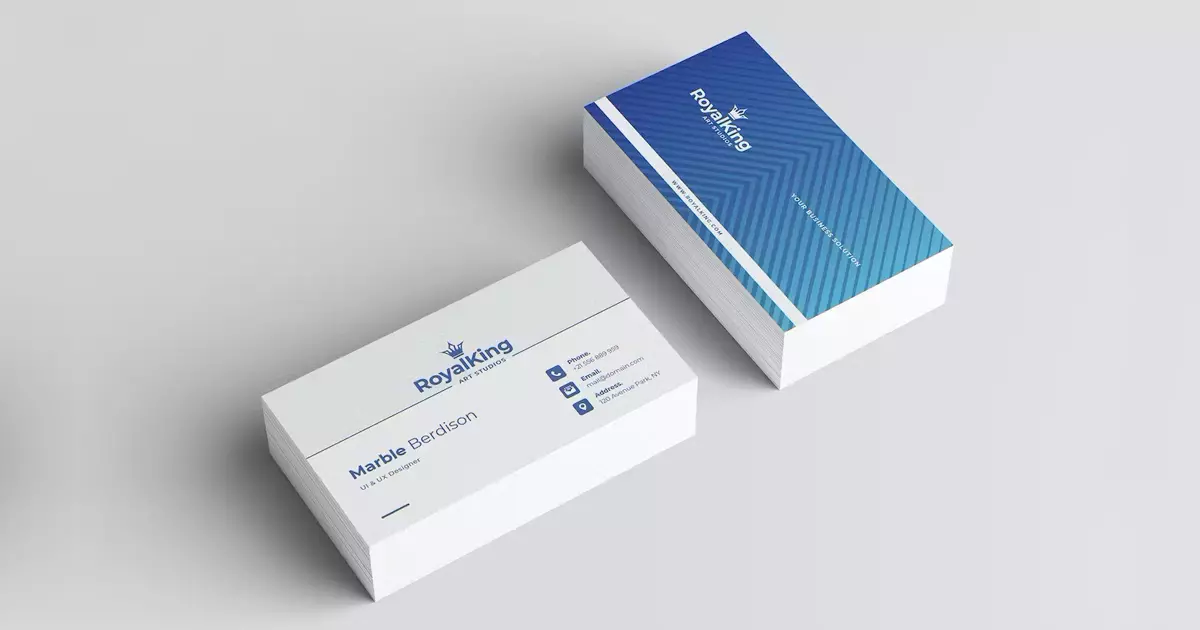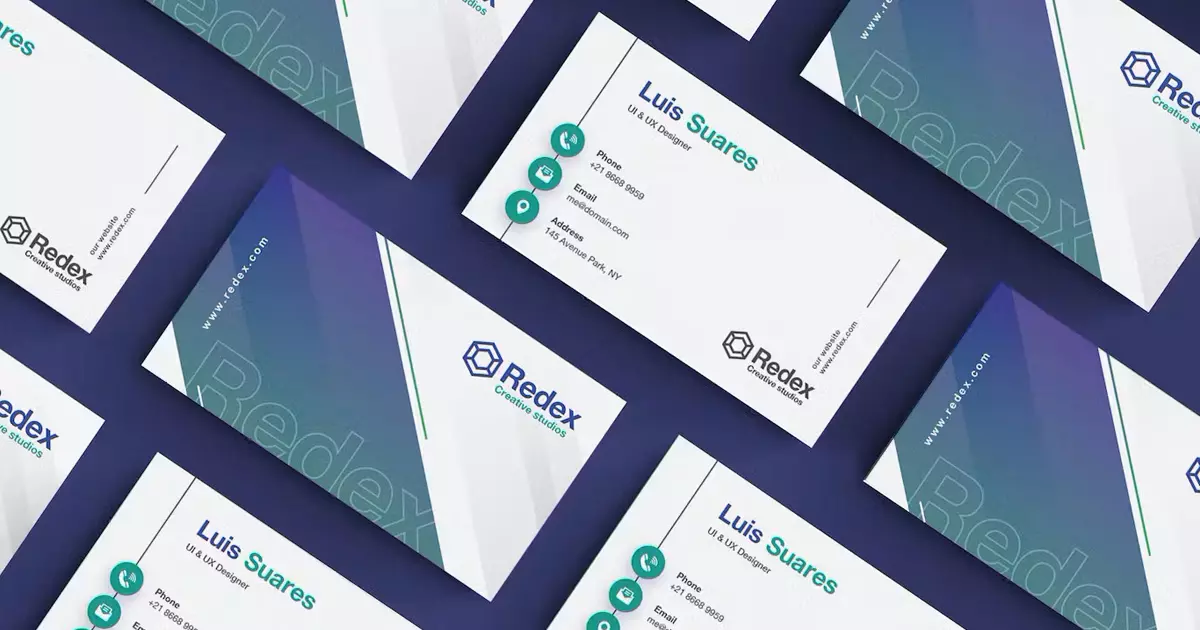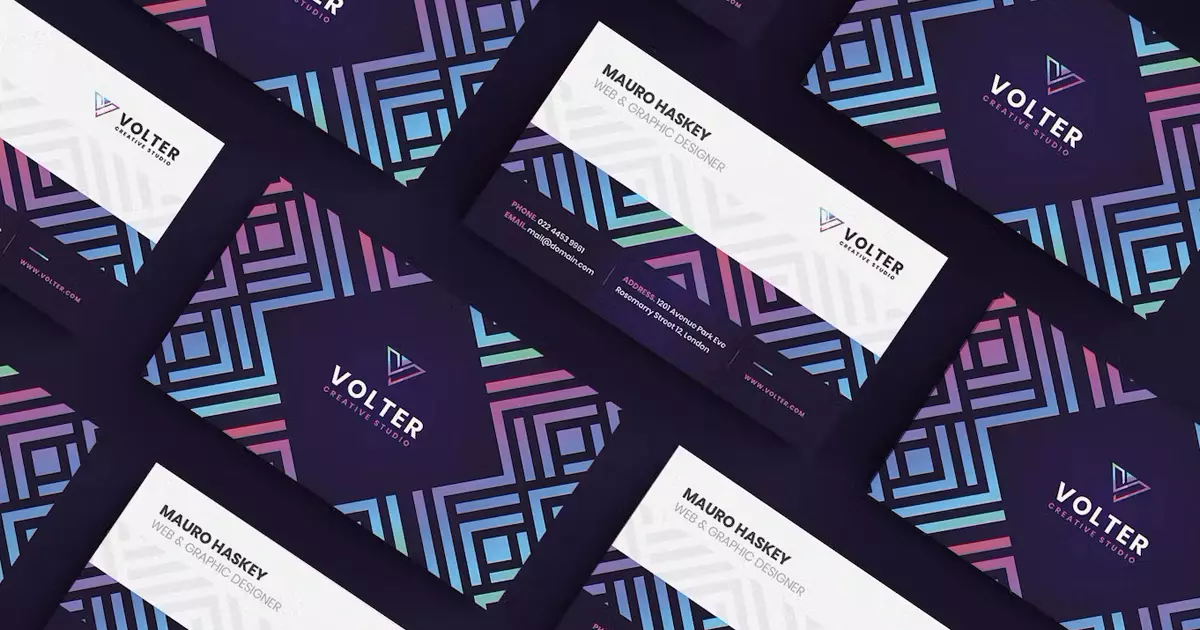 In conclusion, our top 10 selection of best business cards with holographic designs is a testament to the creative potential of branding. These unique Holographic Effect Business Card push the boundaries of conventional design, infusing an extra dose of aesthetics that is sure to leave a lasting impression. Whether you're a startup looking for branding ideas, or a seasoned business seeking a refresh, these holographic designs can serve as an excellent source of inspiration. Remember, a well-designed business card is not just a networking tool—it's a reflection of your brand and your creative identity.
Related Posts
Top 50 Free Mockups PSD for Your Packaging Design Needs
25+ Best Free Google Fonts For 2023