Welcome to our comprehensive guide on the "25 Best Google Slides Templates for 2023." As you may know, Google Slides is a powerful tool that transforms any ordinary presentation into an engaging and interactive experience. However, creating a standout slide deck from scratch can be daunting, especially when time is tight. That's where Google Slides templates come in. They offer a quick and efficient way to get your presentation started with a professional look and feel.
UNLIMITED DOWNLOADS: 50 Million+ Fonts & Design Assets
All the Fonts you need and many other design elements, are available for a monthly subscription by subscribing to Envato Elements. The subscription costs $16.50 per month and gives you unlimited access to a massive and growing library of over 50 million items that can be downloaded as often as you need (stock photos too)!

Table of Contents
In this guide, we've handpicked the 25 best templates that are not only visually appealing but also user-friendly and fully customizable, allowing you to align the design with your brand's aesthetics and your presentation's objectives. Whether you're creating a business proposal, an educational lecture, or a startup pitch, there's a template in our list that perfectly suits your needs. So, dive in and explore to find the best fit for your next presentation in 2023!
The Vera template is among the best Google Slides templates, offering a clean design suitable for any professional presentation. Customize it to your liking.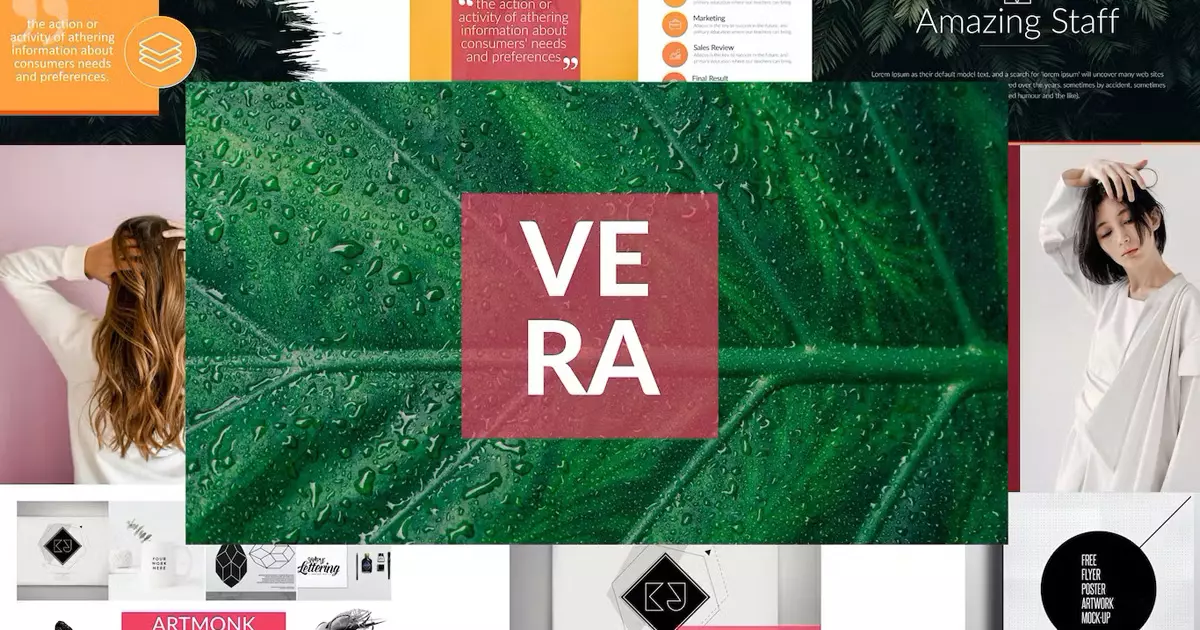 This general Google Slide template provides versatility for different presentation needs, a top choice for ease and convenience.
Designed for business presentations, the Xlent template gives your slides a corporate, yet engaging feel. It's one of the best Google Slides templates for business in 2023.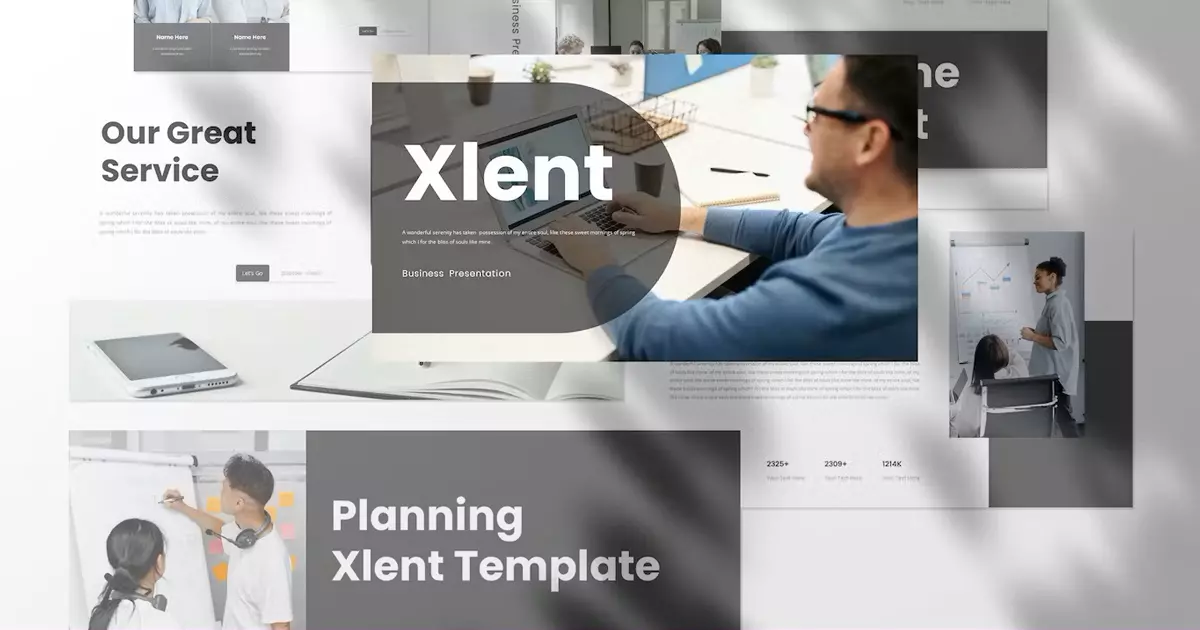 The Stand template lets your business ideas shine, with its straightforward design and elegant layout.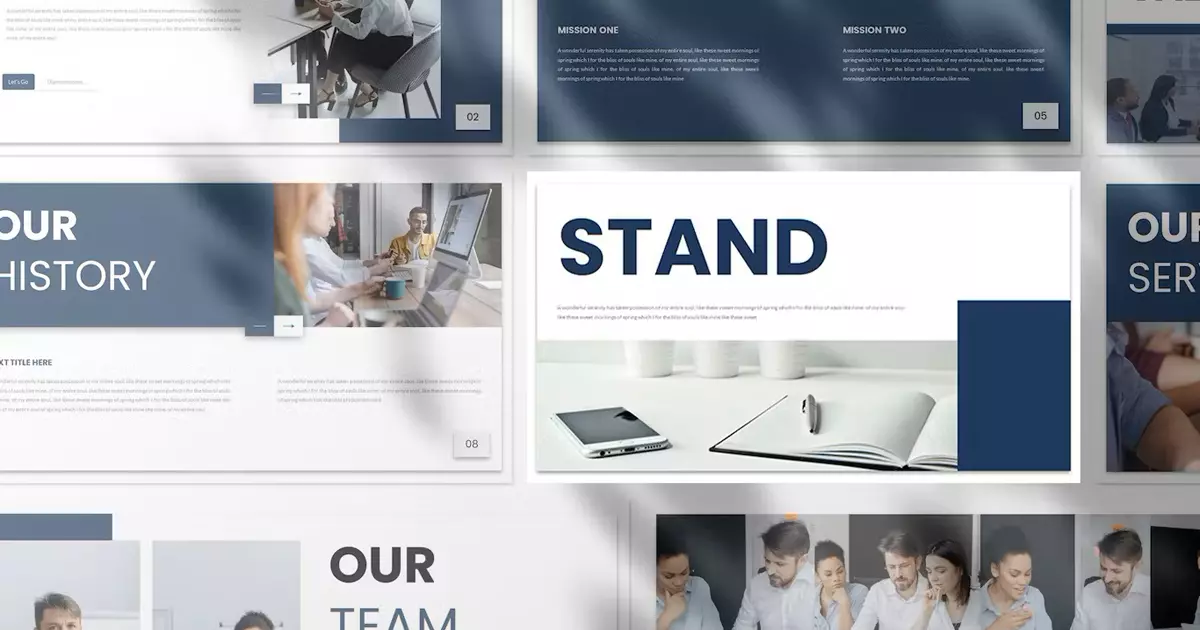 The Minervalor template is well-liked for its minimalist aesthetic, offering a clean and modern background for any presentation content.
The Autumn template brings warmth and vibrancy to your slides, a popular choice for creative or seasonal presentations.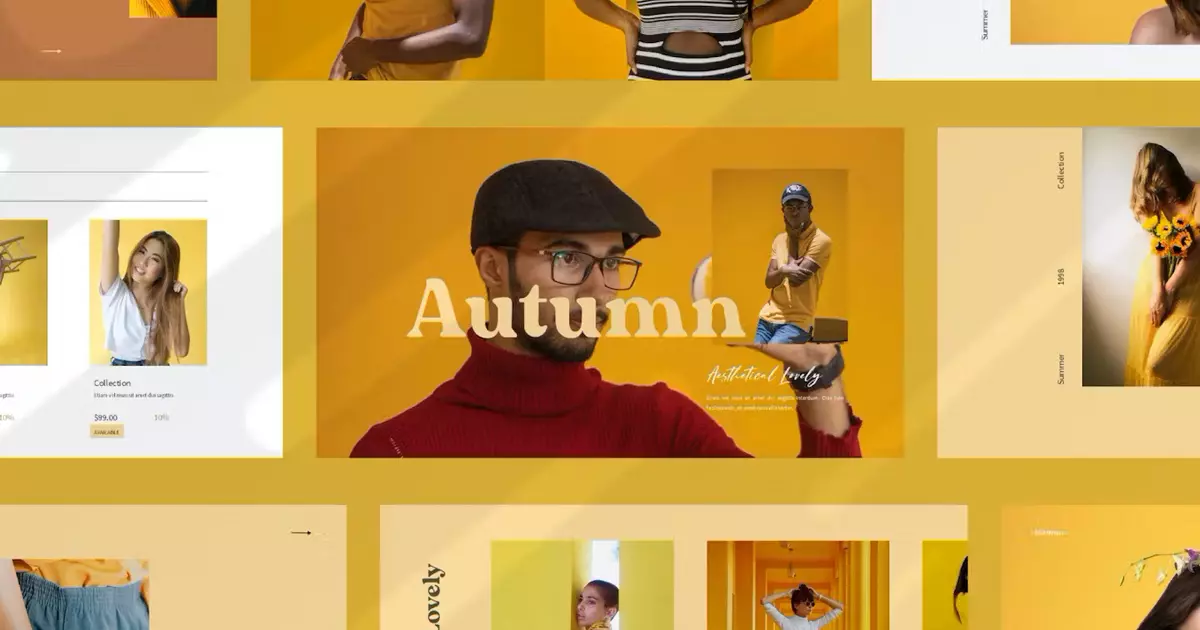 Omela, with its minimalistic design, gives your presentation a sleek, professional look while ensuring your content stands out.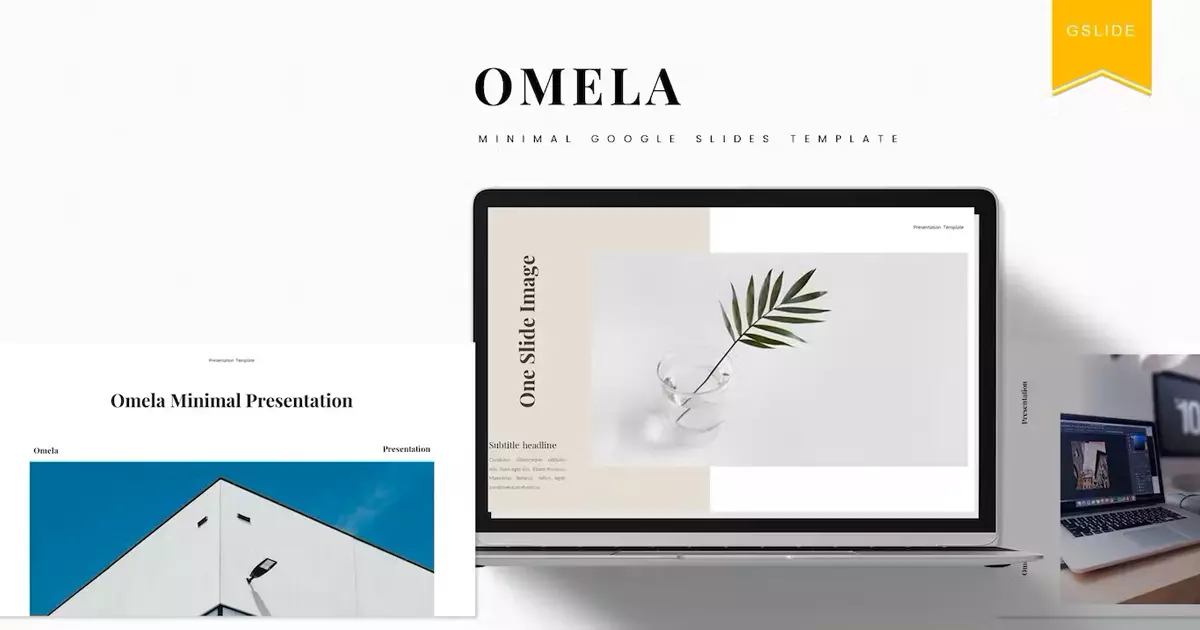 Brusso is known for its strong visual elements, perfect for presentations that need to make a bold impact.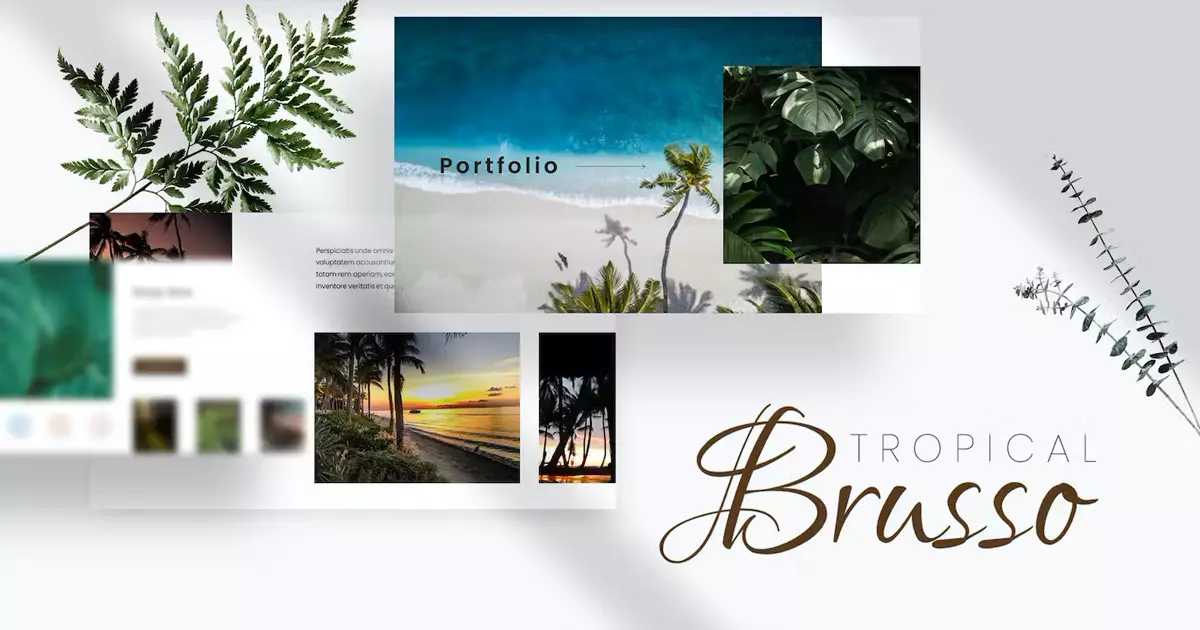 The Ordena template offers a structured design, ideal for business presentations that require a clear, organized flow.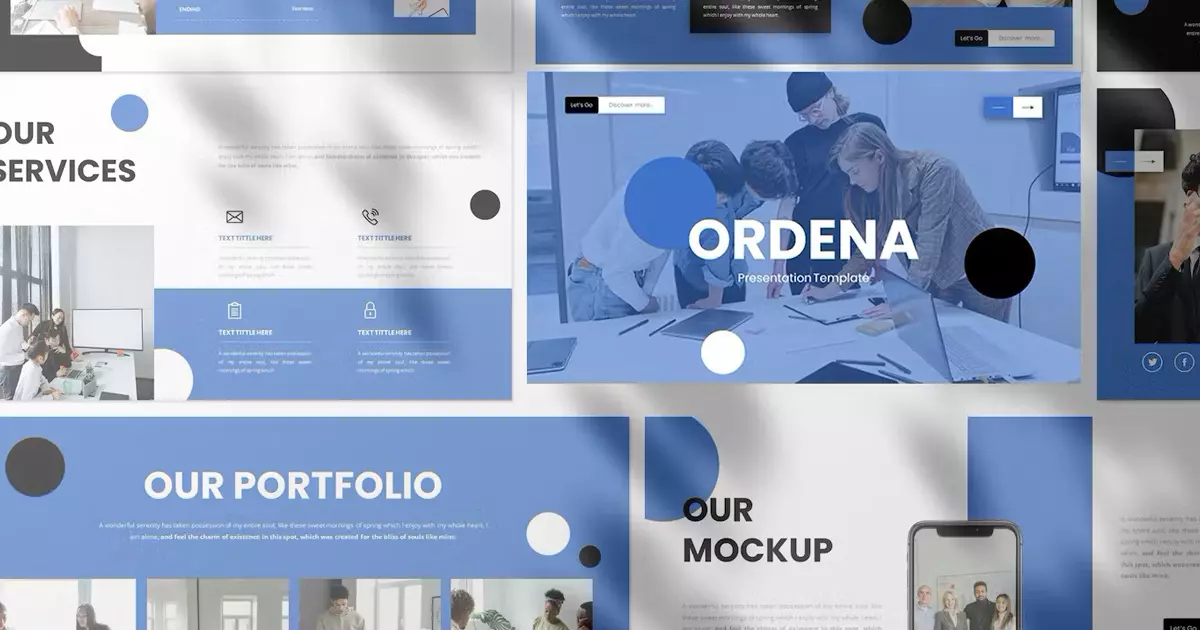 Foodiea, one of the best Google Slides templates for food presentations, gives your culinary ideas a delicious backdrop.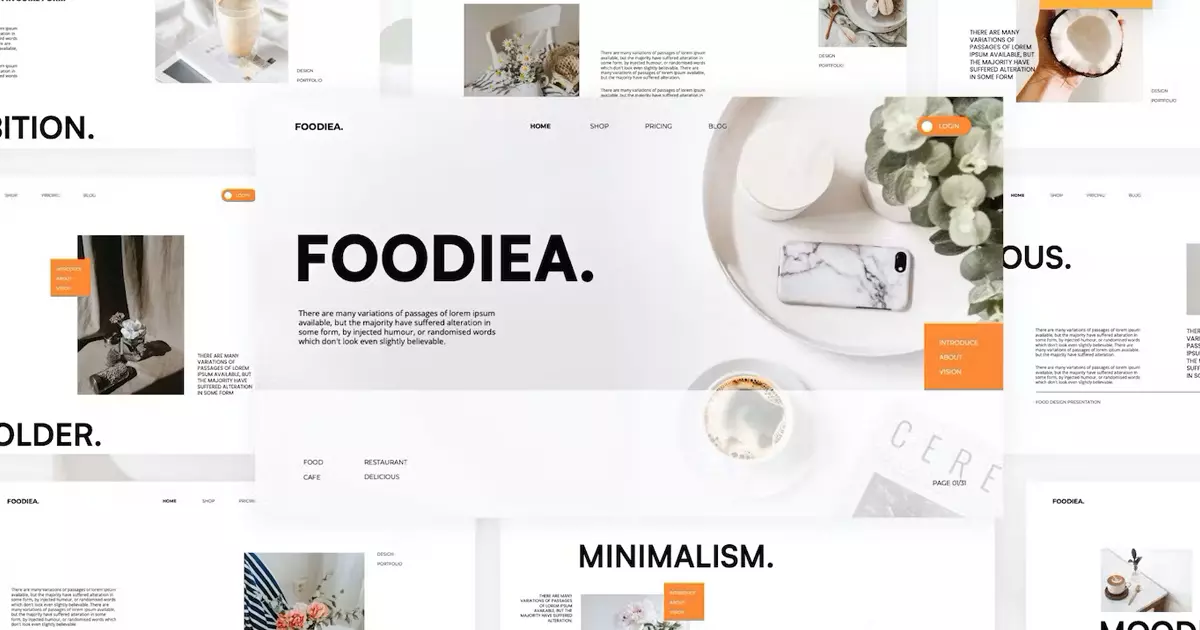 The Estavo template combines modern design elements with flexibility, making it a strong choice for a variety of presentations.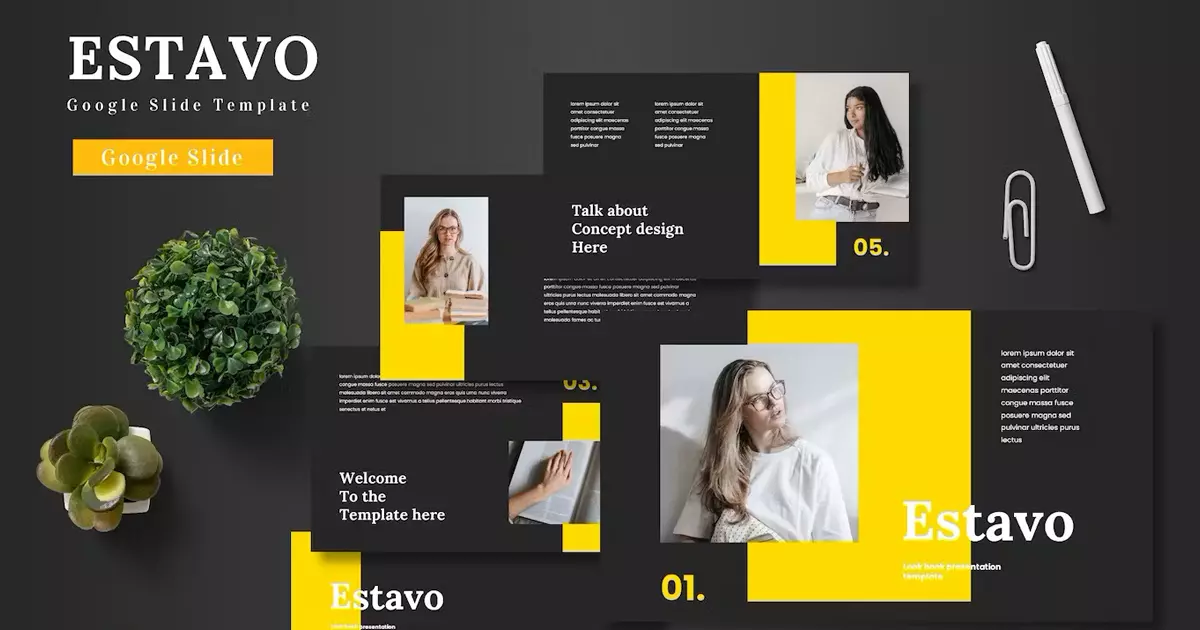 Designed for math-related presentations, the Fractions template aids in presenting complex concepts in an easy-to-understand manner.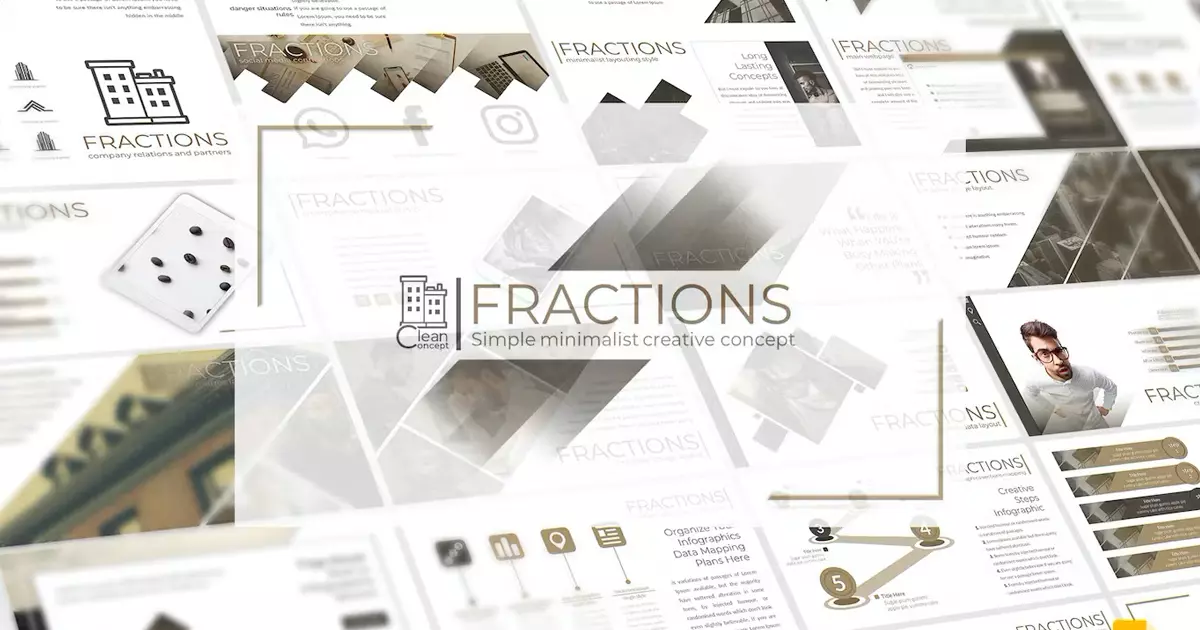 Suite offers a professional and clean design, making it a suitable choice for corporate and business presentations.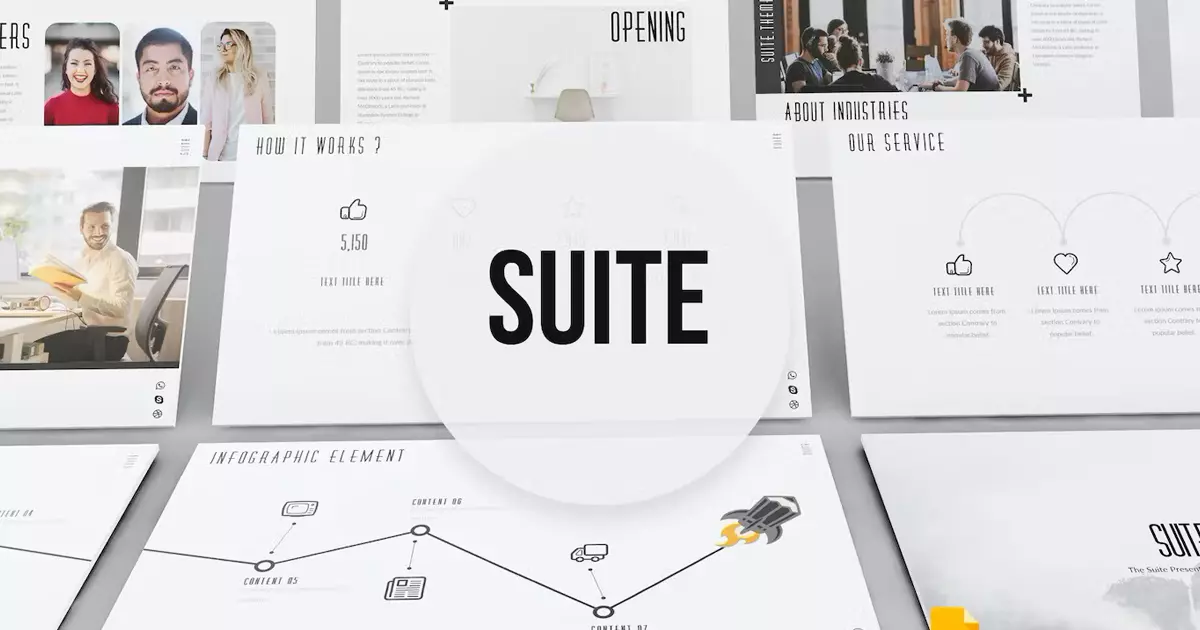 As its name suggests, Creativia adds a dash of creativity to your slides, ideal for brainstorming sessions or innovative pitches.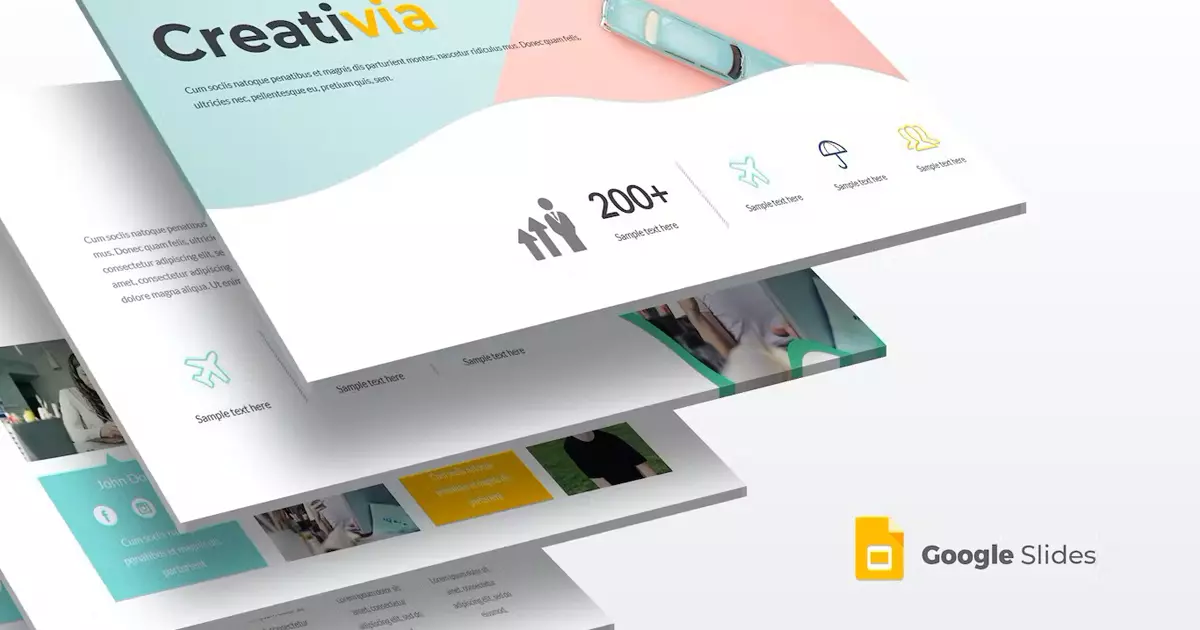 The Hafish template stands out for its business-centric design, offering a clear and engaging way to share business ideas.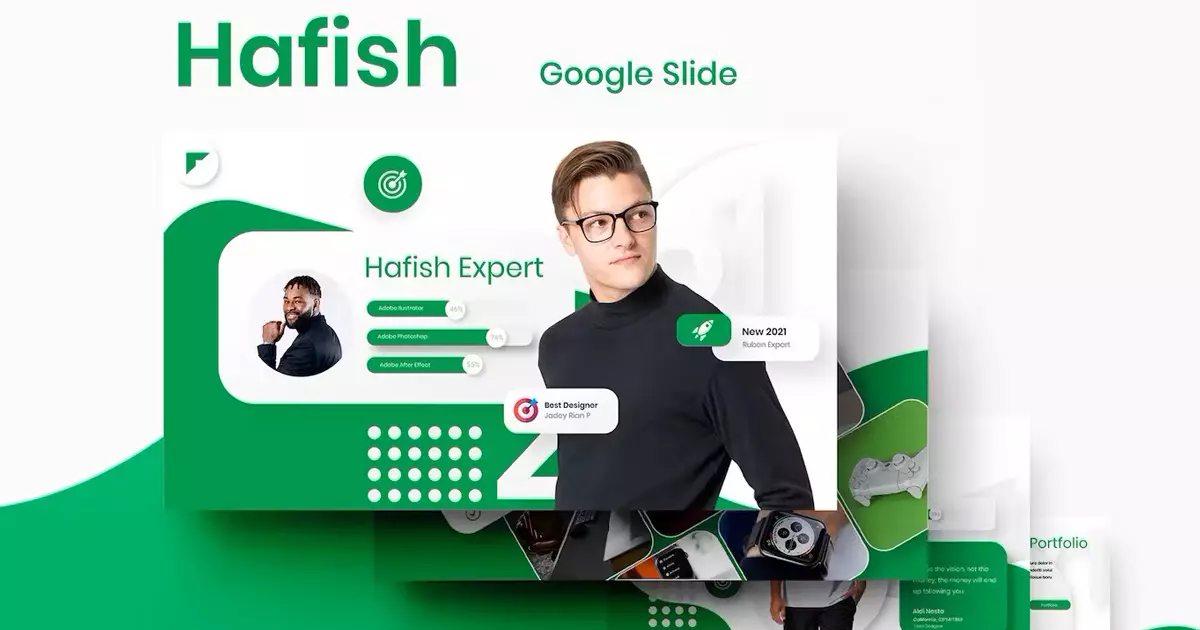 Edinson is among the best Google Slides templates for business pitches, with a layout designed to showcase your ideas effectively.
Nikahin offers a blend of professionalism and elegance, suitable for both corporate and personal presentations.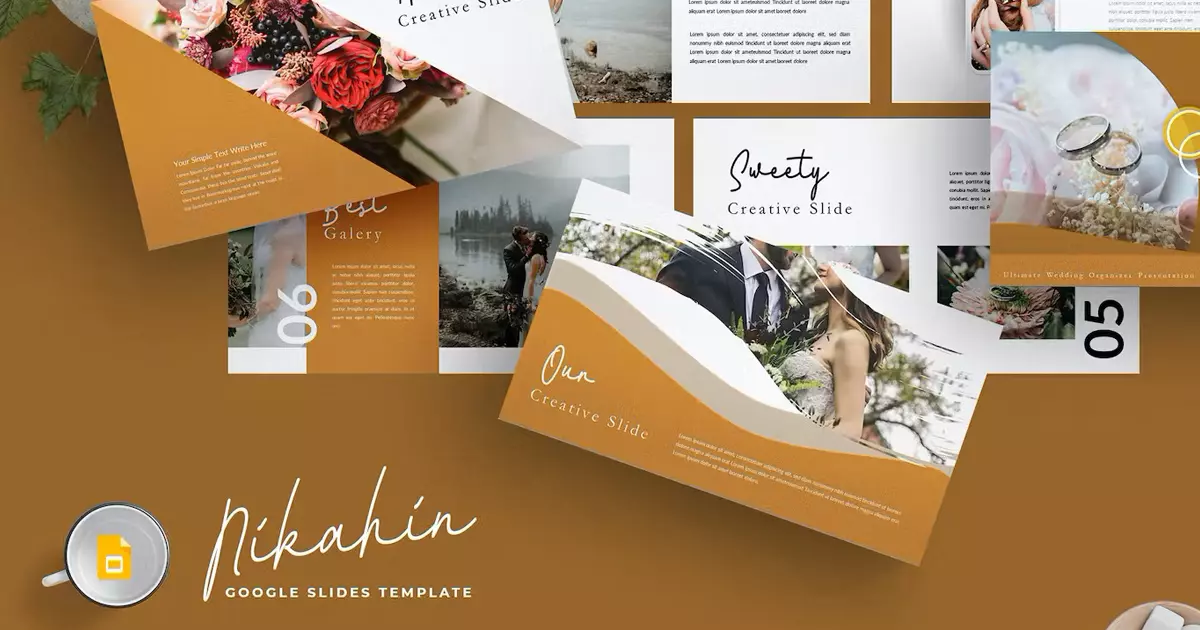 The Lava template, with its bold colors and dynamic design, adds an element of excitement to your presentation.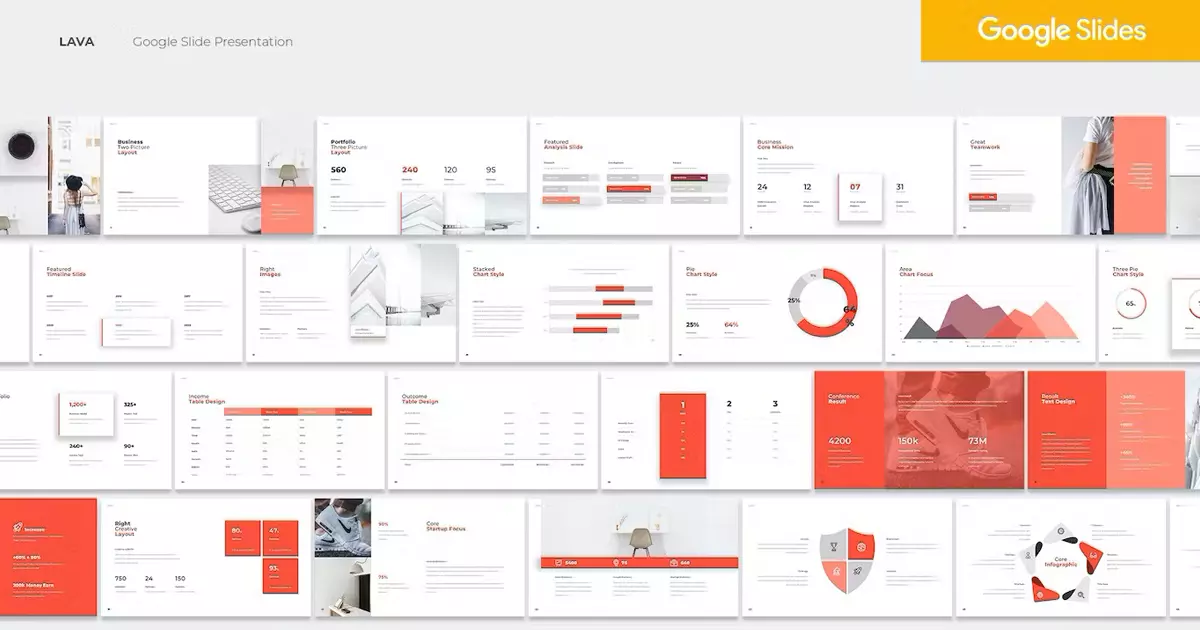 The United template is designed for teamwork-oriented presentations, ideal for showcasing your team's achievements and goals.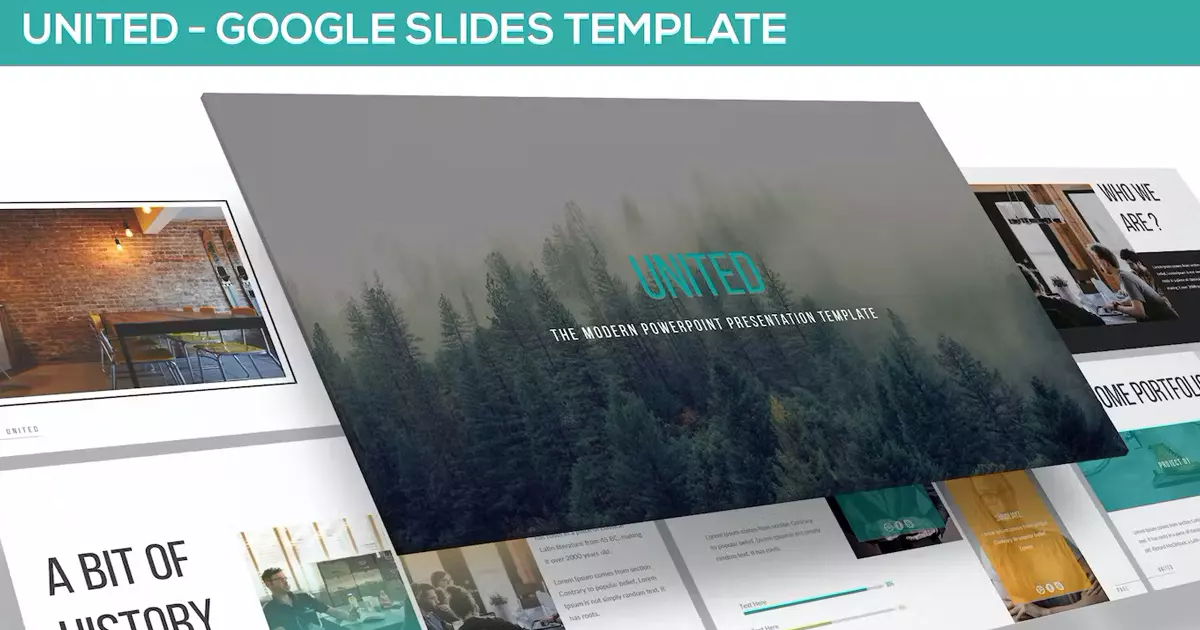 Namina provides a clean and bright design, making your presentation content pop.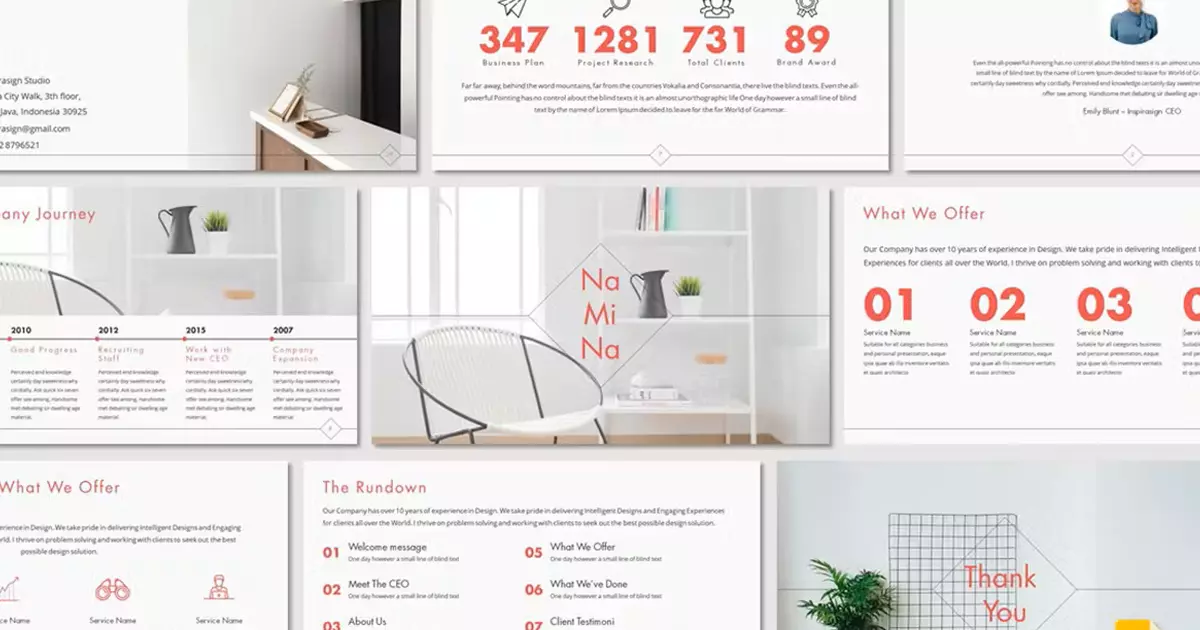 Faciola, a popular choice for vibrant and engaging presentations, adds a splash of color to your slides.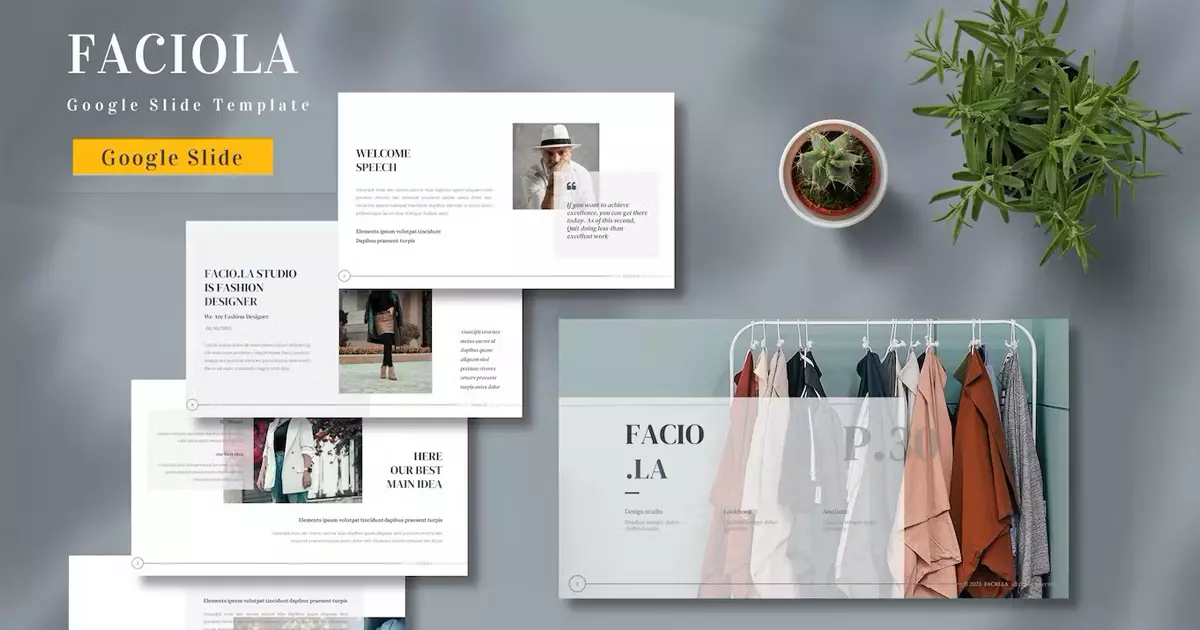 The Ordinary template offers a simple and clutter-free design, ensuring your audience focuses on the key message.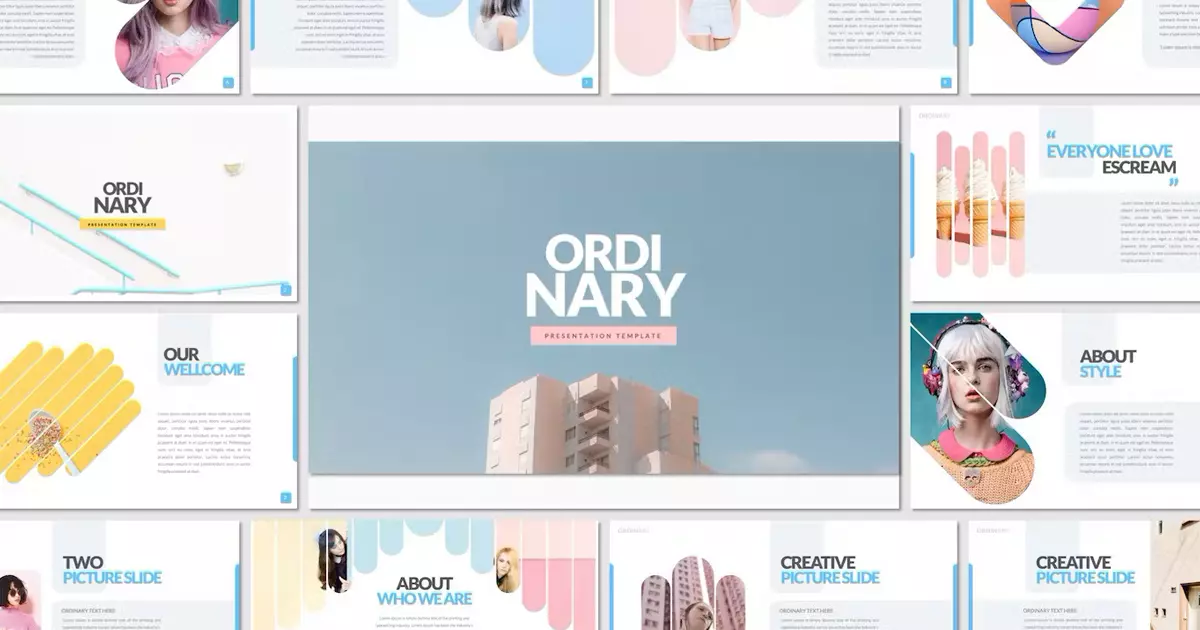 Perfect for interior design presentations, Interra showcases your designs in a professional and visually appealing way.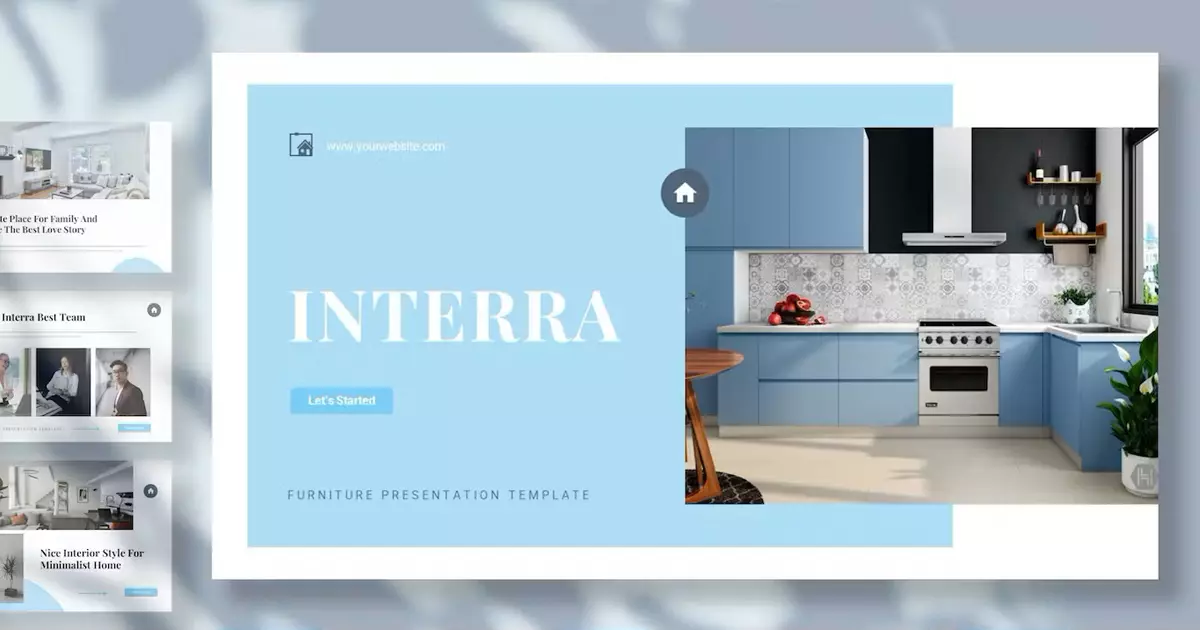 Trance brings a unique and creative twist to your presentations, perfect for those looking to stand out.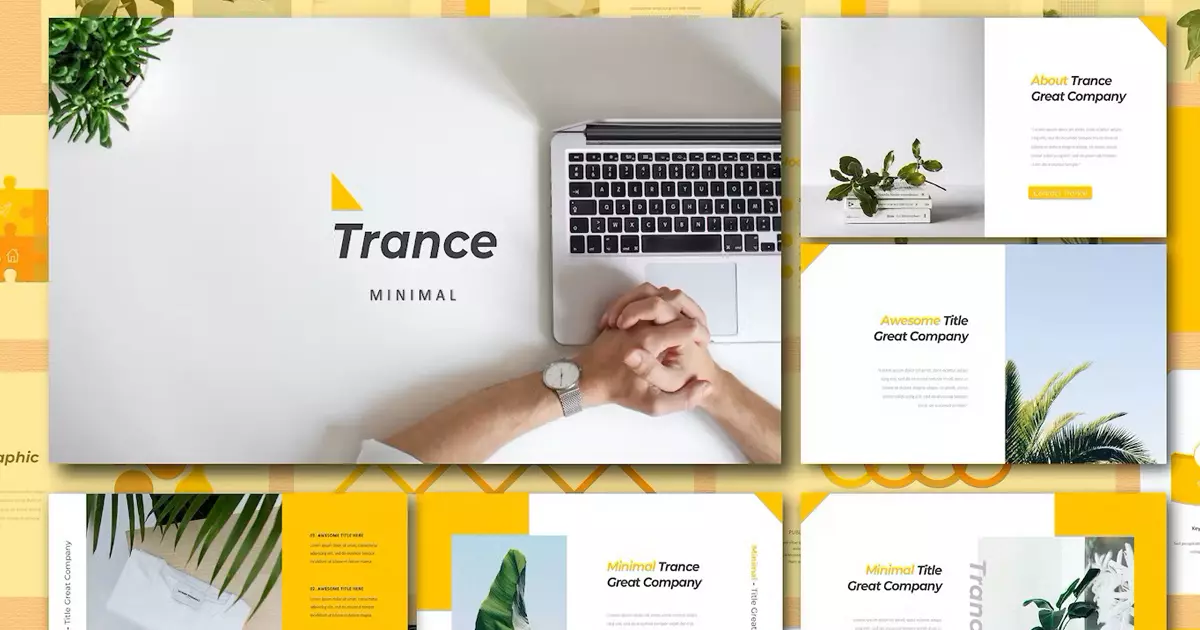 Homeveen is among the best Google Slides templates for interior designers, showcasing your concepts in a stylish and engaging manner.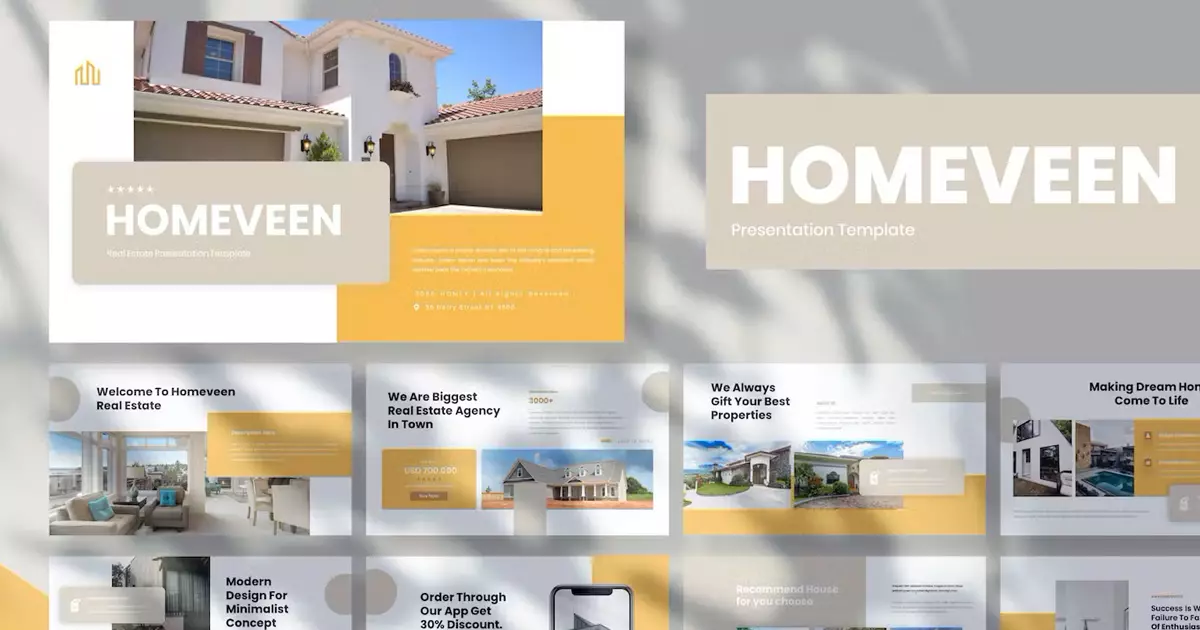 Conclusion
And there you have it—our top 25 Google Slides templates for 2023. Each one of these templates brings a unique design and powerful features to the table, helping you to create captivating and effective presentations with ease. Remember, a good presentation not only shares information but also tells a story, engages your audience, and makes a lasting impression. With these templates, you're well equipped to do just that.
But don't forget, the best presentation is the one that resonates with your audience the most. So, choose a template that aligns with your content and audience, customize it to your heart's content, and add your unique touch. Your presentations are more than just slides; they are a reflection of your creativity, ideas, and vision.
We hope this list helps you find the perfect Google Slides template for your needs. Happy presenting in 2023!
Related Posts
10+ Best Lightroom Presets for Portraits in 2023
The 25 Best Free Wedding Invitation Templates & Mockups
600+ New Water Brushes for Procreate – Free & Paid