If you're passionate about digital art, we have a fantastic offering just for you. Dive into our collection of more than 25 free Photoshop brushes, which also includes some premium options. Each brush boasts high-resolution quality, meaning that every detail is razor-sharp. Use these brushes to add intricate details to your artwork and make it stand out.
UNLIMITED DOWNLOADS: 50 Million+ Fonts & Design Assets
All the Fonts you need and many other design elements, are available for a monthly subscription by subscribing to Envato Elements. The subscription costs $16.50 per month and gives you unlimited access to a massive and growing library of over 50 million items that can be downloaded as often as you need (stock photos too)!

Each brush in our collection is unique. Some are subtle, perfect for those little details. Others are bold, great for making a statement. Whatever you need, there's a good chance you'll find it in this collection. It's designed to help you create art with more depth and richness.
Best of all, these brushes are all free. You can download them and start using them right away. So go ahead, and explore our collection. Your next masterpiece might be just a brush stroke away.
Ignite your creativity with these high-quality sparks Photoshop brushes, perfect for adding a touch of brightness and energy to your digital artwork.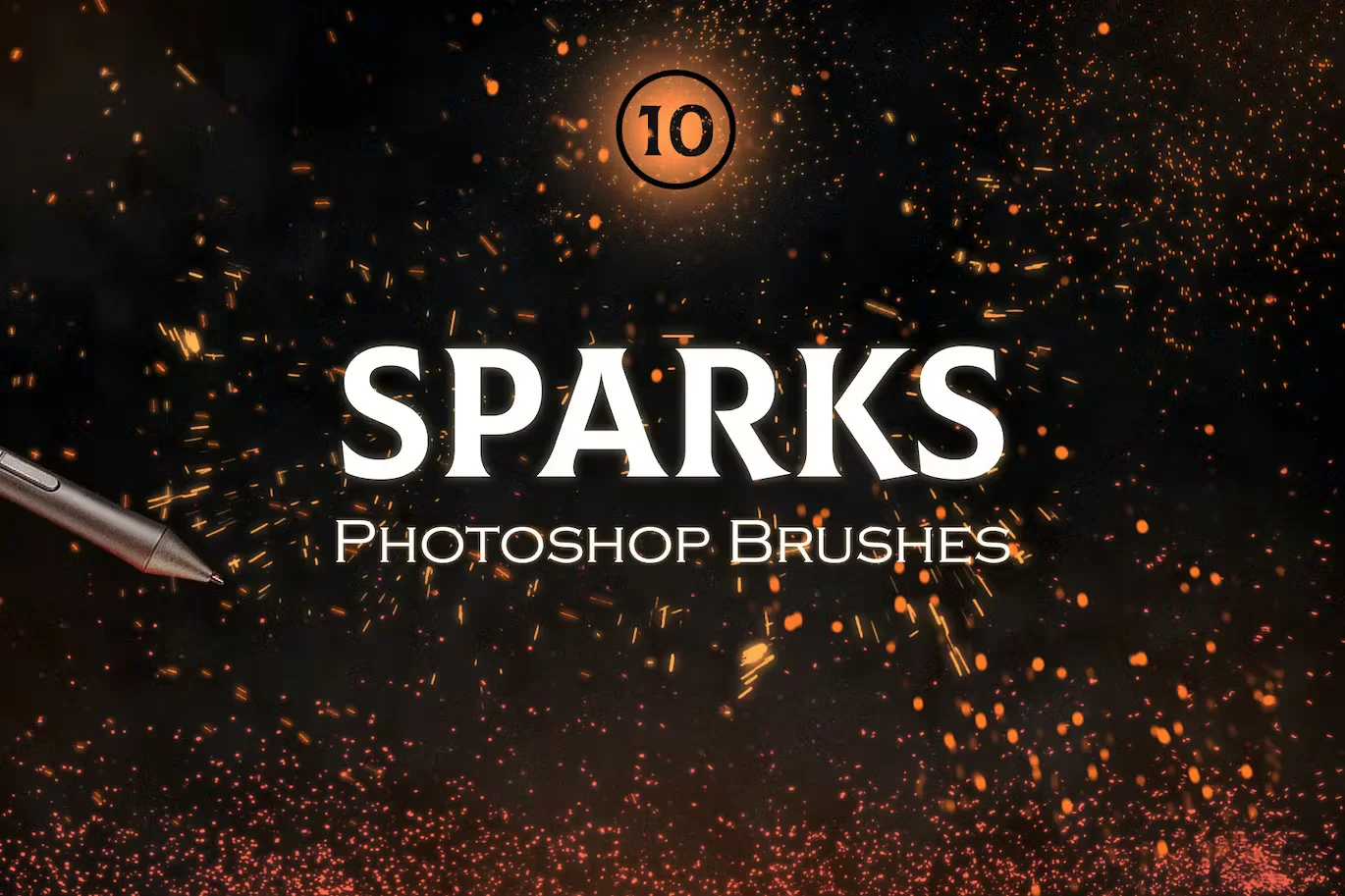 Heat up your design with our fire Photoshop brushes, ideal for creating lifelike flame effects and dramatic visuals.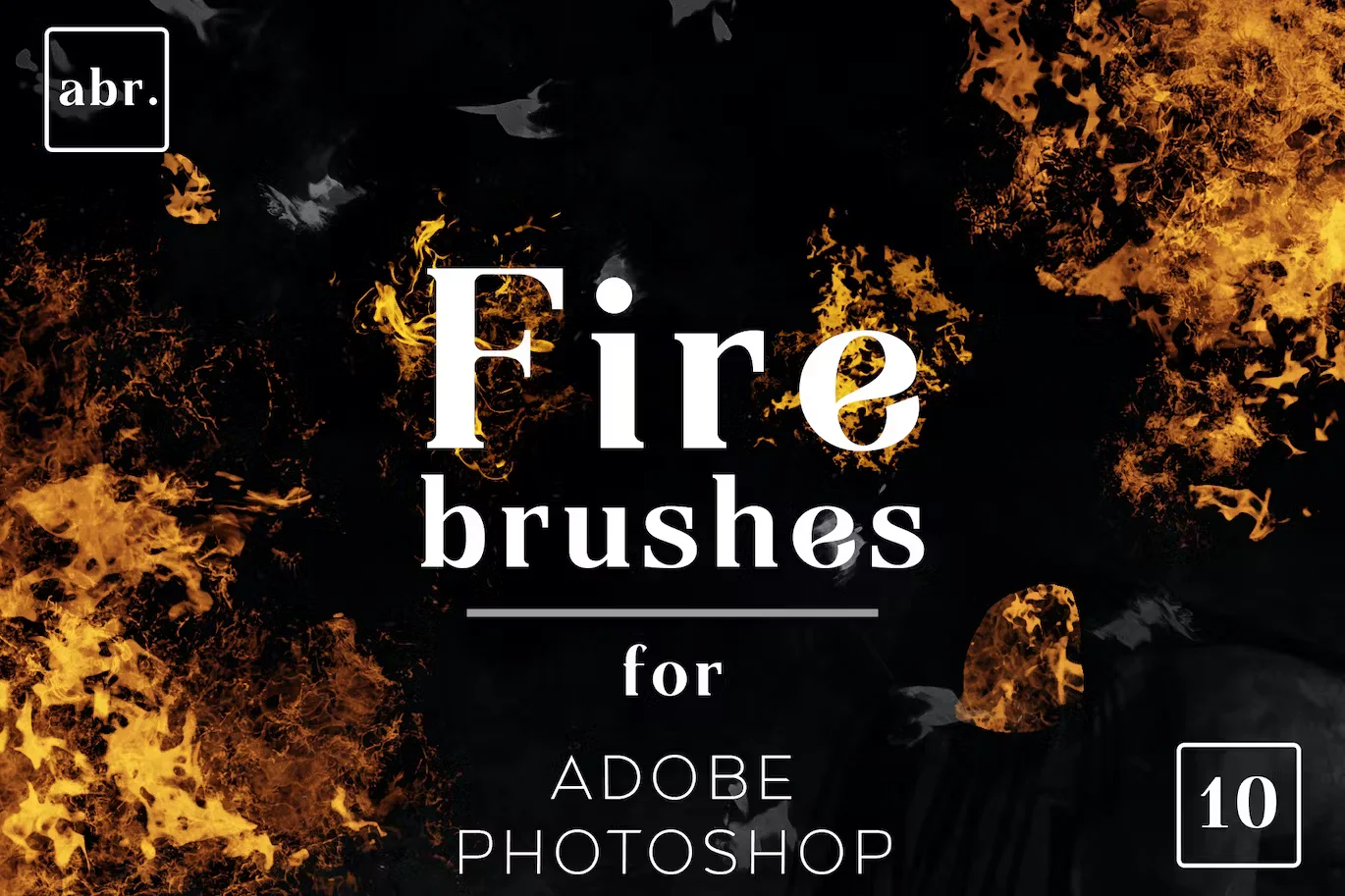 Add a natural and refined touch to your artwork with our elegant floral brushes, specially designed for intricate and delicate designs.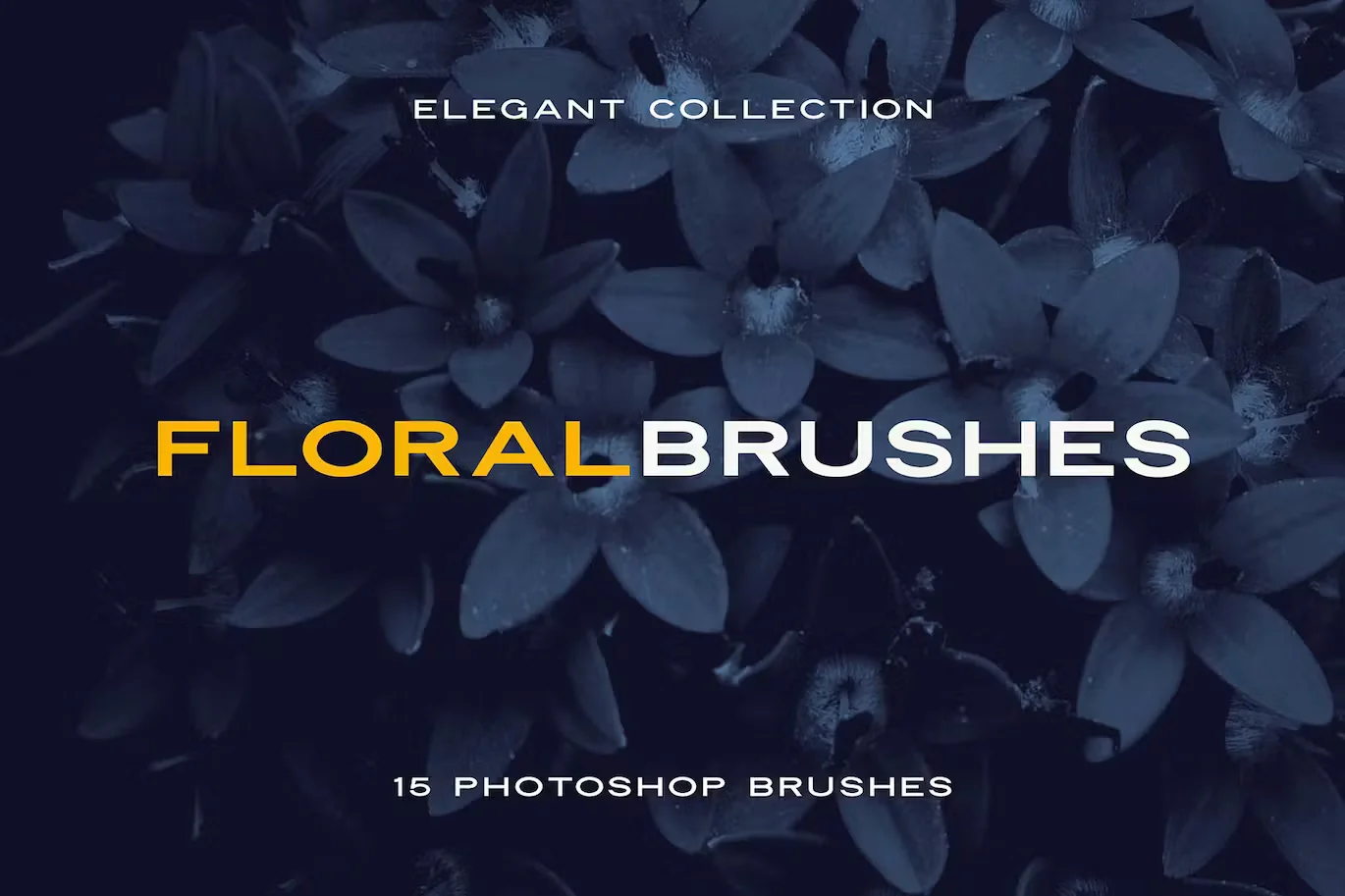 Create a winter wonderland within your art using these digital snow Photoshop brushes. Ideal for seasonal designs and cool landscapes.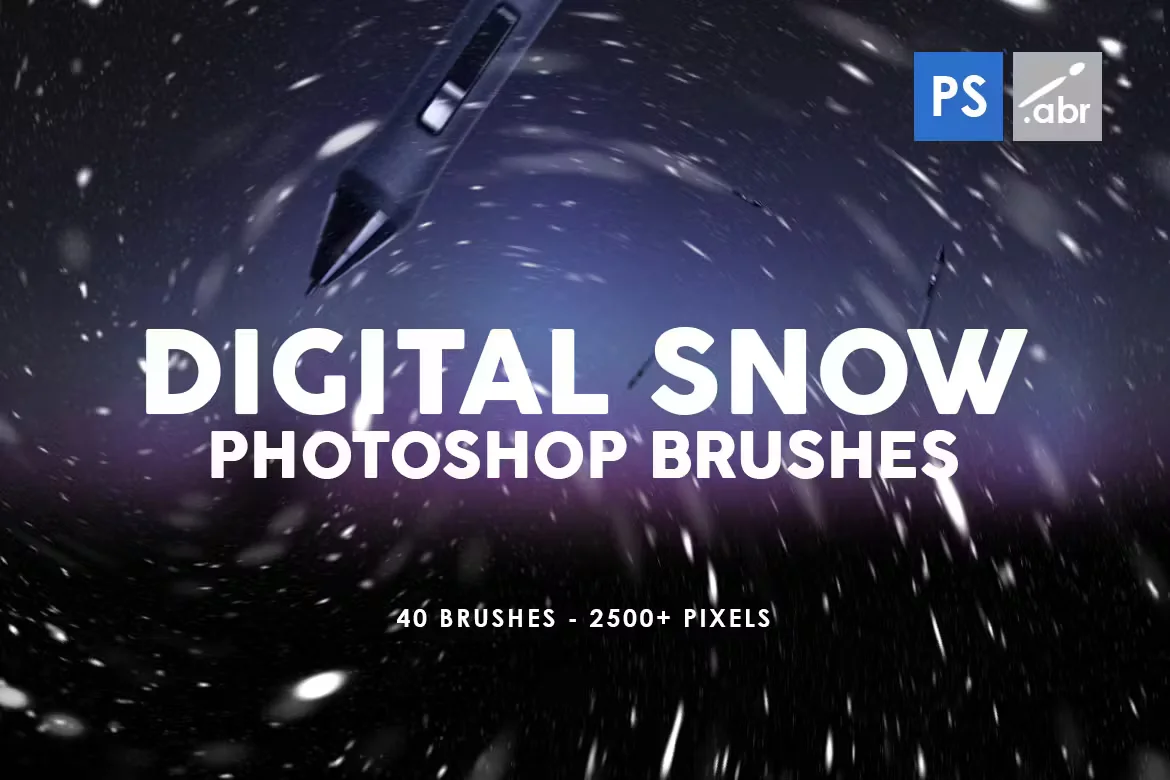 Perfect for adding realistic rainy ambiance to your projects, these brushes will bring your rainy scenes to life.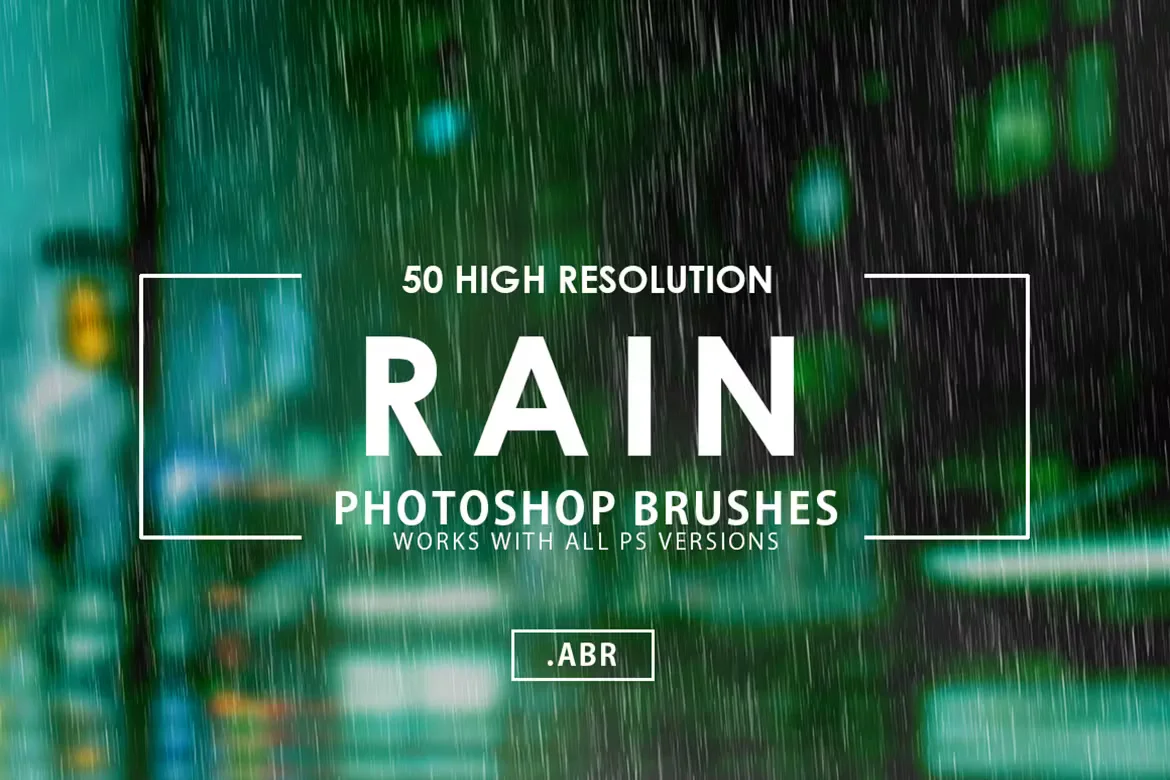 Enjoy a diverse array of cloud brushes, perfect for creating various moods and atmospheres in your digital art.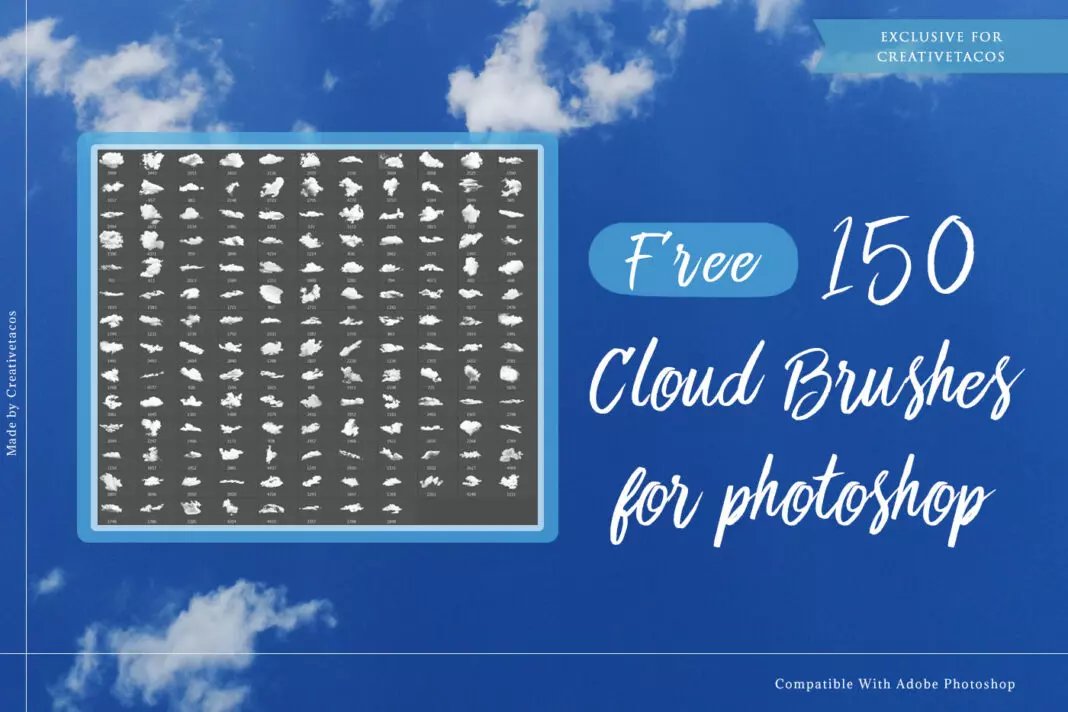 Add softness and volume to your sky scenes with this expansive set of cloud brushes.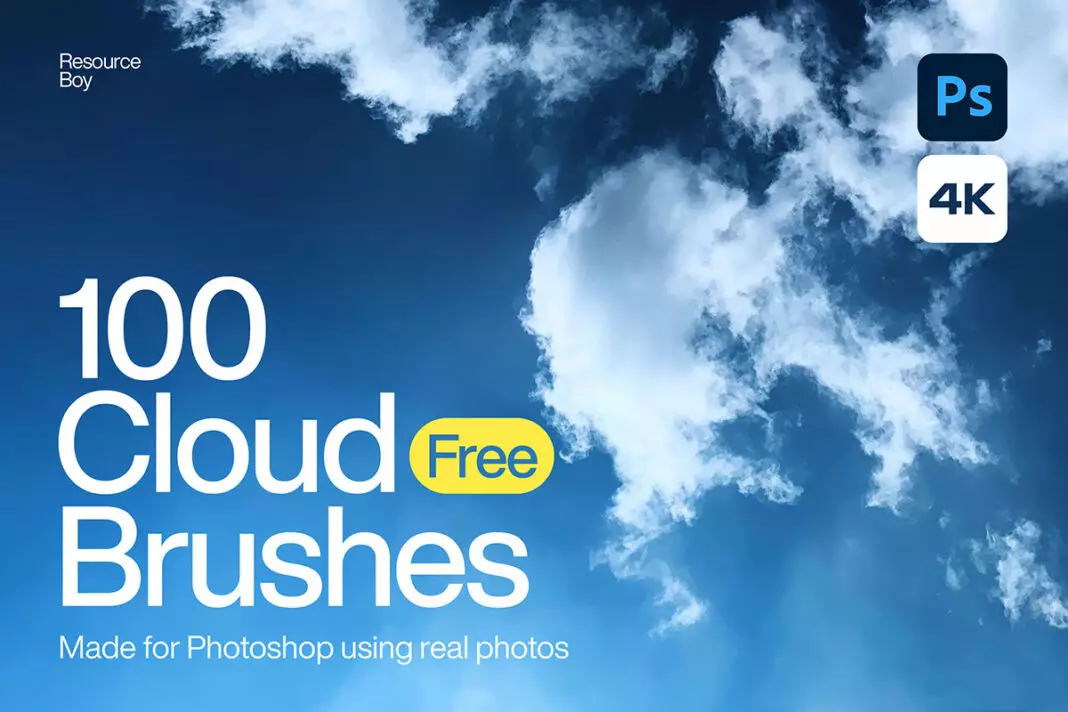 Add a casual and realistic touch to your projects with these coffee stain brushes, perfect for creating unique and relatable designs.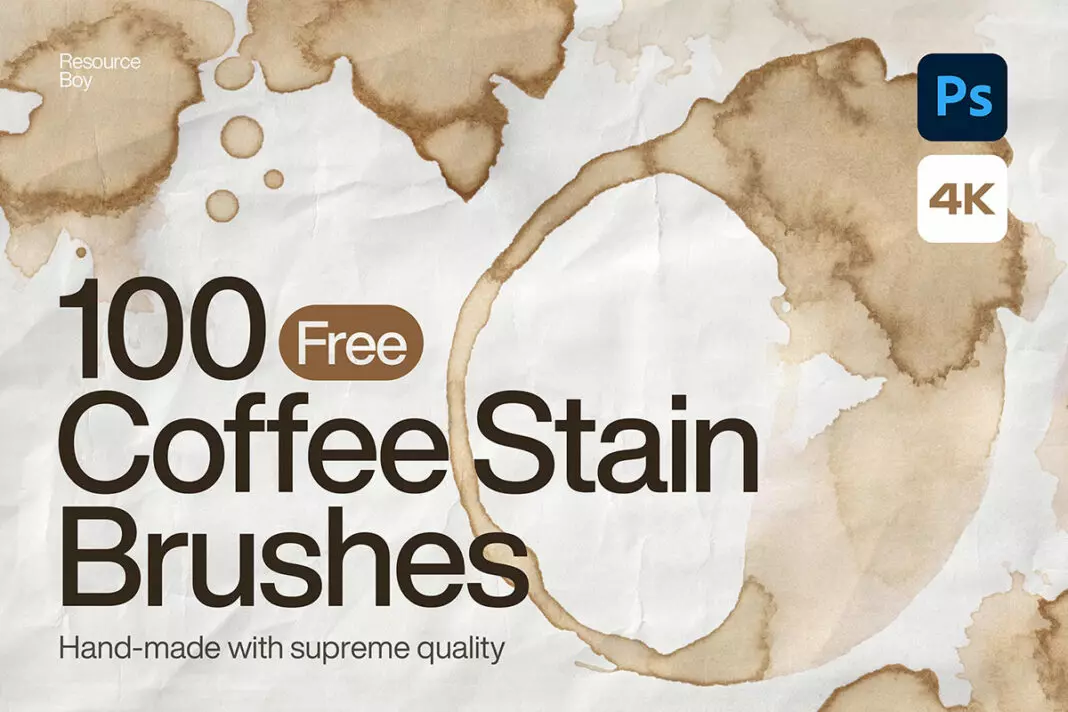 Navigate your designs in style with these handmade arrows, designed to add a personalized and artistic touch.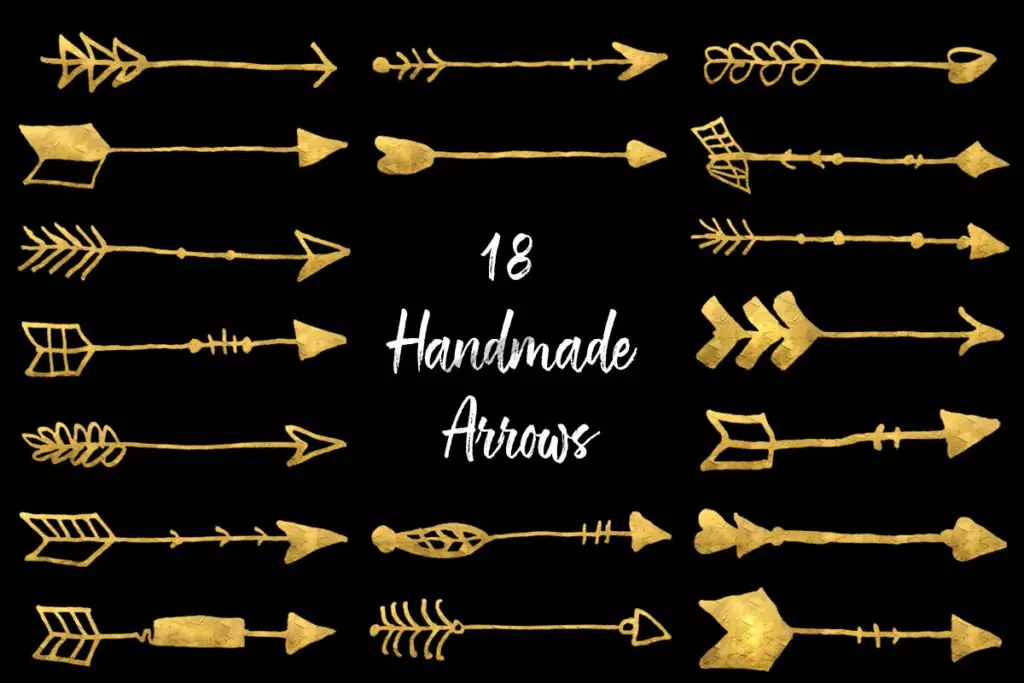 Bring a traditional paint-like feel to your digital art with these paint stroke brushes.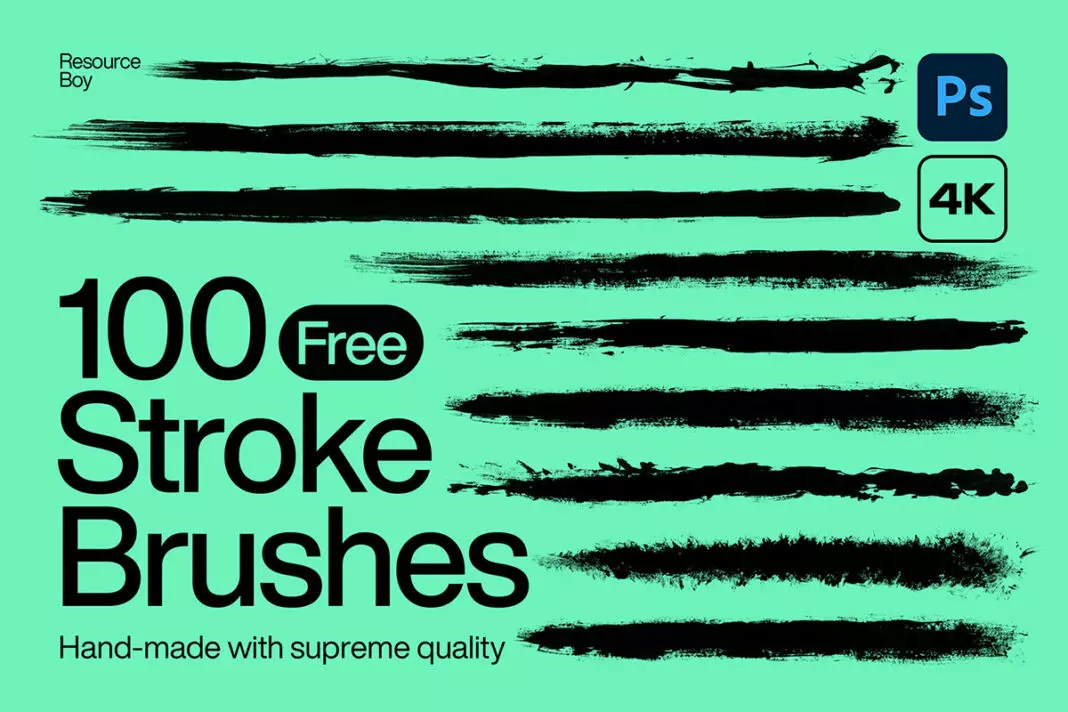 Add a personal touch and intricate detail to your designs with these realistic fingerprint brushes.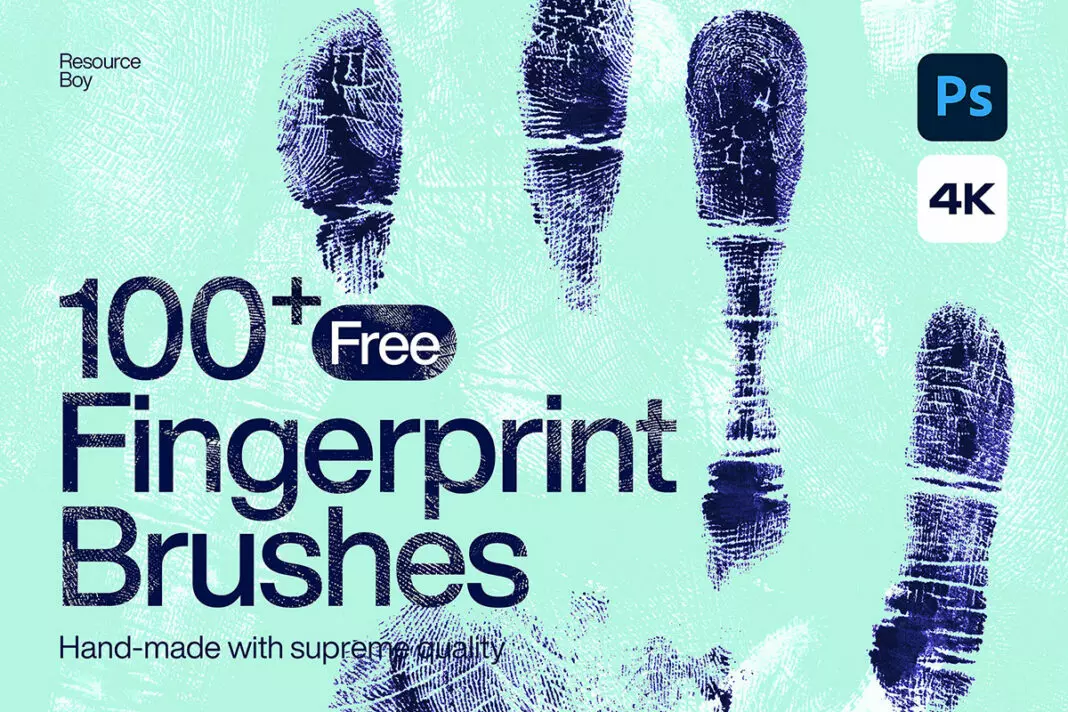 Create an authentic, textured look in your projects with these masking tape brushes.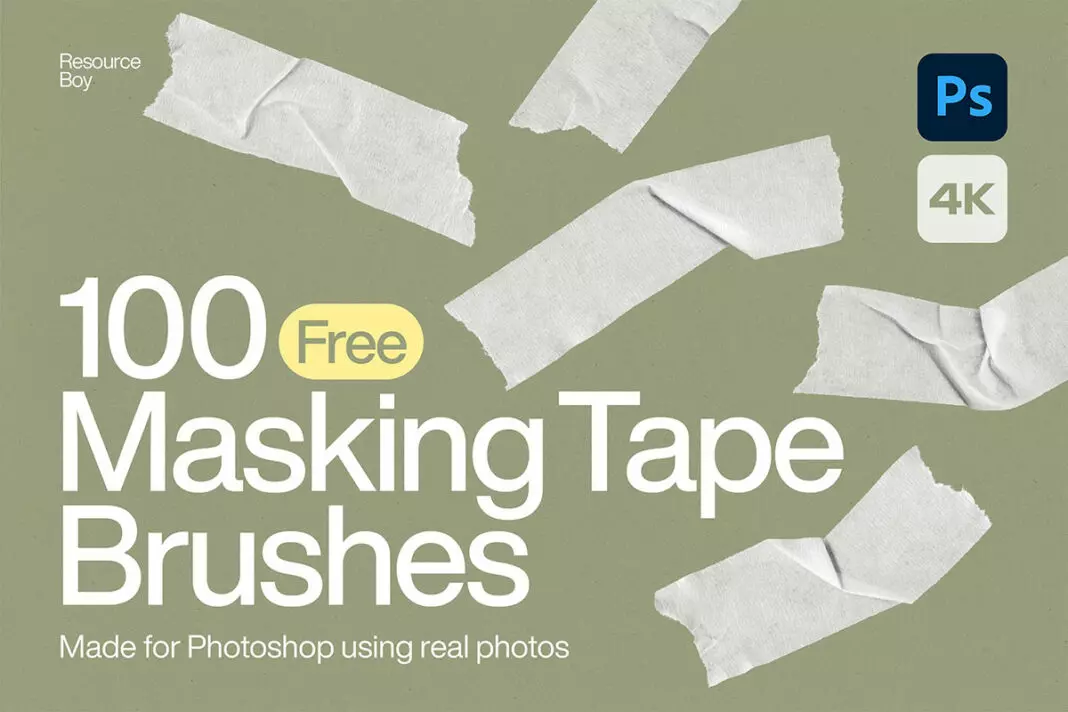 Create frosty and chilly atmospheres in your artwork with these unique frozen stamp brushes.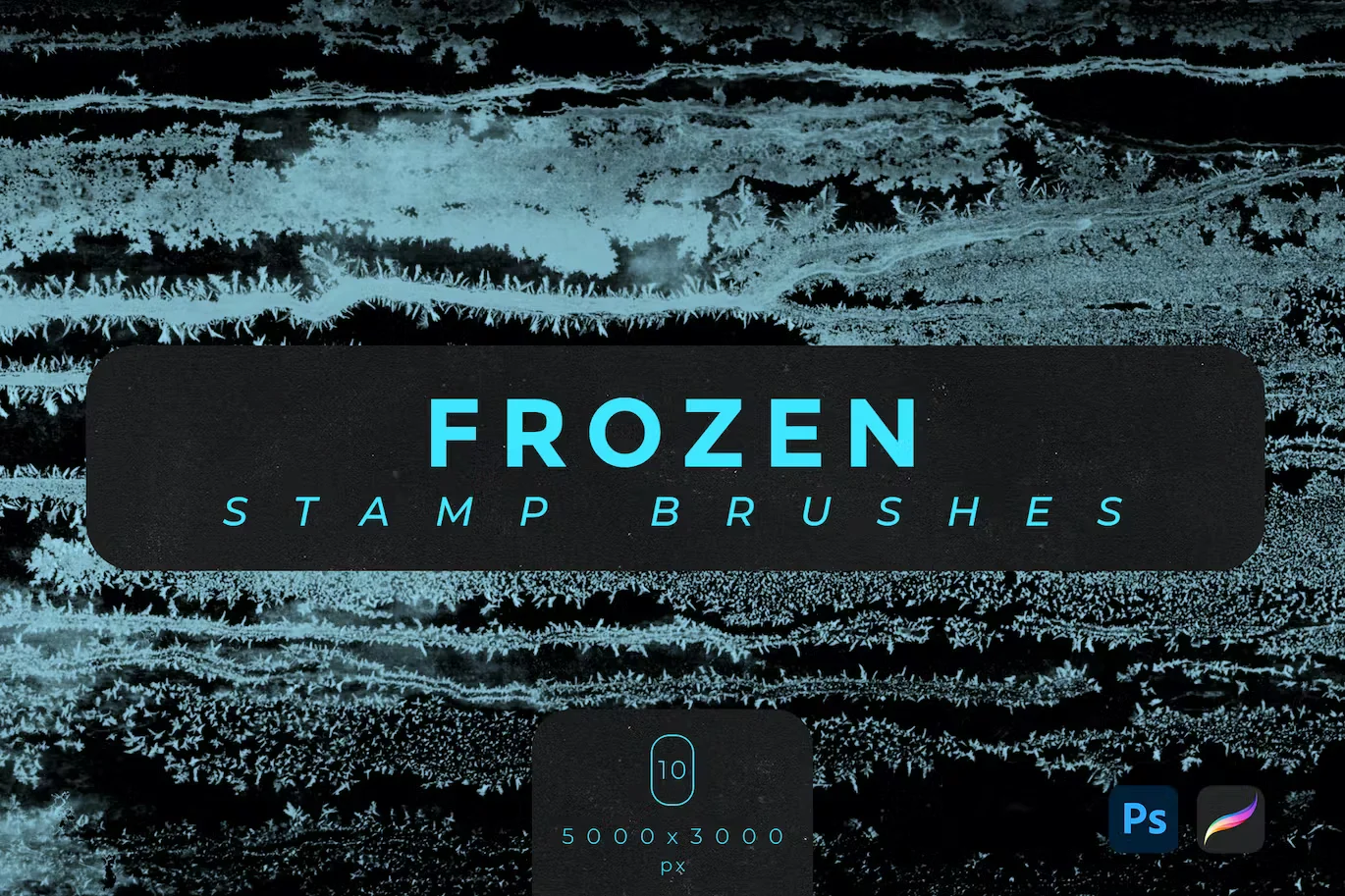 Craft mysterious and dreamy visuals with these cloudy smoke brushes, ideal for evoking emotion and depth.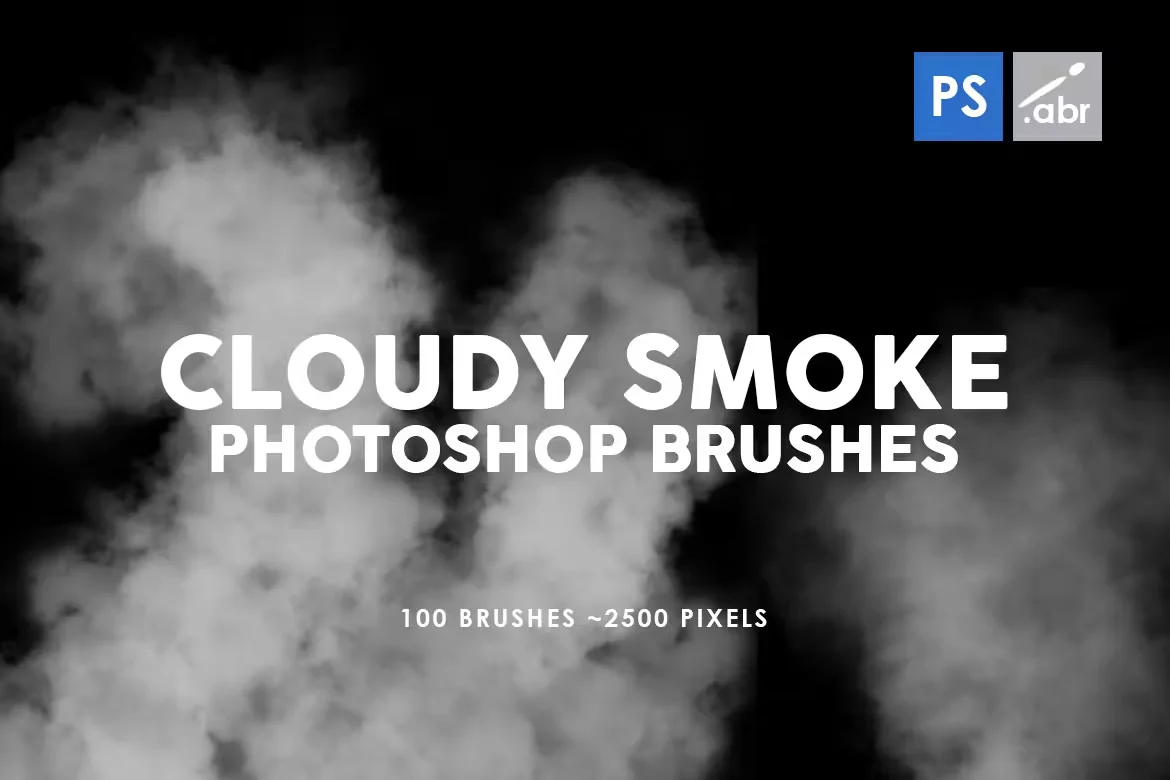 This set brings the delicate and versatile effects of watercolors to your digital canvas, perfect for a painterly touch.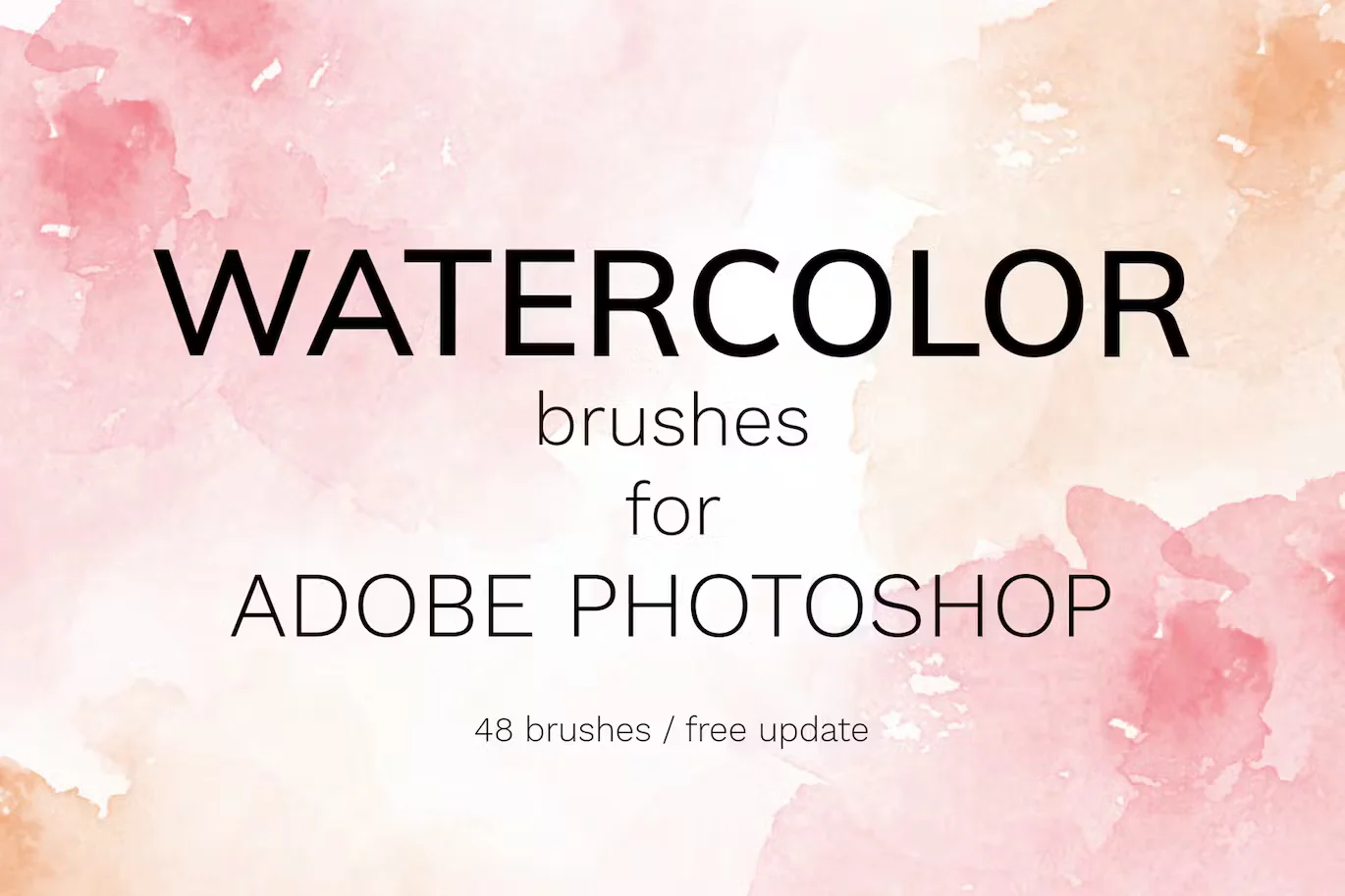 Mimic traditional pencil hatching techniques with these brushes, ideal for shading and texturing.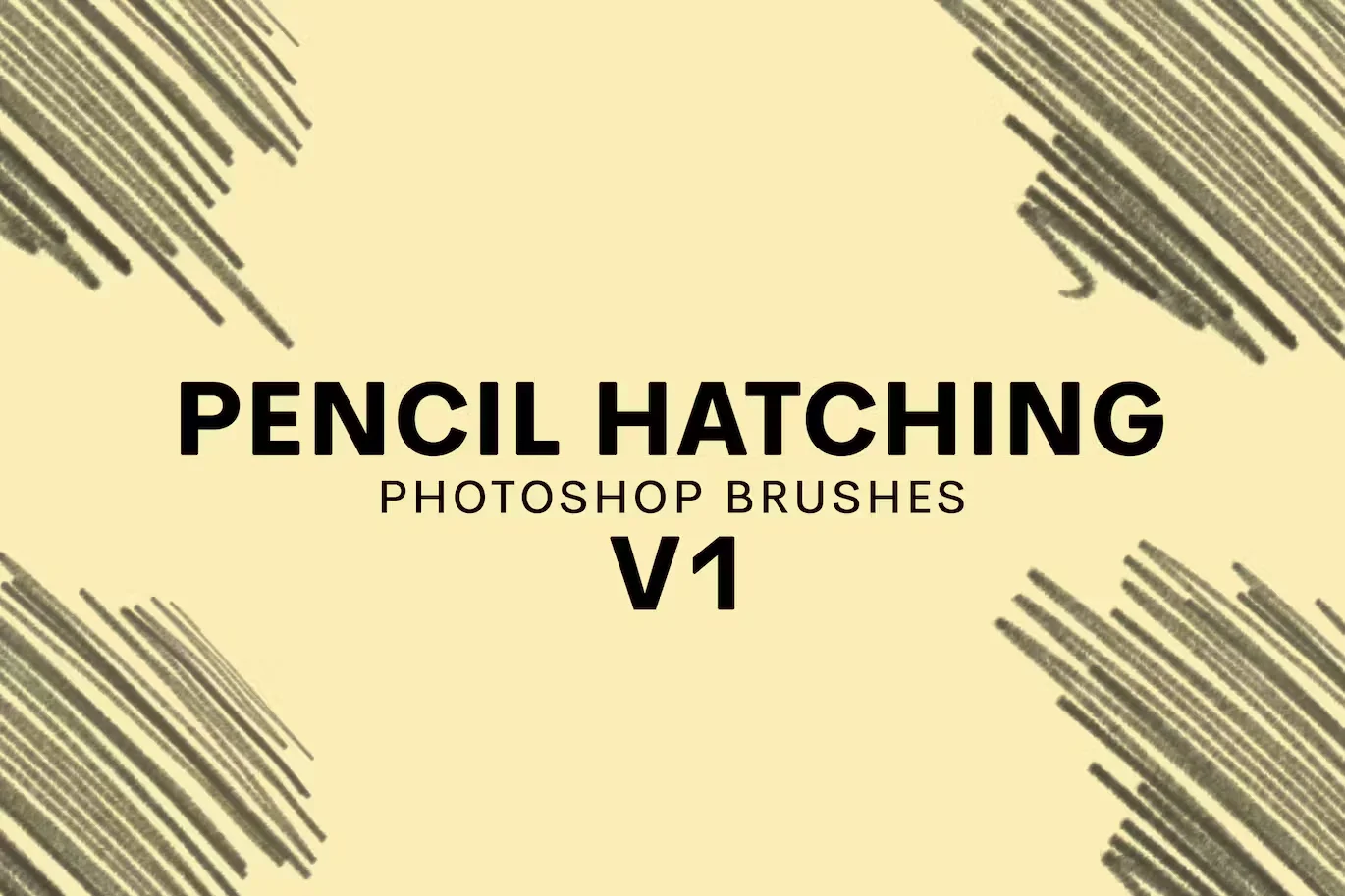 Create an ethereal and mysterious atmosphere with these smoke brushes, perfect for fantasy and dark-themed designs.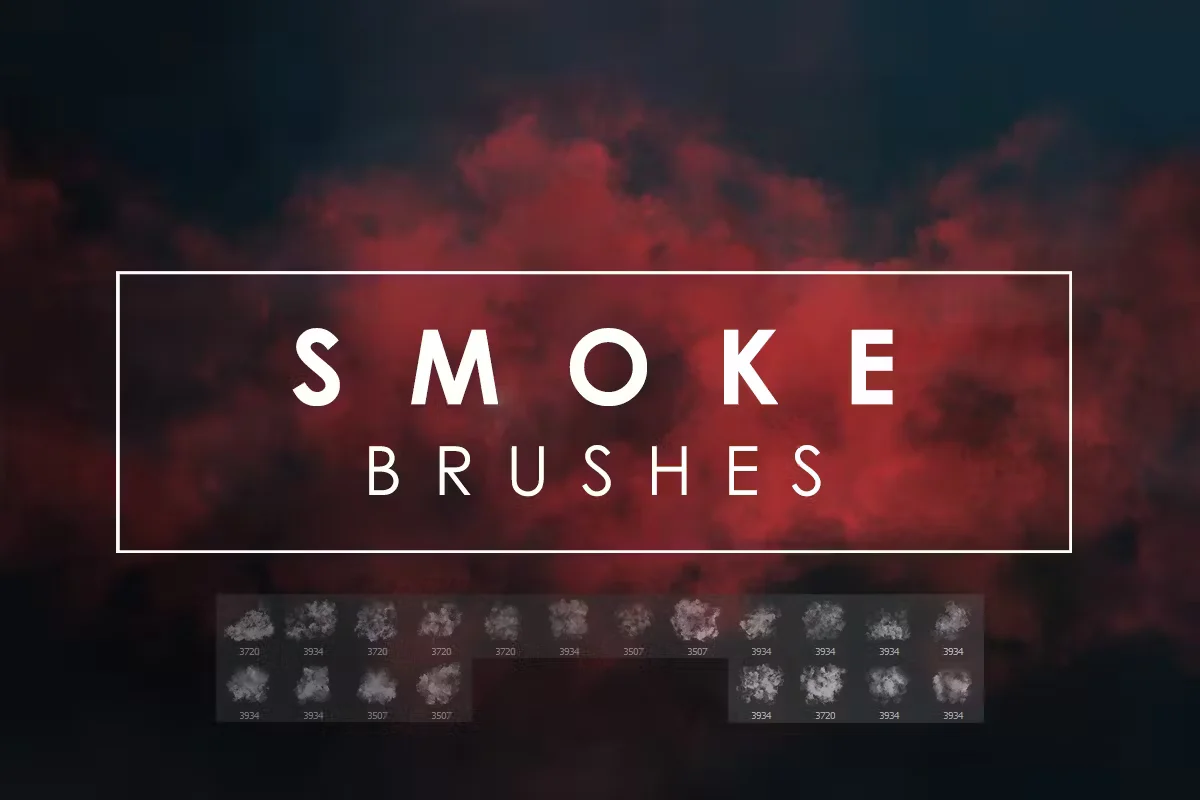 An assorted collection of versatile brushes to enhance any kind of digital art project you're working on.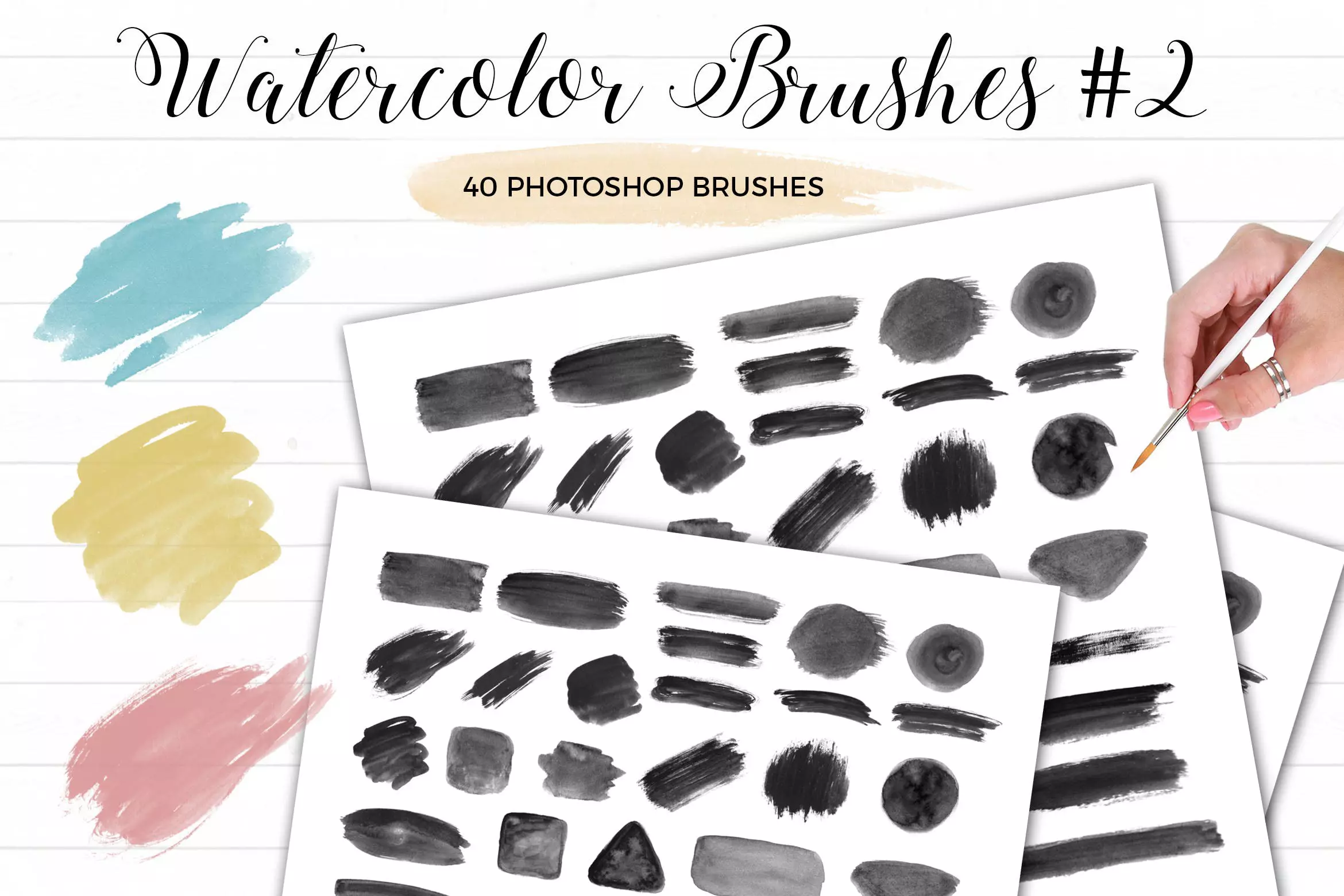 Use these abstract brushes to create modern, unique designs, perfect for digital art that needs a contemporary edge.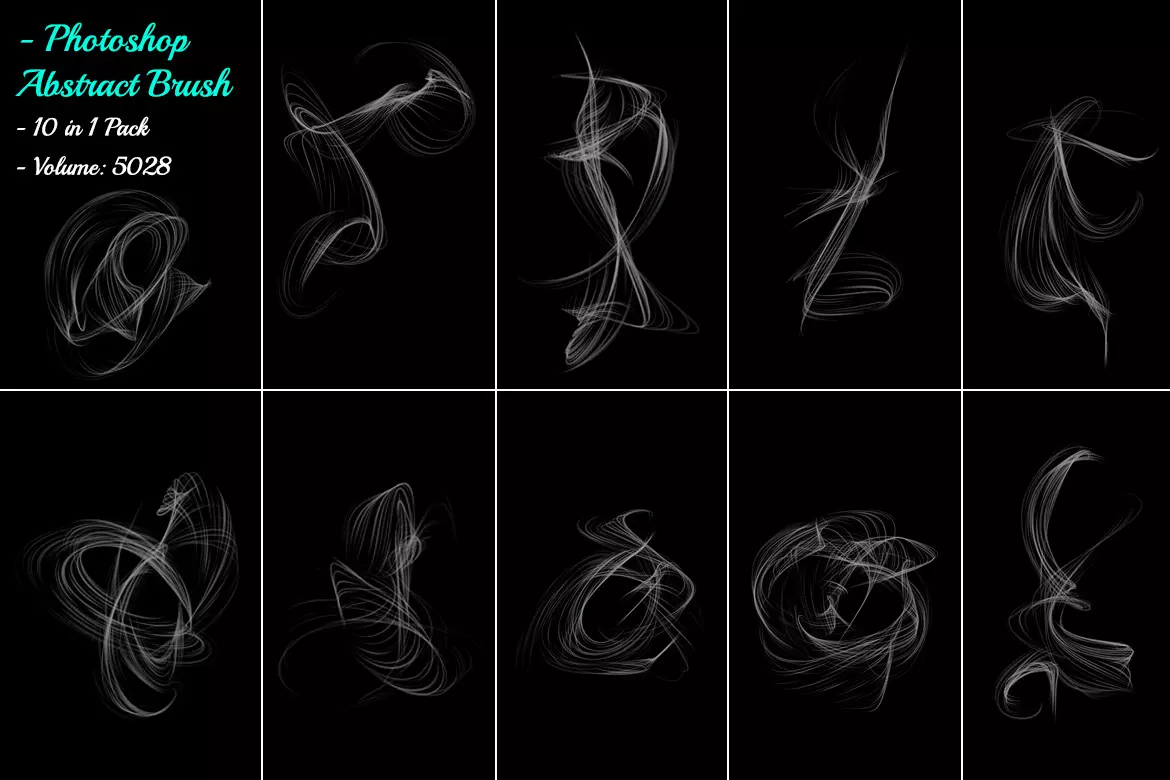 Add energy and excitement to your artwork with these dynamic lightning bolt brushes.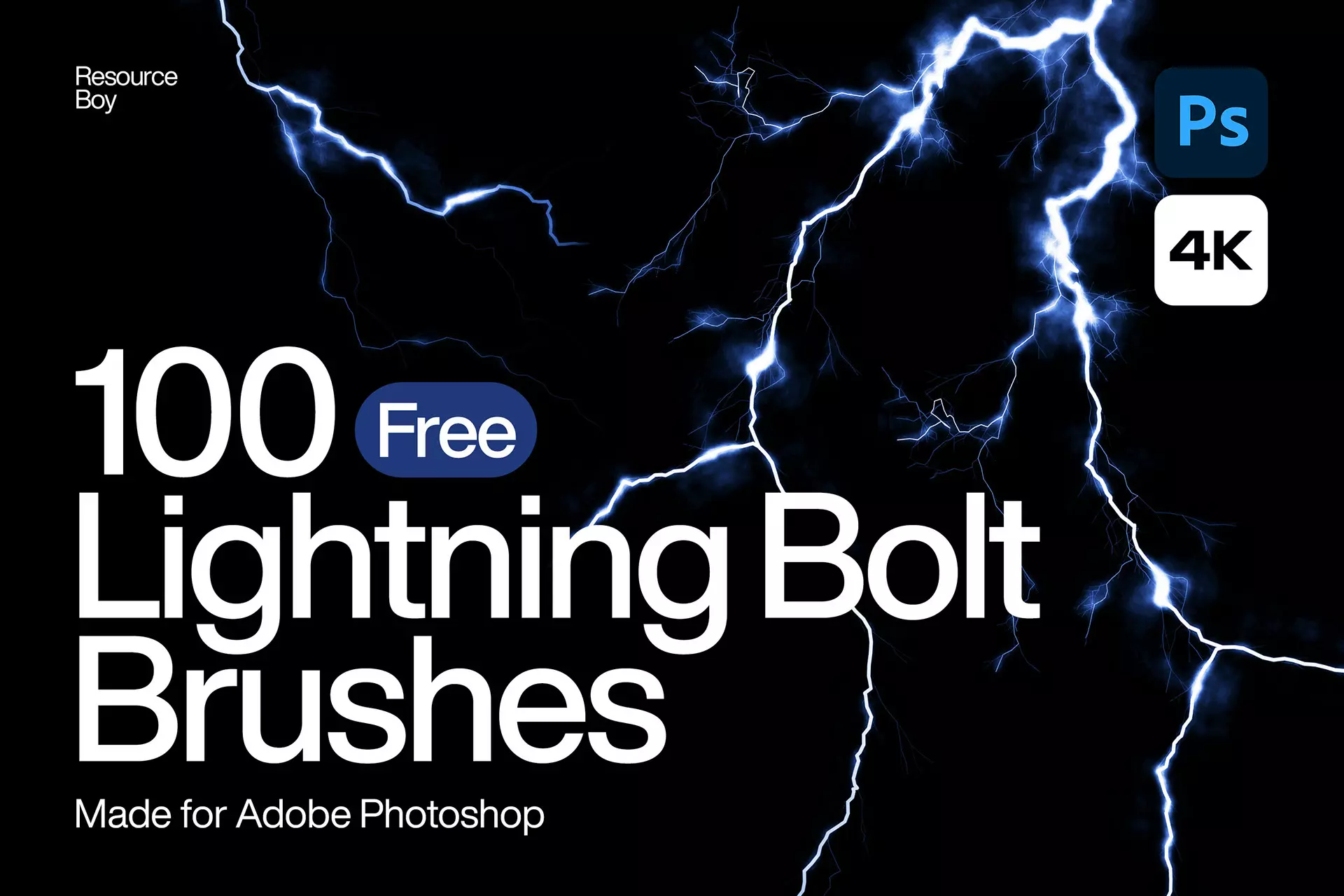 Create realistic snowfall and wintery landscapes with these snow brushes, perfect for seasonal projects.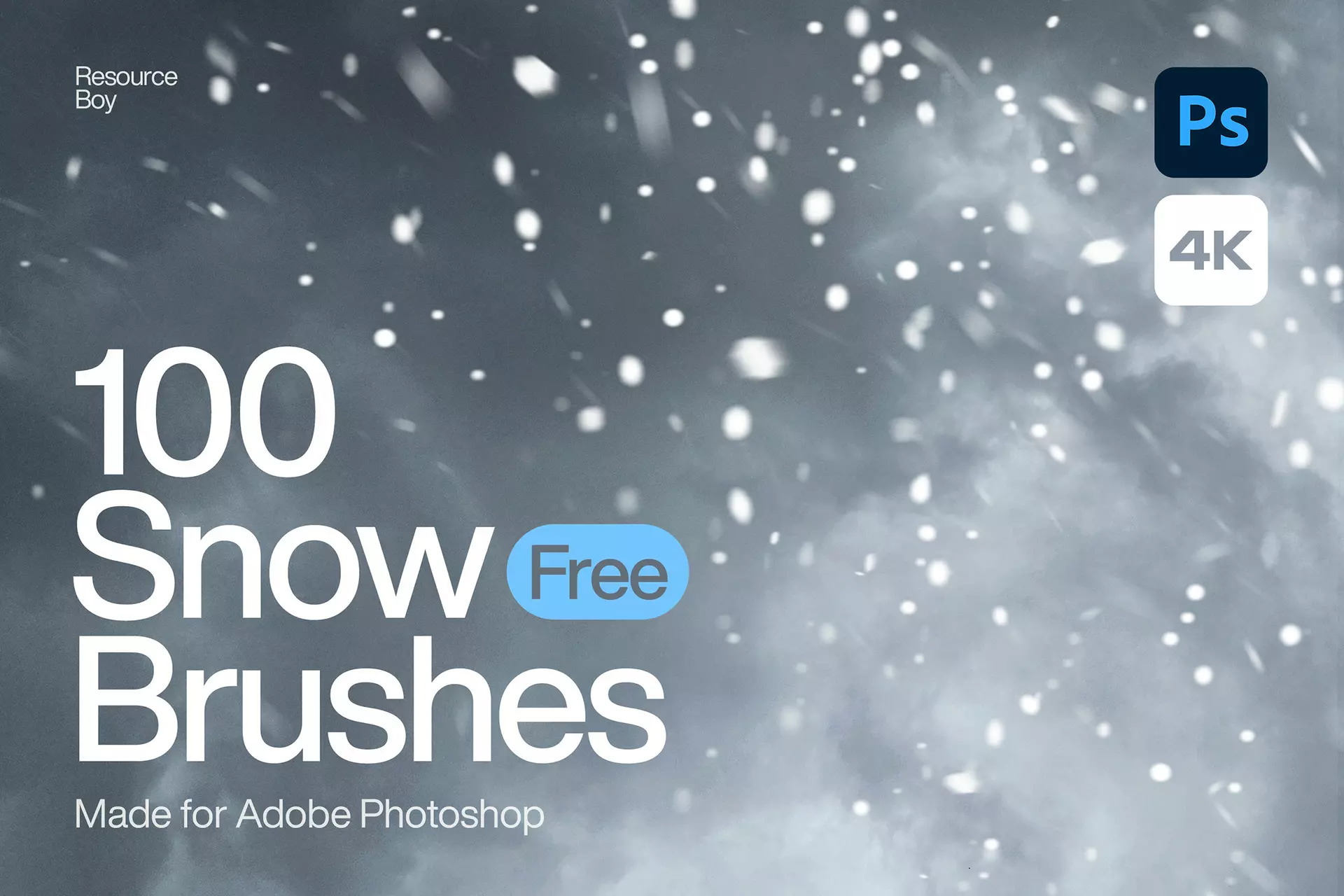 Emulate the delicate and vibrant effects of watercolor painting with these versatile brushes.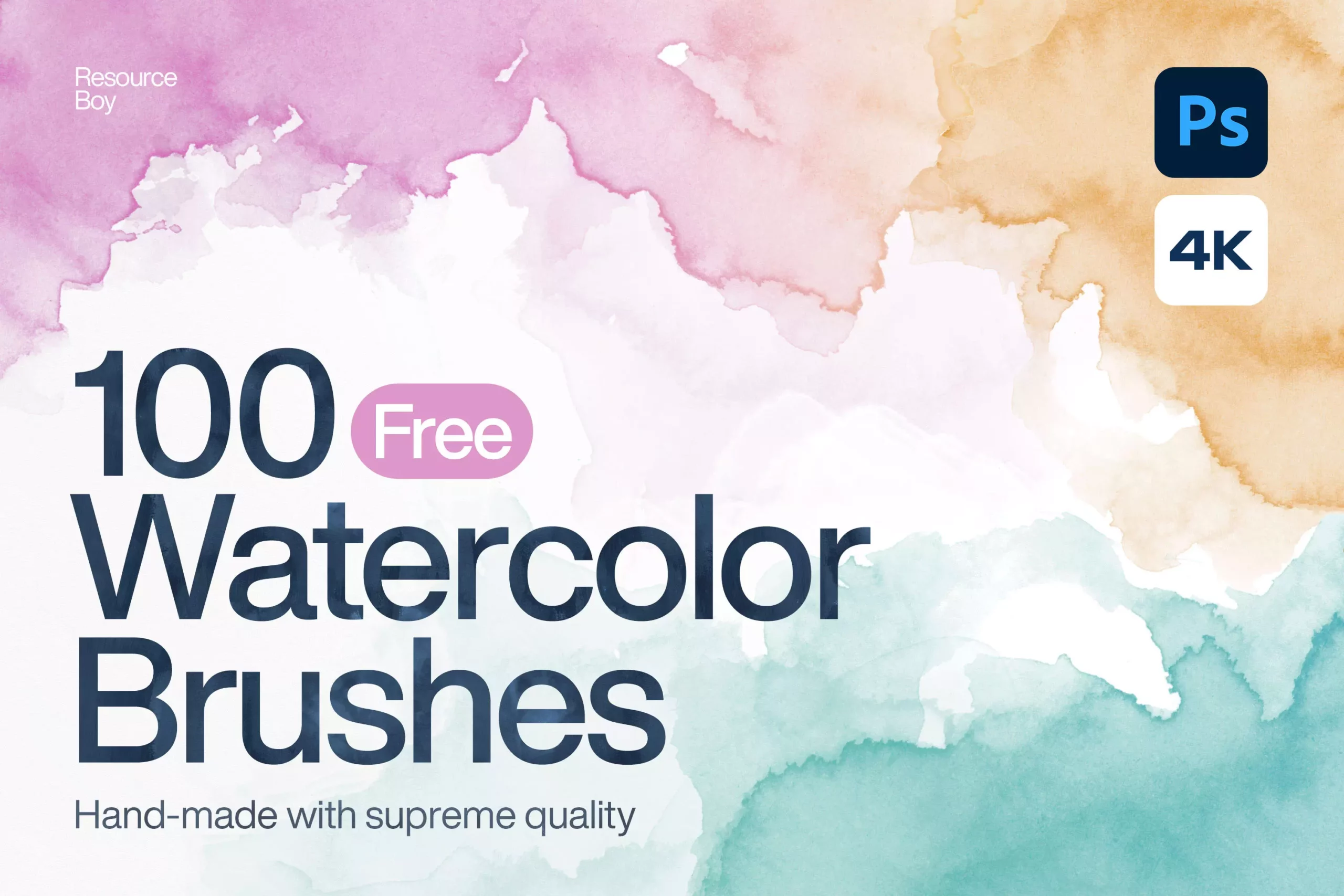 Add a unique, textural twist to your designs with these plastic wrap brushes, perfect for a contemporary and edgy look.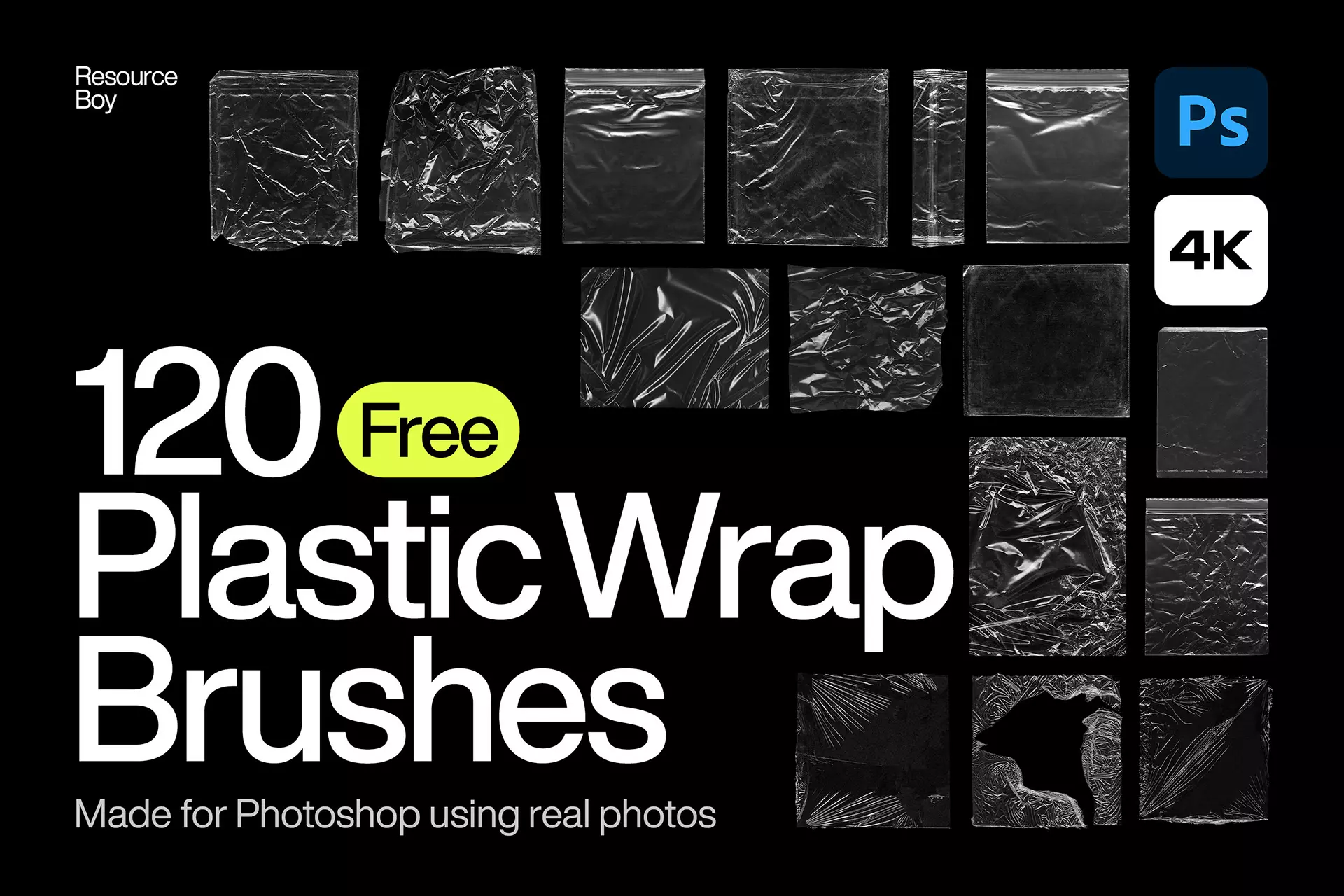 These basic pencil brushes are perfect for sketching and adding a hand-drawn feel to your digital art.
Create a futuristic aesthetic with these digital grid waves brushes, ideal for tech-themed artwork.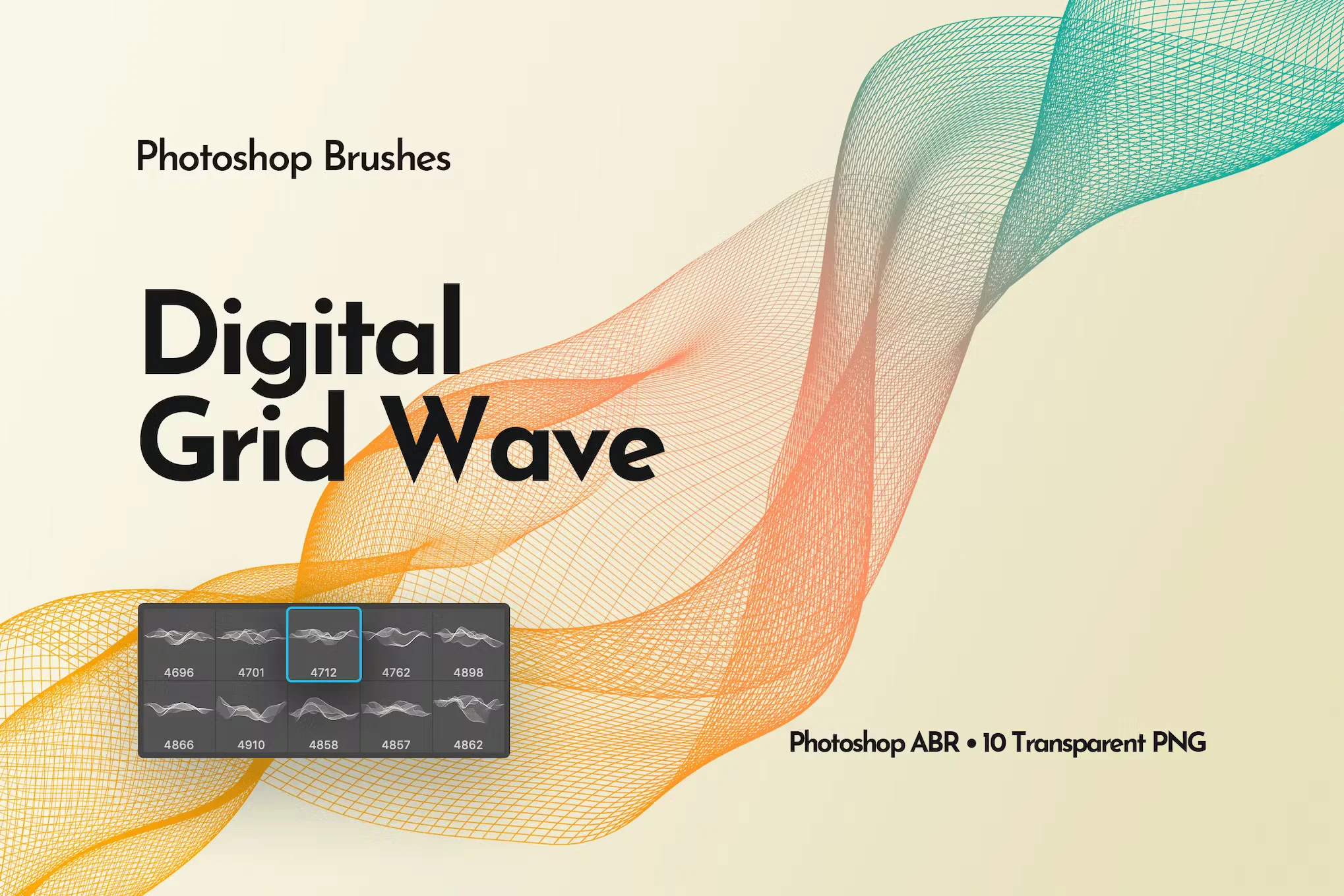 Add a subtle grainy effect to your artwork with these noise particle brushes, perfect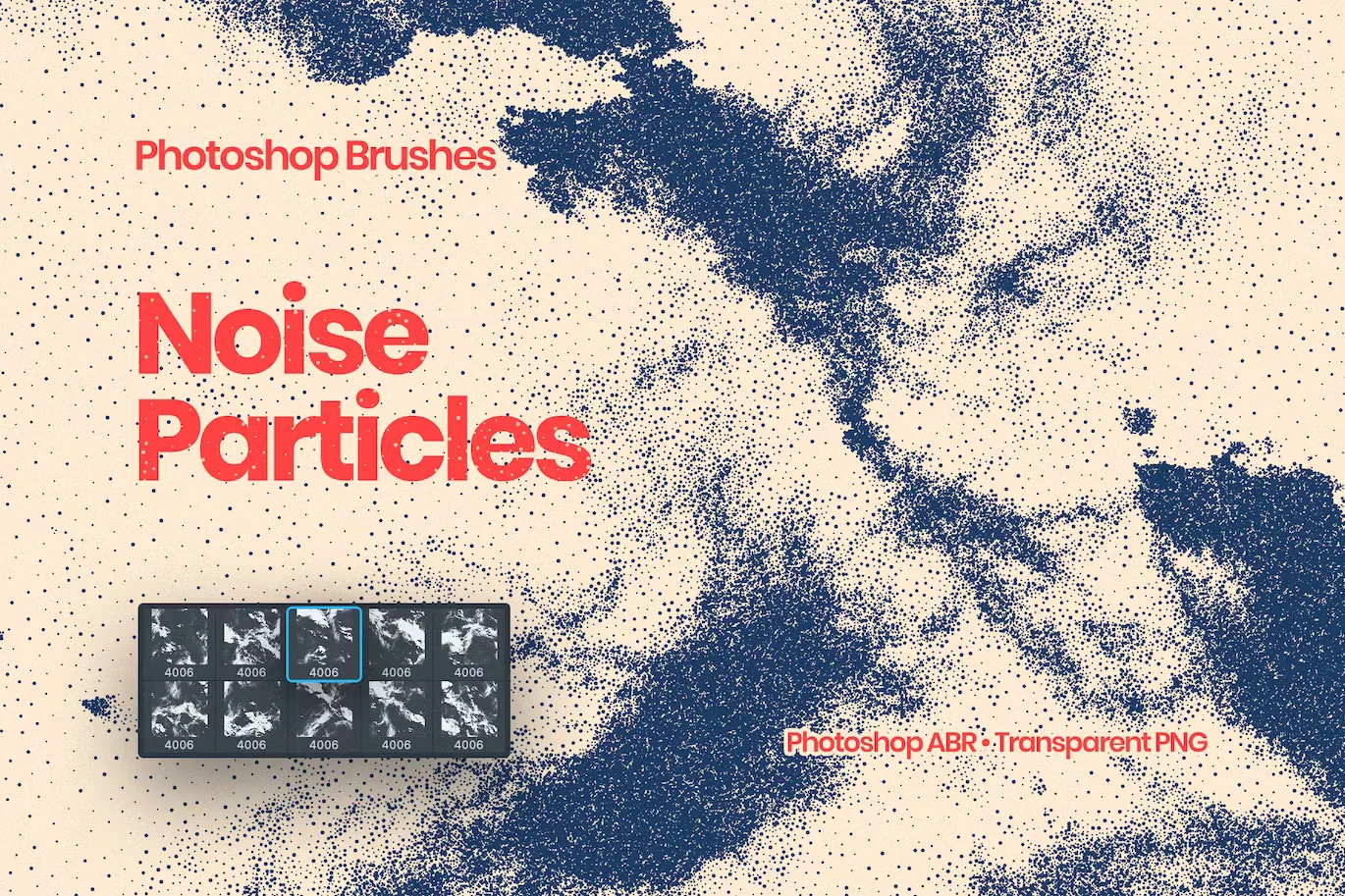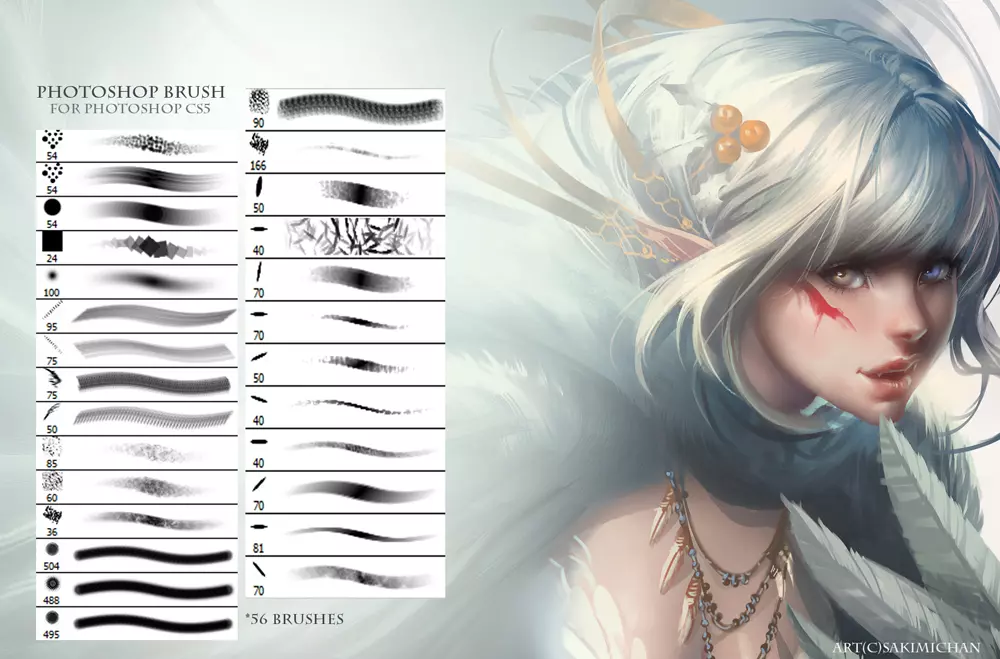 Conclusion
In conclusion, this varied collection of over 25 free Photoshop brushes opens up a world of creative possibilities for digital artists. Whether you need to create realistic textures like fire, rain, or snow, add an artistic touch with floral, watercolour, or paint stroke brushes, or experiment with modern, abstract effects, this compilation has got you covered. These brushes can transform your digital art, adding depth, texture, and detail where you need it. Remember, the right brush can make all the difference in your artwork, so don't hesitate to experiment and find the perfect match for your creative needs. Enjoy exploring and creating with these fantastic free resources!
Related Posts
250 Bronze Photoshop Gradients – Free Download
25+ Best Aesthetic Fonts For Designers in 2023
250 Silver Photoshop Gradients Free Download