Script fonts are a designer's treasure, bringing handwritten elegance or playful flair to any creative project. In this post we are sharing a roundup of 20 best free script fonts. Luckily, there are numerous free options that offer sophistication, like the formal style, or a laid-back vibe, like the informal style. Whether connected for a smooth flow or unconnected for a unique character, these fonts can transform your design, adding that extra charm without stretching your budget.
UNLIMITED DOWNLOADS: 50 Million+ Fonts & Design Assets
All the Fonts you need and many other design elements, are available for a monthly subscription by subscribing to Envato Elements. The subscription costs $16.50 per month and gives you unlimited access to a massive and growing library of over 50 million items that can be downloaded as often as you need (stock photos too)!

You'll typically spot these kinds of fonts gracing invitations or headline banners for announcements or promotions. They're not your go-to choice for everyday web text. Instead, they truly shine when used in their ideal setting, adding that extra bit of flair where it's needed the most.
Table of Contents
Check this beautifully crafted font that's perfect for adding a personalized touch to your work. Paid download with envato elements.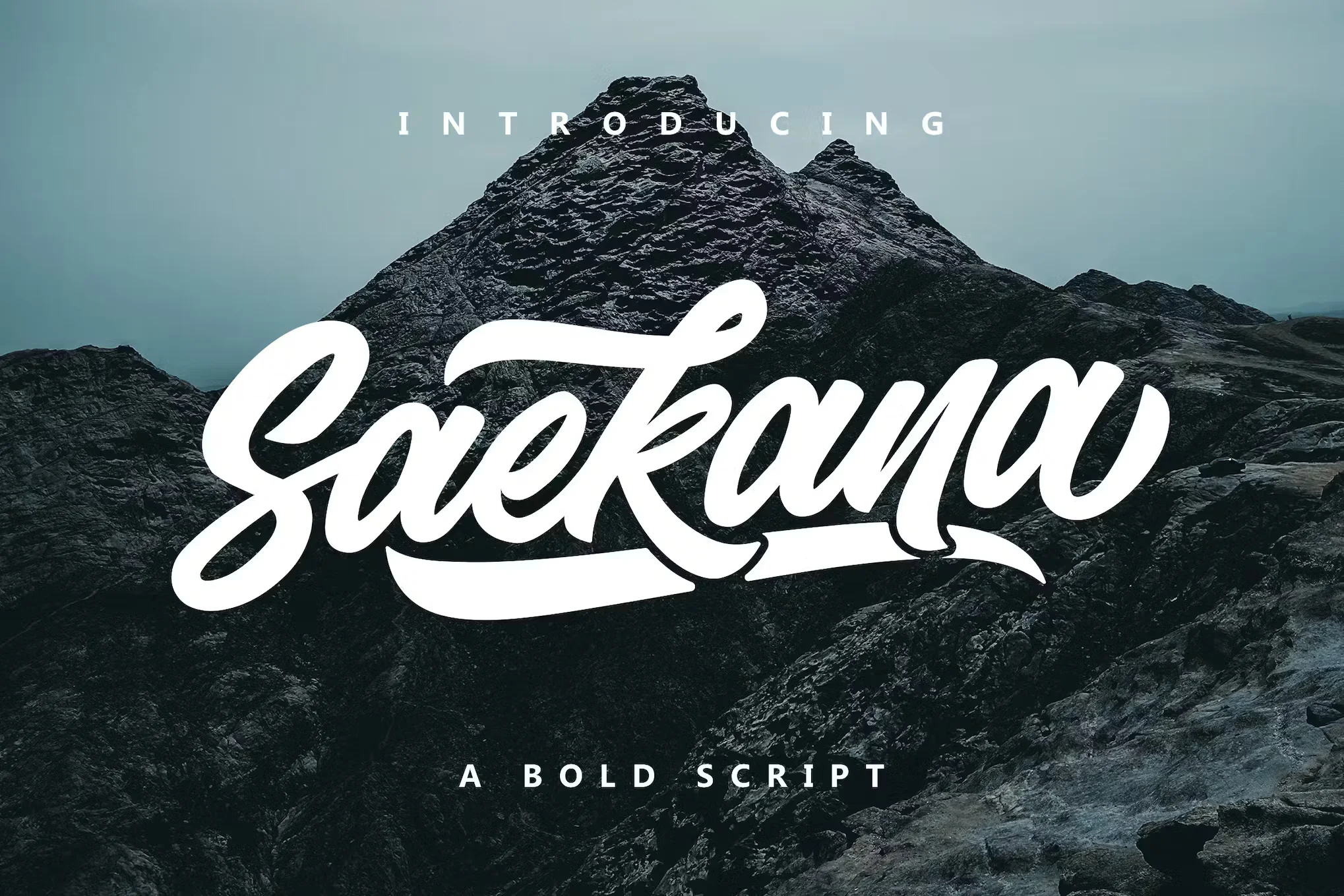 It's the perfect blend of elegance and style. A high quality font from envato elements membership.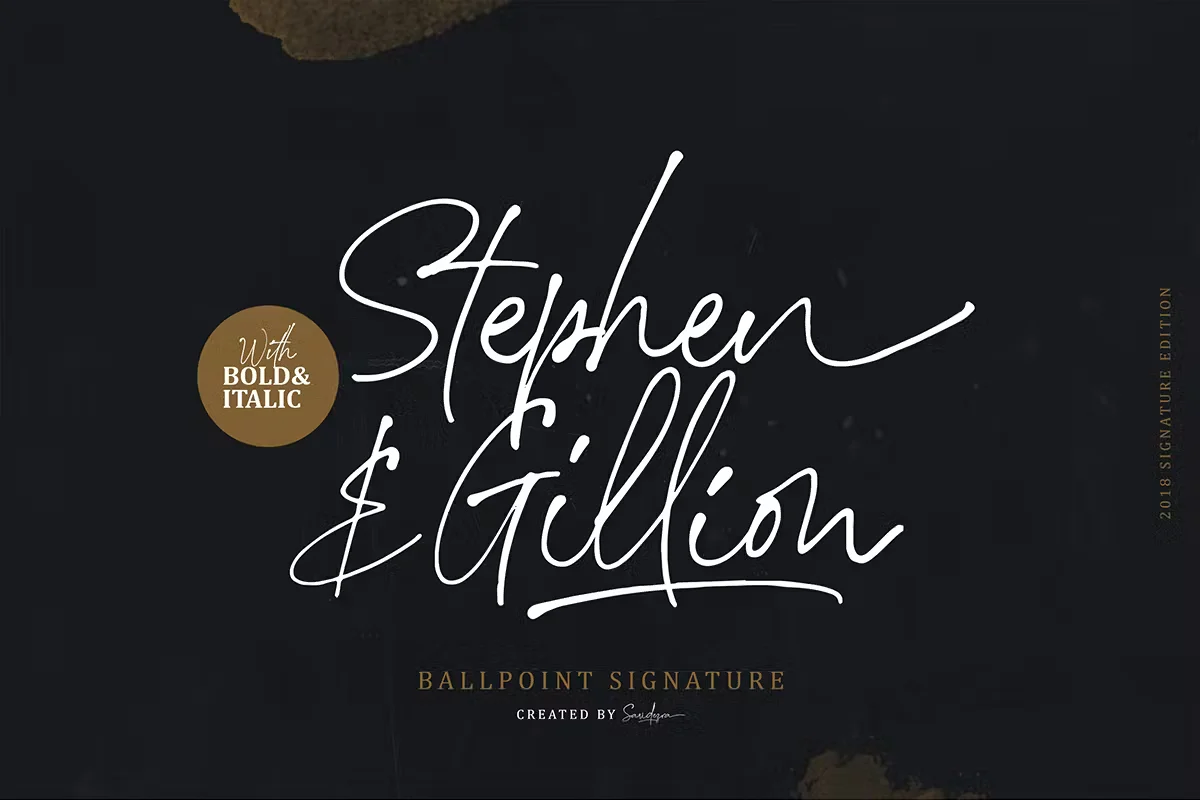 Give your designs a truly handcrafted feel with this paid font.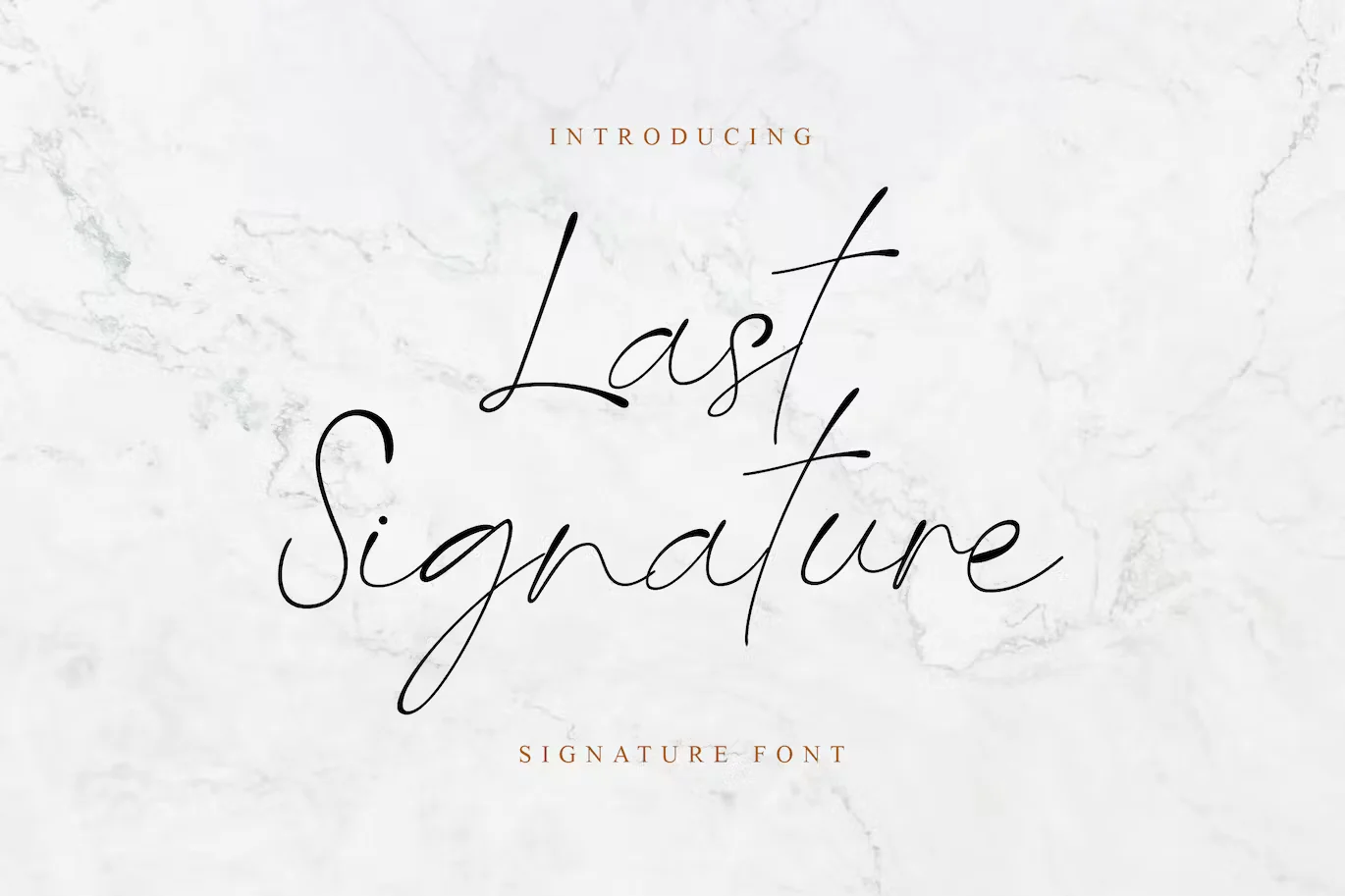 This signature script is stylish and fluid, perfect for creative projects.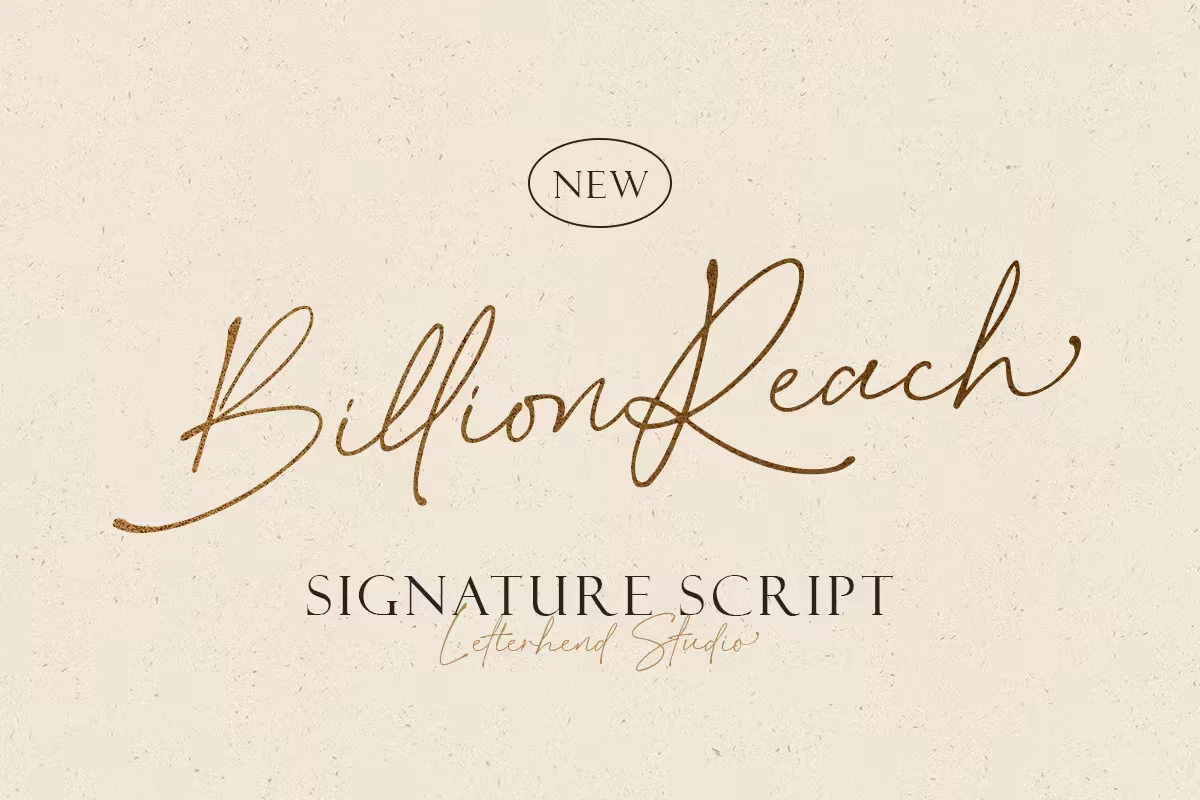 Bring a personal touch to your designs with this paid signature font.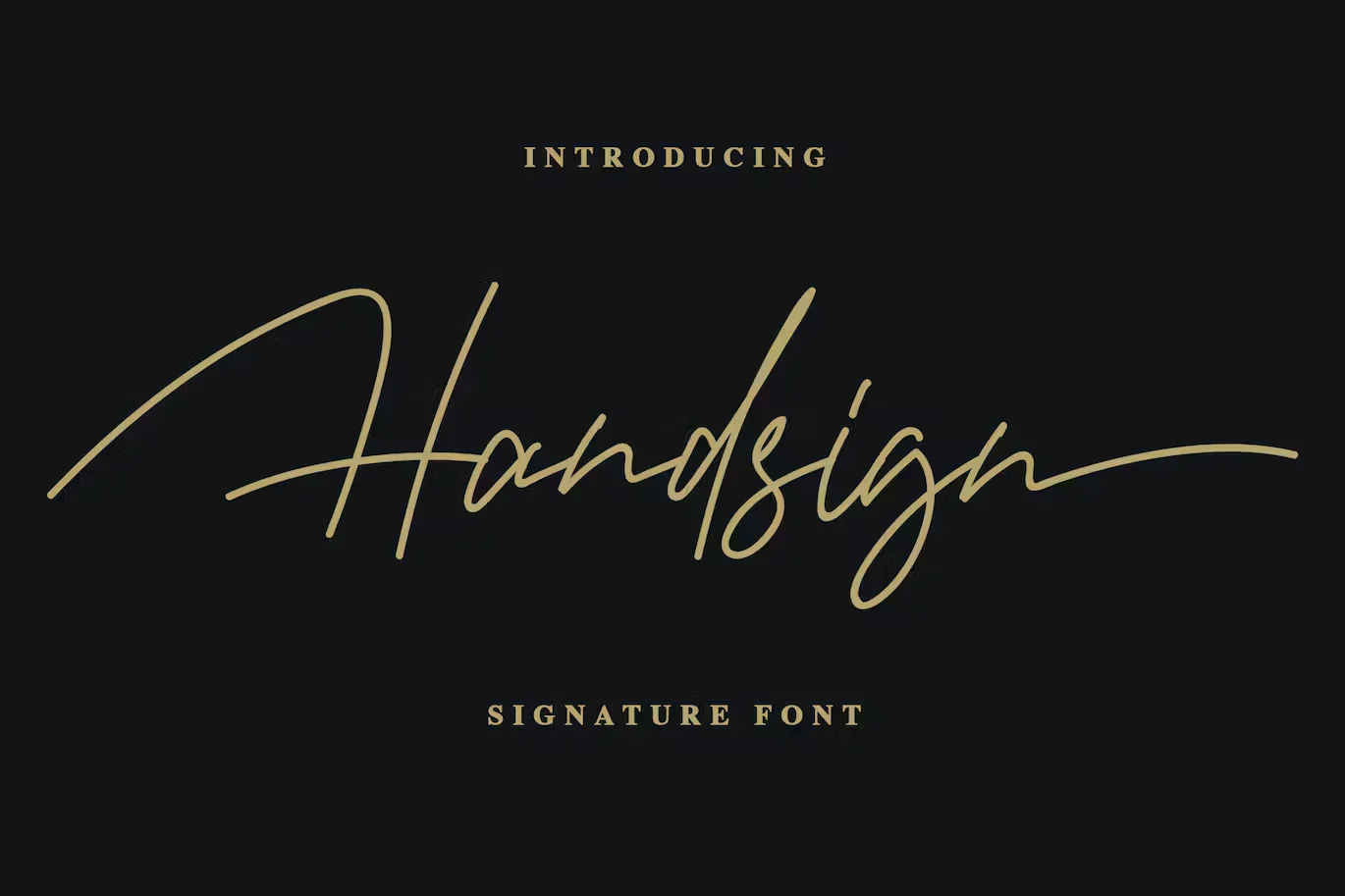 Create elegant and sophisticated designs with this premium download.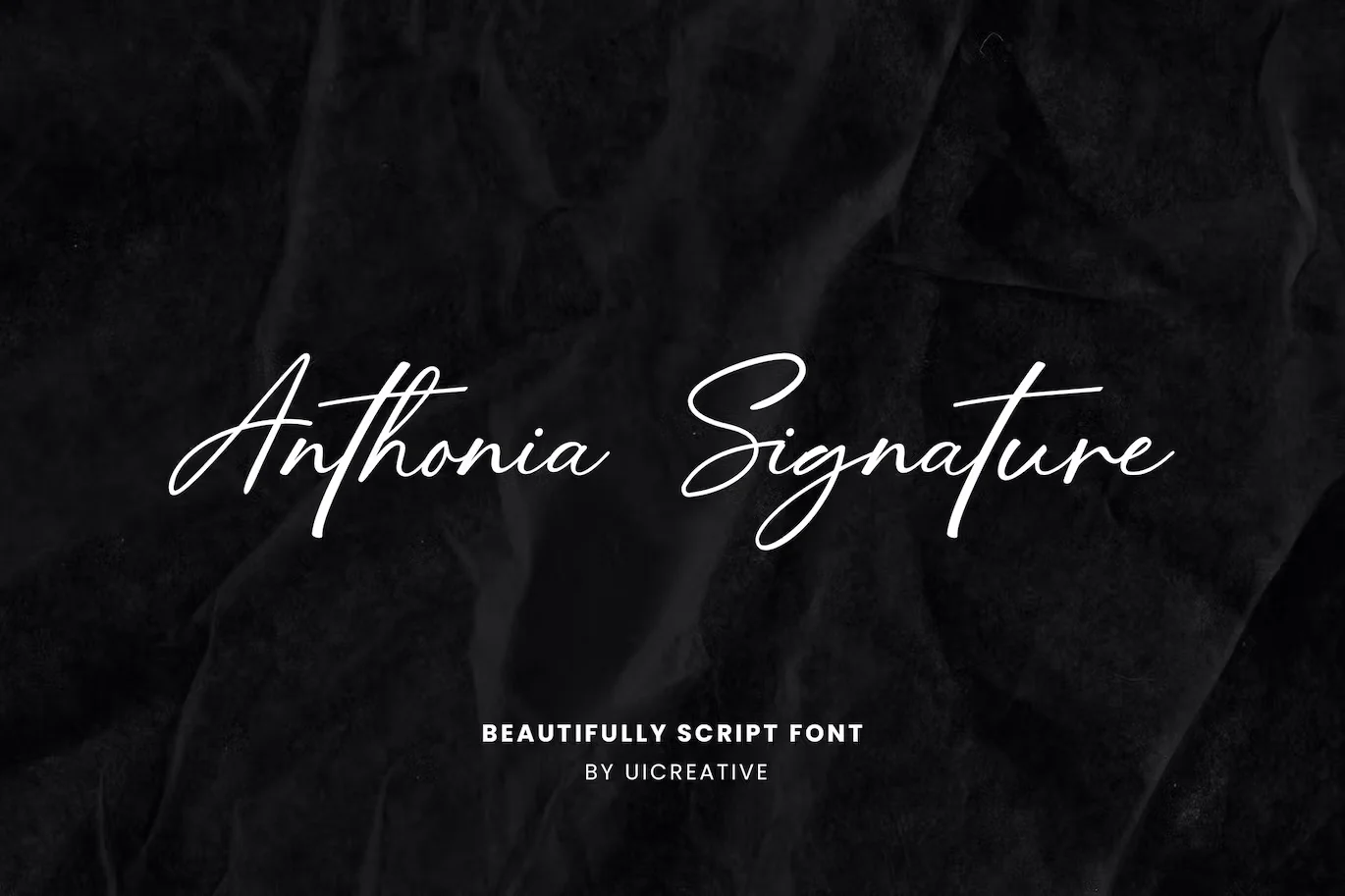 Make your designs stand out with this beautifully flowing script, available for free.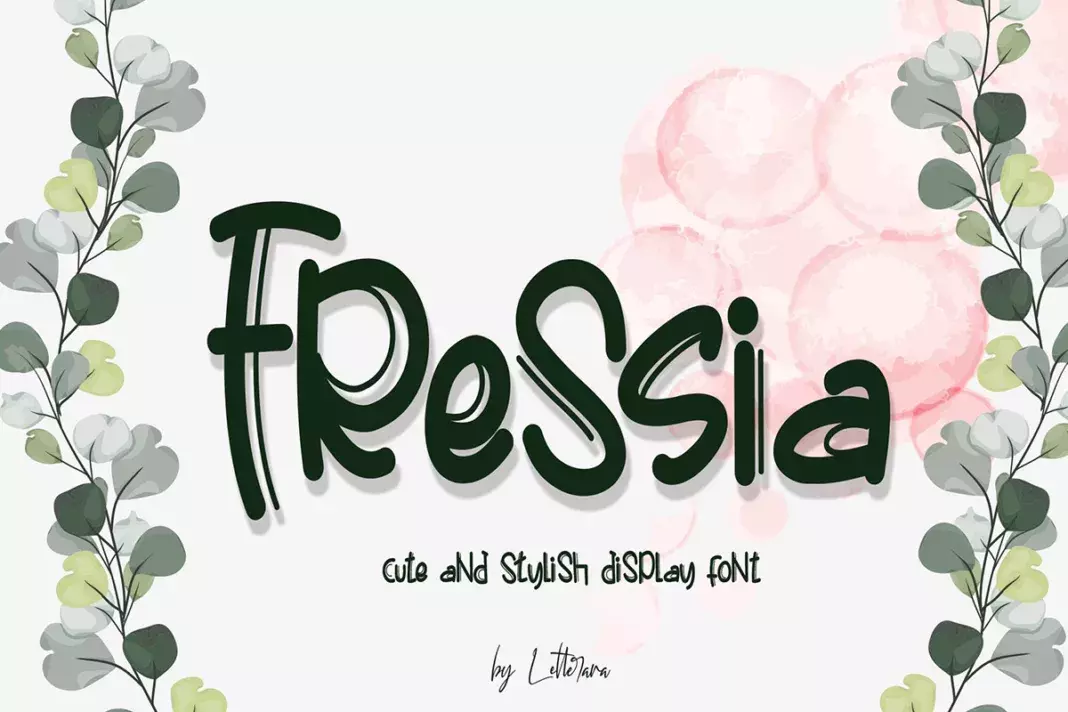 Add a touch of charm with this unique and free script font.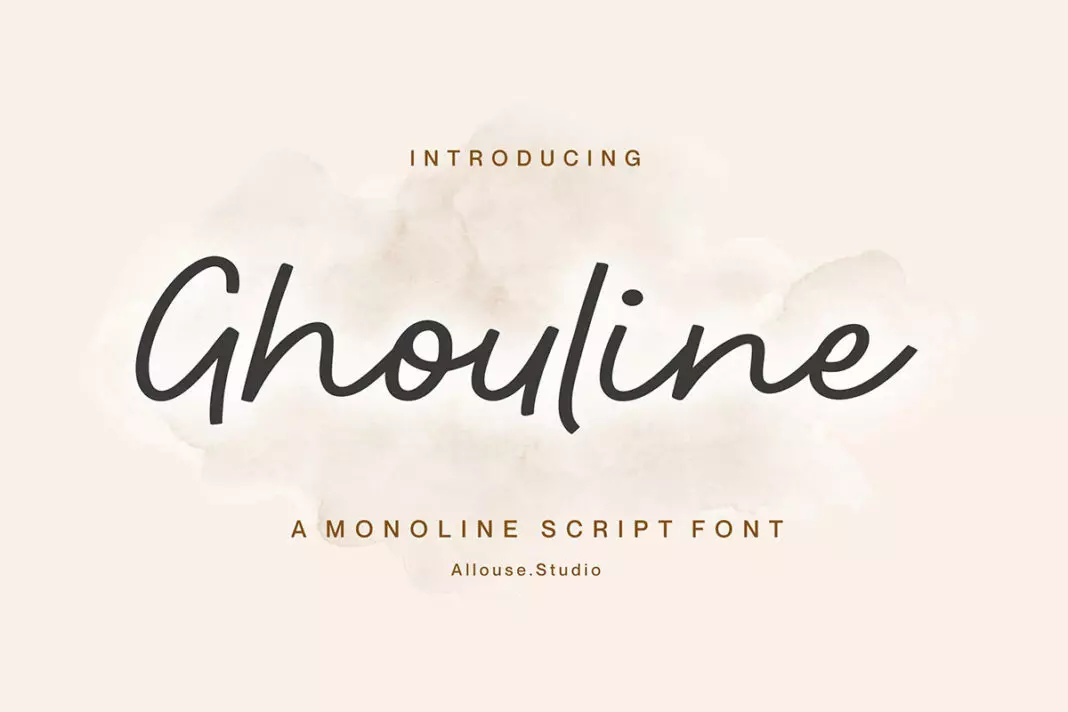 Illuminate your designs with this twinkling script font, available for free.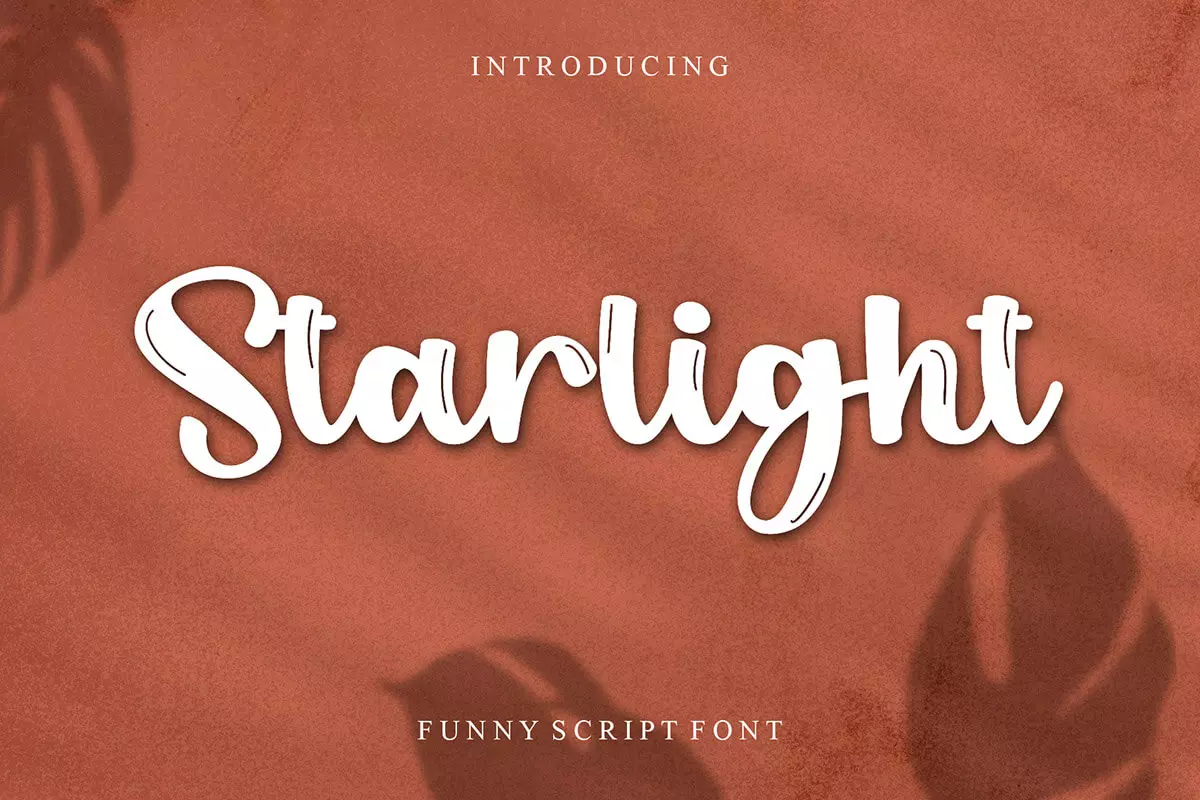 Add a dash of glitter to your work with this free script font.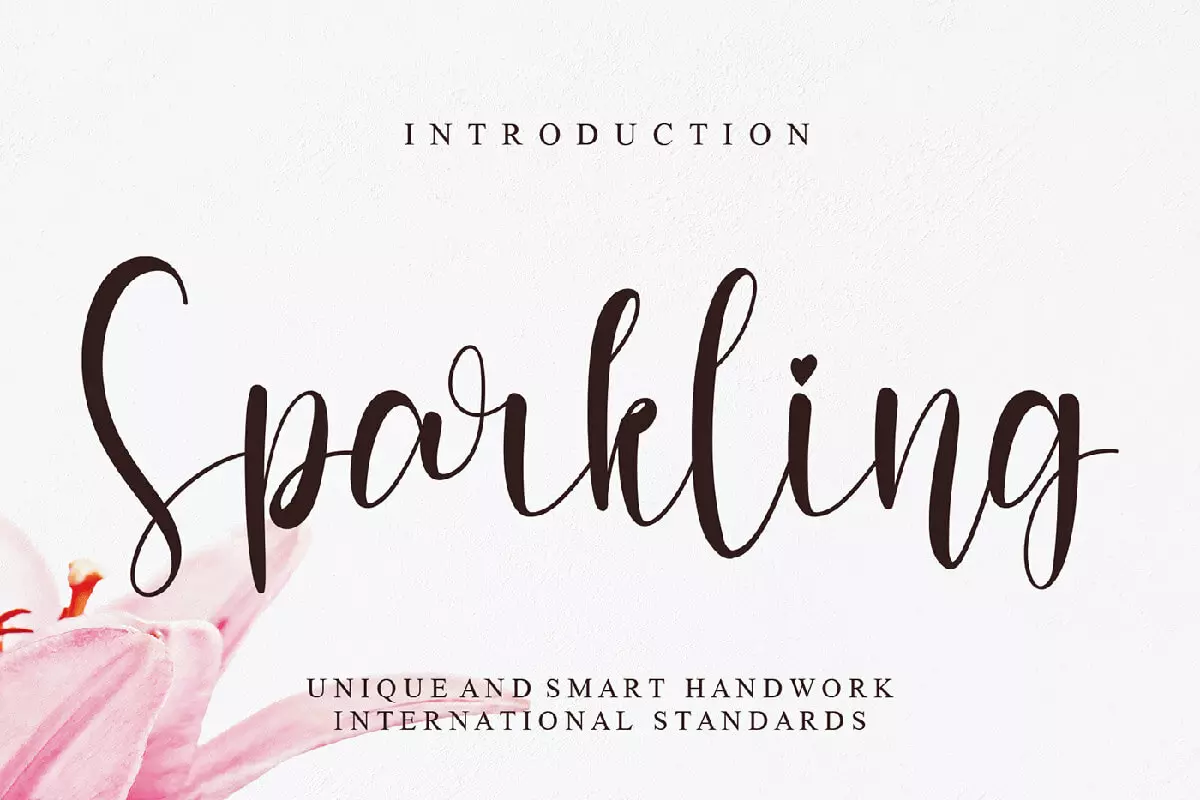 Bring a rustic charm to your projects with this calligraphy font, yours to download for free.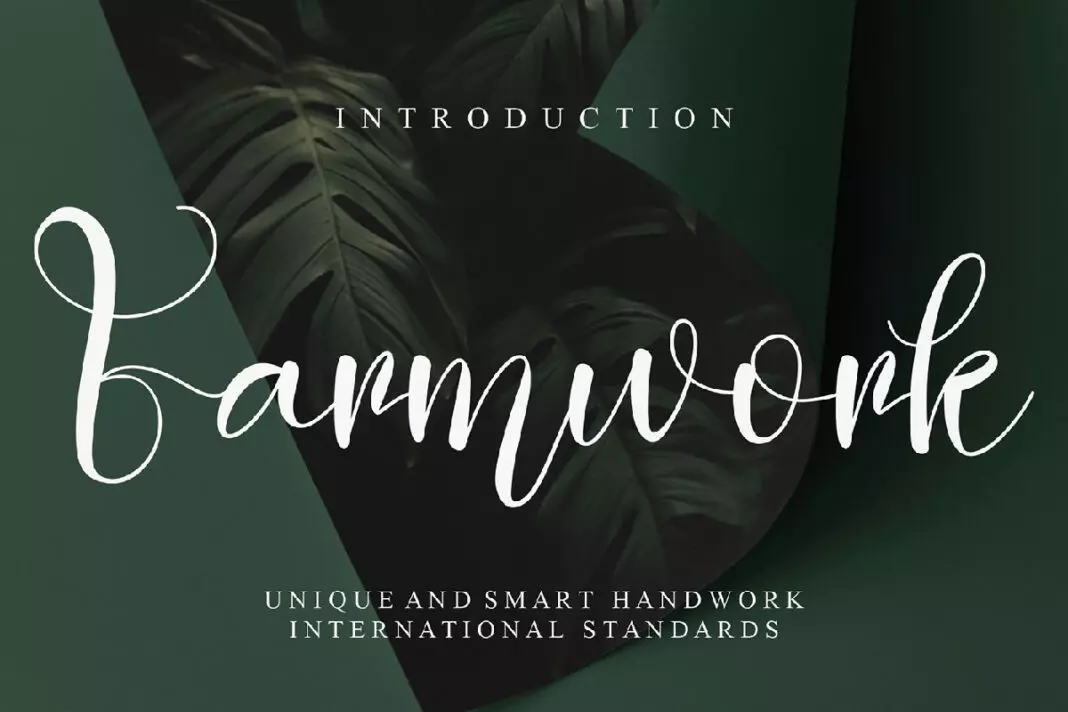 Get this stylish and modern signature font for free to elevate your designs.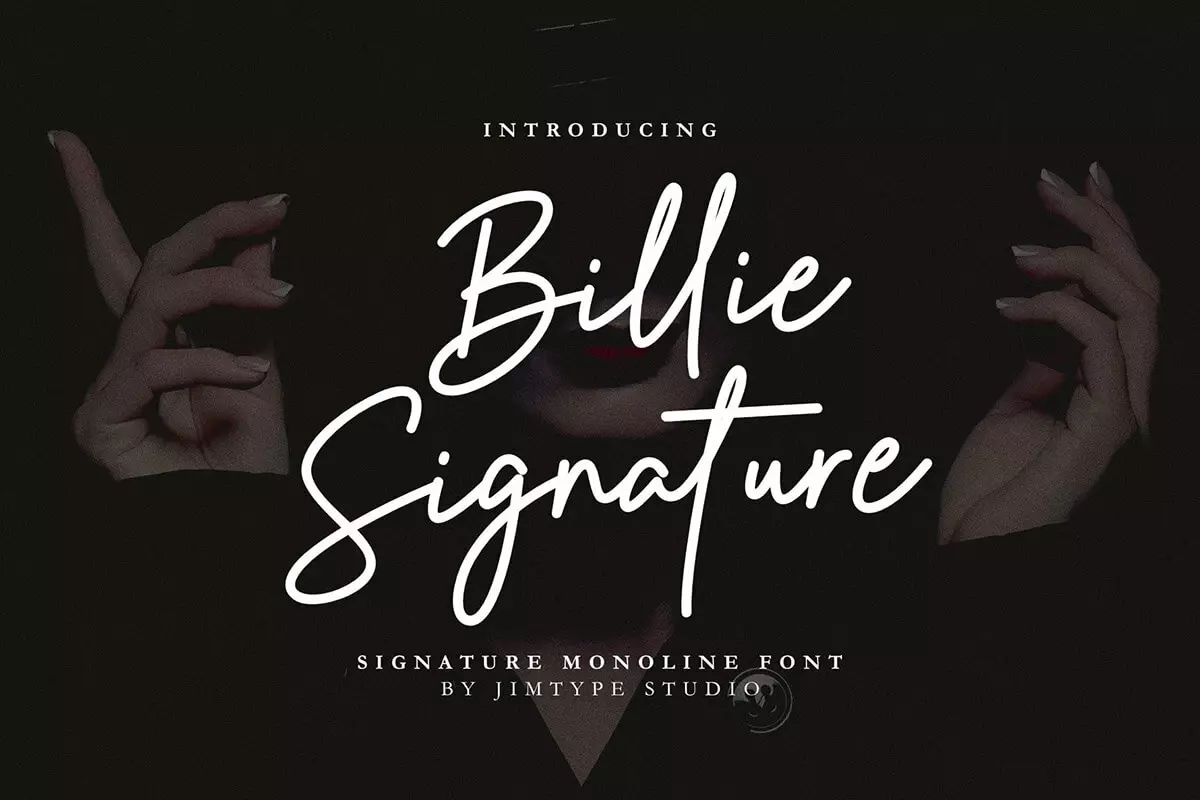 Add a touch of classic elegance to your designs with this beautiful script font, free to download.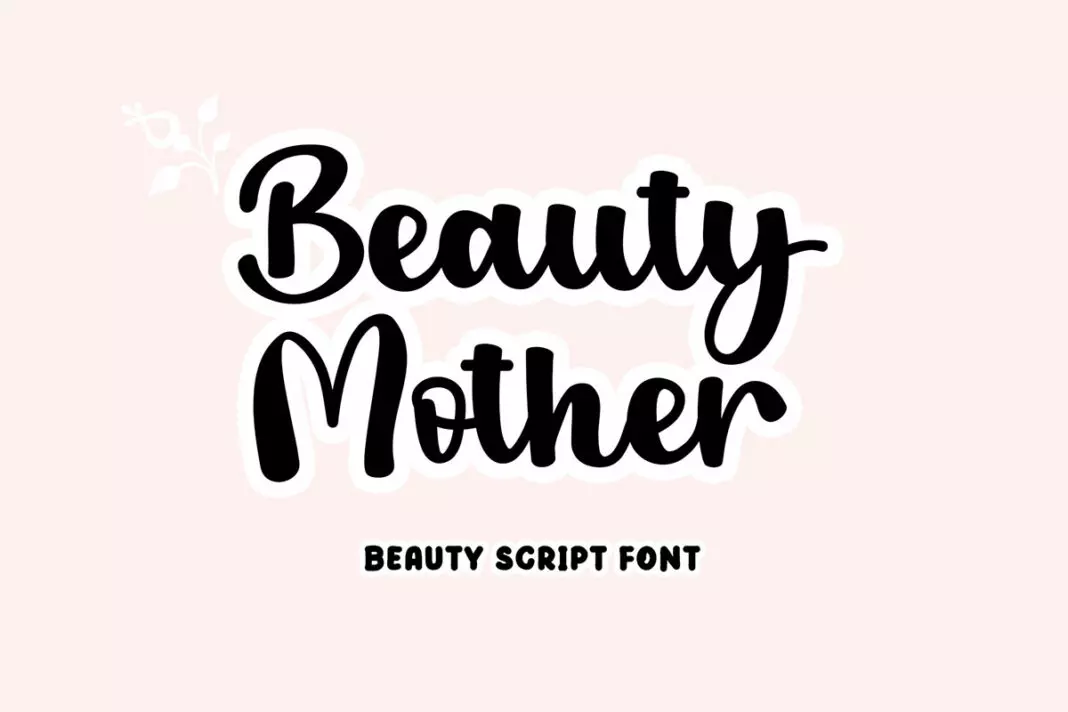 Embrace a bohemian vibe with this free download, perfect for creative projects.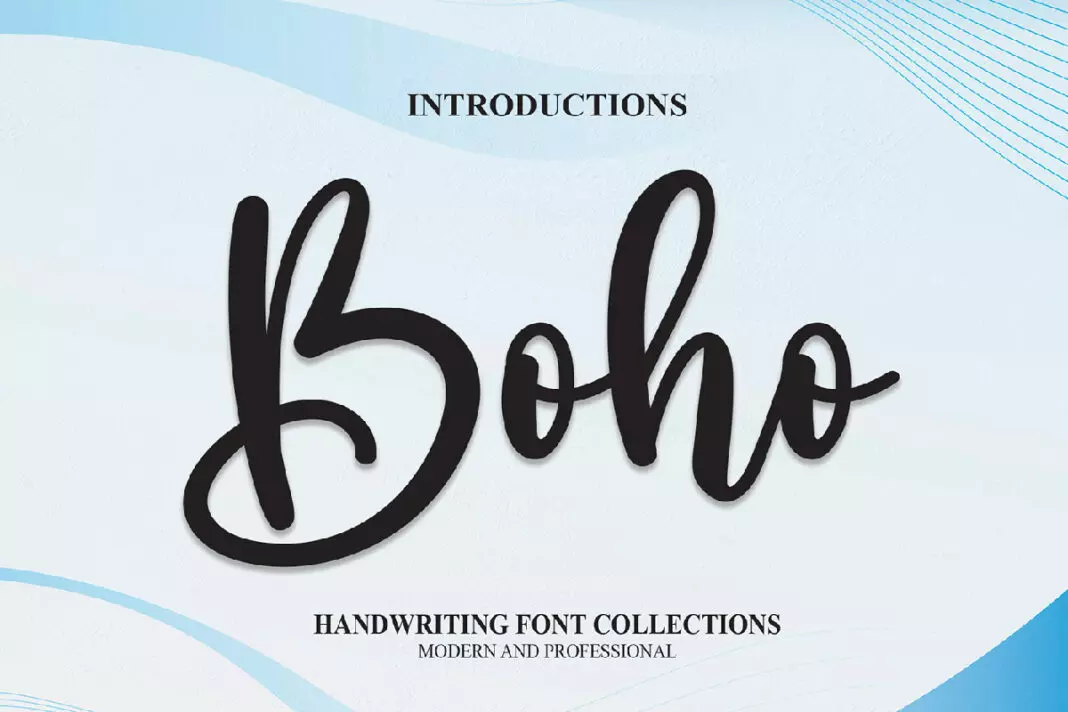 This sleek and stylish font, perfect for minimalistic designs, is available for free download.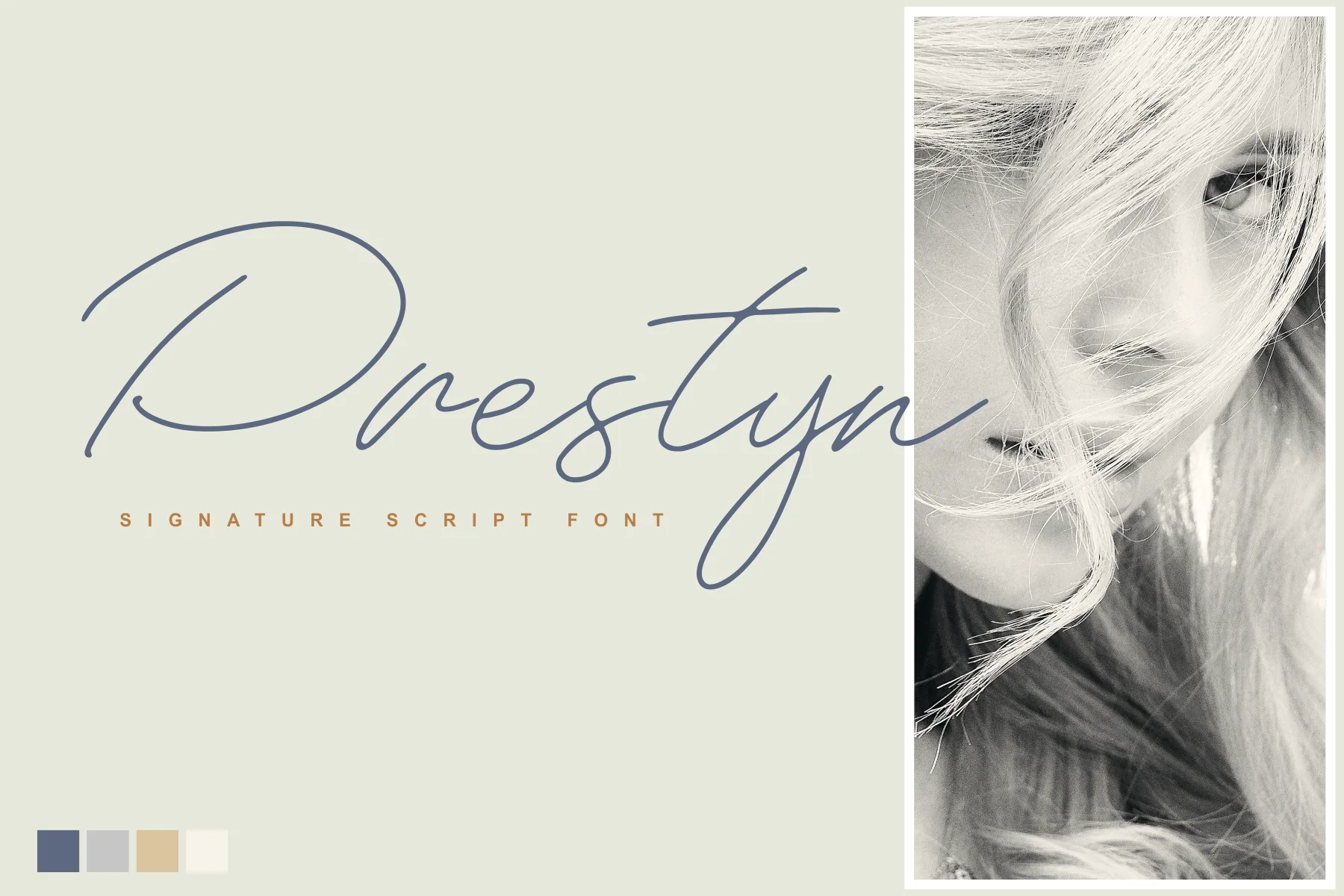 Create a dynamic design with this free, flowing script font.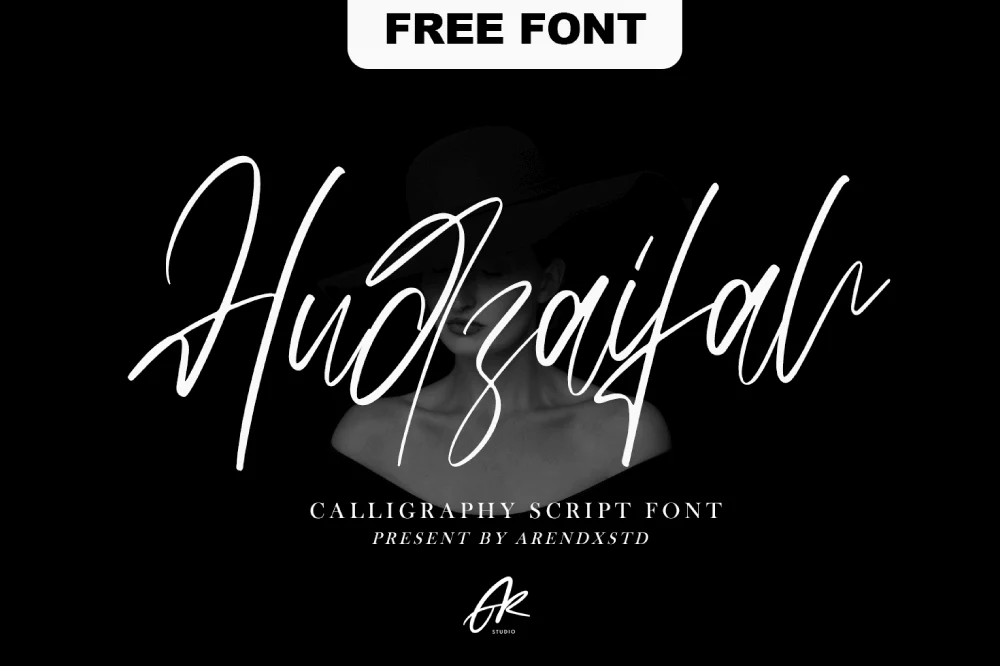 This free script font is perfect for creating an elegant and professional look.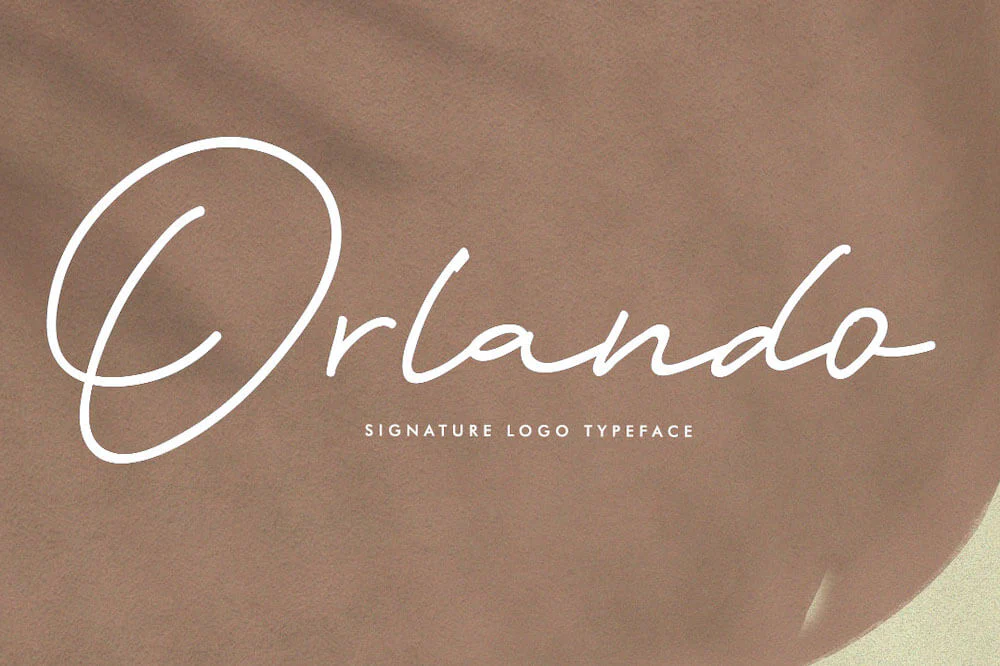 A signature script font that gives your designs a polished and refined feel, free for download.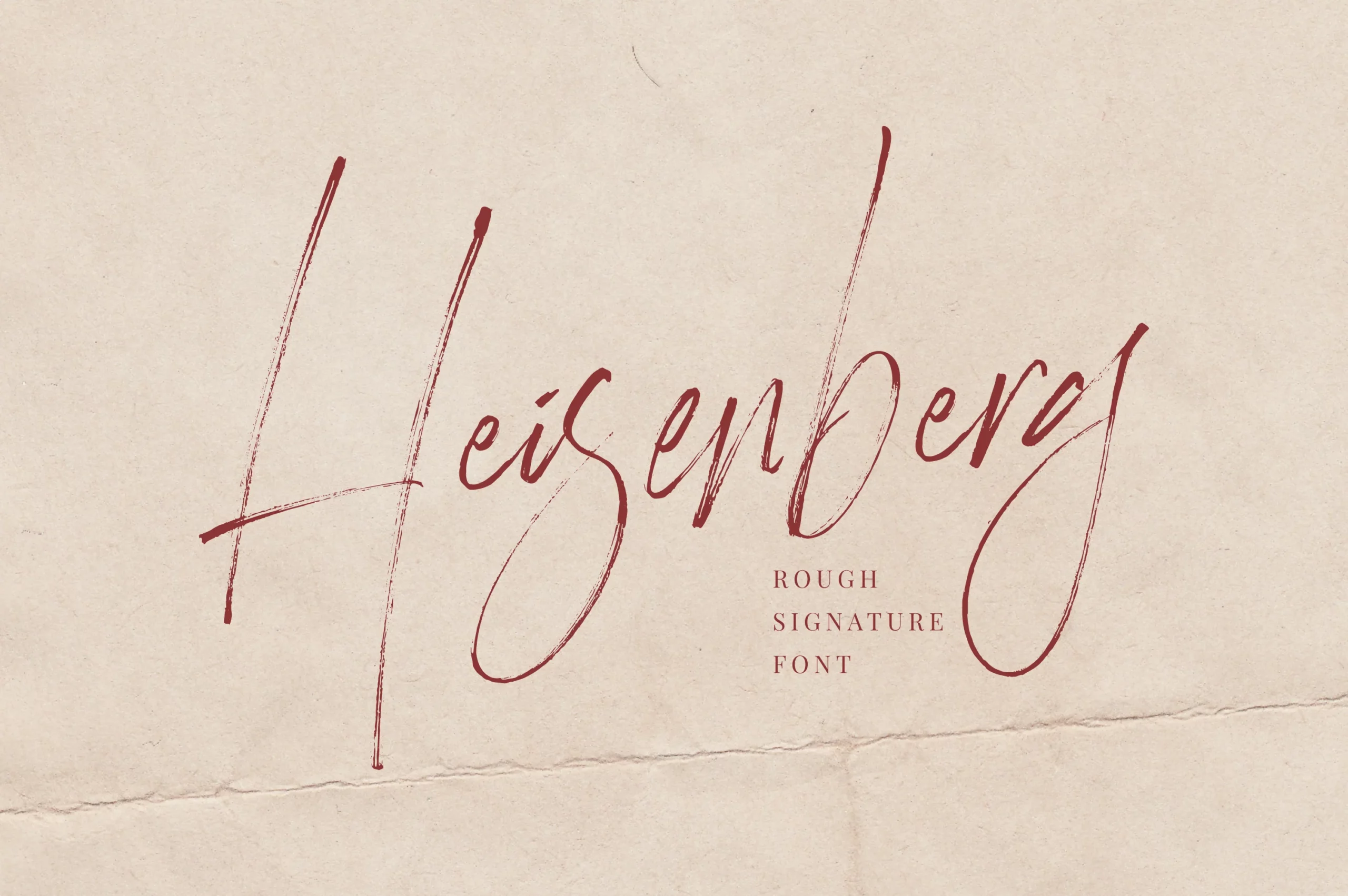 This free signature script brings a casual elegance to your design work.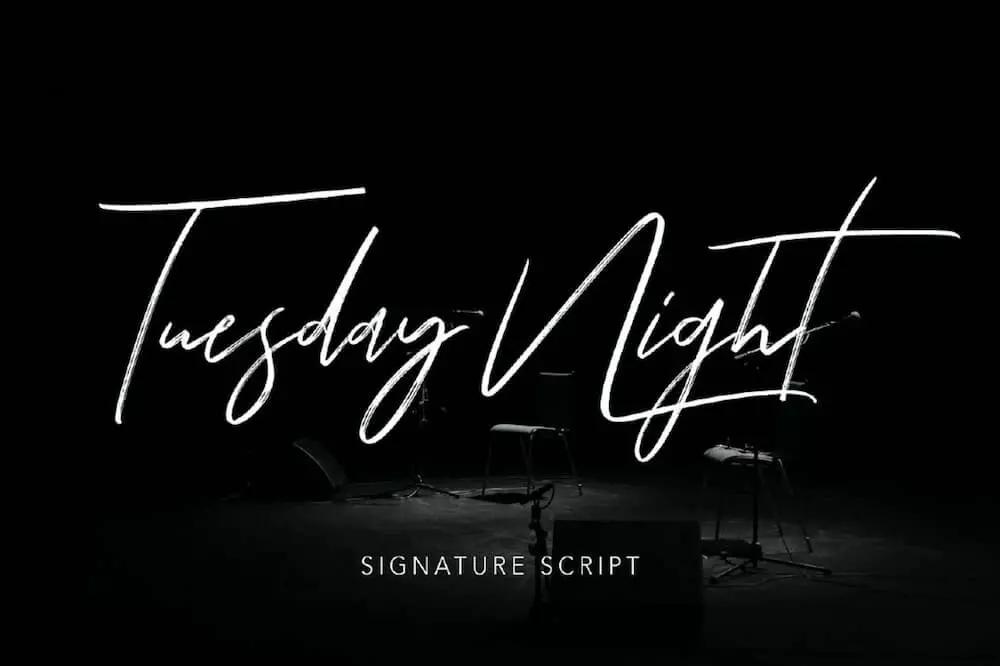 Vintage Script Font – Add a touch of nostalgia to your projects with this free vintage script font.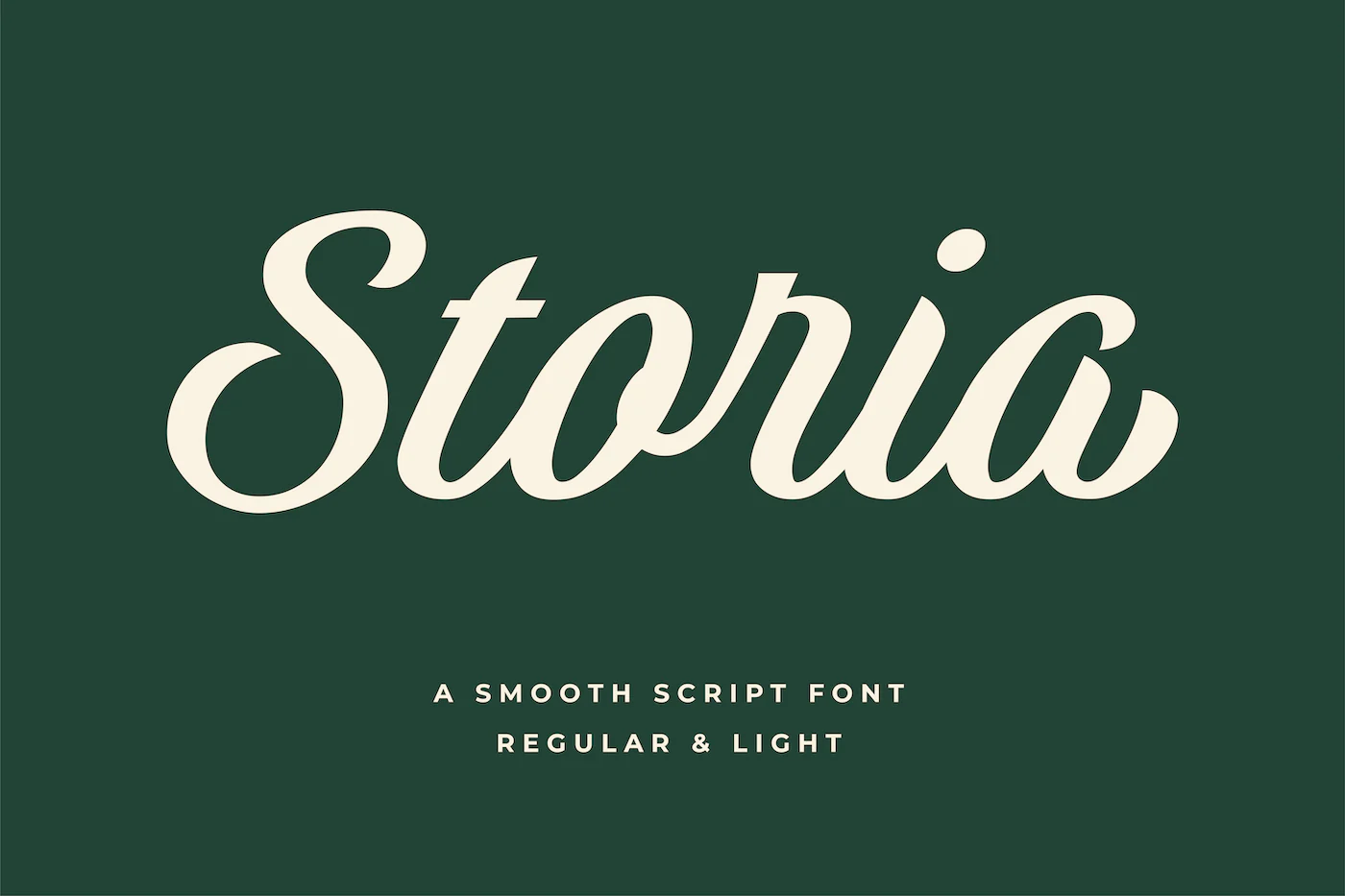 Conclusion
In conclusion, script fonts offer an array of unique aesthetics that designers can leverage for various projects. Whether it's the elegant flow of a formal style or the laid-back feel of an informal one, they have the power to transform a design. The connectedness – be it complete, semi, or not at all – adds another layer of customization, allowing for a truly unique design. Best of all, there are plenty of free script fonts out there that prove you don't have to break the bank for great design. Truly, script fonts are a valuable resource in any designer's toolkit.
Related Posts
25+ Best Free Google Fonts For 2023
25 Best Google Slides Templates For 2023
600+ New Water Brushes for Procreate – Free & Paid