Modern script fonts are a designer's treasure trove. With their stylish curves and cool lines, they add a splash of class and creativity to any project. In the world of design that's always changing, picking the right font is really important.
UNLIMITED DOWNLOADS: 50 Million+ Fonts & Design Assets
All the Fonts you need and many other design elements, are available for a monthly subscription by subscribing to Envato Elements. The subscription costs $16.50 per month and gives you unlimited access to a massive and growing library of over 50 million items that can be downloaded as often as you need (stock photos too)!

[ez-toc]
Modern Script Fonts: An Introduction
Modern script fonts, as the name suggests, are a blend of fresh, contemporary design with the fluidity and elegance of handwriting. They are an evolution of classic script fonts, which were formal and rigid. The modern versions have taken on a more diverse, relaxed, and adaptable persona, making them a favorite among graphic designers.
Characteristics and Features of Modern Script Fonts
Modern script fonts have certain characteristic features. They're curvaceous, artistic, and often appear as if they've been drawn or written by hand. This lends them an authentic, handcrafted feel that resonates deeply with those who value the human touch in a digital world.
A significant trait is the incorporation of glyphs, swashes, and ligatures. Glyphs are additional characters in a font that may not be included in the standard alphabet. Swashes are fancy, elongated serifs, or strokes, while ligatures are special characters created from two or more letters combined. These extra elements add more customization options and sophistication to the font.
The Hand-Drawn Aesthetic of Modern Script Fonts
What sets modern script fonts apart is their ability to mimic different writing tools' traits. Some fonts are designed to reflect brushstrokes, offering a robust and energetic style. Others might emulate the delicate traces of a fountain pen or the relaxed lines of a marker, adding an artistic or informal tone to the design.
This hand-drawn look infuses each design with a touch of uniqueness and creativity. Whether it's the organic texture of a brush script font or the clean, rhythmic lines of a calligraphy-based design, these fonts can lend an element of artistry to any project.
Balancing Visual Impact and Readability
Despite their visual appeal, modern script fonts need to be used thoughtfully. Their decorative nature can sometimes overshadow readability, especially when used in lengthy text blocks. As such, they are best used sparingly, typically in headings, logos, or short pieces of highlighted text. Balancing visual impact and legibility is crucial to ensure your message doesn't get lost amidst the font's artistic flourishes.
In this article, we bring you over 25 of the most gorgeous modern script fonts ready to make your designs pop in 2023. They come in a variety of styles, from the simple and clean to the bold and expressive. These fonts are perfect for all sorts of design work, be it websites, logos, or print media.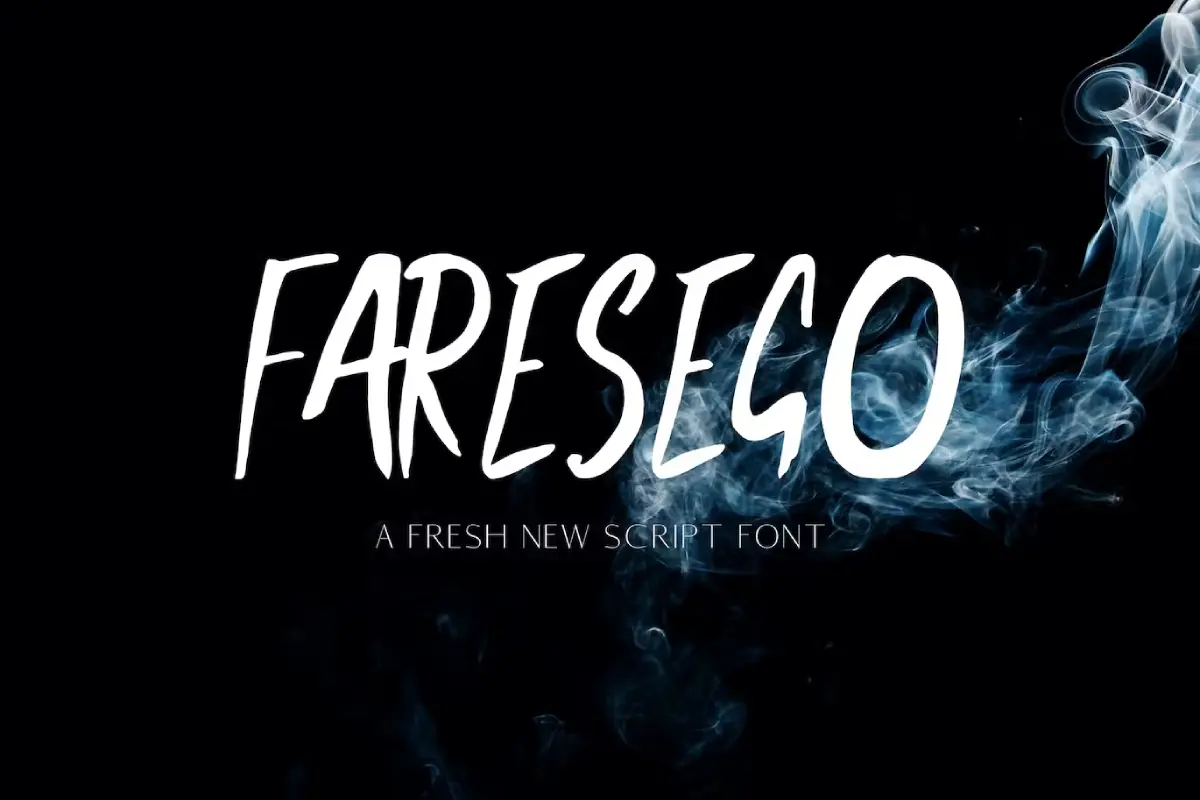 This stylish typeface gives your design a unique edge. Faresego blends creativity with professionalism, perfect for logos or branding.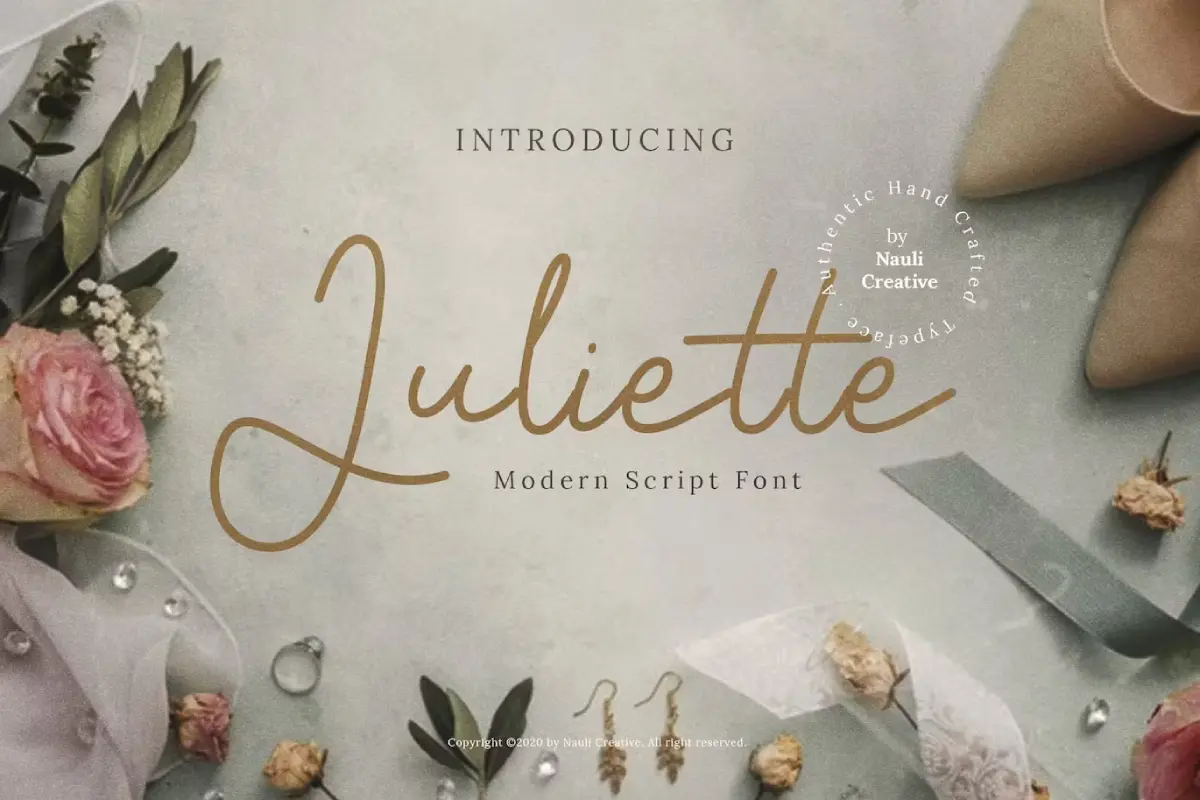 Juliette combines classic curves with a modern twist. It's perfect for personal branding or creative design work.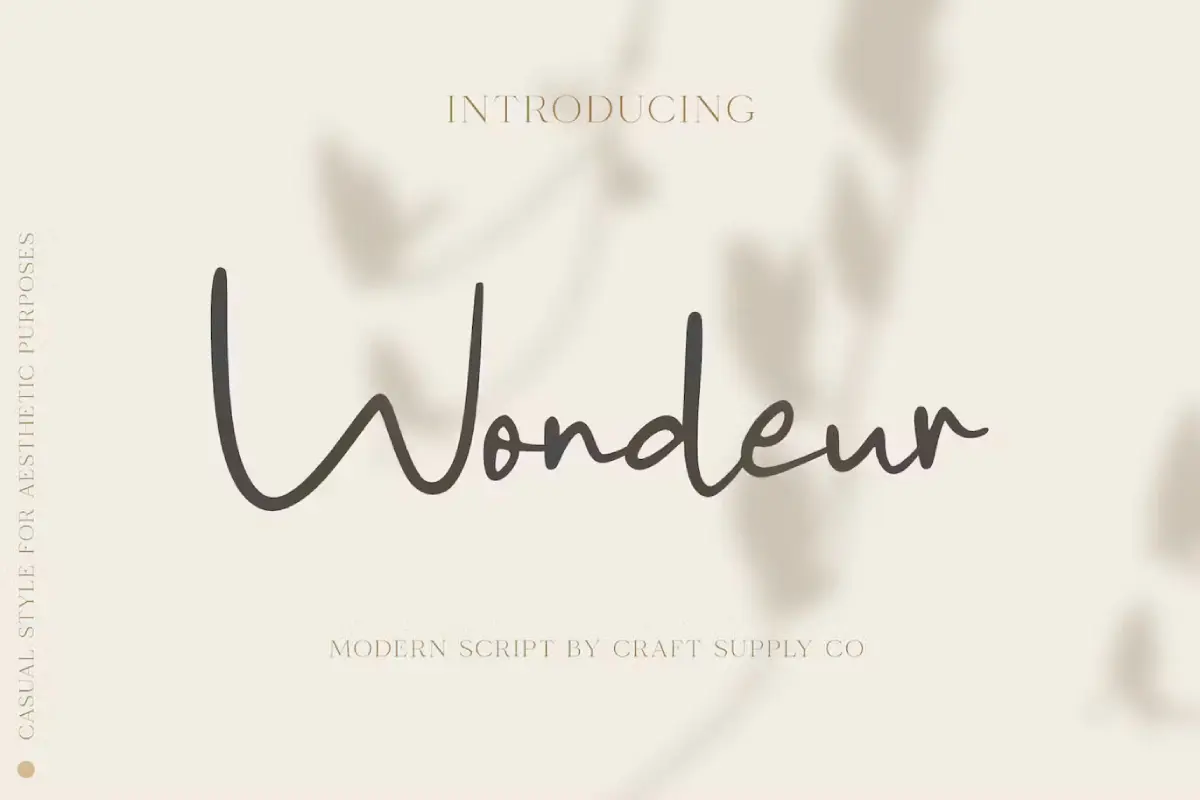 Wondeur is playful and lively. This font adds an element of fun to your design, ideal for social media posts or blogs.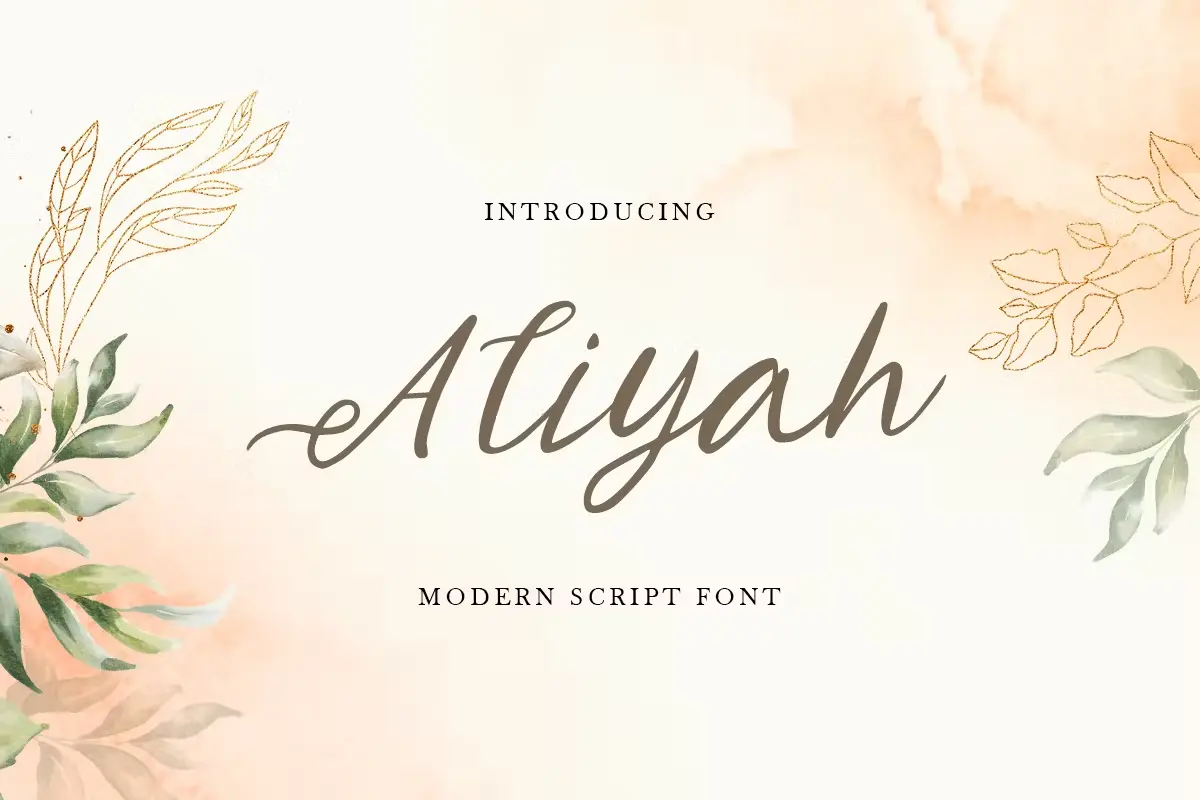 Aliyah is both versatile and modern. Its clean lines are great for website design or digital marketing materials.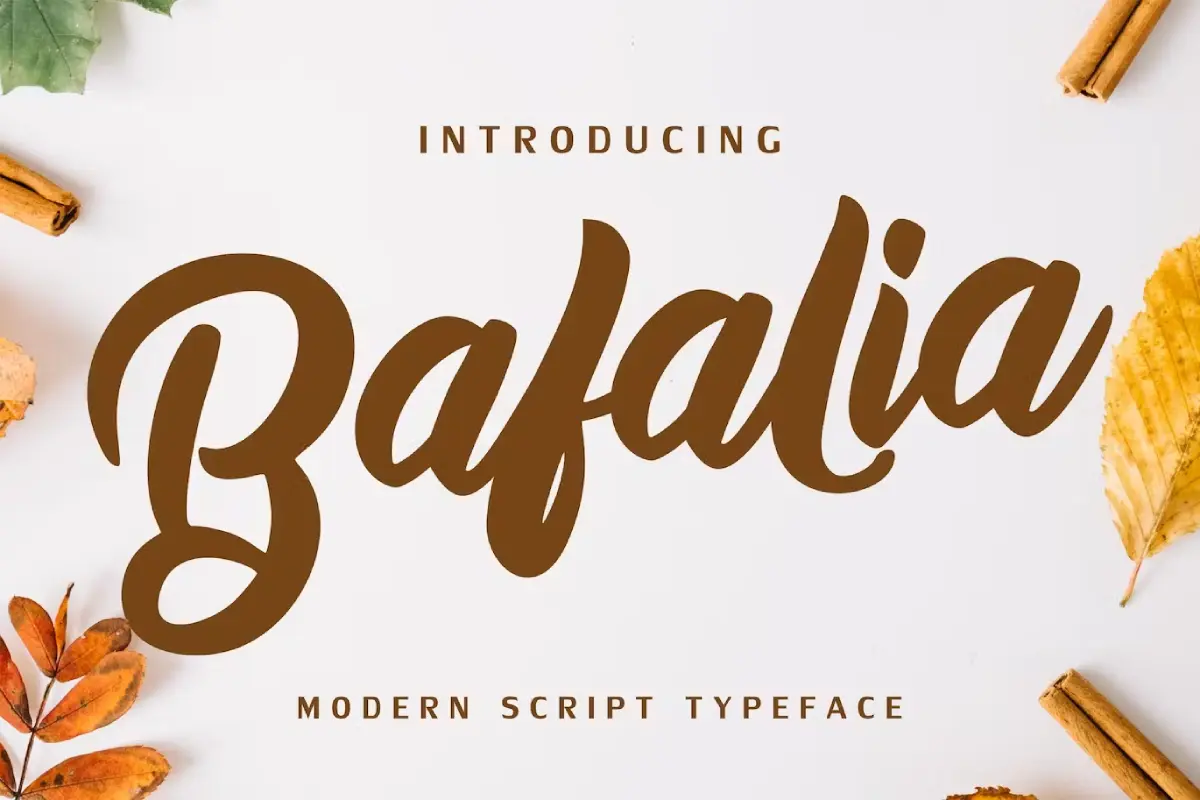 Bafalia is a bold and expressive script font. It adds a touch of drama to any project, from logos to posters.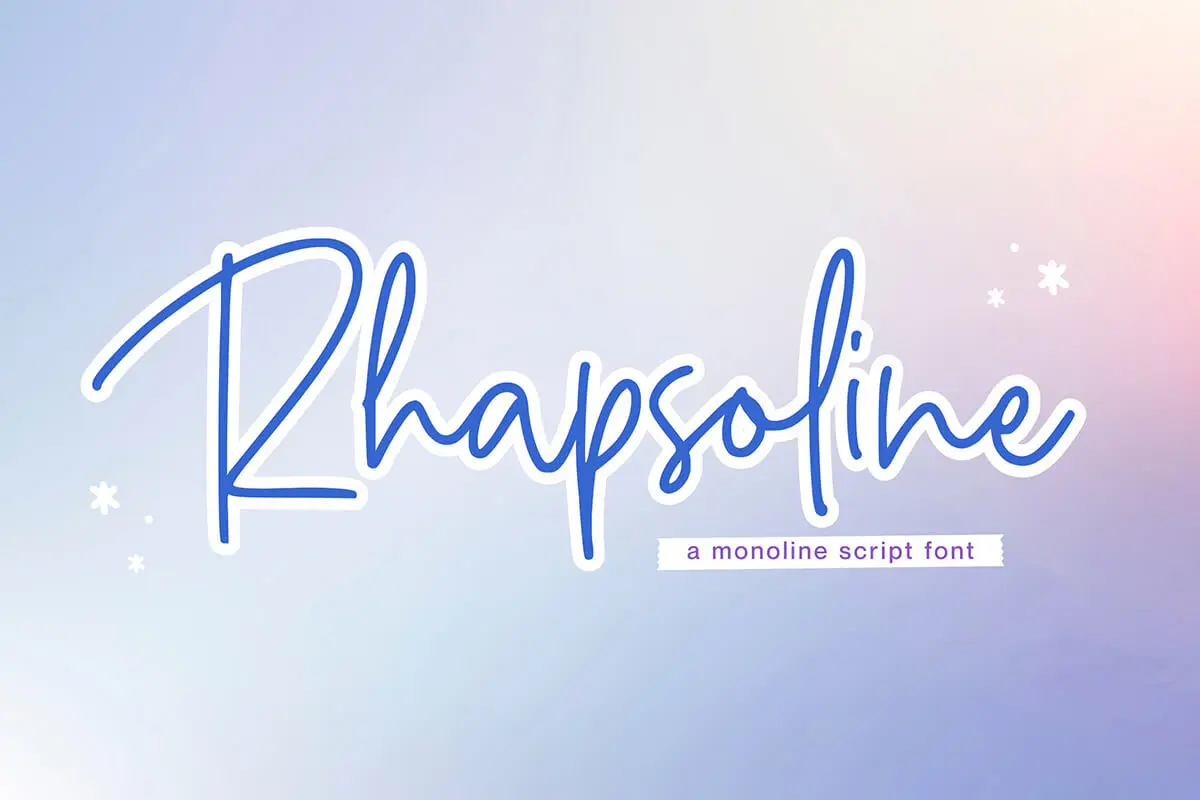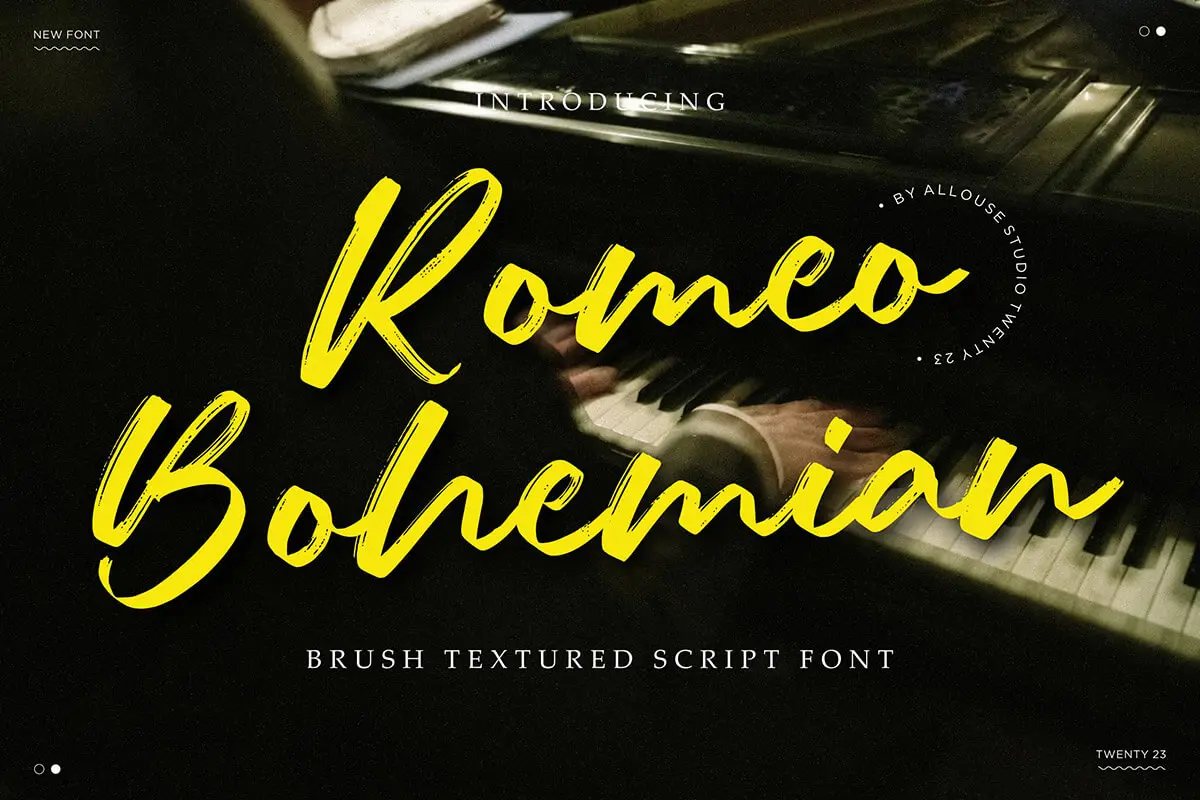 With its clean lines, Wensley is both chic and versatile. It's a great choice for everything from invitations to business cards.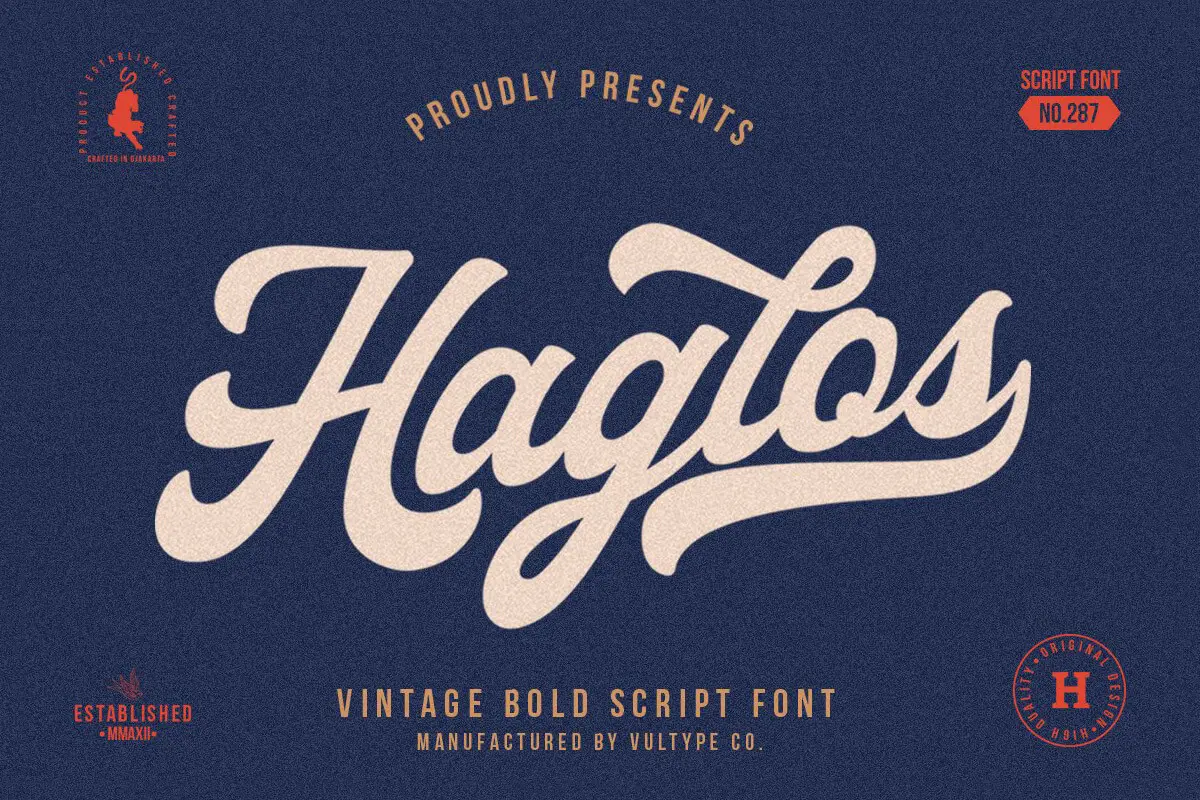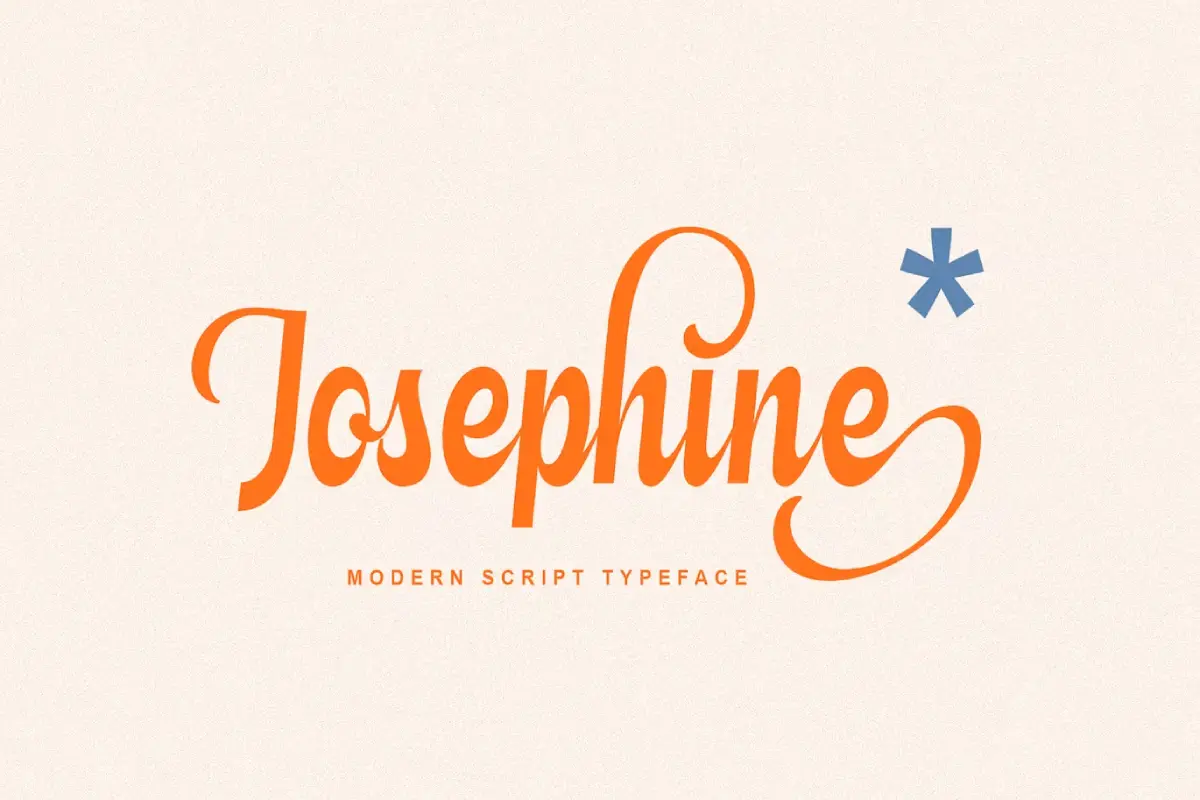 Modern Script Font is fluid and elegant. It brings a sense of sophistication to your logos, headings, or quotes.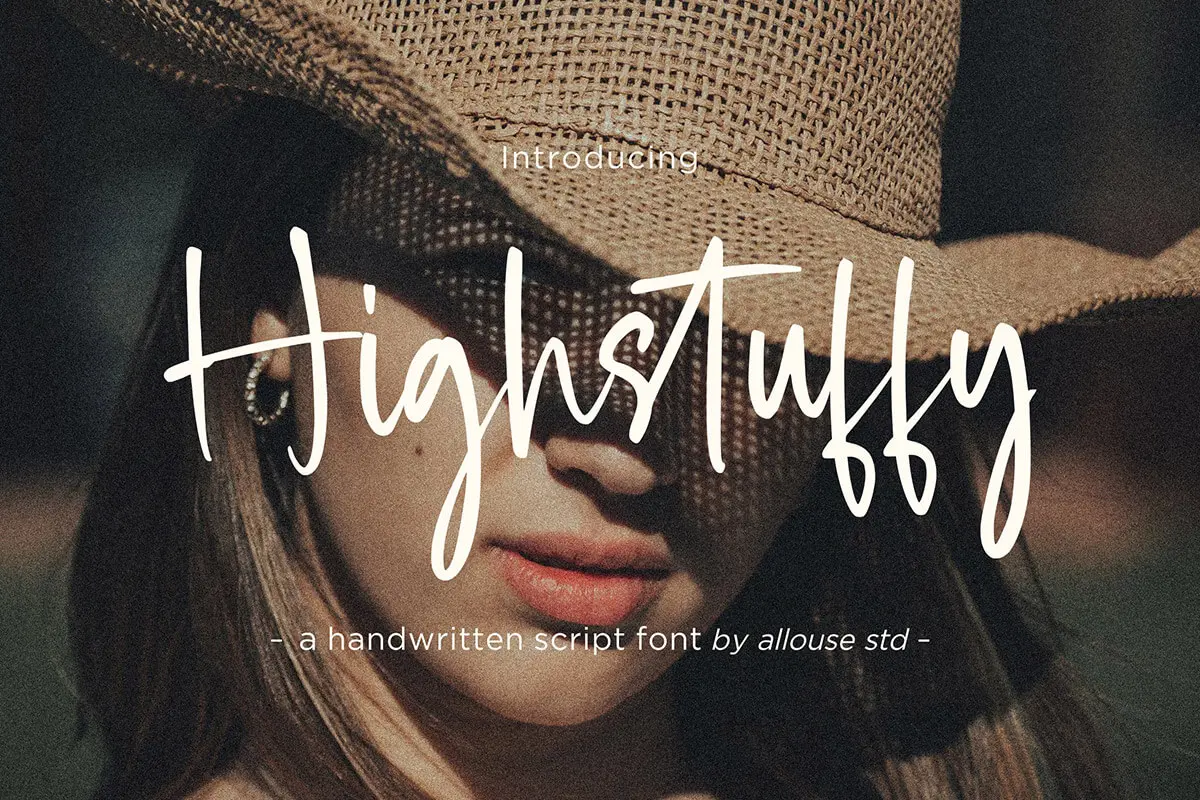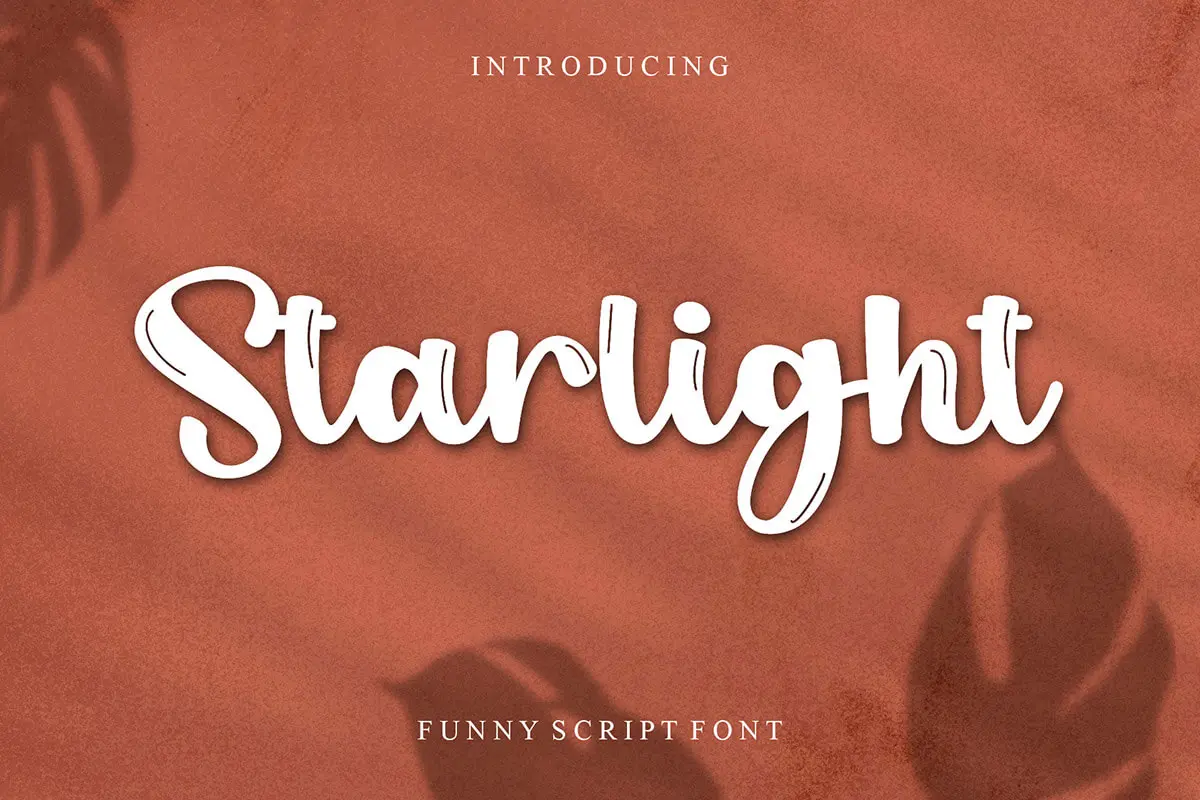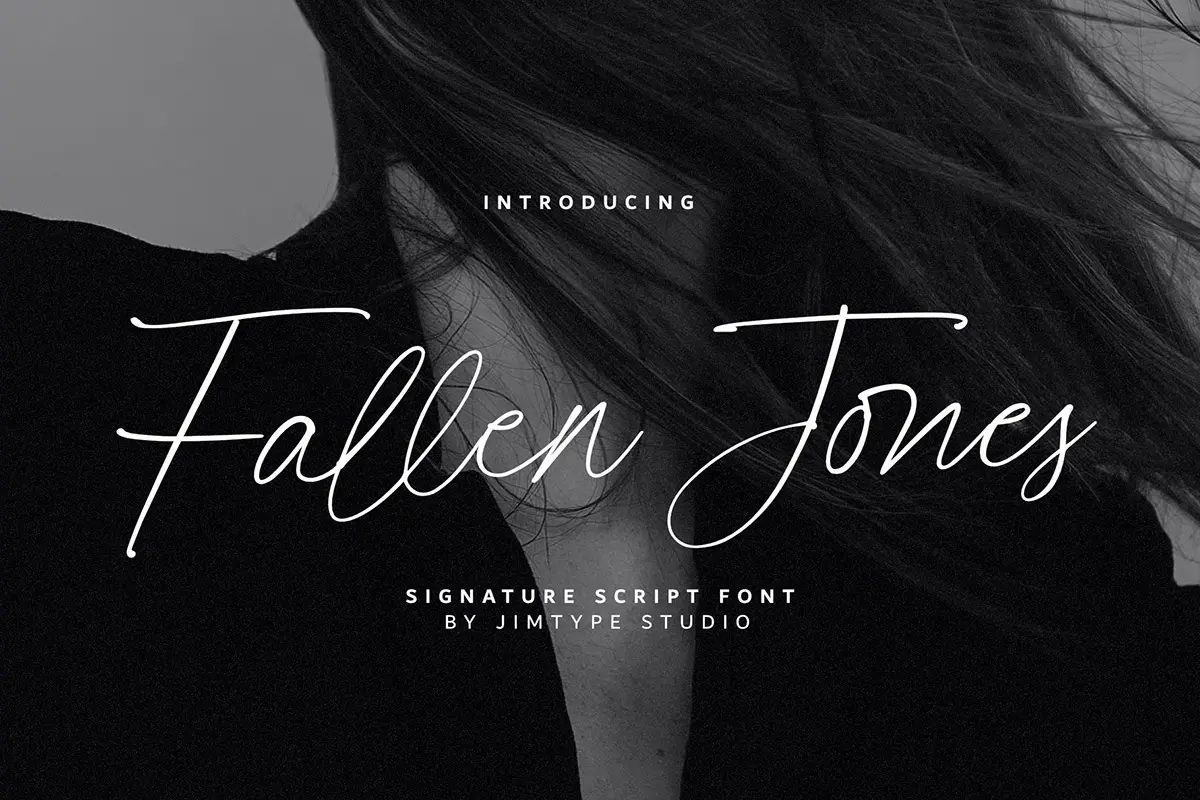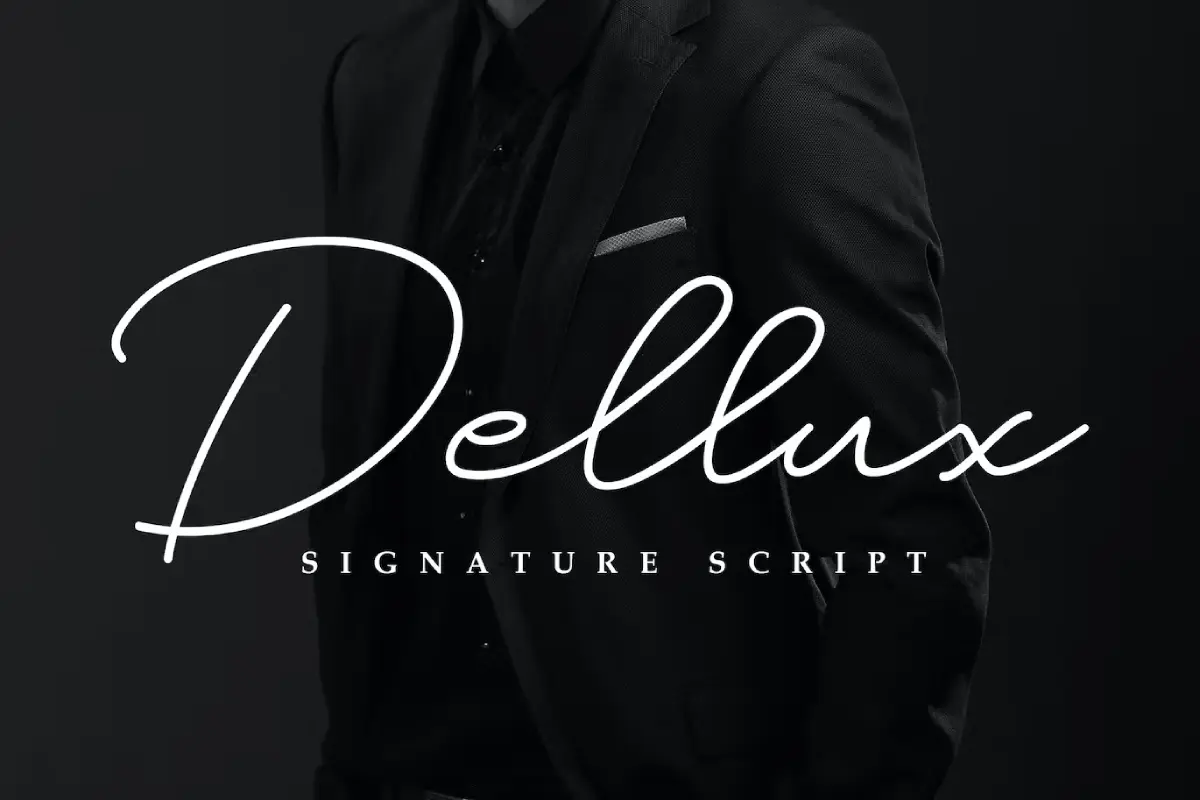 Dellux is fluid and stylish. It's ideal for branding, stationery design, or personalized logos.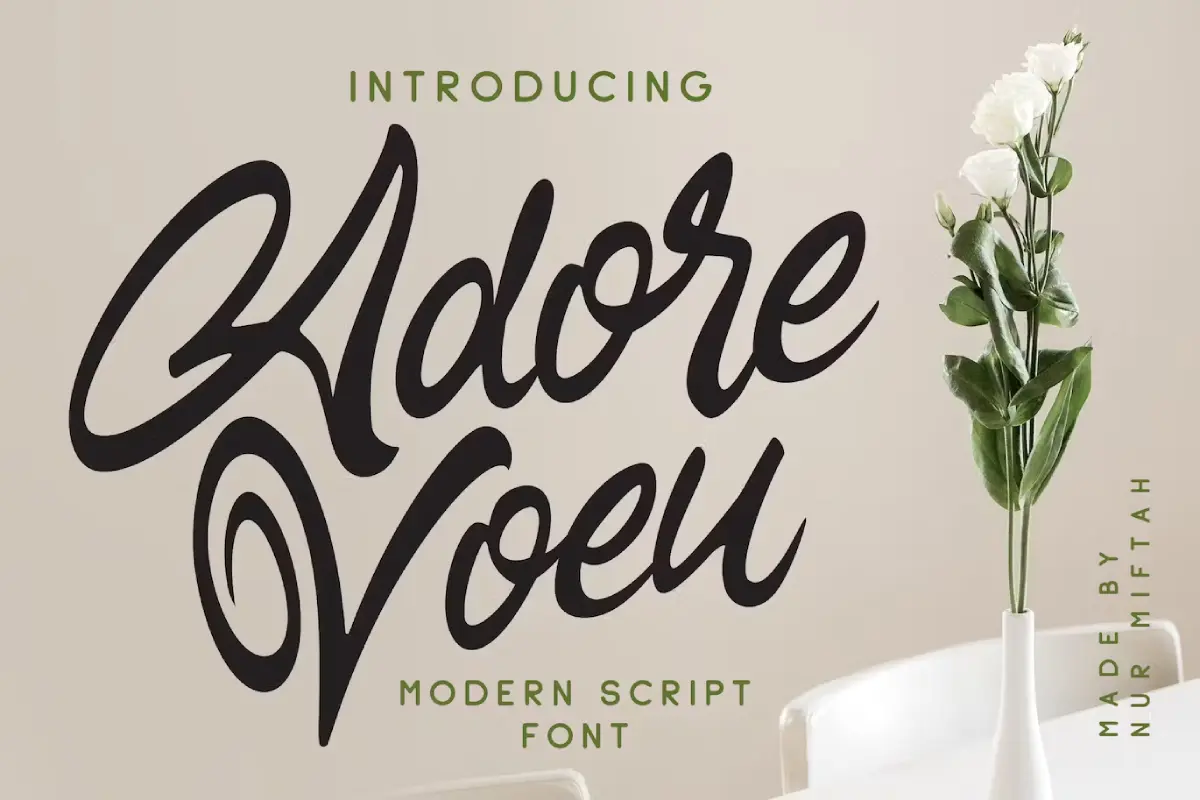 Adore Voeu is sophisticated and graceful. Perfect for elegant invitations or high-end branding.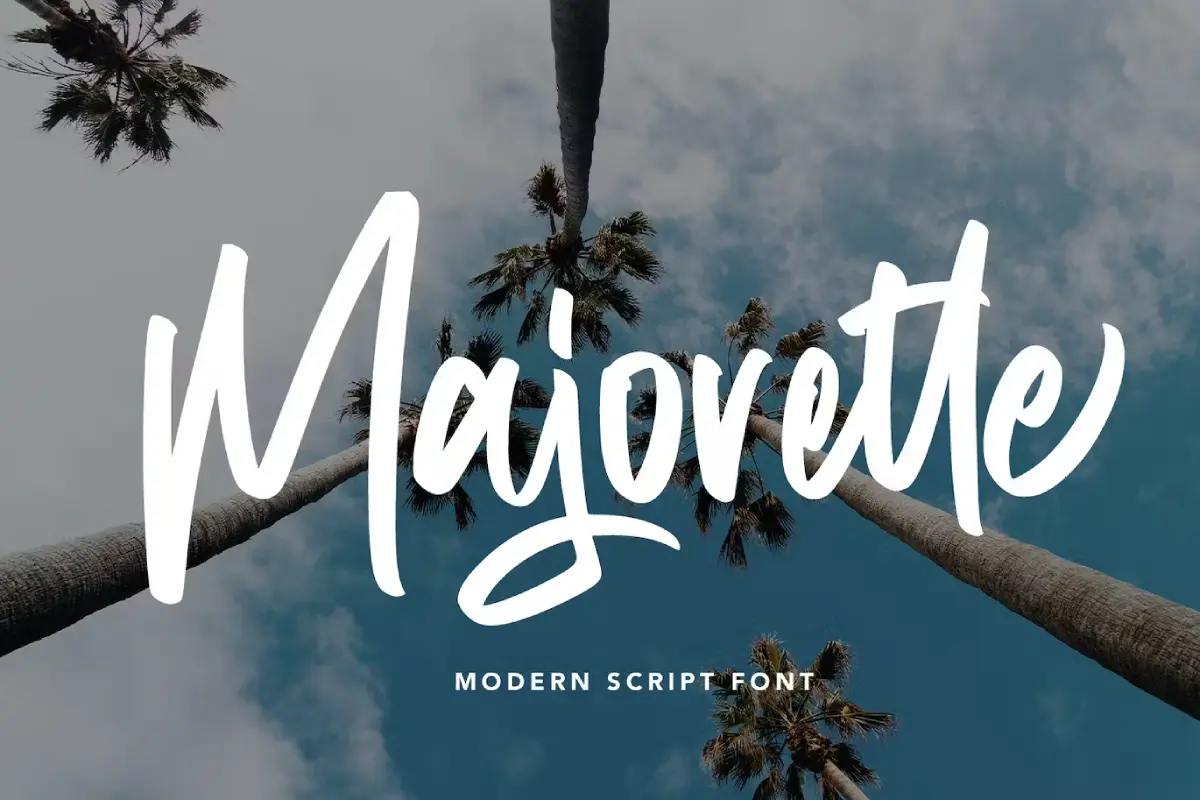 Majorette is fun and whimsical. This modern script font adds a playful touch to any design project.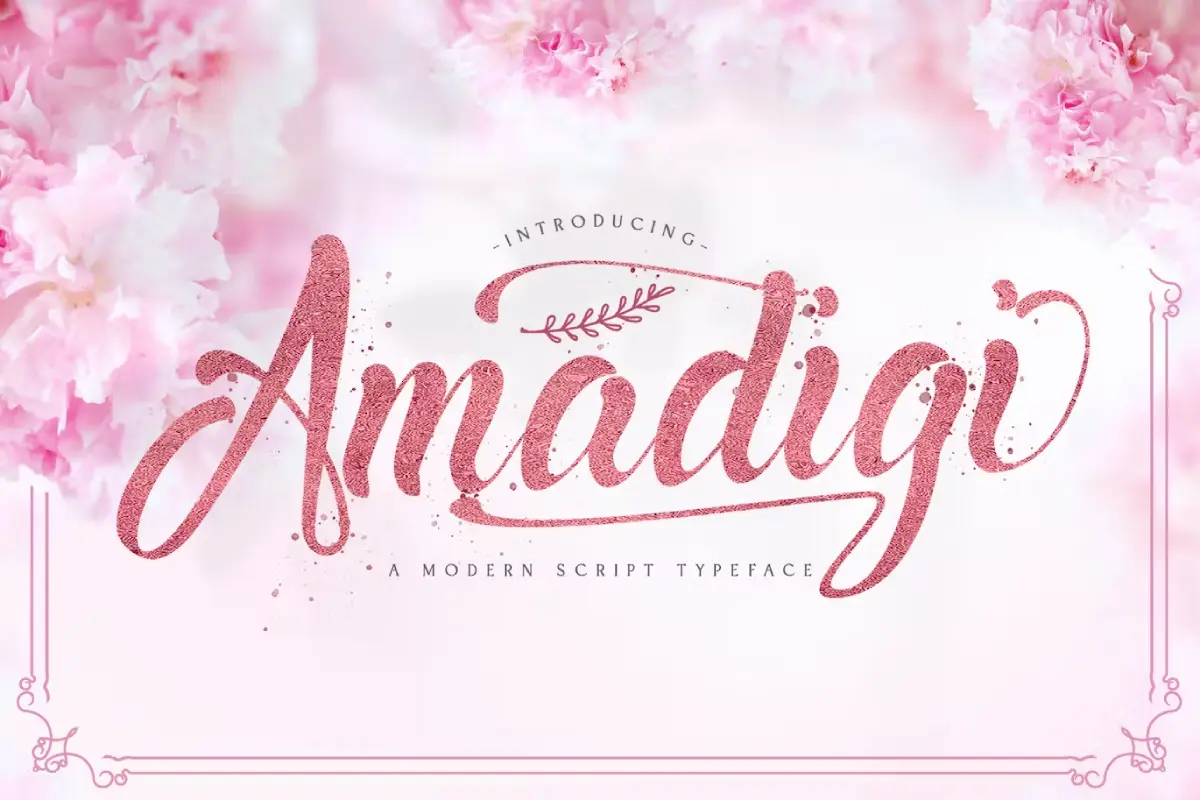 Amadigi is creative and unique. It's a perfect choice for standout logos or original headers.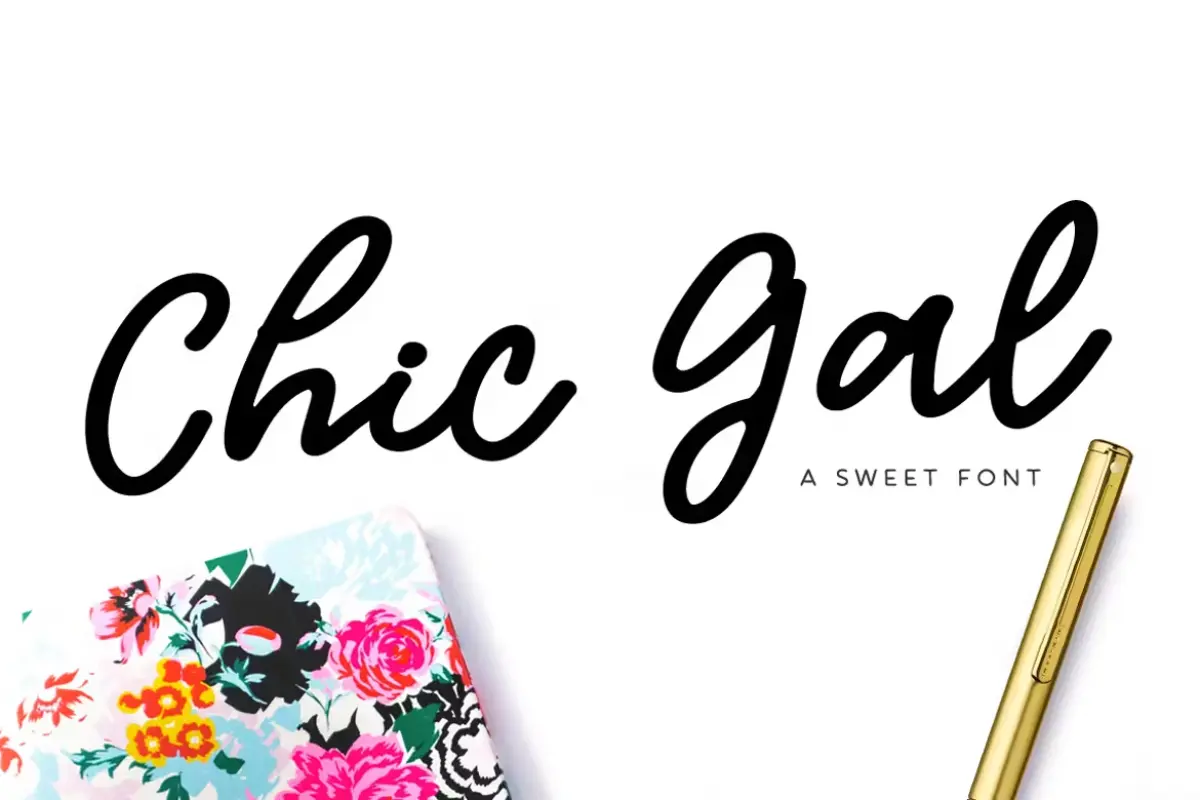 Chic Gal is modern and fashionable. It brings a trendy touch to your designs, perfect for fashion or lifestyle brands.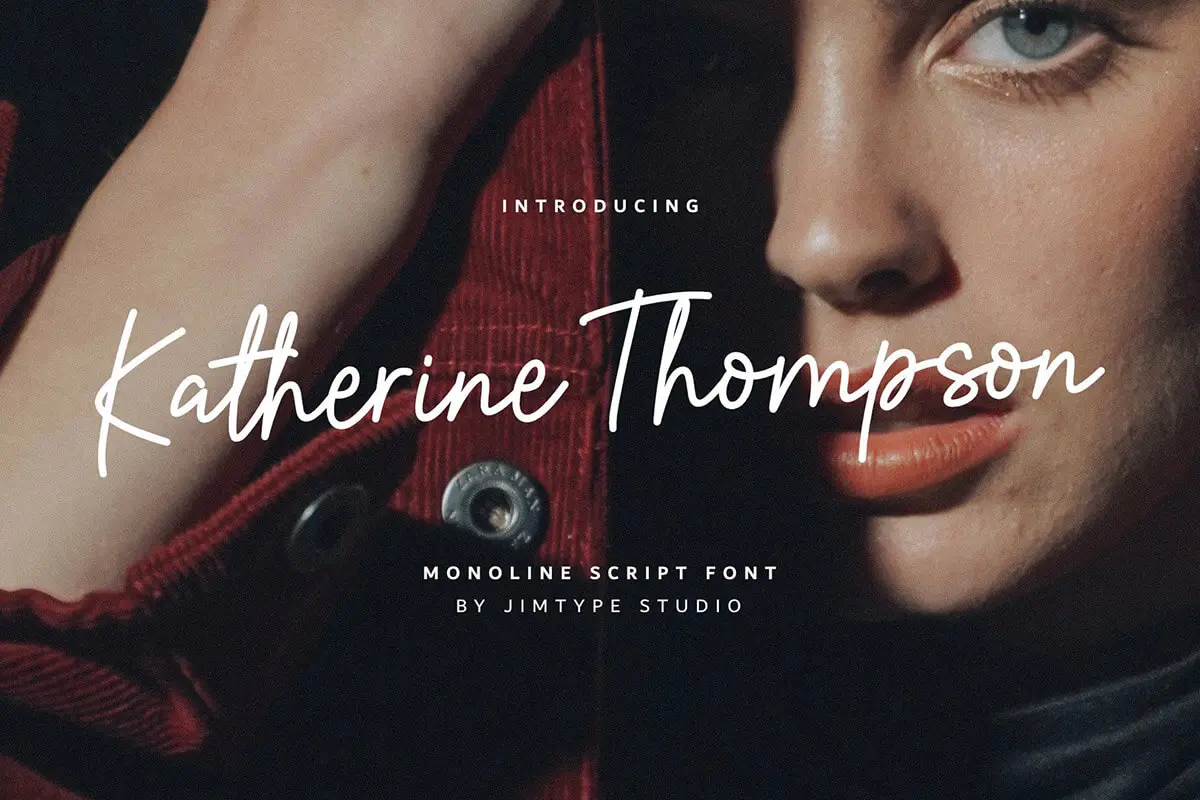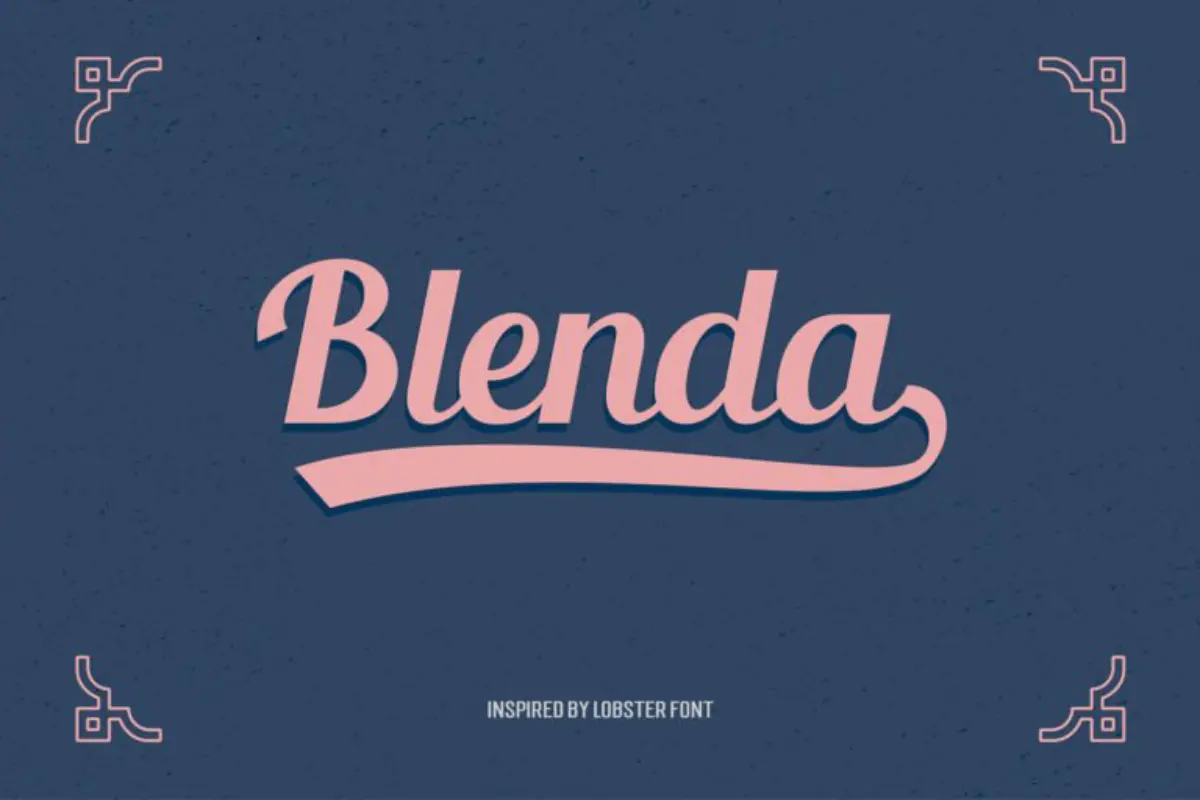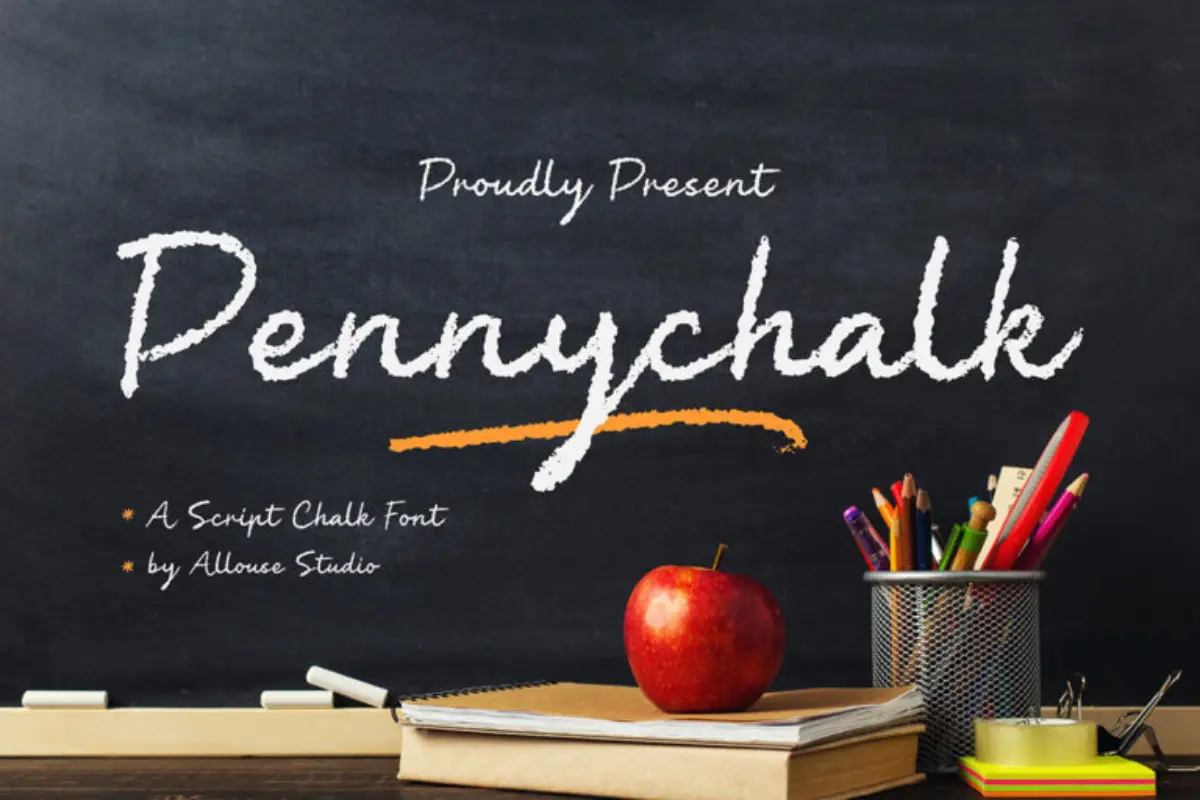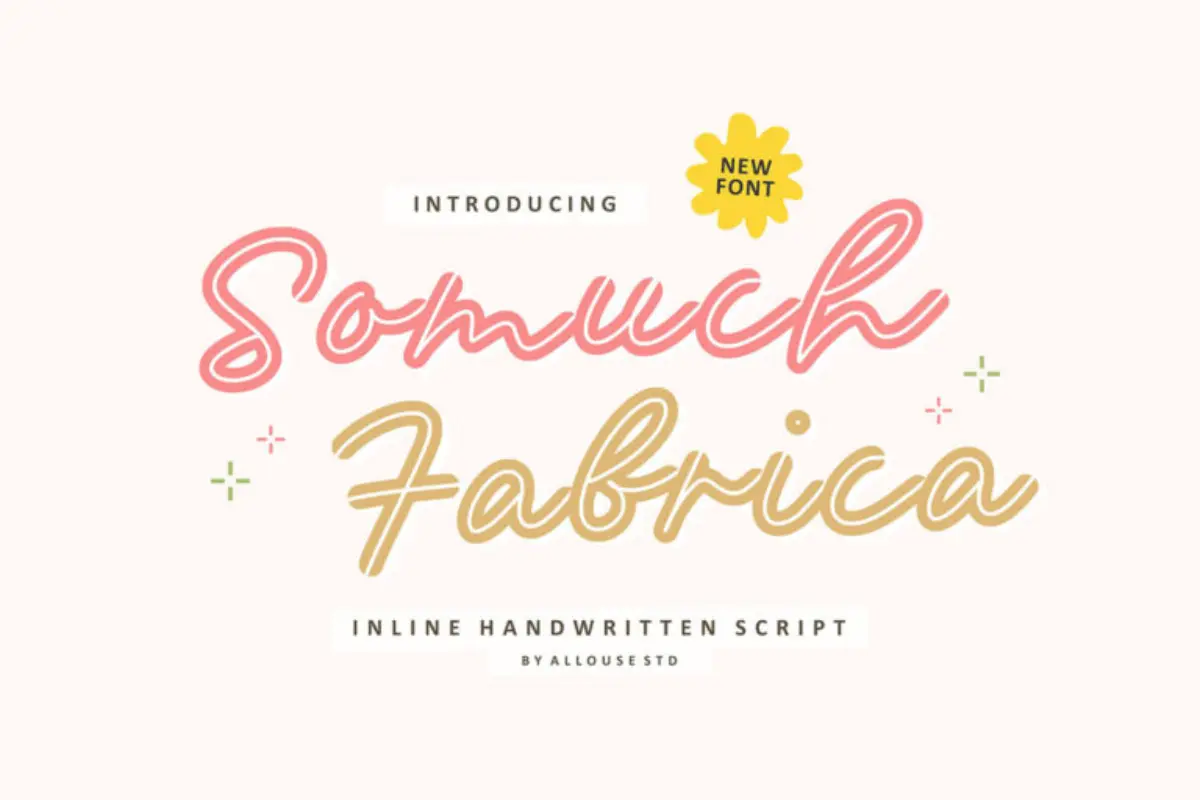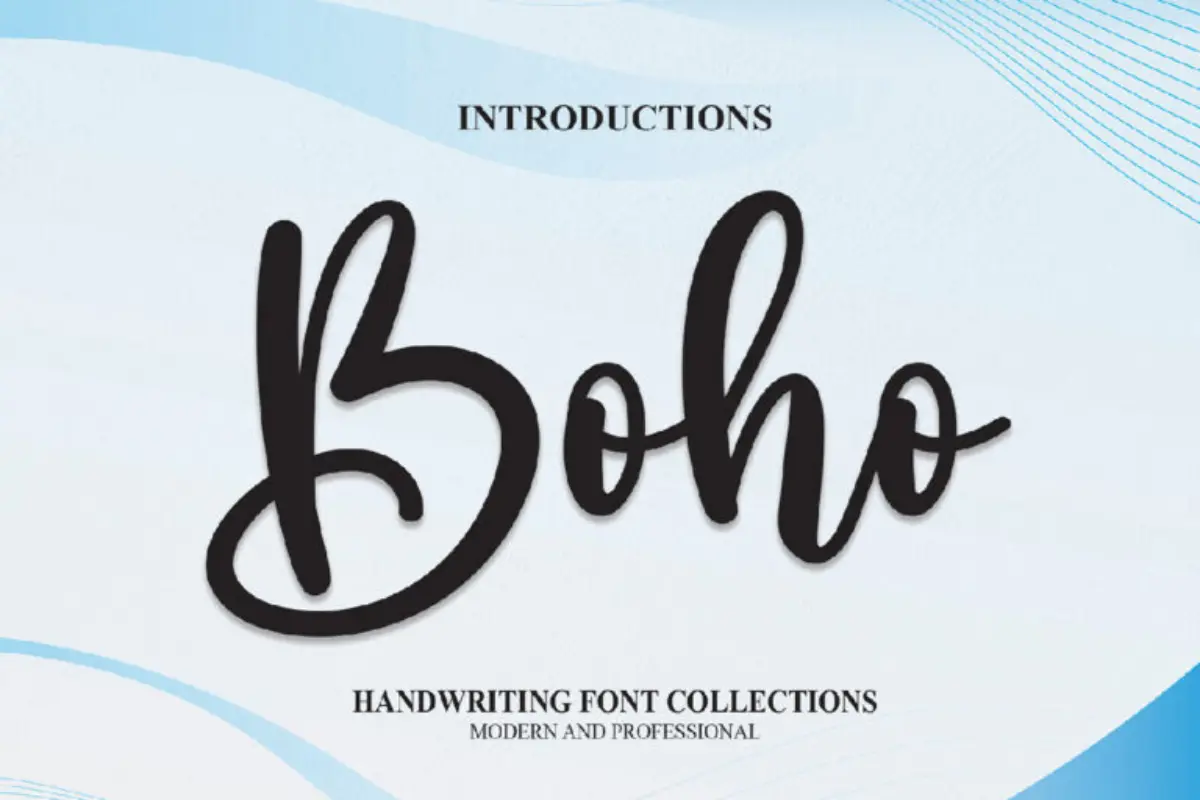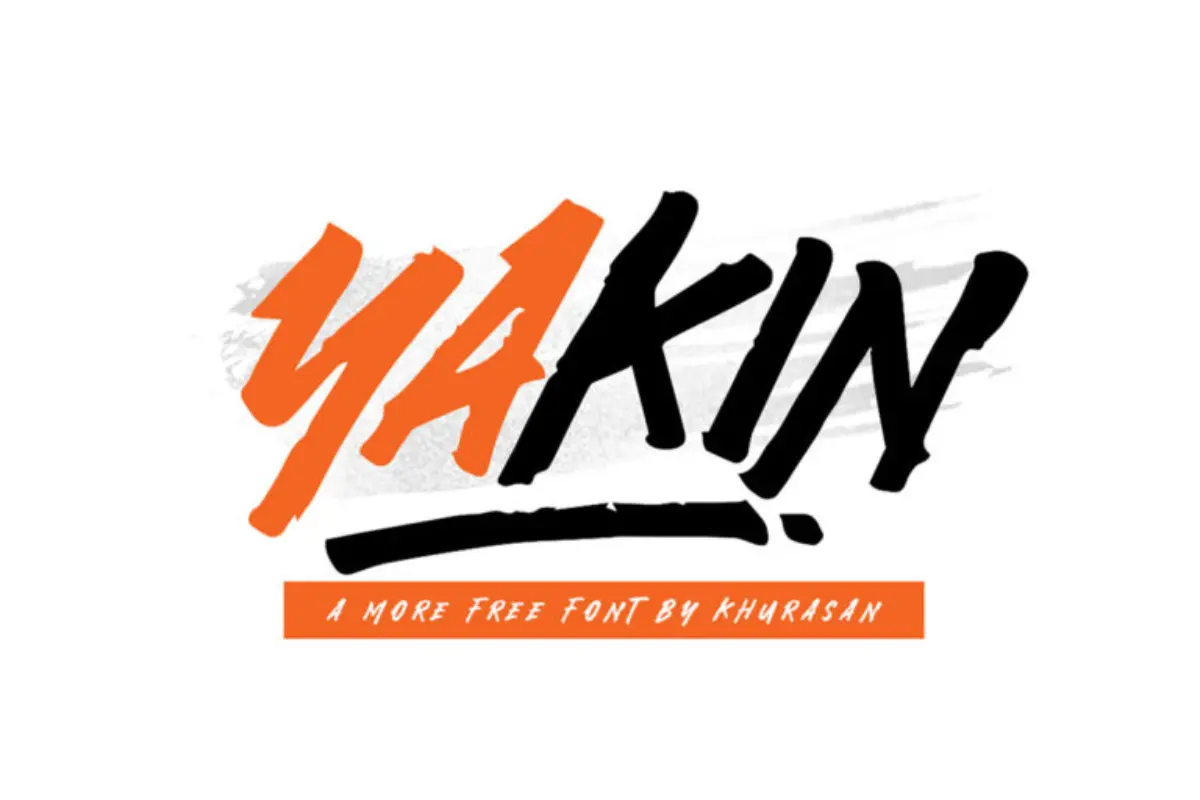 Conclusion
Choosing the right font can take a design from okay to amazing. If you're a designer, picking a good script font can make your work look polished and creative. The modern script fonts we've shared here, more than 25 of them, mix old-fashioned grace with up-to-date style. They're just right for any project you have in 2023. Whether you're a pro designer or a beginner, these fonts are sure to get your creative juices flowing. Start playing around with these lovely fonts and let them lead you to your next cool project.
Related Posts
20+ Best Handwritten Calligraphy Font to Download in 2023
25+ Free Futuristic Fonts to Download in 2023
The 15+ Best Outline Fonts for Designers
25+ Best Aesthetic Fonts For Designers in 2023