Kick-starting your 2023 design projects, it's crucial to have the right resources at your disposal. One such essential tool is a collection of the best free futuristic fonts. These fonts, with their sleek lines and modern aesthetic, can add a fresh, cutting-edge look to your designs.
UNLIMITED DOWNLOADS: 50 Million+ Fonts & Design Assets
All the Fonts you need and many other design elements, are available for a monthly subscription by subscribing to Envato Elements. The subscription costs $16.50 per month and gives you unlimited access to a massive and growing library of over 50 million items that can be downloaded as often as you need (stock photos too)!

In the realm of typography, futuristic fonts hold a distinct place. Characterized by their innovative, forward-thinking design, these fonts can breathe life into your projects, making them stand out in a digitally dominated landscape. The clean lines, geometric shapes, and bold presence of these fonts make them a favorite among designers looking to convey a modern, tech-forward feel.
Table of Contents
If you're on the hunt for free futuristic fonts to download in 2023, we've got you covered. We've compiled a list of more than 25 top-quality futuristic fonts that are absolutely free for you to use. Each one of these fonts is designed to give your projects a unique edge. So, delve into this list and elevate your design game to the next level.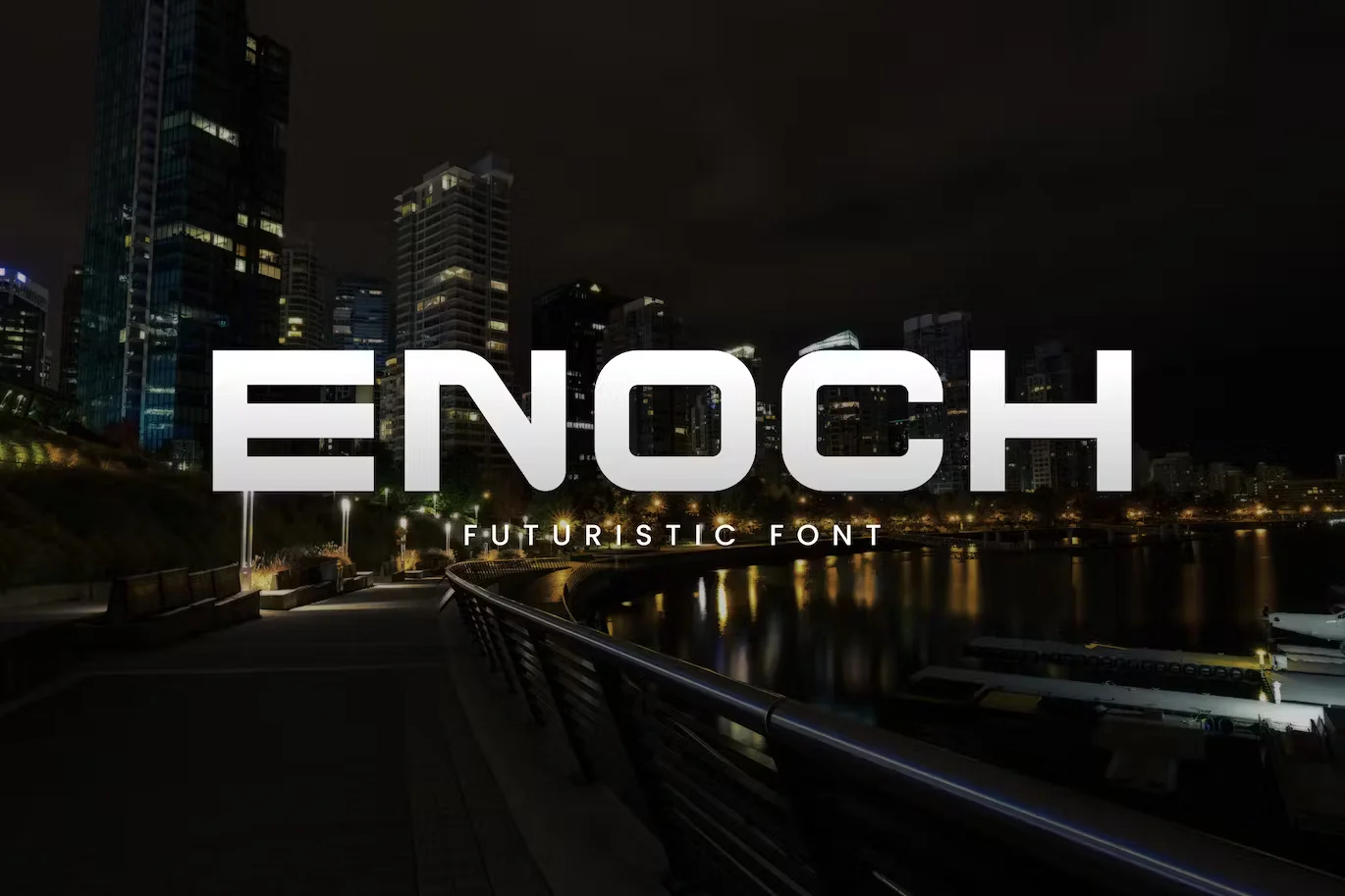 A bold choice, ENOCH brings a strong and sleek presence to your design with its striking lines.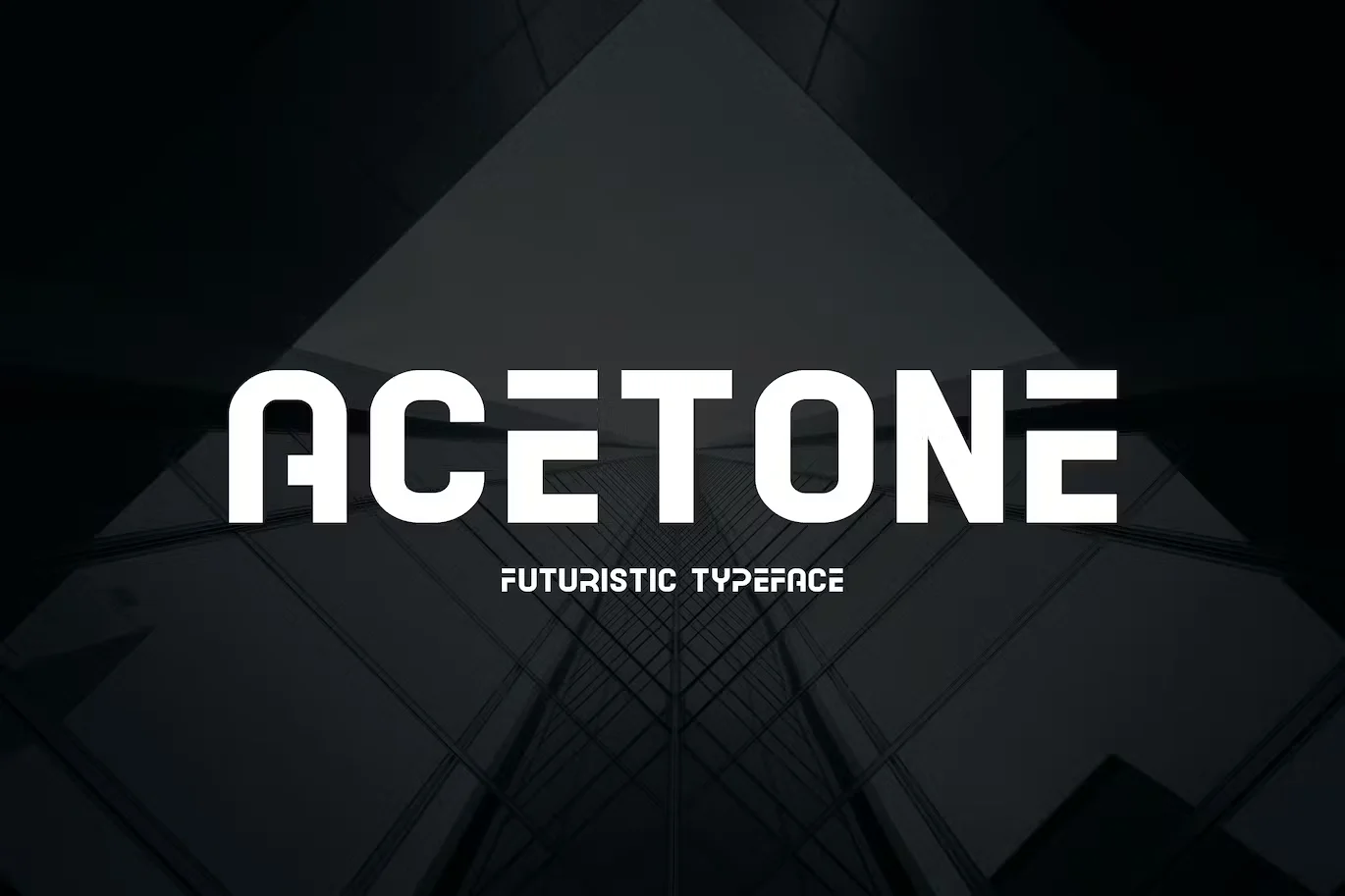 With its clean edges and modern appeal, Acetone adds a refreshing, contemporary touch to any project.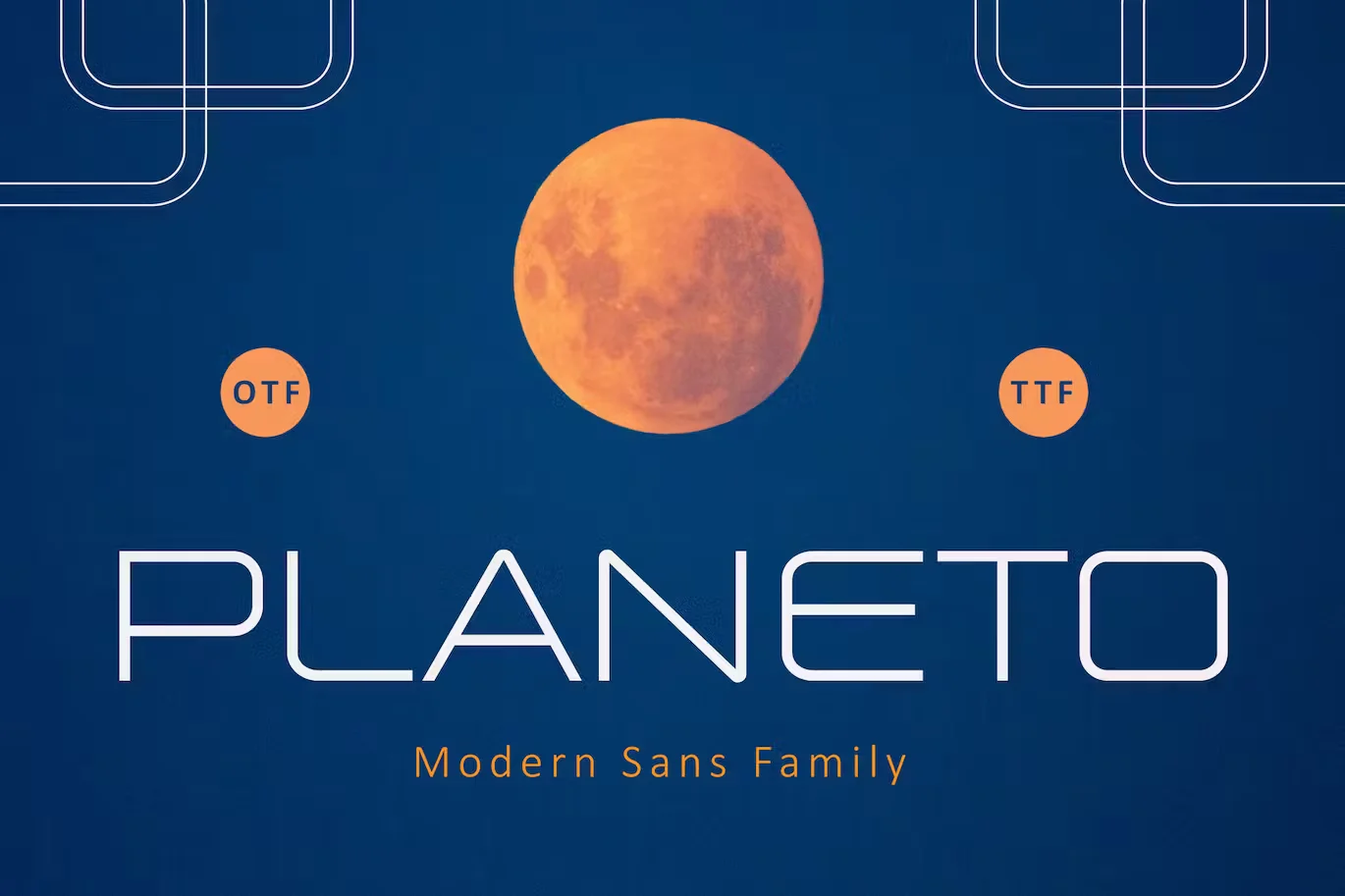 PLANETO offers a distinctive geometric style that transports your design straight into the future.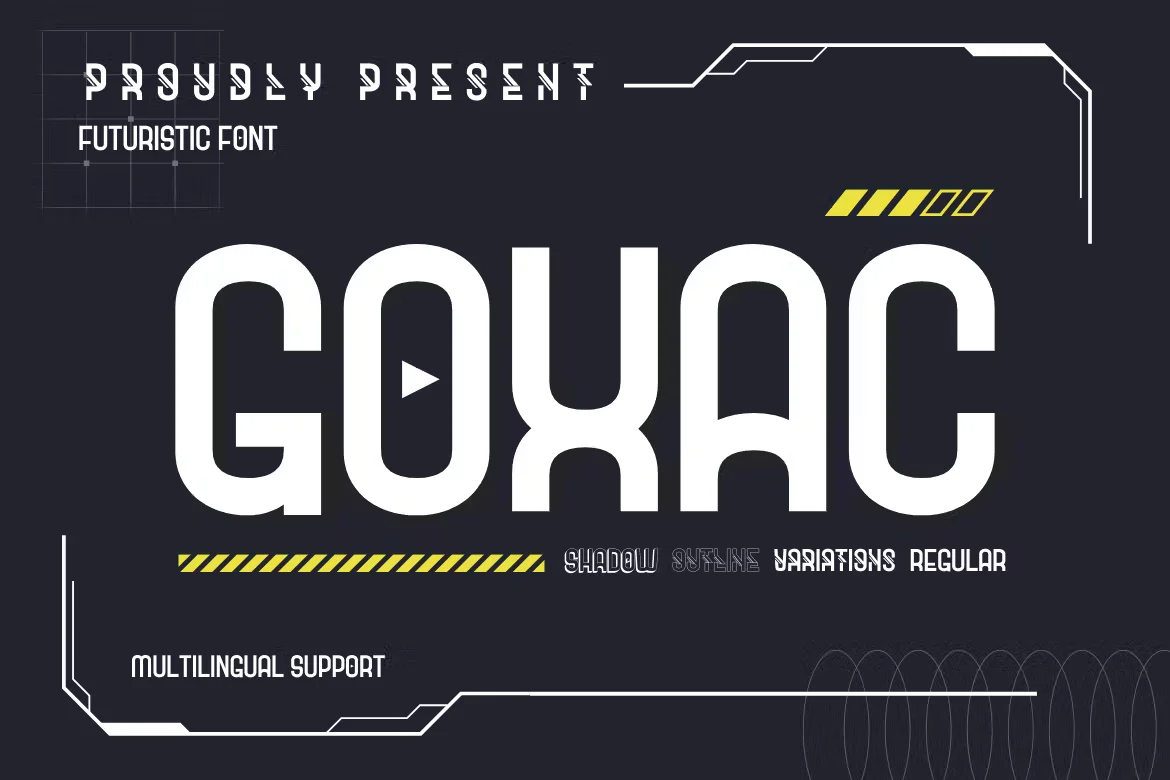 Goxac, with its innovative letterforms, exudes a tech-forward vibe, perfect for creating an advanced aesthetic.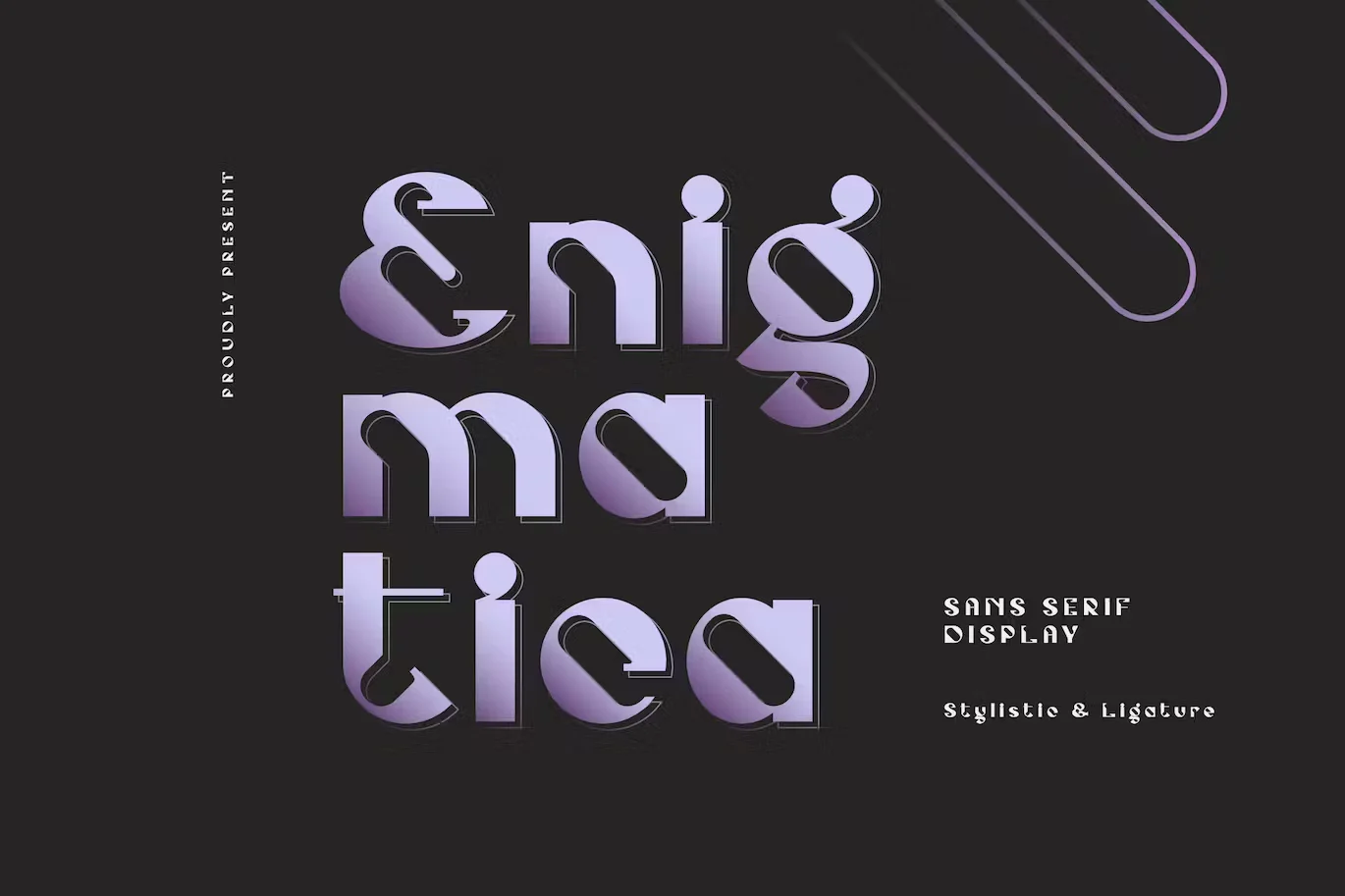 This font fuses vintage charm with futuristic elements, ideal for designs that bridge the past and the future.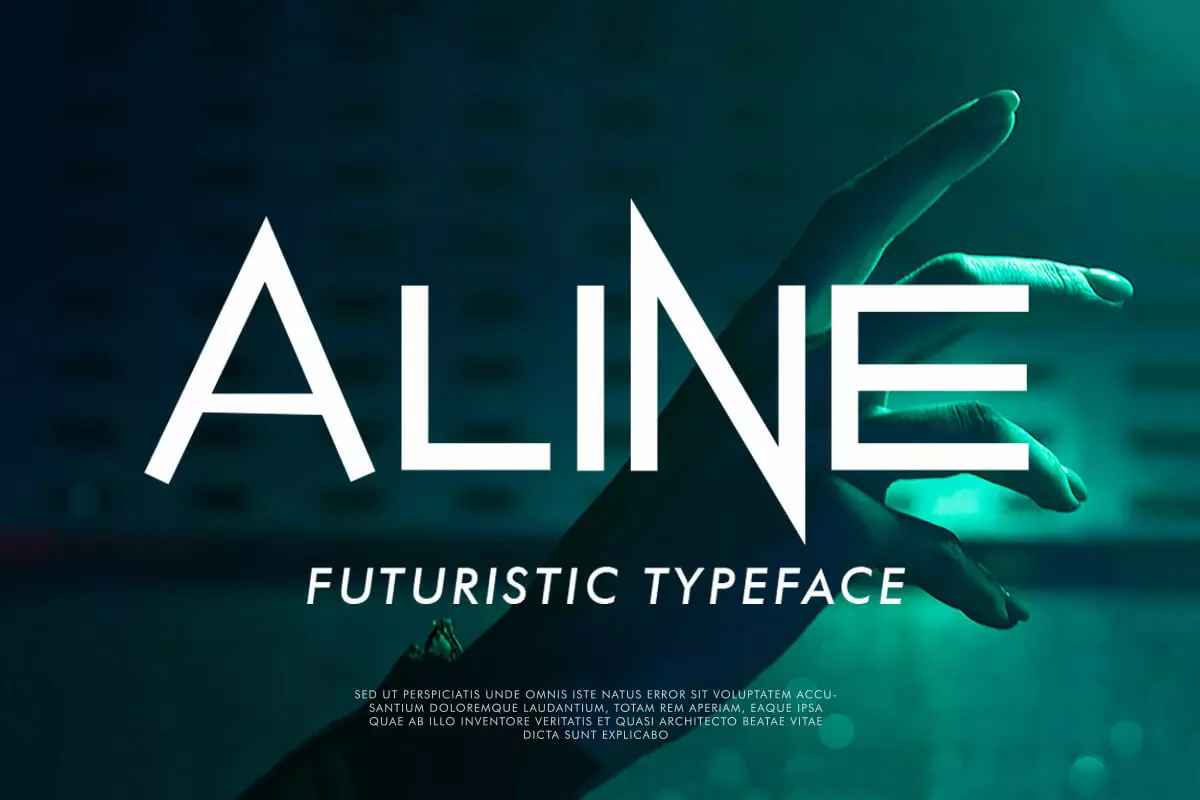 Aline stands out with its minimalist design and sleek lines, embodying the essence of a modern futuristic font.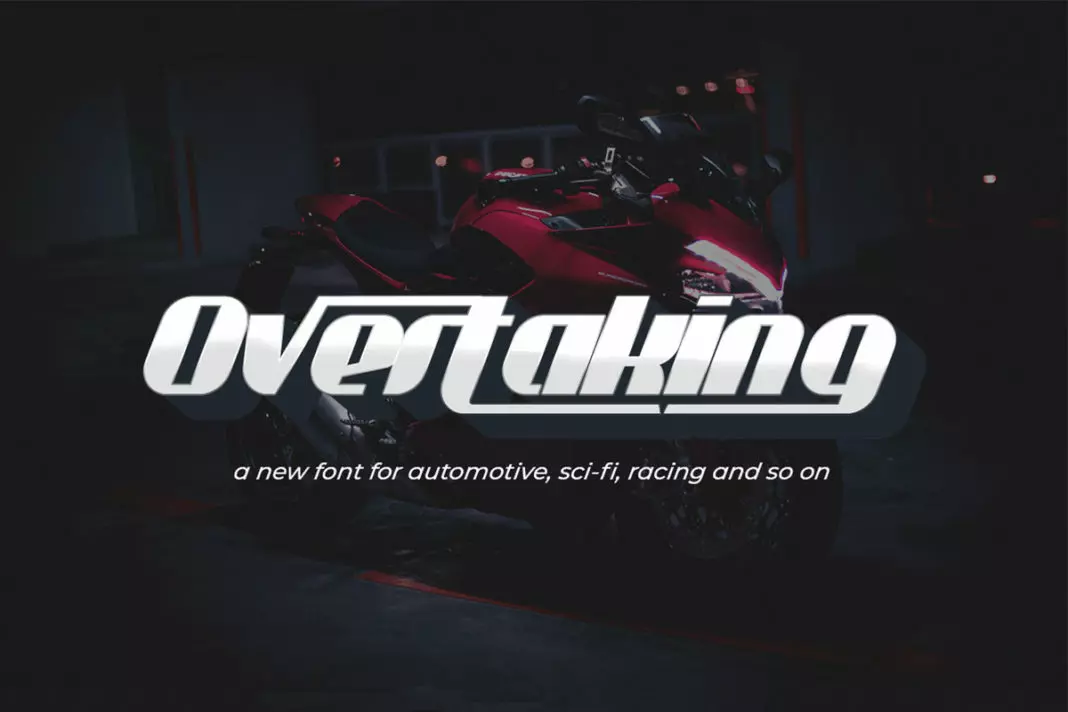 With a sense of speed and dynamism, Overtaking propels your design forward.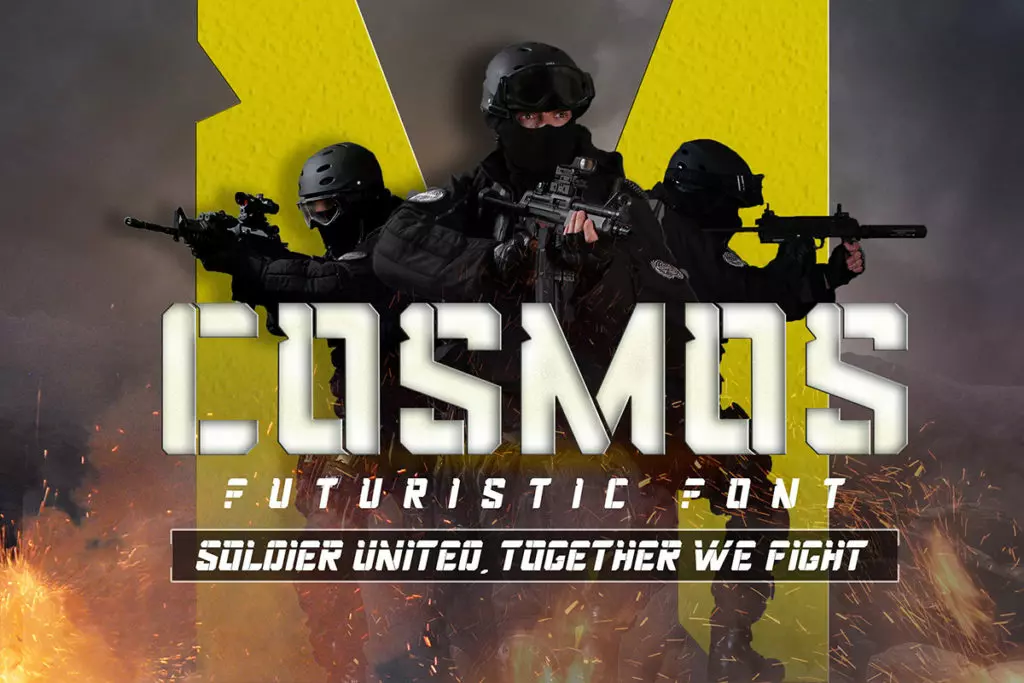 Cosmos brings a sense of the universe to your design, with its stellar, space-inspired style.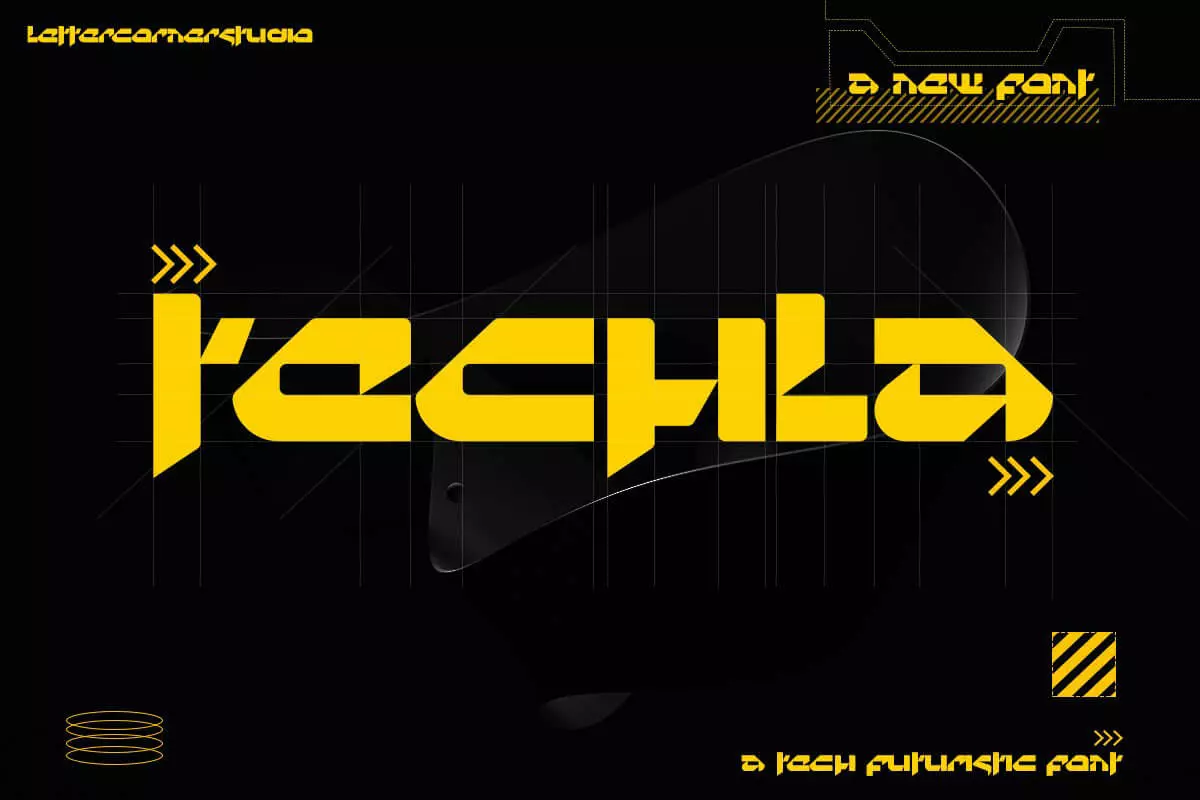 Techla boasts crisp, geometric shapes that make your design shine with a tech-savvy look.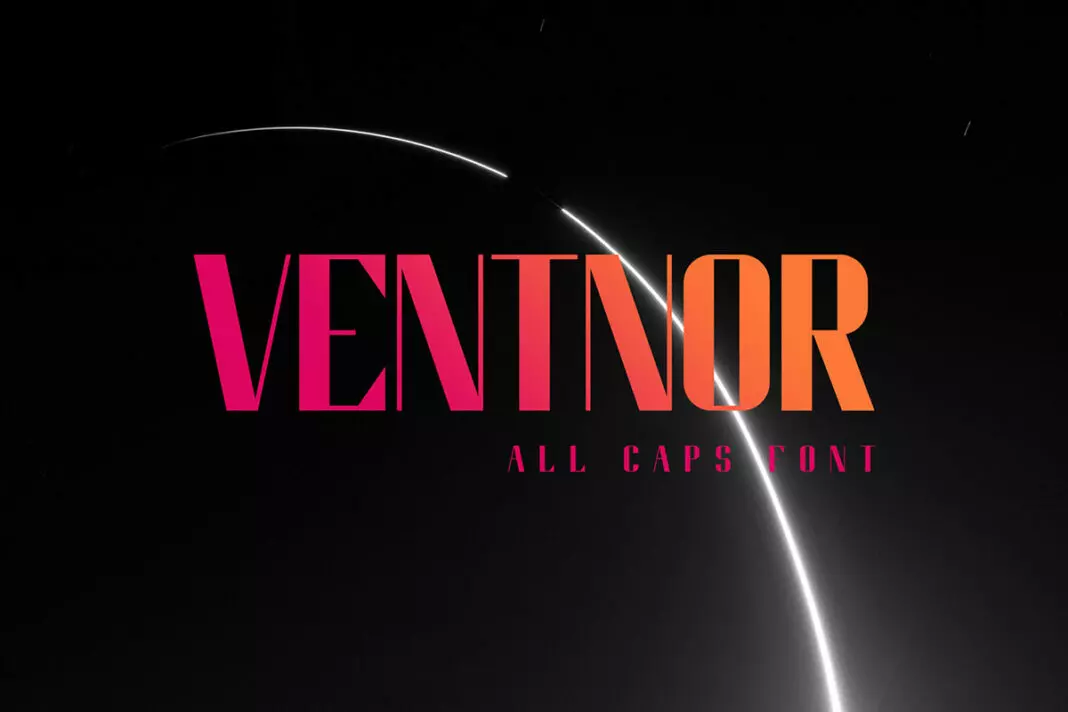 Ventnor, a sans serif font, delivers a clean and modern aesthetic with a nod to the future.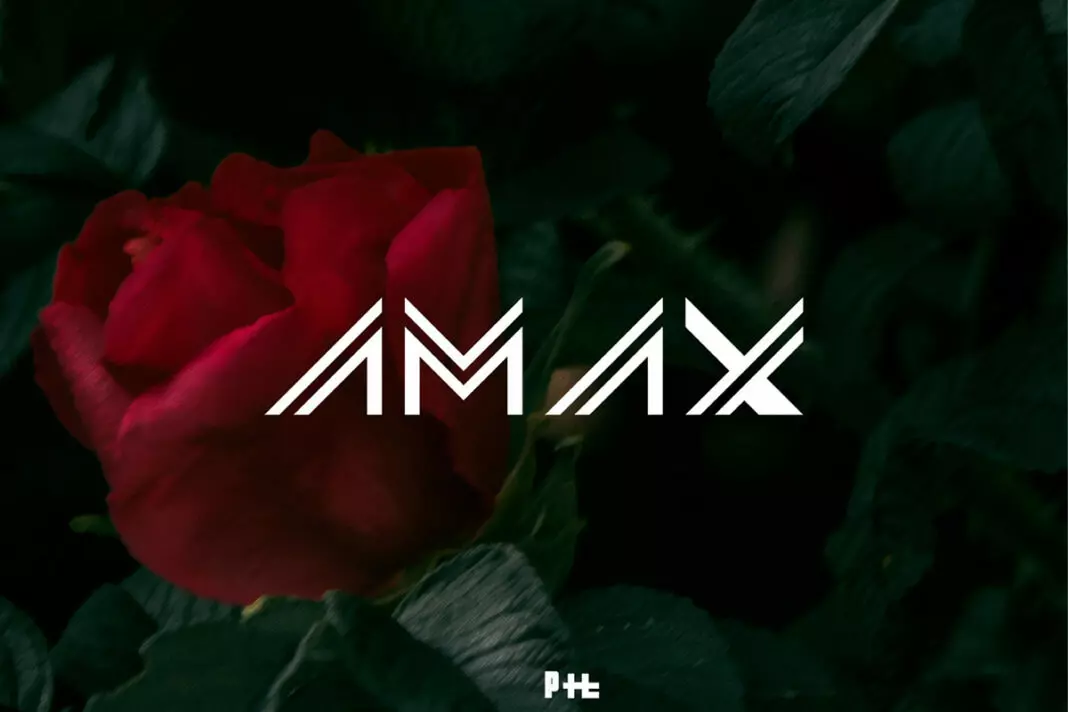 Amax combines bold lines with geometric shapes to create a font that's unmistakably futuristic.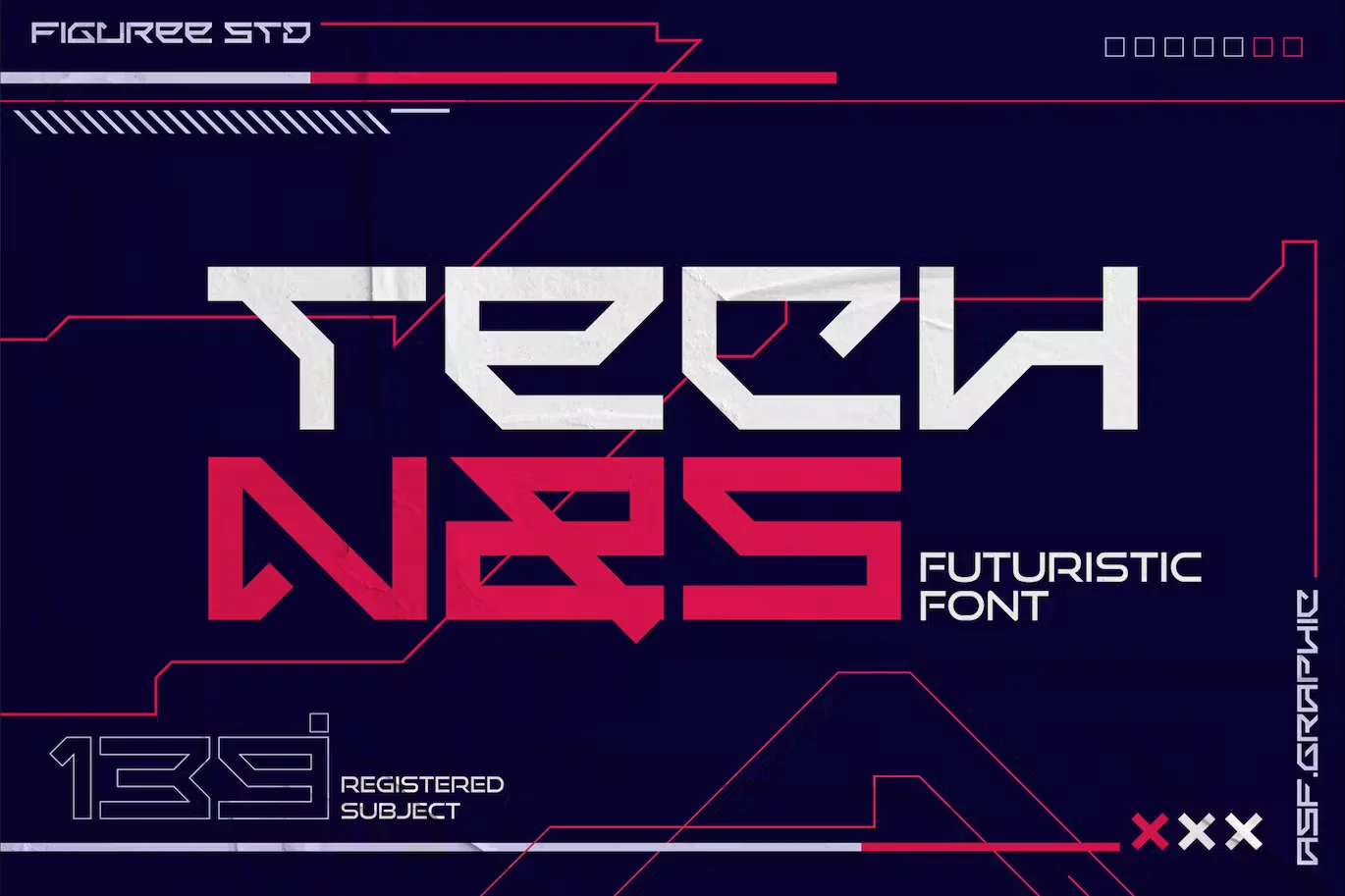 True to its name, Technos embodies a tech-forward design with its unique, digitized style.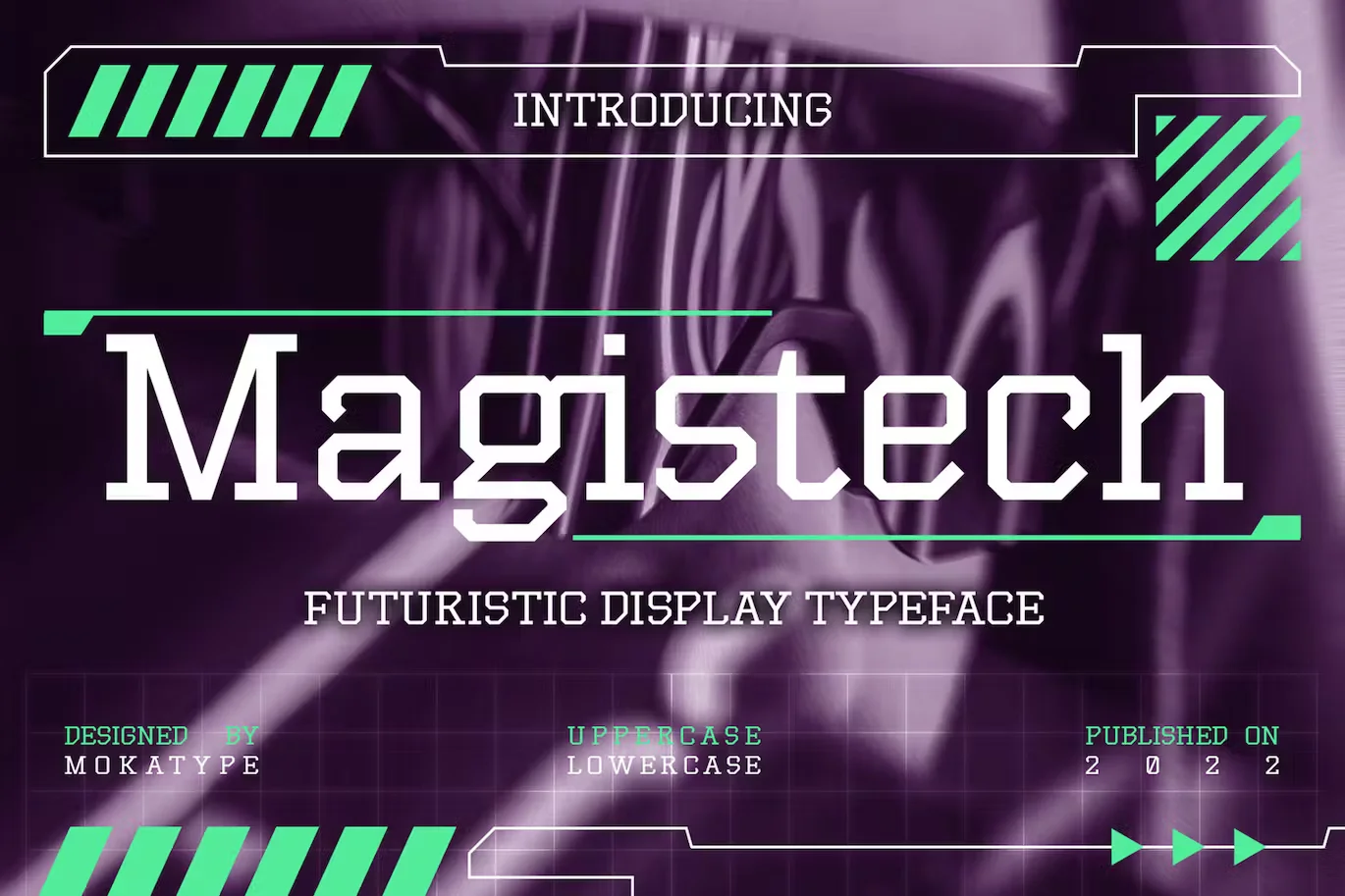 Magistech brings a magical blend of technology and style to your designs with its innovative lettering.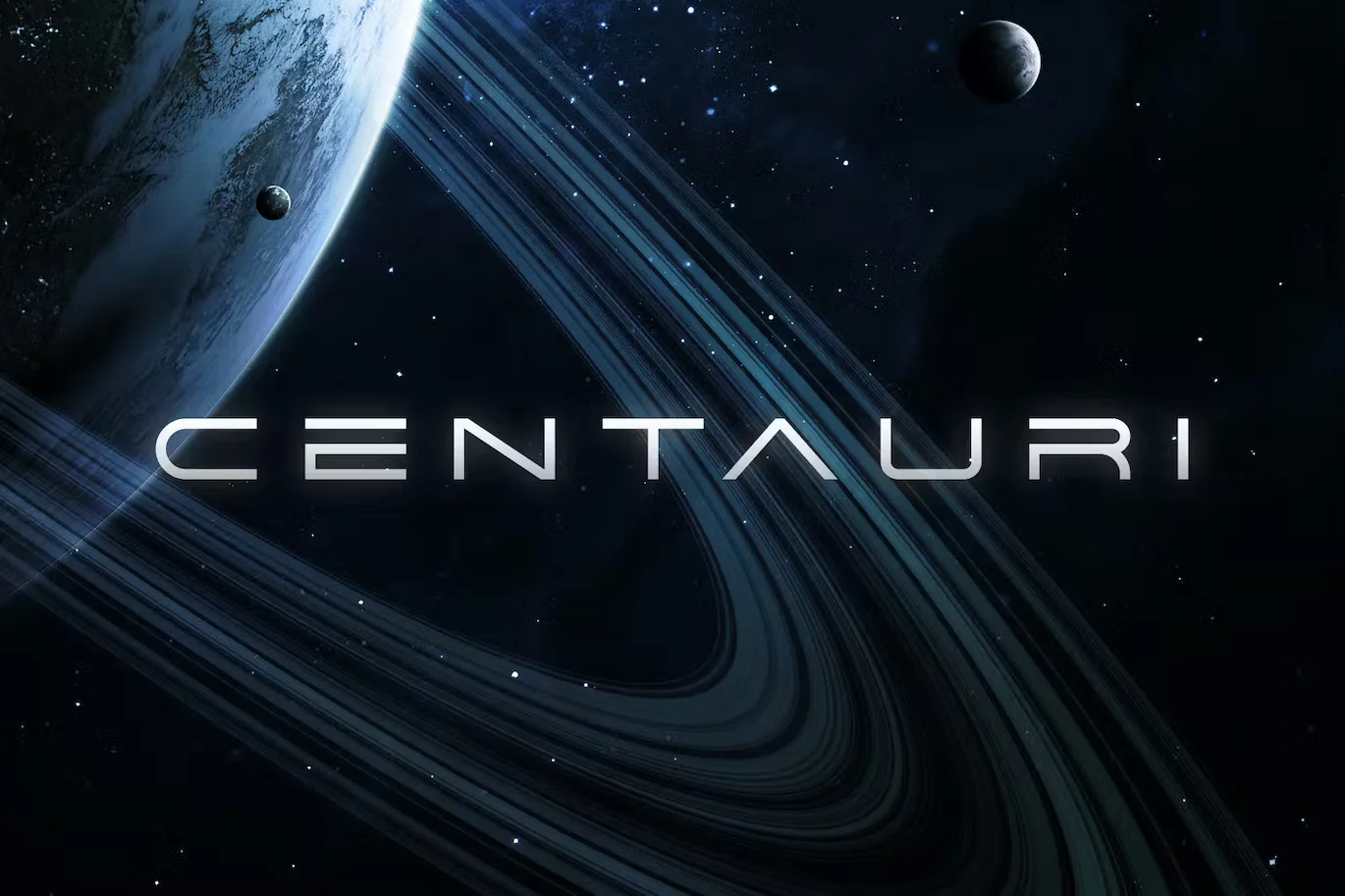 Like a distant star, Centauri radiates a futuristic vibe with its clean lines and sleek design.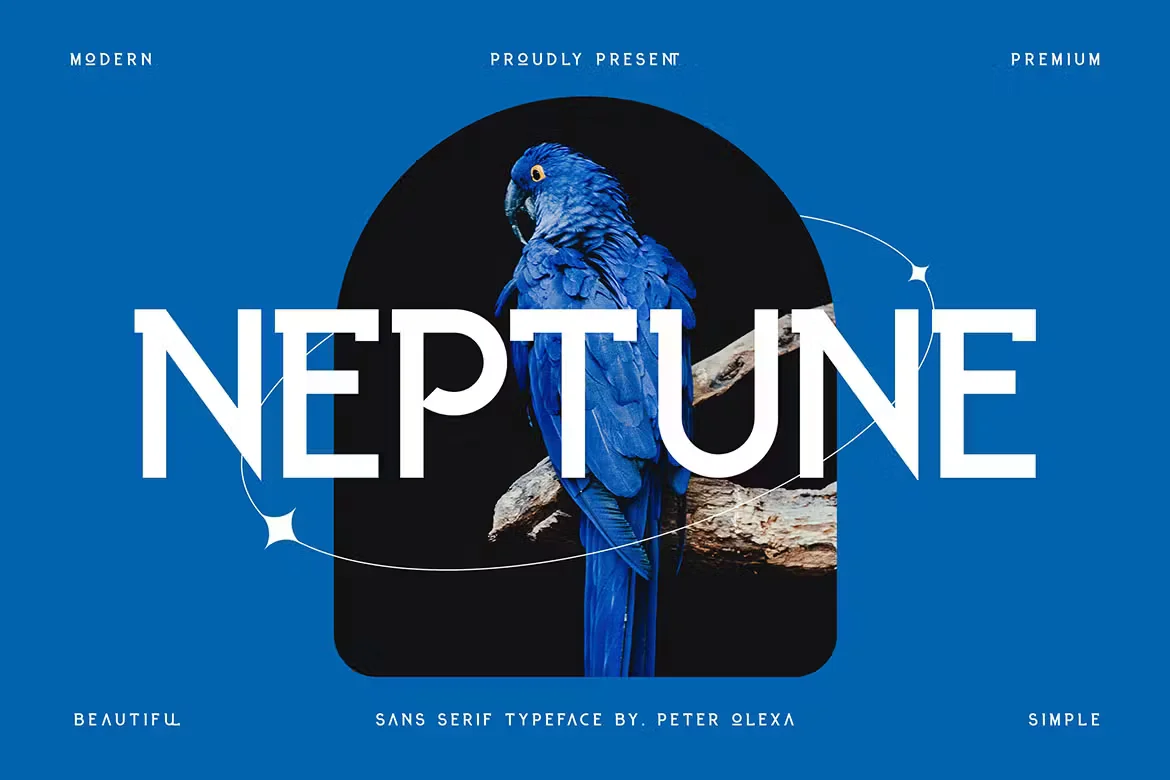 Neptune, with its flowing lines and unique shapes, brings an aquatic touch to the futuristic genre.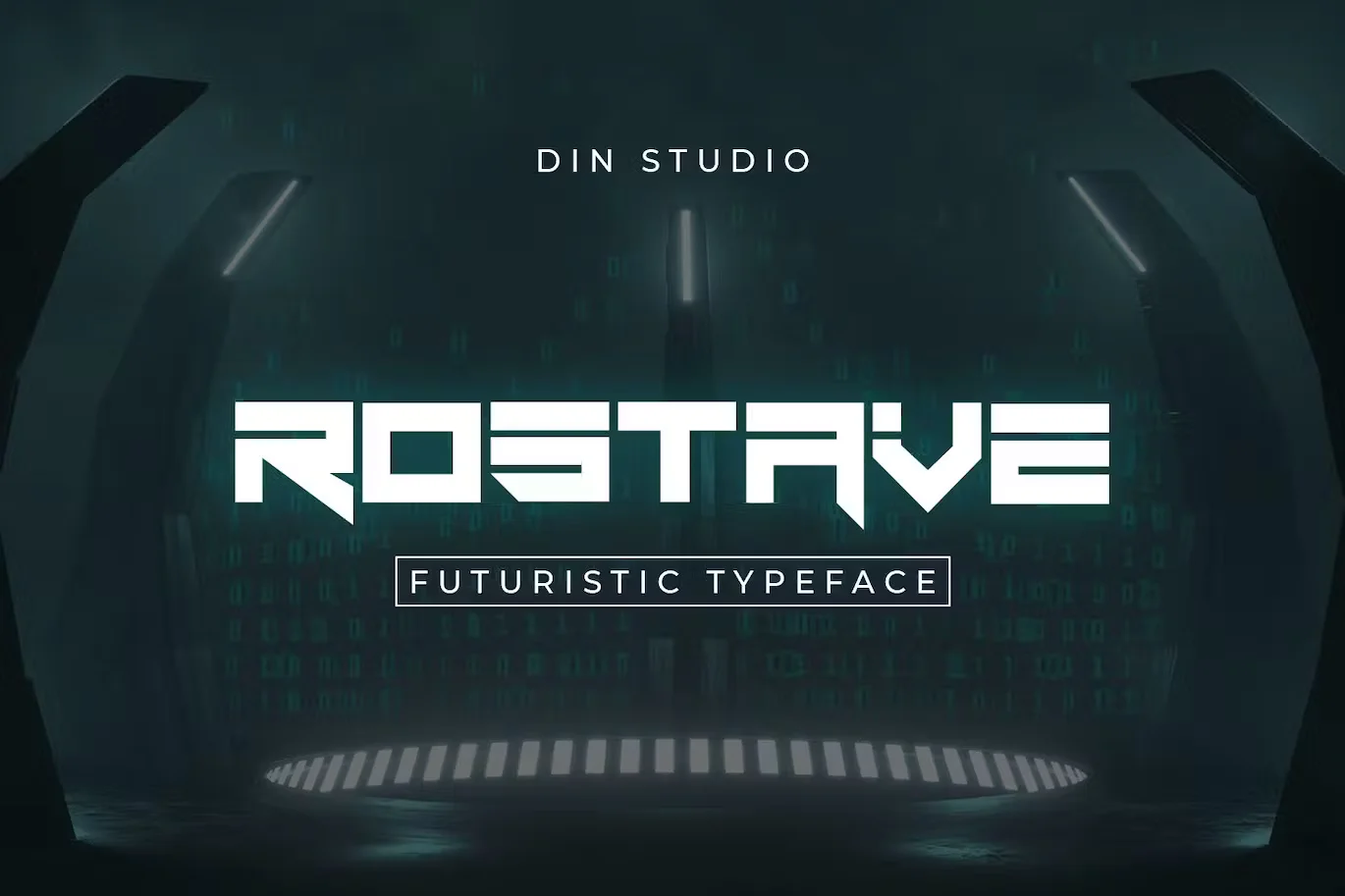 Rostave's bold and chunky design gives your project a unique and modern edge.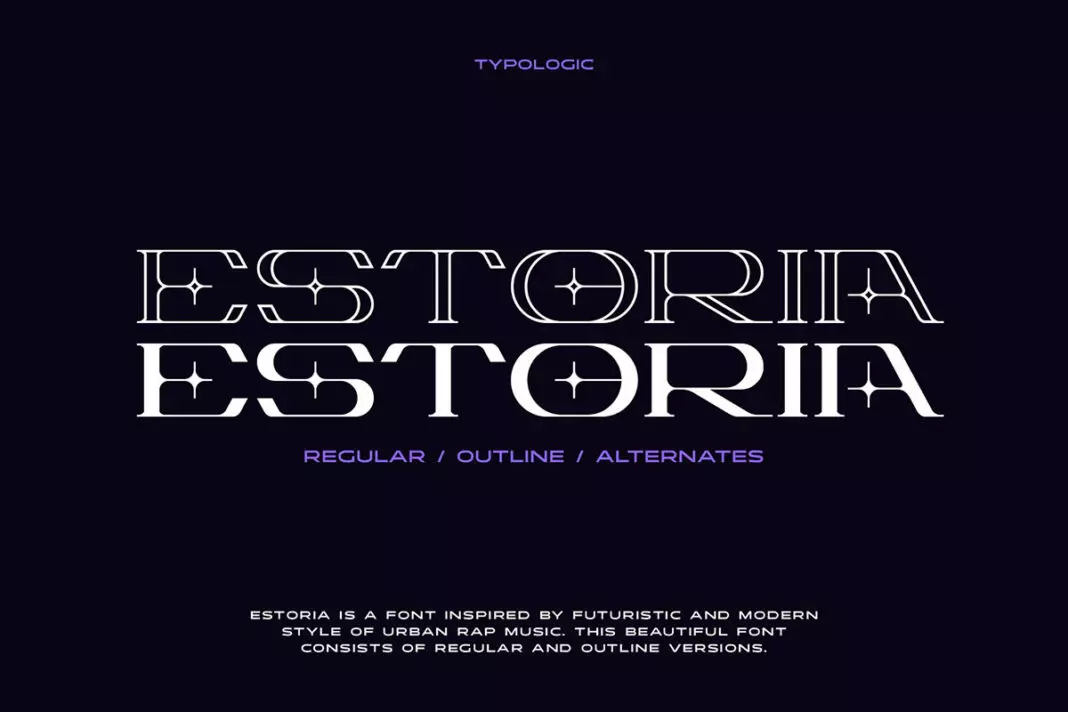 Estoria captivates with its artistic interpretation of the future, making your design truly unique.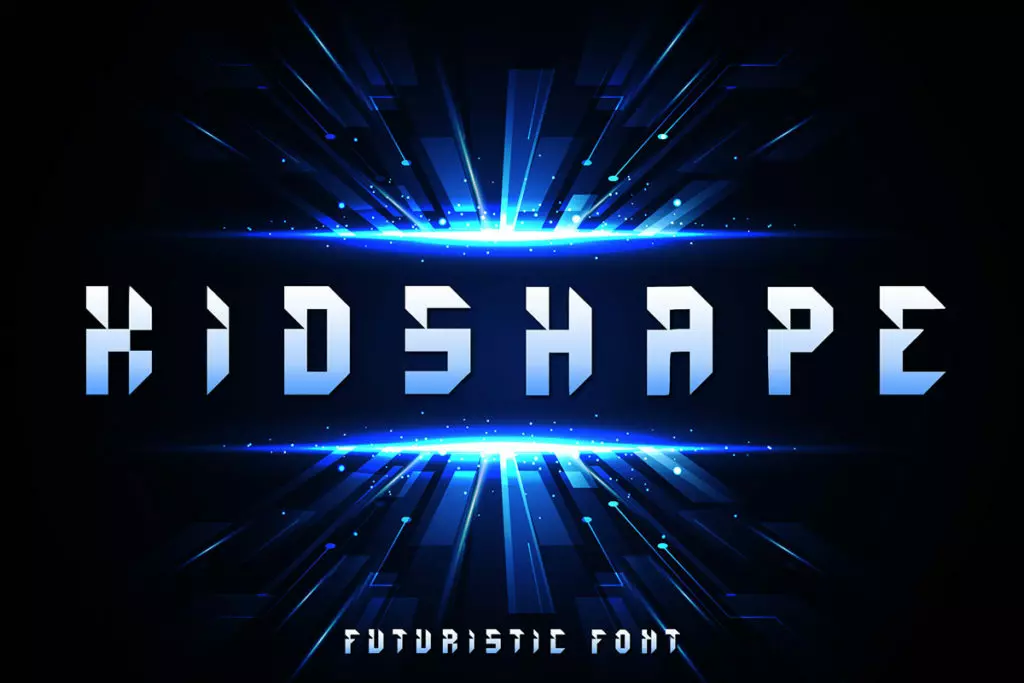 Kidshape pairs childlike whimsy with a futuristic twist, adding an engaging element to your design.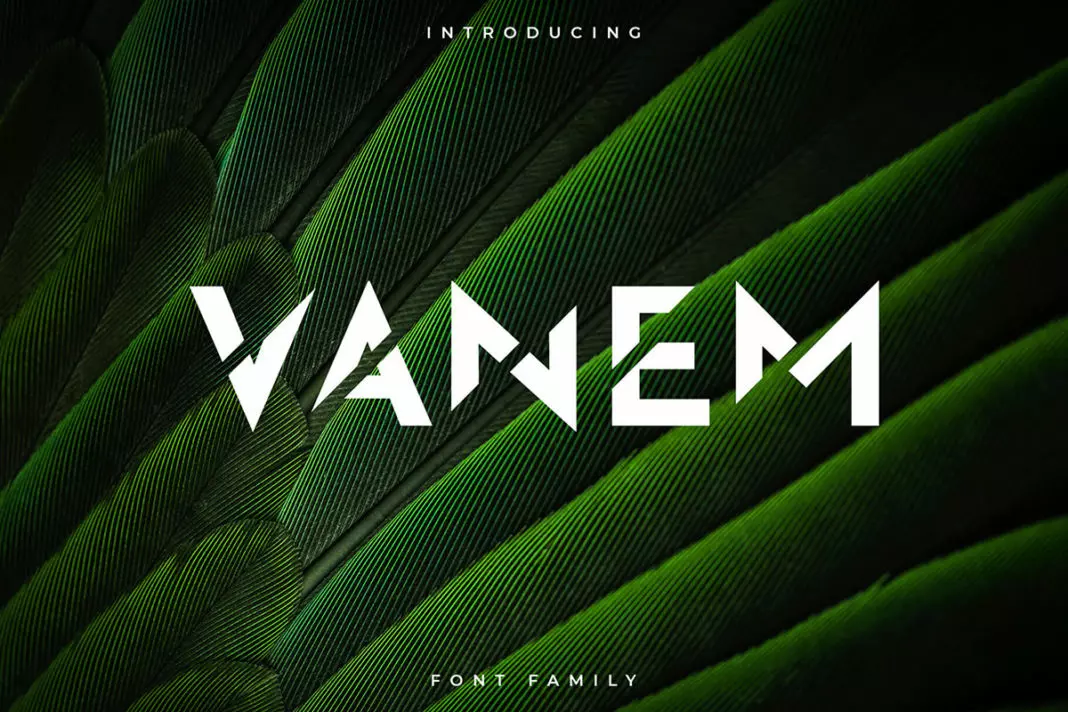 Vanem's sharp edges and neat lines deliver a sophisticated and futuristic appeal.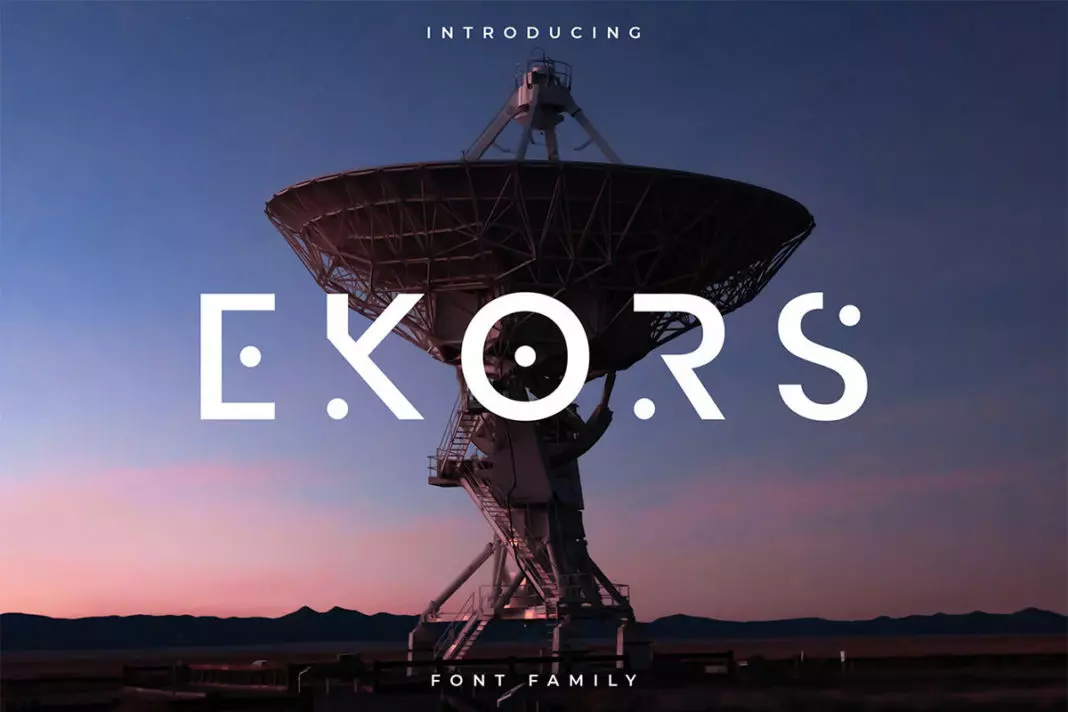 Ekors, a sans serif font, strikes a balance between simplicity and futurism, enhancing your design's modern appeal.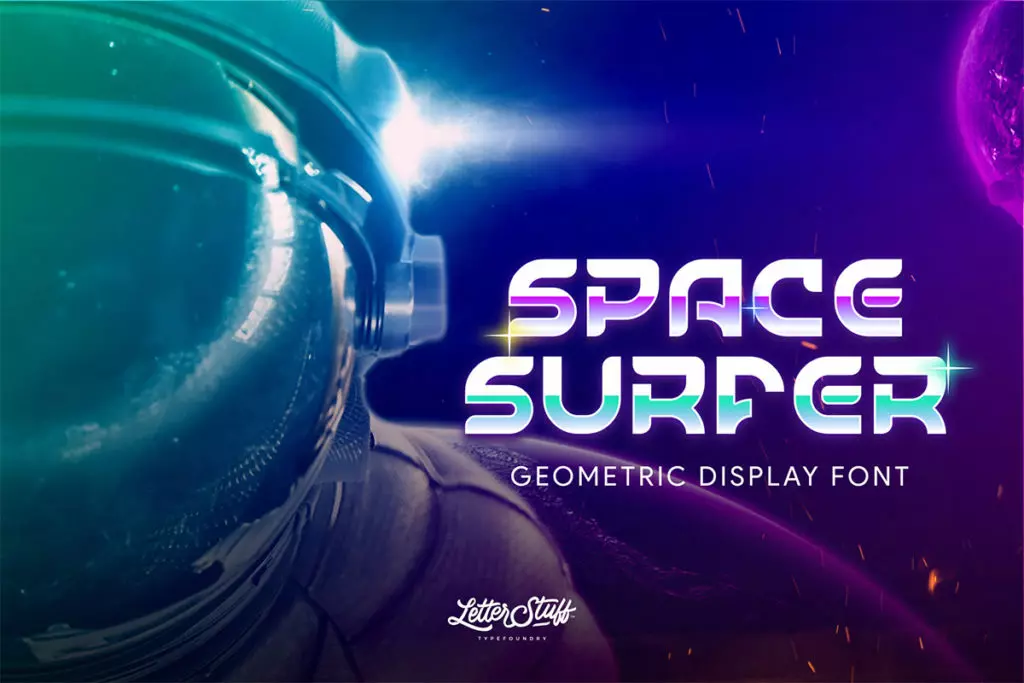 SpaceSurfer brings a cosmic touch to your design with its sleek, astronautic-inspired lettering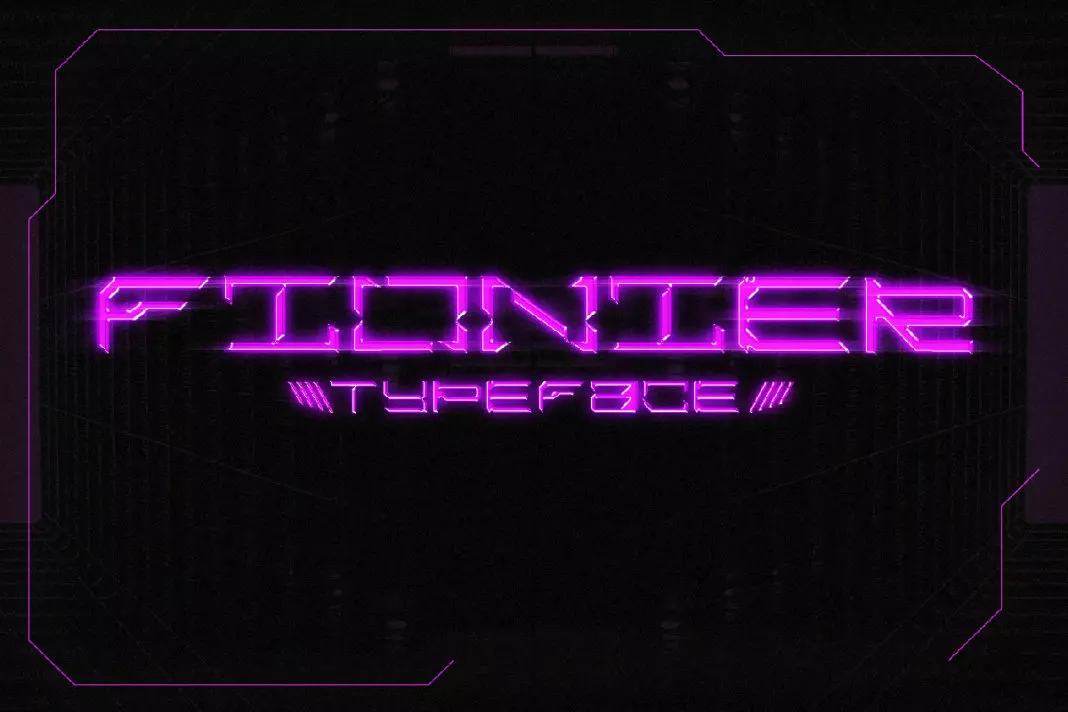 Fionier infuses a touch of fantasy into your design, making it both futuristic and imaginative.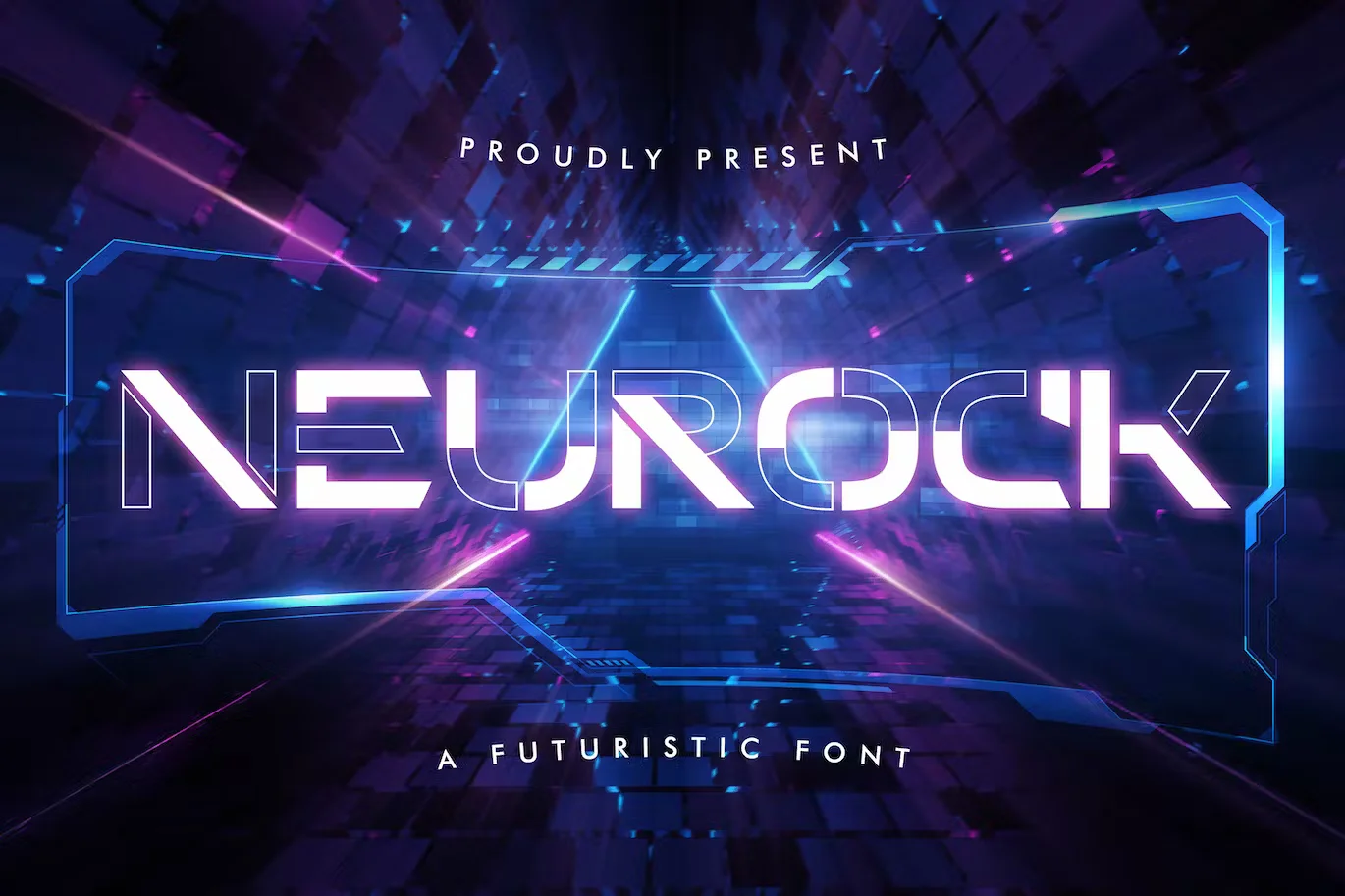 With its bold, angular style, Neurock takes your design on a journey into the digital frontier.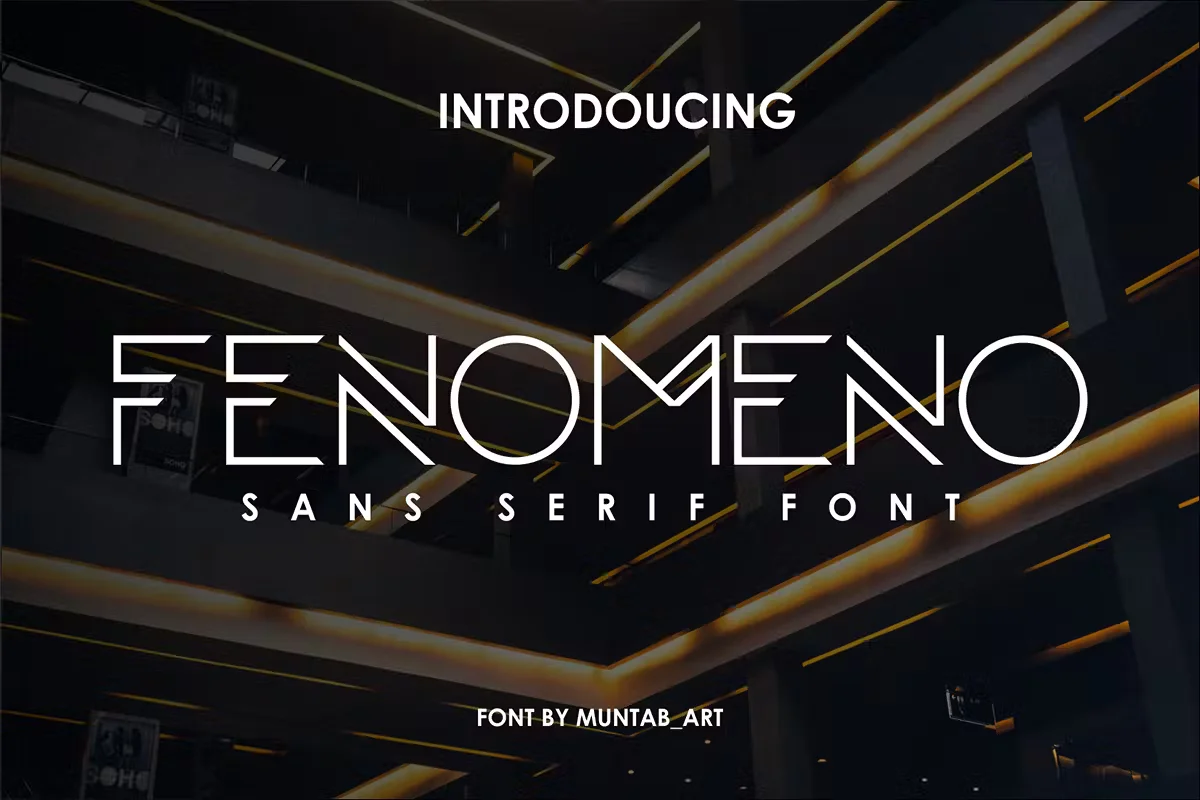 Fenomeno stands out with its geometric design, offering a blend of simplicity and futurism.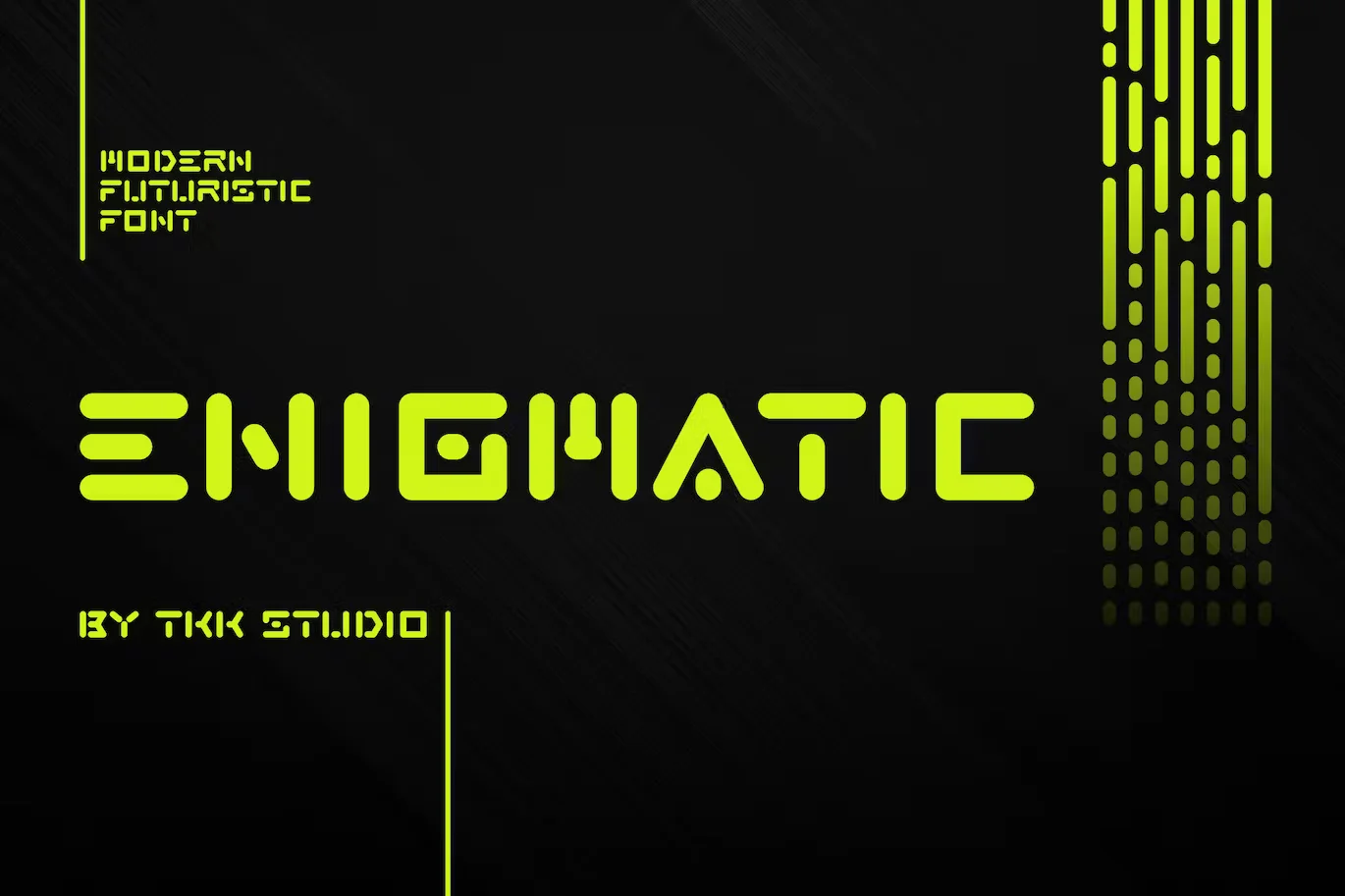 ENIGMATIC delivers a sense of mystery and future with its modern and stylish design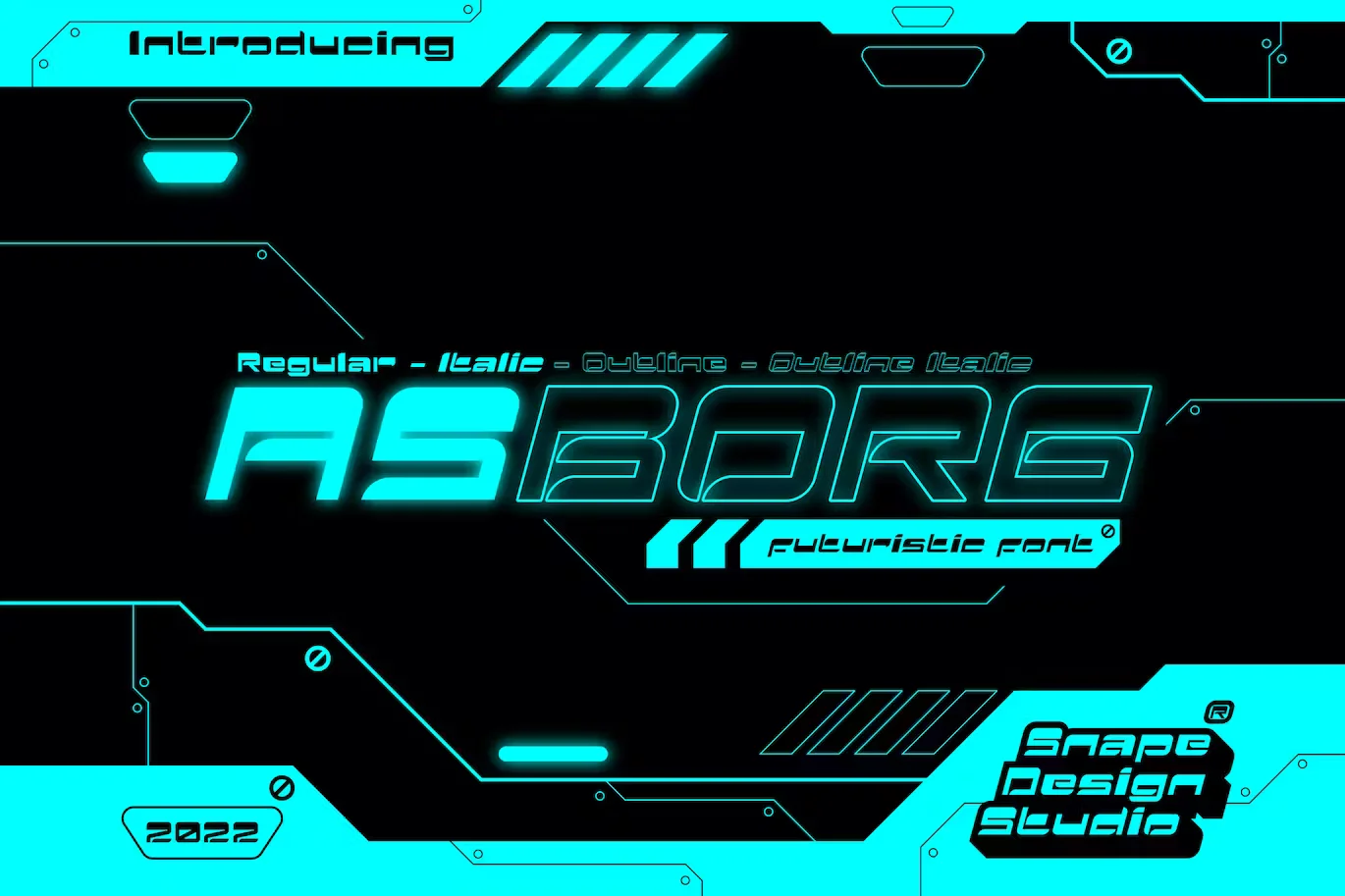 Asborg's strikingly modern design provides a futuristic edge to your project with its clean, bold lines.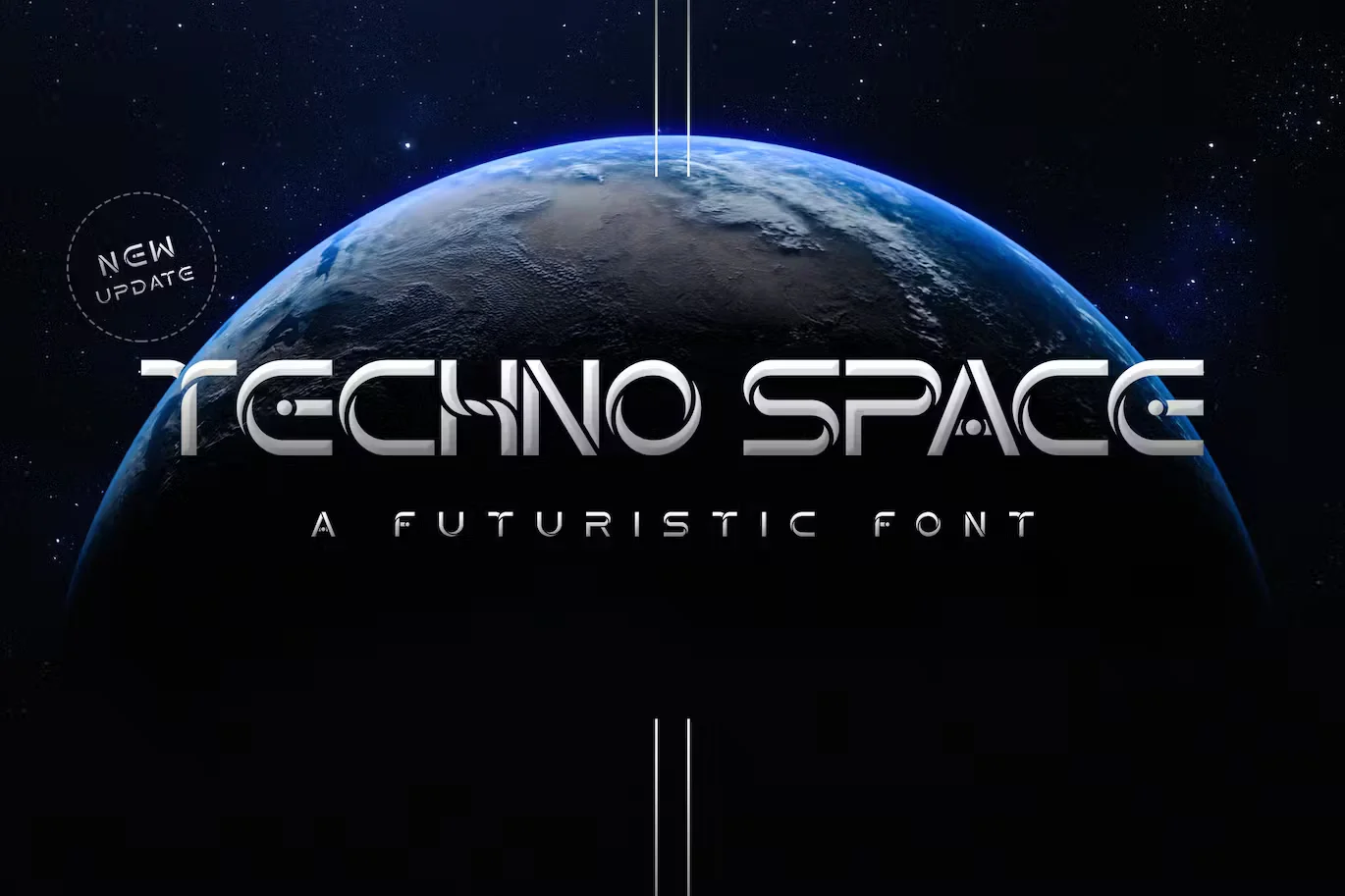 Techno Space, with its tech-inspired design, takes your design on an intergalactic journey.
Frequently Asked Question (FAQ)
What are futuristic fonts?
Futuristic fonts are typefaces that feature a modern, forward-thinking design. They often incorporate clean lines and geometric shapes, conveying a sense of innovation and technology.
Are futuristic fonts suitable for all types of design projects?
Futuristic fonts are best suited for projects that aim to convey a modern, innovative, or tech-forward vibe. They work well for logos, headlines, posters, and digital designs.
Where can I download these futuristic fonts?
Many online platforms, such as Creativetacos, Google Fonts, DaFont, and Font Squirrel, provide a wide selection of free fonts, including the futuristic fonts mentioned in this article.
Can I use these fonts for commercial projects?
Most of these fonts are free for both personal and commercial use. However, it's always a good idea to check the licensing terms of each font before using them in commercial projects.
Conclusion
To wrap it up, futuristic fonts are an excellent tool for adding a unique, modern vibe to your design projects. While the best font for your project will depend on your specific needs and aesthetic, this list of more than 25 free futuristic fonts is a great place to start. So don't wait, download these fonts, and add a futuristic touch to your designs in 2023.
Related Posts:
25+ Best Aesthetic Fonts For Designers in 2023
The 15+ Best Outline Fonts for Designers
25+ Free Photoshop Brushes High-Resolution