In the world of design, selecting the best outline fonts can be likened to choosing the perfect tool for a particular task. The font you choose doesn't only influence aesthetics; it's a powerful element that can dramatically transform the look and feel of your design. Among the various font styles available, outline fonts distinguish themselves with their striking and versatile characteristics. These fonts are popular among designers due to their unique form and style, effectively capturing viewers' attention and adding a distinct touch to any project.
UNLIMITED DOWNLOADS: 50 Million+ Fonts & Design Assets
All the Fonts you need and many other design elements, are available for a monthly subscription by subscribing to Envato Elements. The subscription costs $16.50 per month and gives you unlimited access to a massive and growing library of over 50 million items that can be downloaded as often as you need (stock photos too)!

[ez-toc]
So, if you're seeking the best outline fonts for your next design, you're in the right place. We've curated a list of more than 15 top outline fonts that every designer should have in their toolkit. Each font in this list promises to bring a unique flair to your designs, and exploring this list will undoubtedly enrich your design capabilities.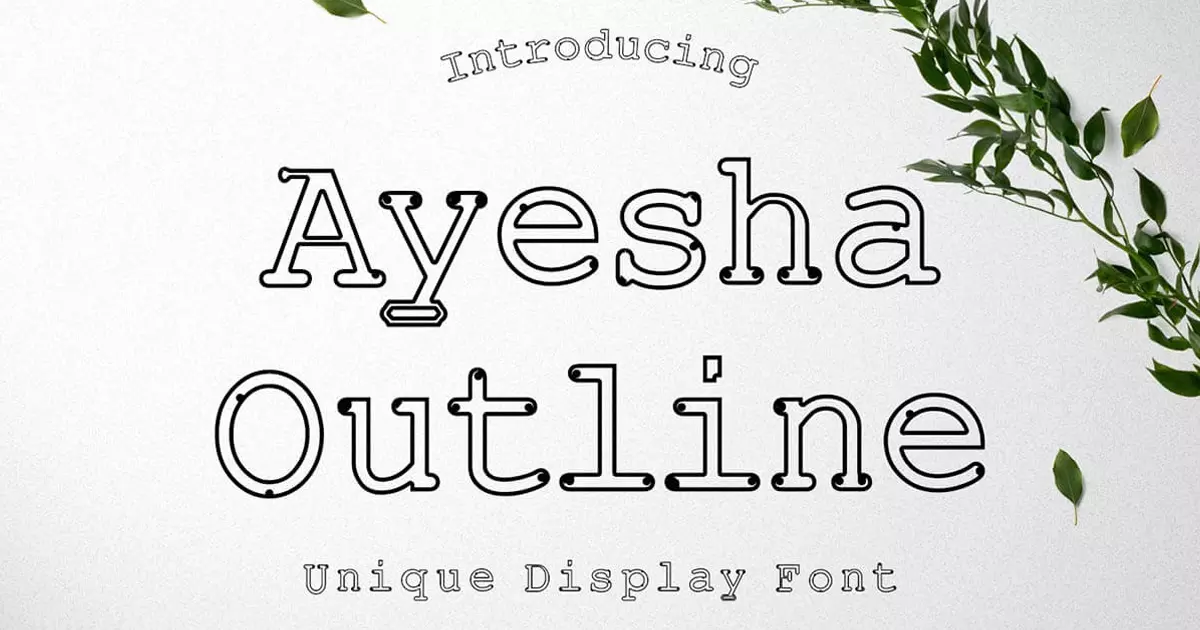 Ayesha Outline Display Font is a versatile and stylish font with uppercase, lowercase, and numbers. Ideal for weddings, branding, social media, logos, websites, packaging, photography, and more.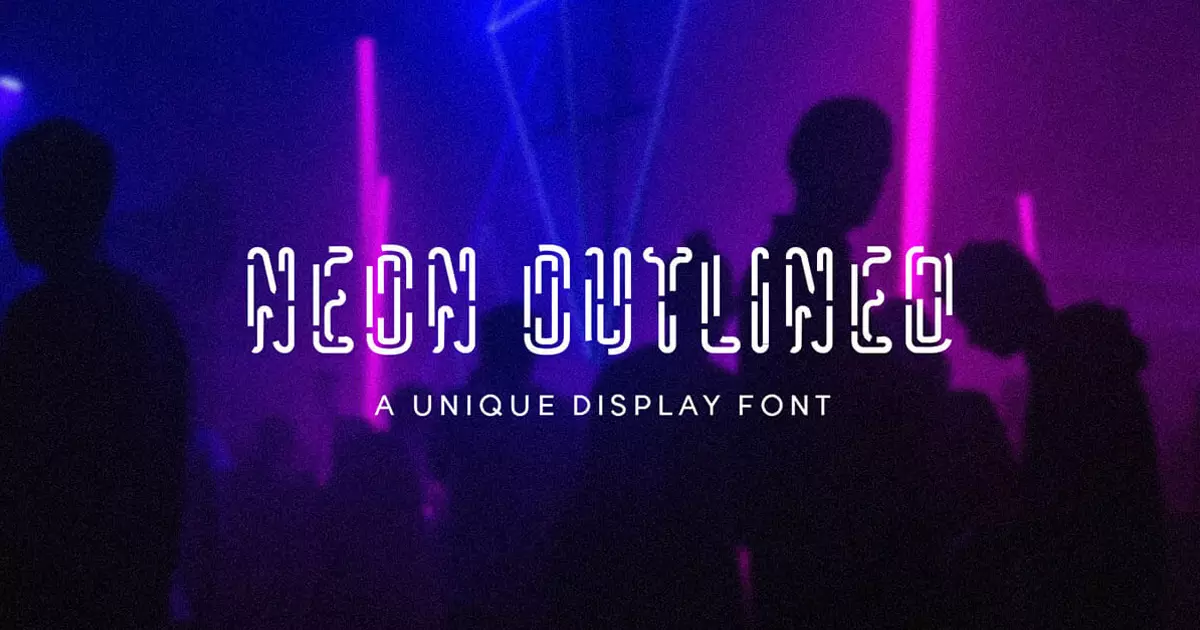 Neon Outlined Display Font is a modern and unique font that adds a personal and realistic touch to designs. It includes uppercase letters and numbers.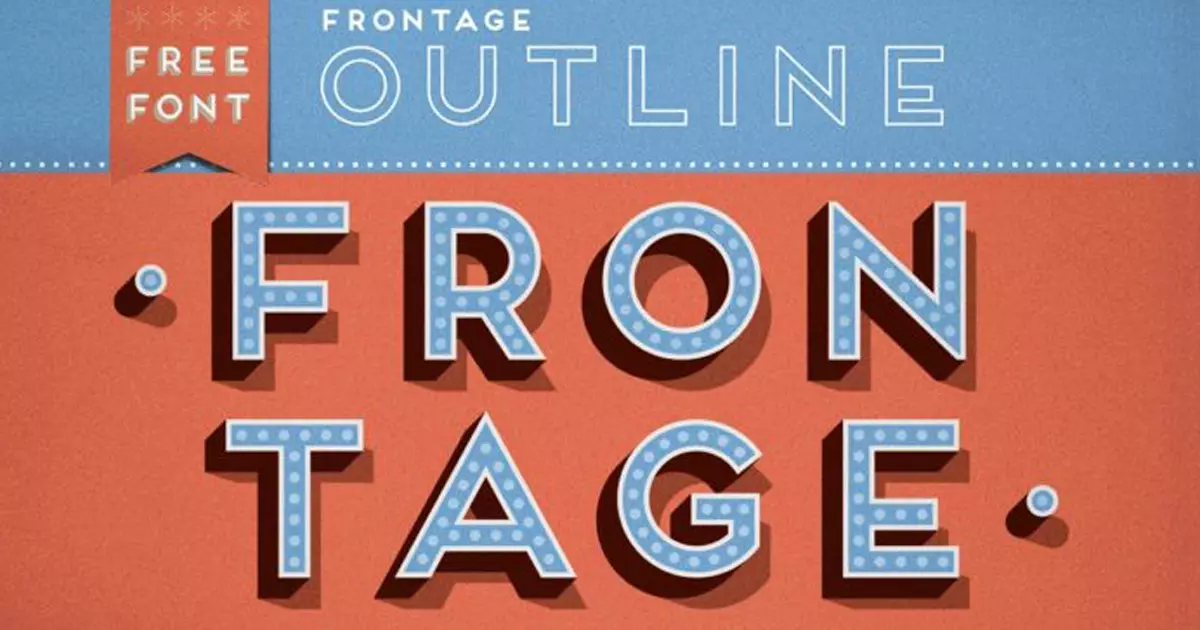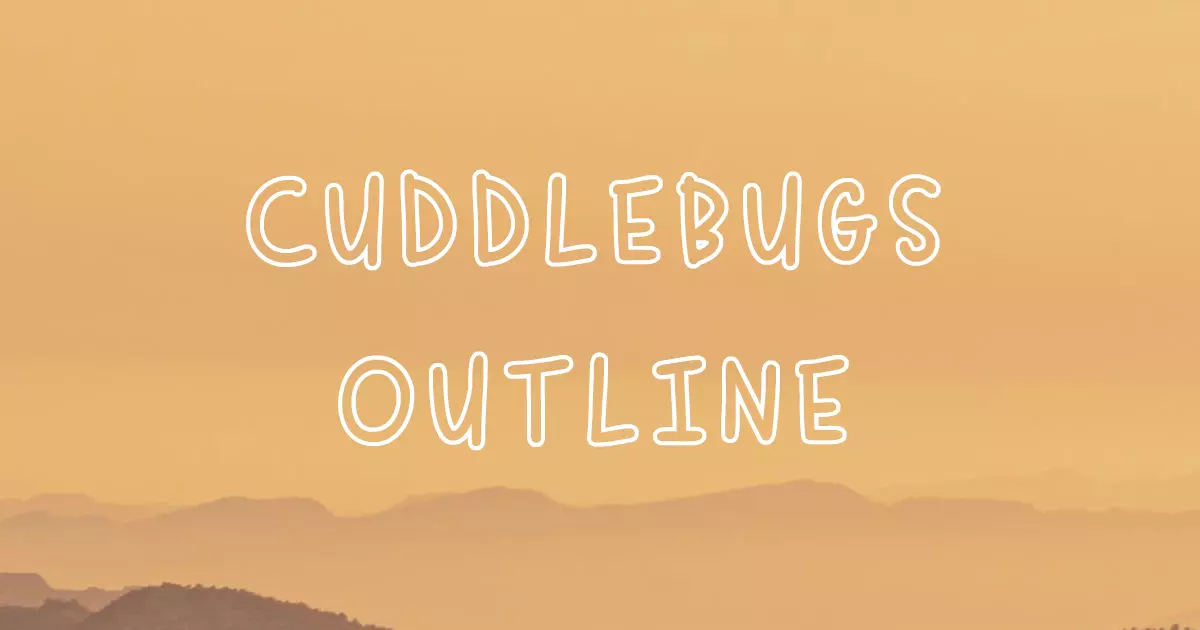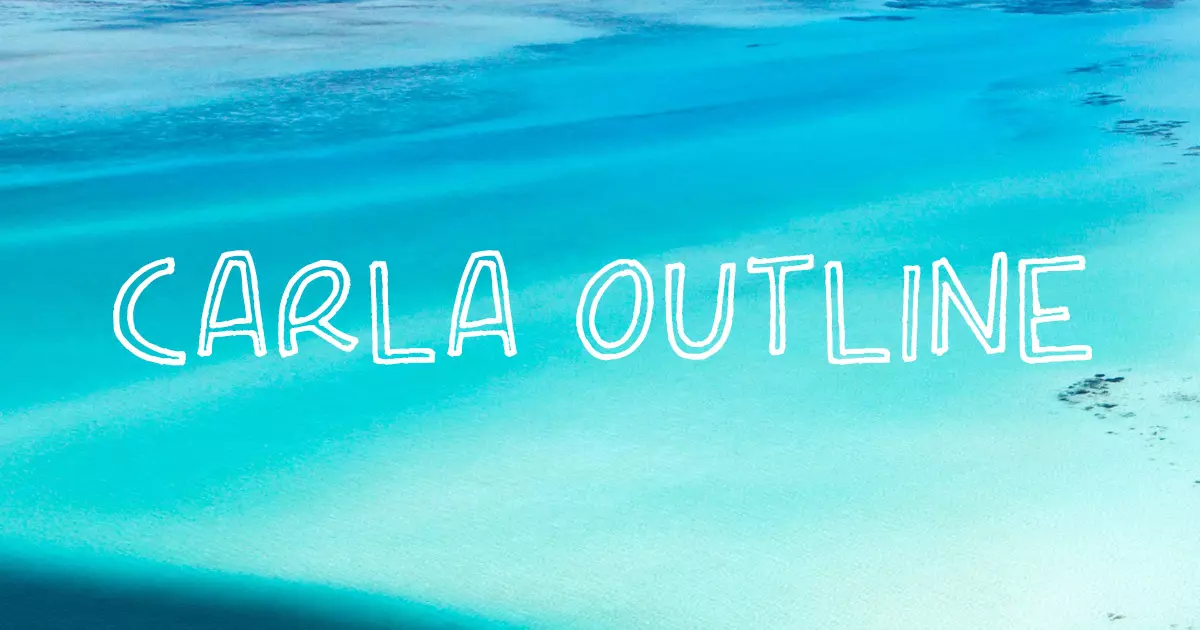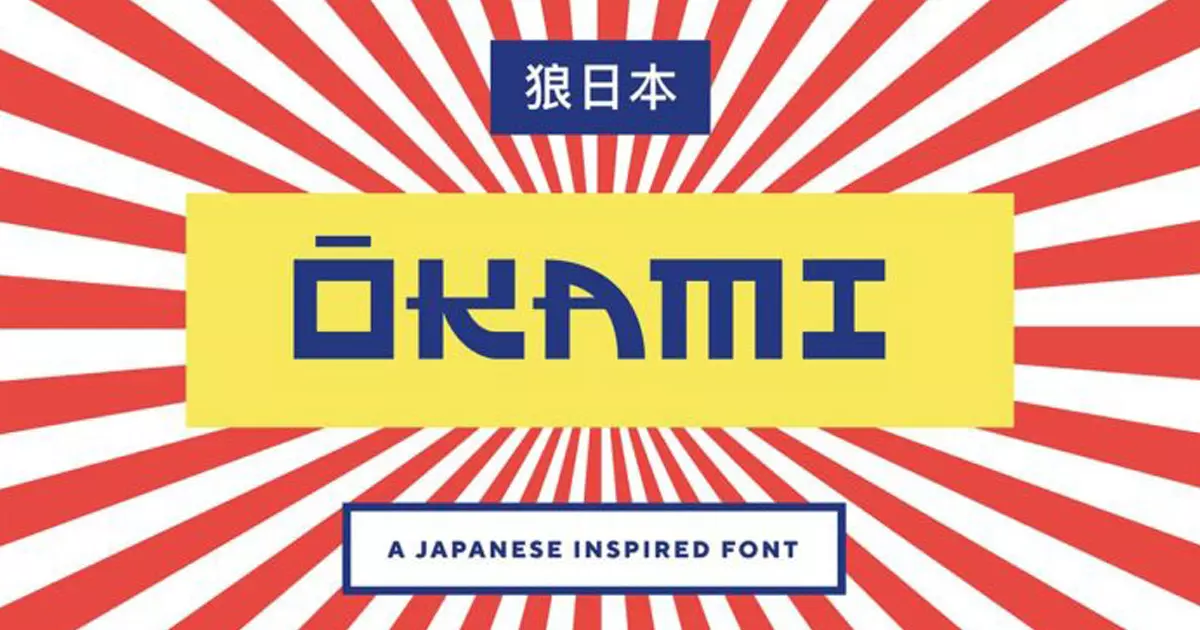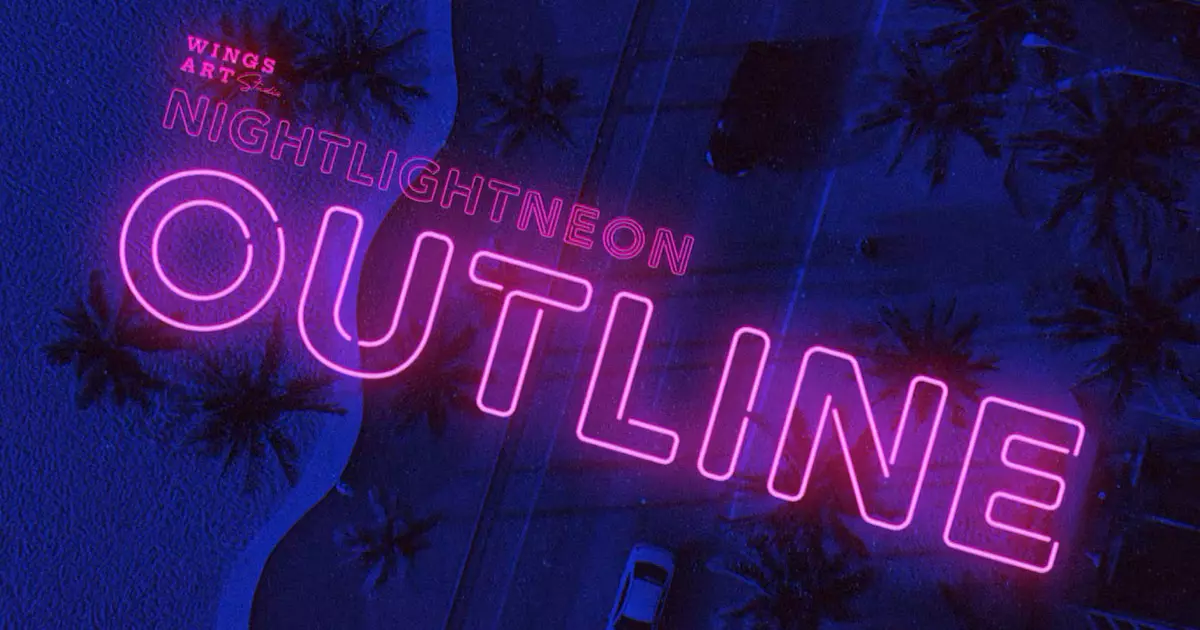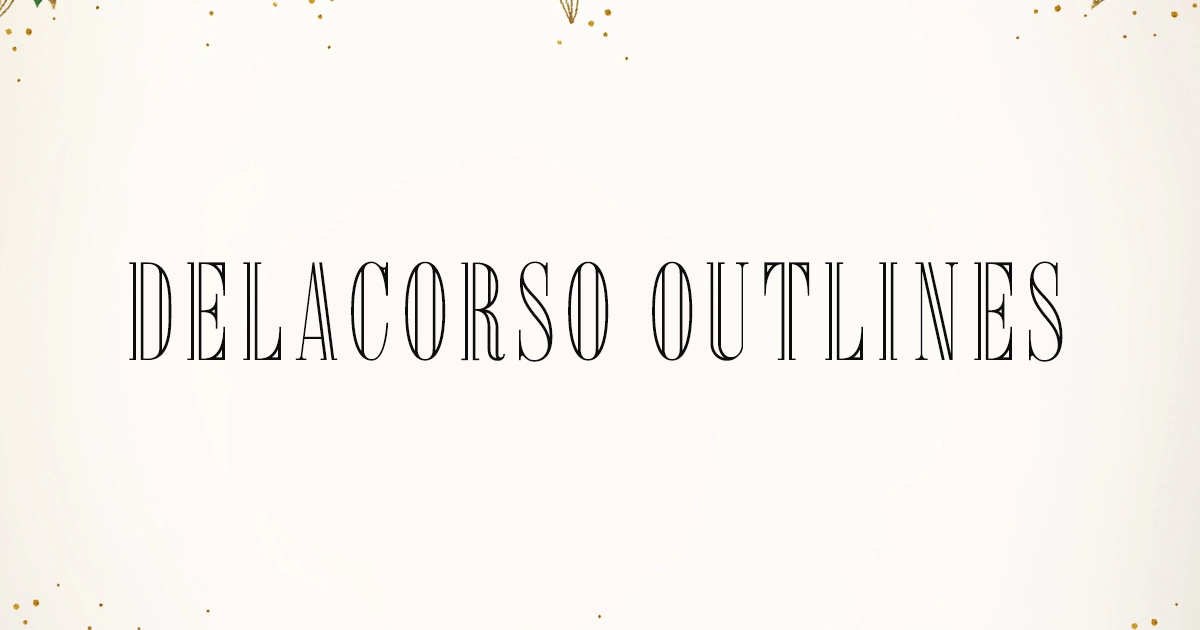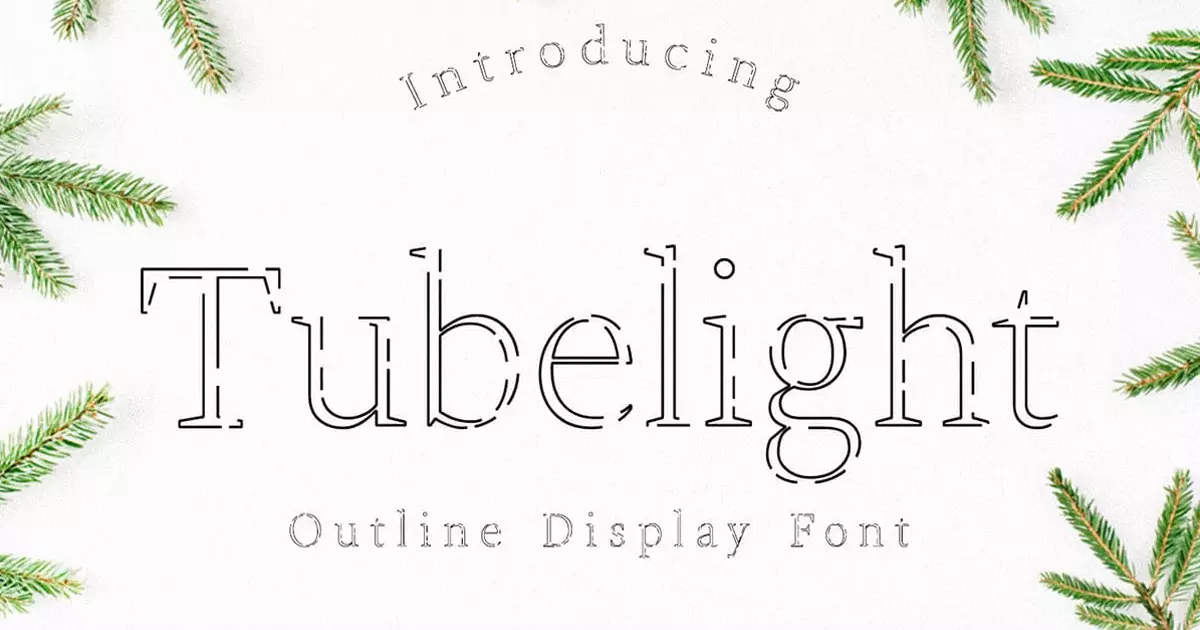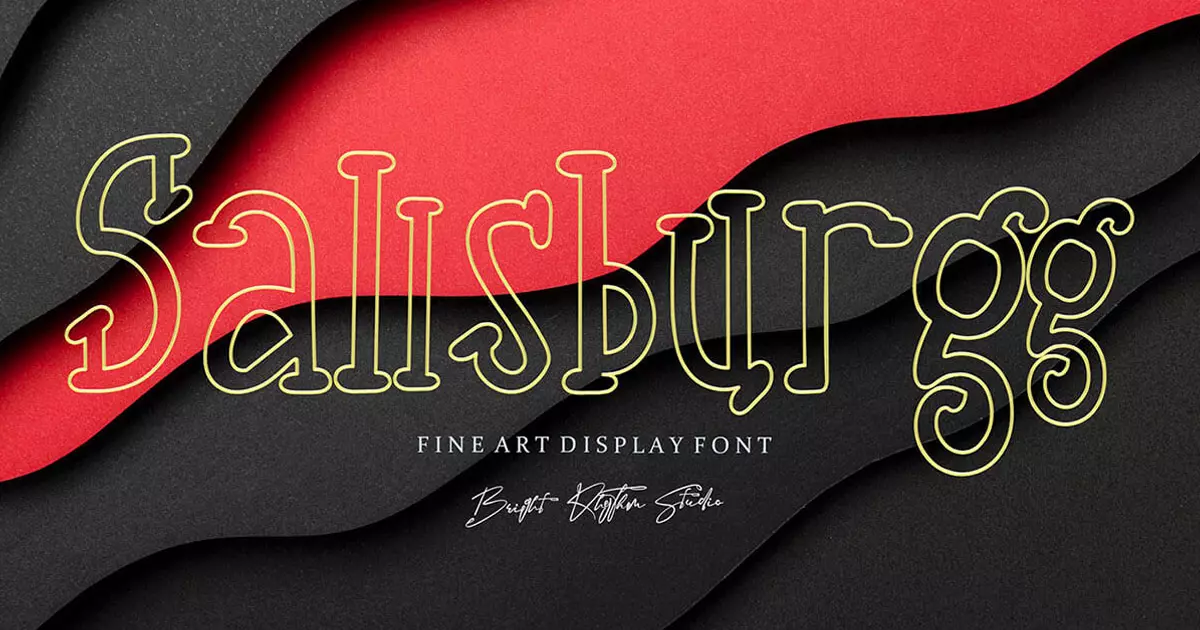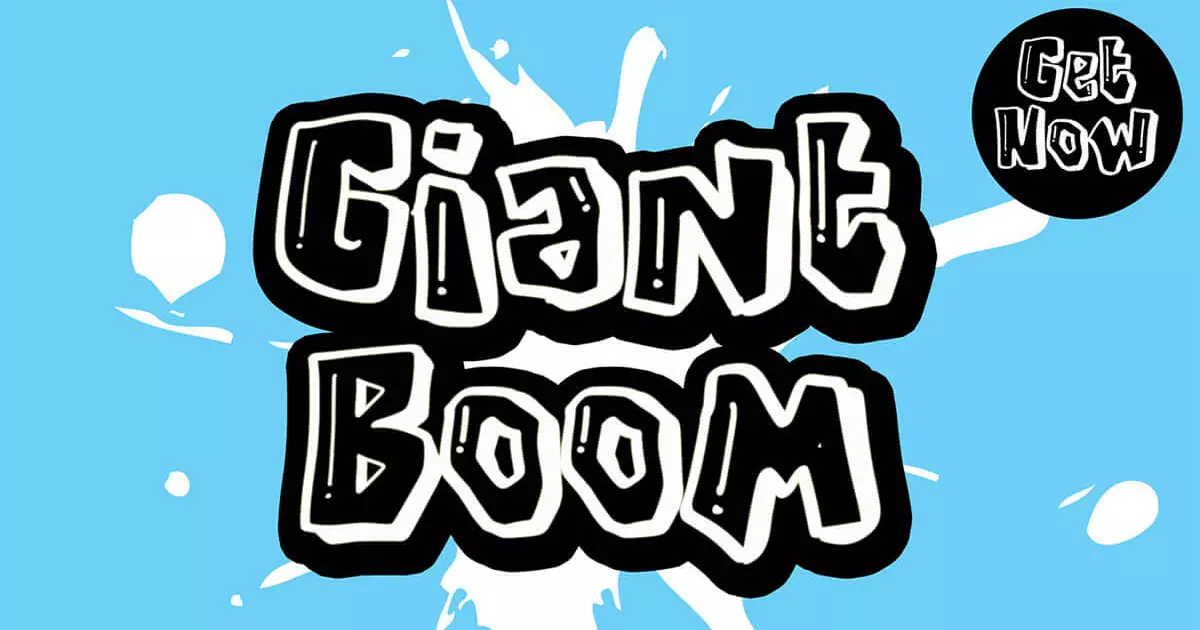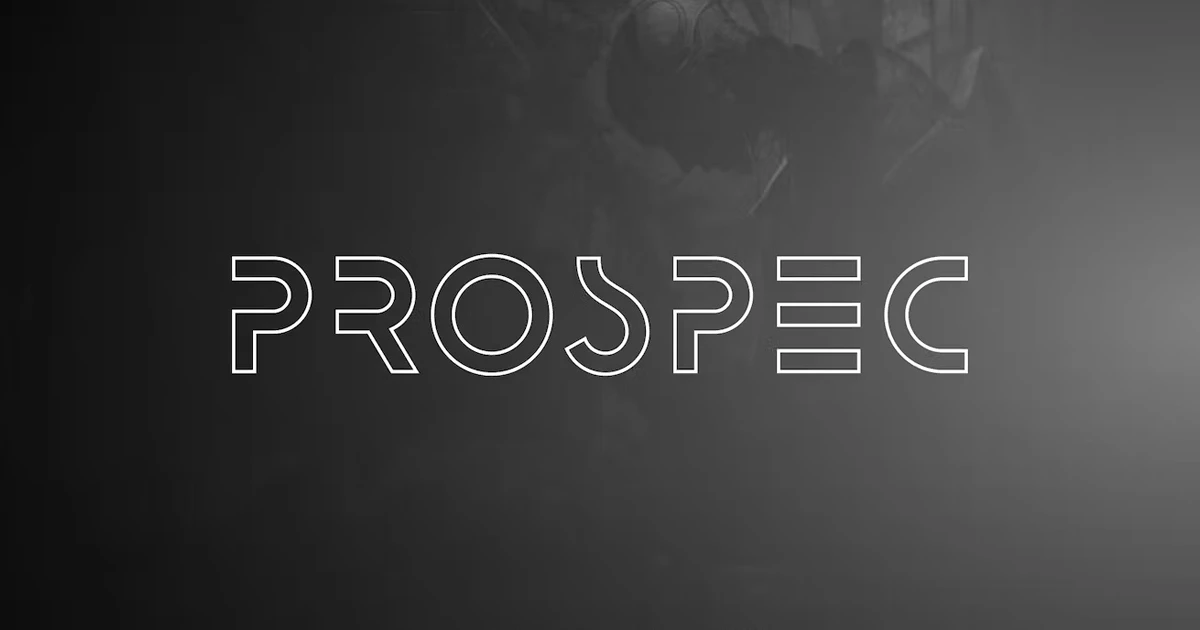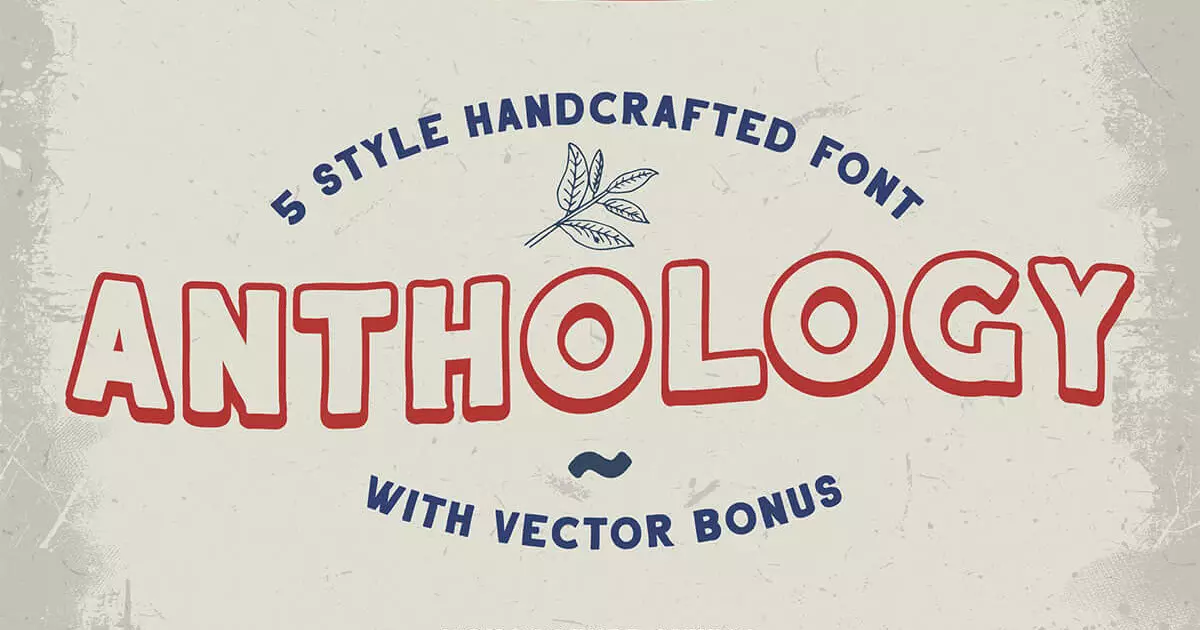 Anthology Sans Serif Font Family is a handcrafted font with regular and outline styles. It has uppercase letters and numbers. Use it for awesome projects like lettering, logos, labels, t-shirts, packaging, invitations, advertising, and important text in designs.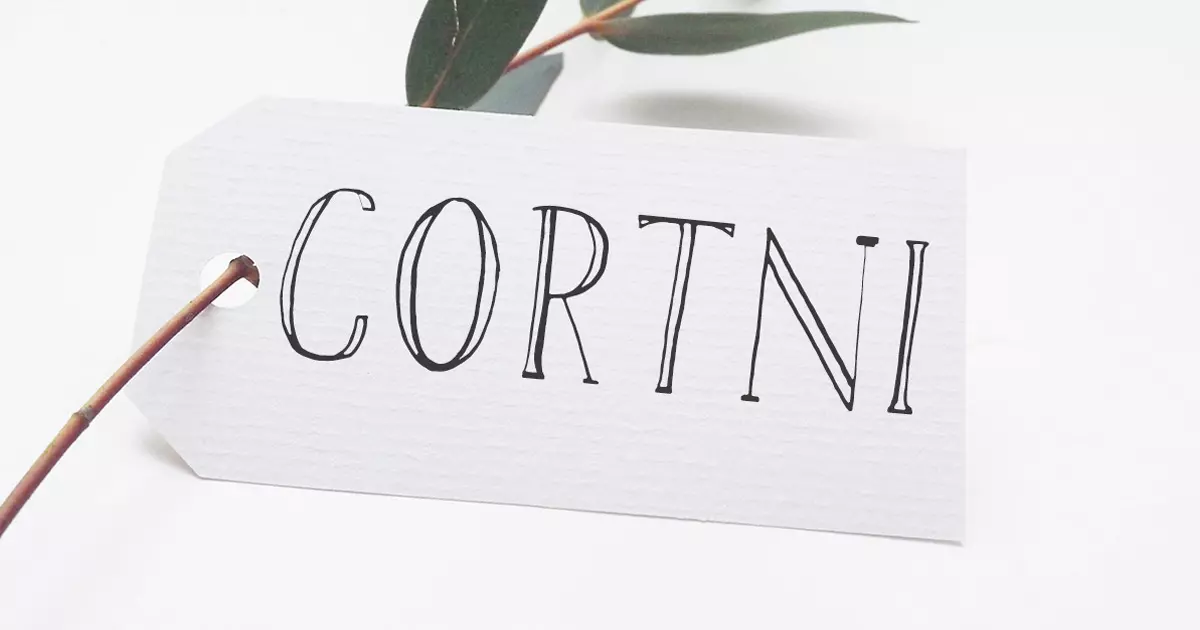 Cortni Handwriting Font is a free font with a hand-drawn outline available exclusively on Creativetacos. It includes all the essential letters and symbols. Use it for logos, texts, presentations, posters, magazines, notices, titles, name cards, web layouts, invitations, headers, branding, and other business-related projects.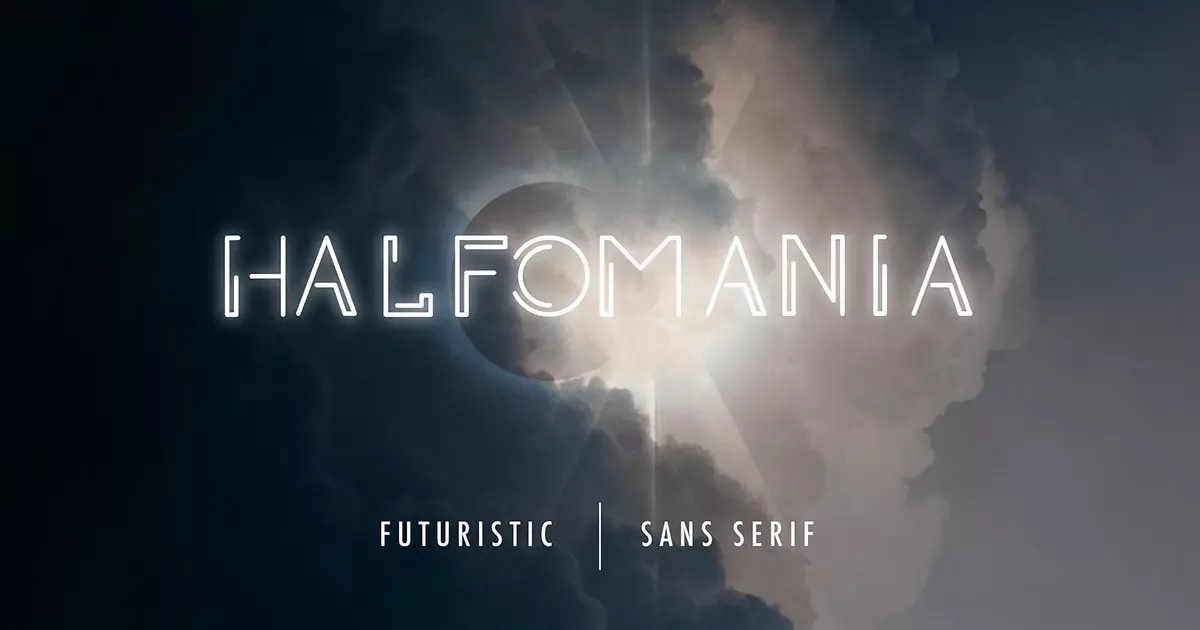 Halfomania Sans Serif Font is a modern font created by Azer Nesib. It has capital and small letters, numbers, and symbols. It's perfect for headlines, logos, magazines, videos, websites, and clothing designs.
Frequently Asked Questions (FAQ):
What are outline fonts?
Outline fonts are typefaces where the characters are formed with only the outer lines. They can create a striking, modern look in your designs.
Why should designers use outline fonts?
Outline fonts can give designs a unique, eye-catching look. They're versatile, working well for headers, logos, posters, and more.
Can I use these outline fonts in any software?
Most outline fonts are compatible with all major design software. However, it's always best to check the font's specifications for compatibility.
Where can I download these top outline fonts?
Many online platforms offer font downloads. Websites like Creativetacos, Google Fonts, DaFont, or Font Squirrel have a vast selection, including many of the outline fonts mentioned in this article.
Are outline fonts suitable for body text?
Generally, outline fonts are more suited for headlines or short texts. They can be harder to read in larger paragraphs or bodies of text.
Conclusion:
To conclude, the right outline font can take a design from good to great. The choice depends on your project and personal aesthetic. But with the list of more than 15 best outline fonts we've shared, we're confident you'll find the perfect match for your next design project.
Related Posts:
25+ Best Aesthetic Fonts For Designers in 2023
15 New Wedding Stationary Invitation Templates You'll Want to Use in 2023