Halloween is a delightful time to let your creativity run wild, and what better way to do so than by making your own decorations and costumes? This guide presents you with over 25 Halloween Flyer templates that you can download and print in 2023.
UNLIMITED DOWNLOADS: 50 Million+ Fonts & Design Assets
All the Fonts you need and many other design elements, are available for a monthly subscription by subscribing to Envato Elements. The subscription costs $16.50 per month and gives you unlimited access to a massive and growing library of over 50 million items that can be downloaded as often as you need (stock photos too)!

[ez-toc]
They range from spooky pumpkin faces to terrifying ghost shapes, eerie bat patterns, creepy spider webs, and more. The templates are easy to use and perfect for children and adults alike. So let's start our journey into the mysterious and fun world of Halloween crafts.
Make your Halloween event stand out with our frightfully fantastic poster template. Perfect for creating a buzz about your spooky soirée.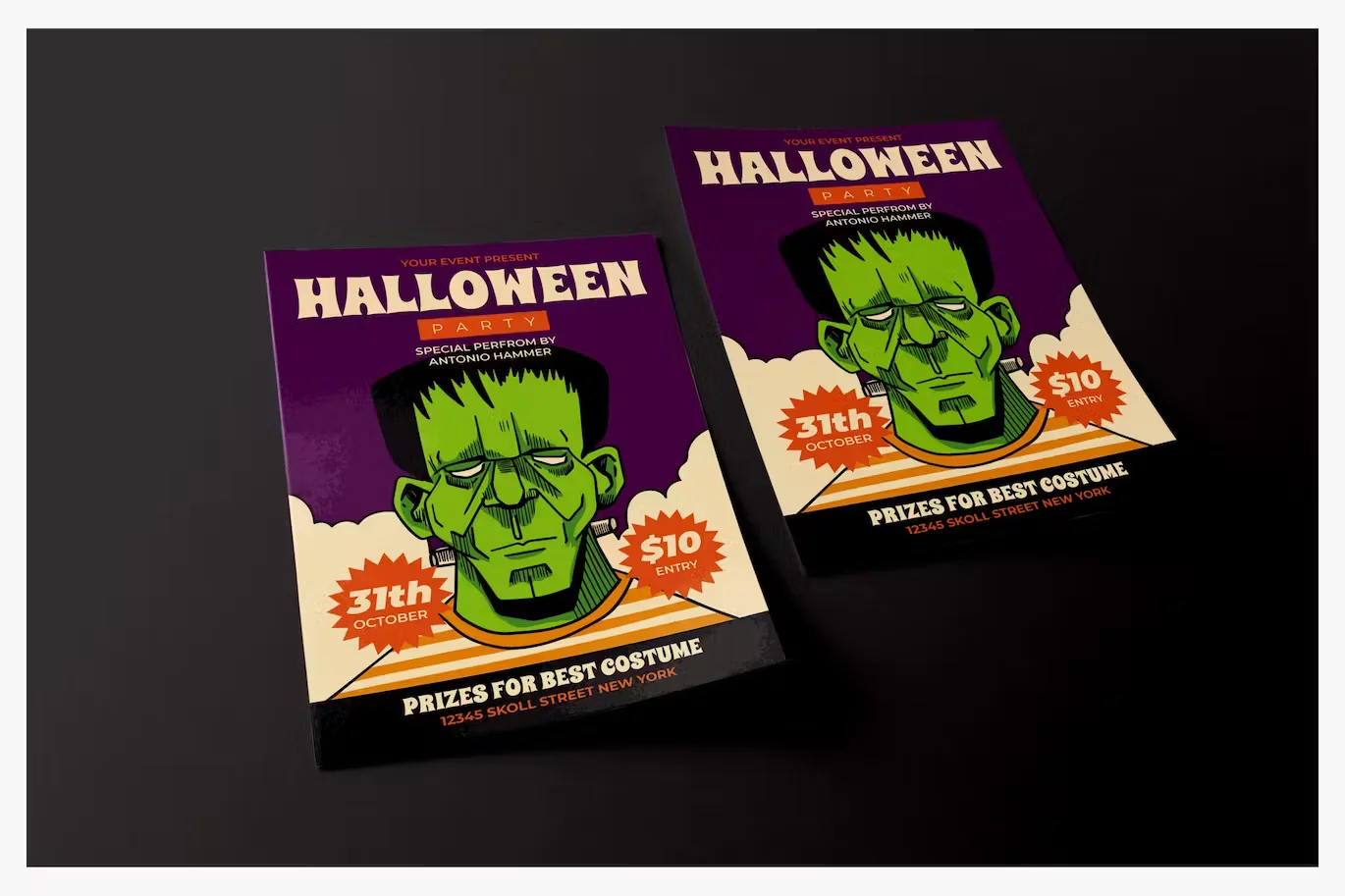 These Halloween flyer template is perfect for announcing your creepy carnival. Download now to spread the word about your ghoulish gathering.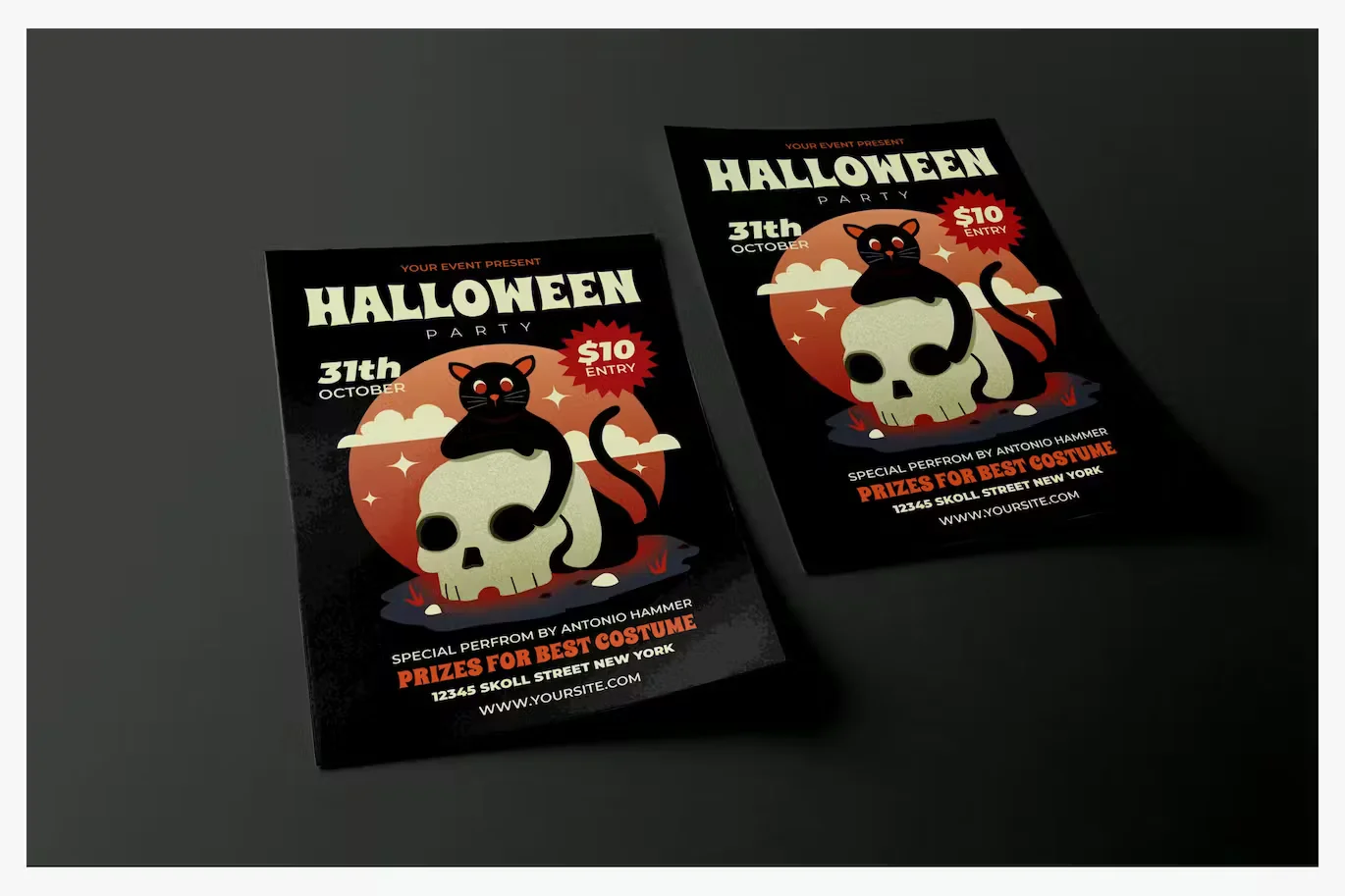 Bring back the old-school Halloween feel with these vintage party flyer templates. They're just the thing for creating a classic Halloween vibe.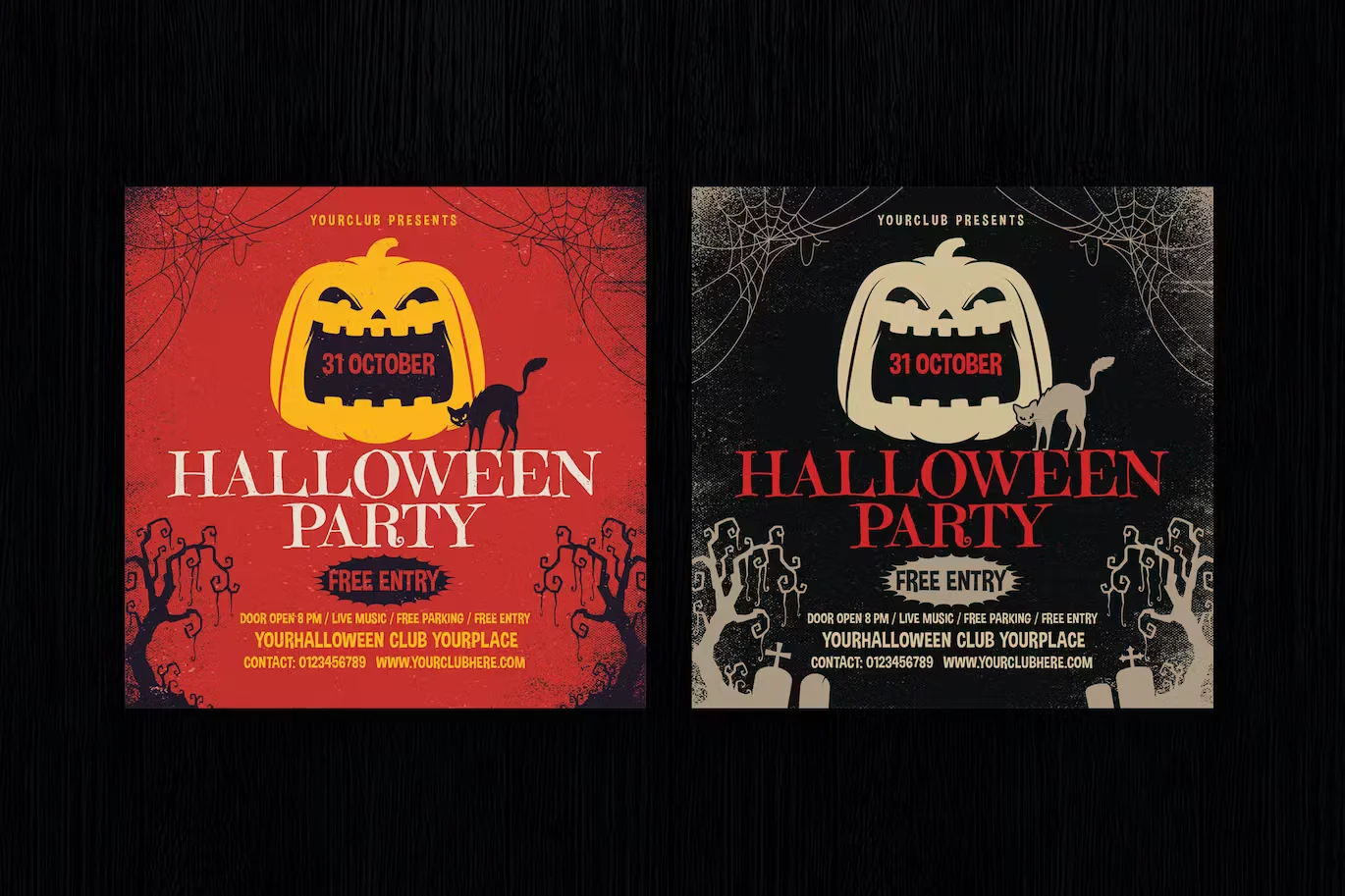 Hosting a spooky blowout this Halloween? Use this Halloween Party Flyer template to summon your guests to an evening of unnerving enjoyment.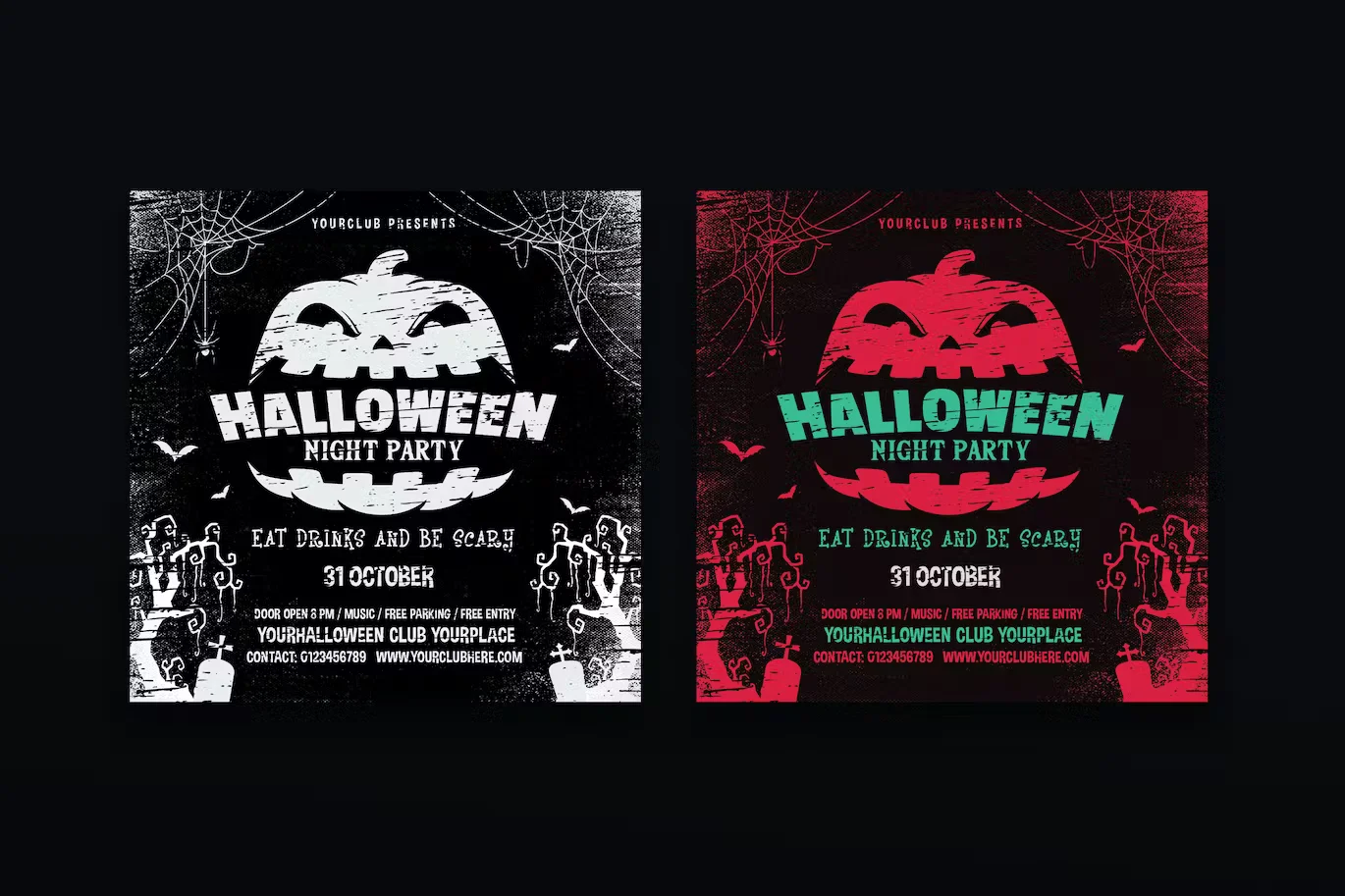 Preserve and share your Halloween moments with this Photo Card Template. Ideal for crafting personalized, chilling greetings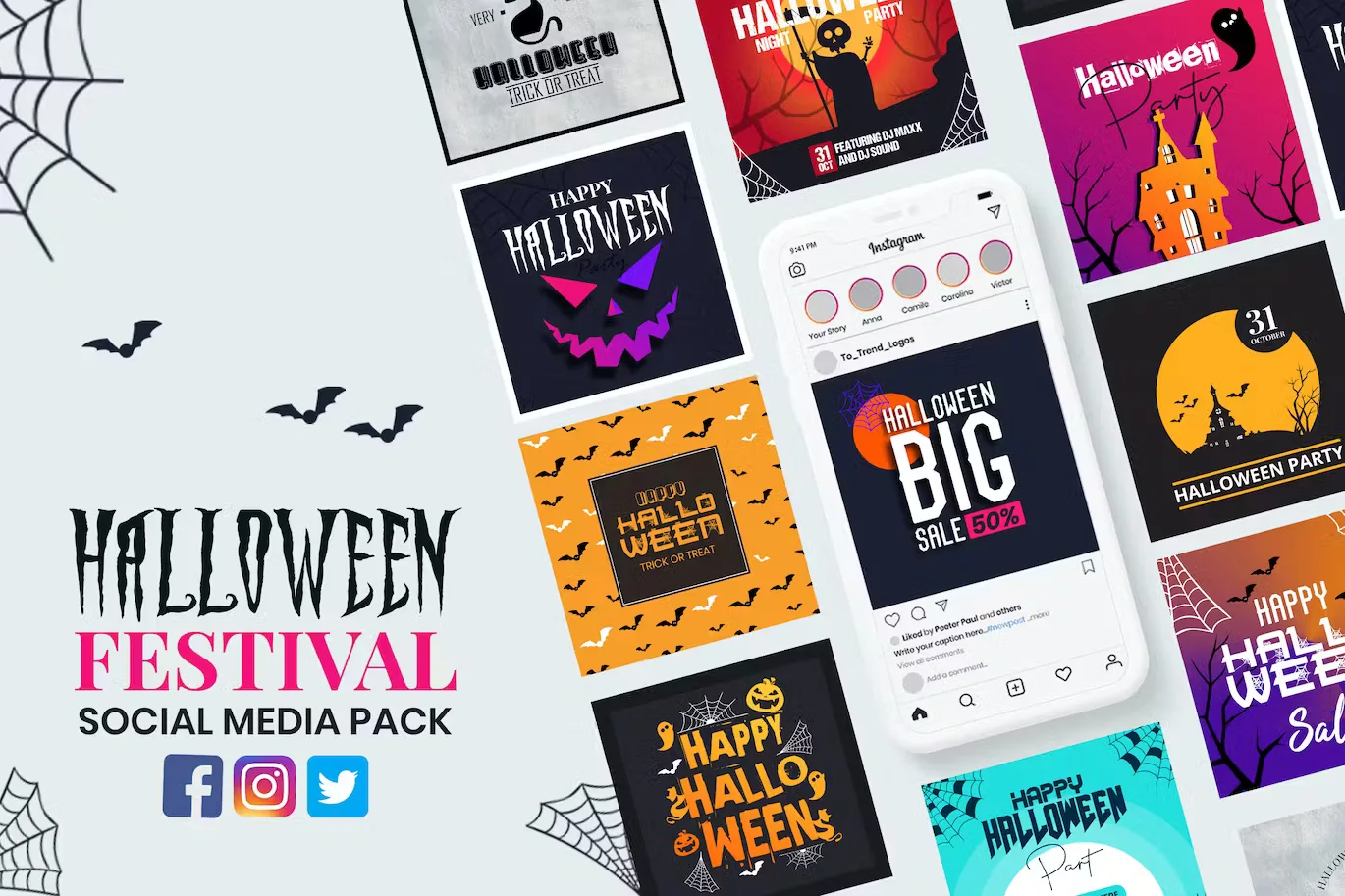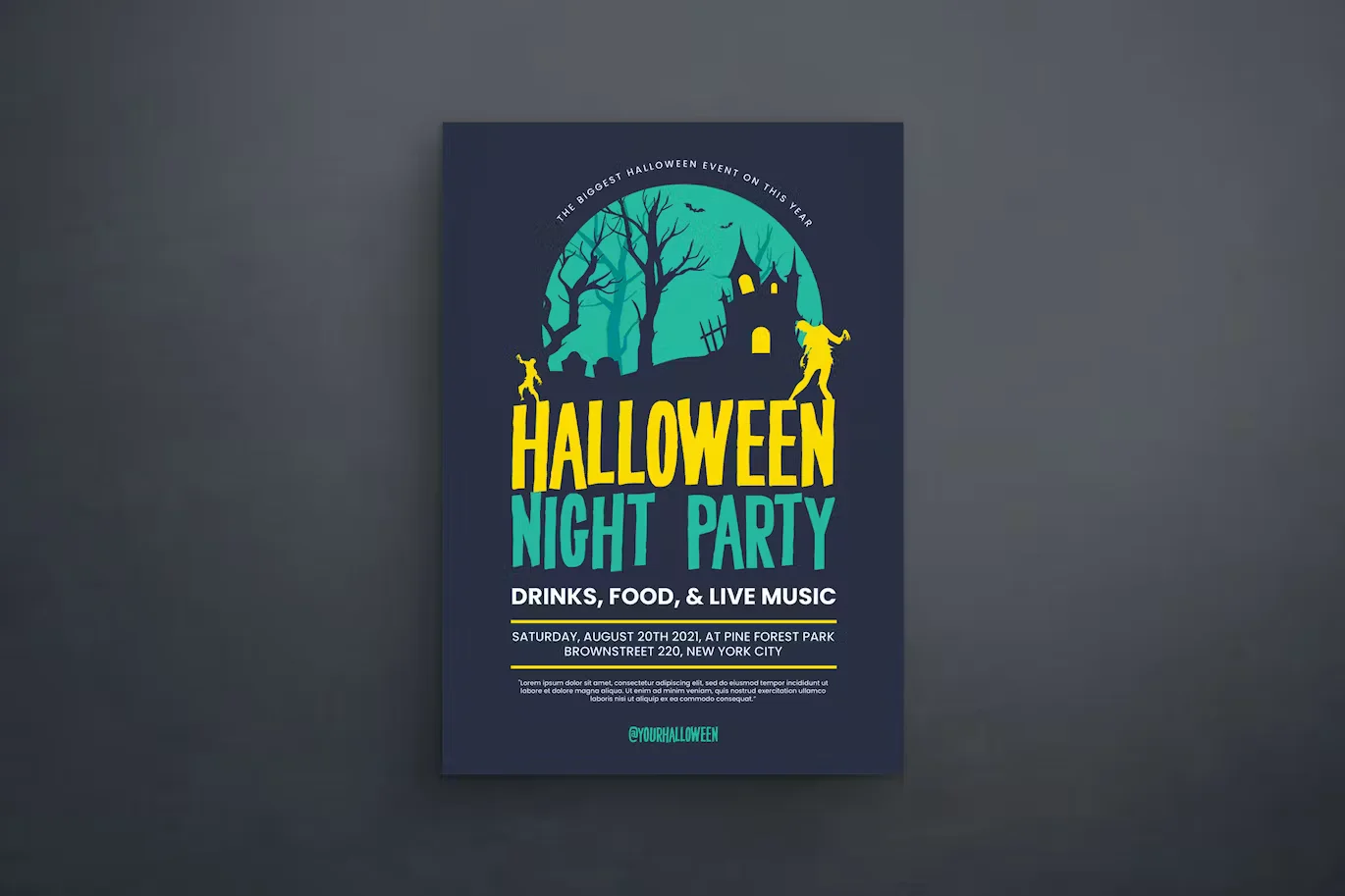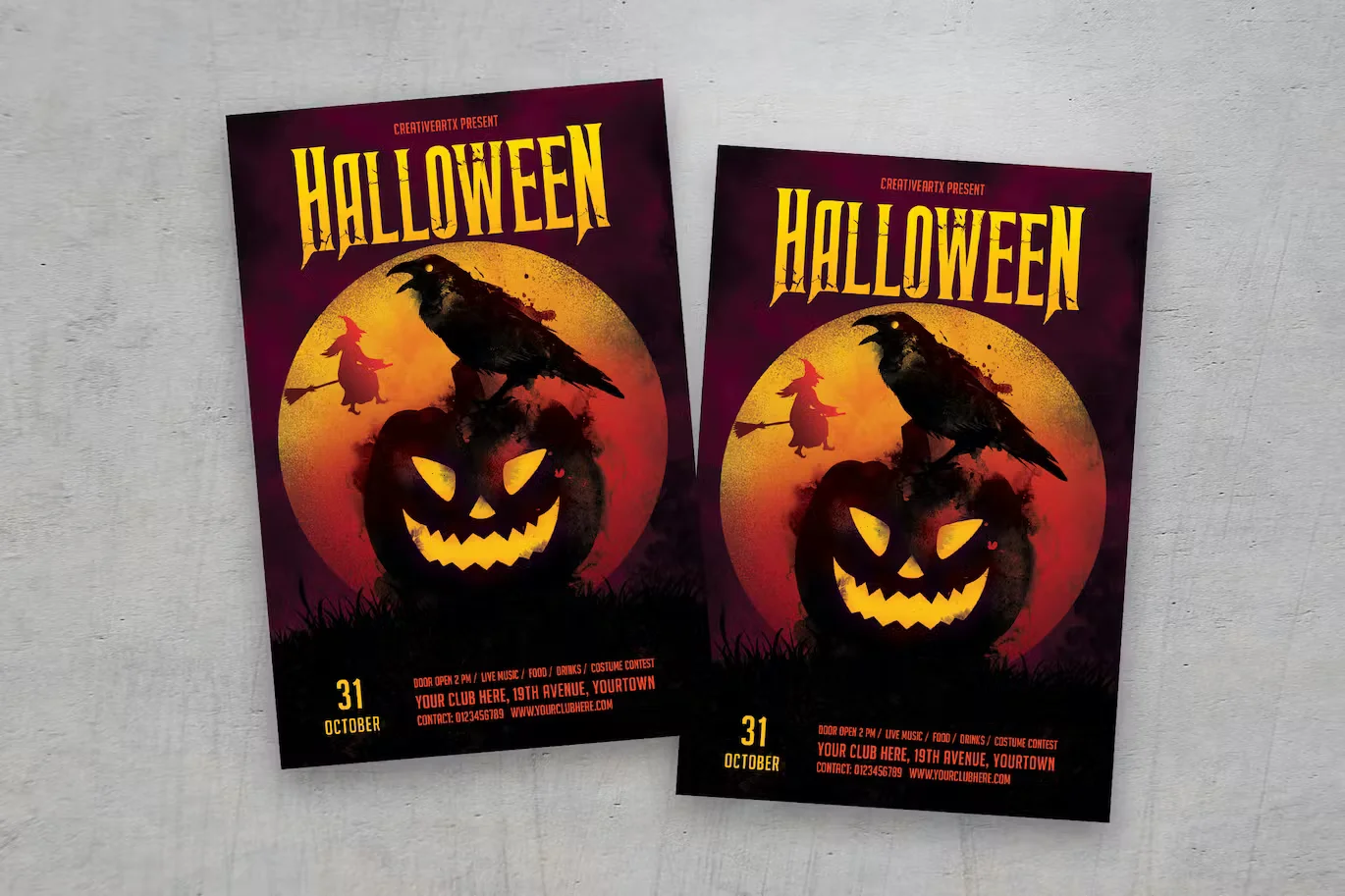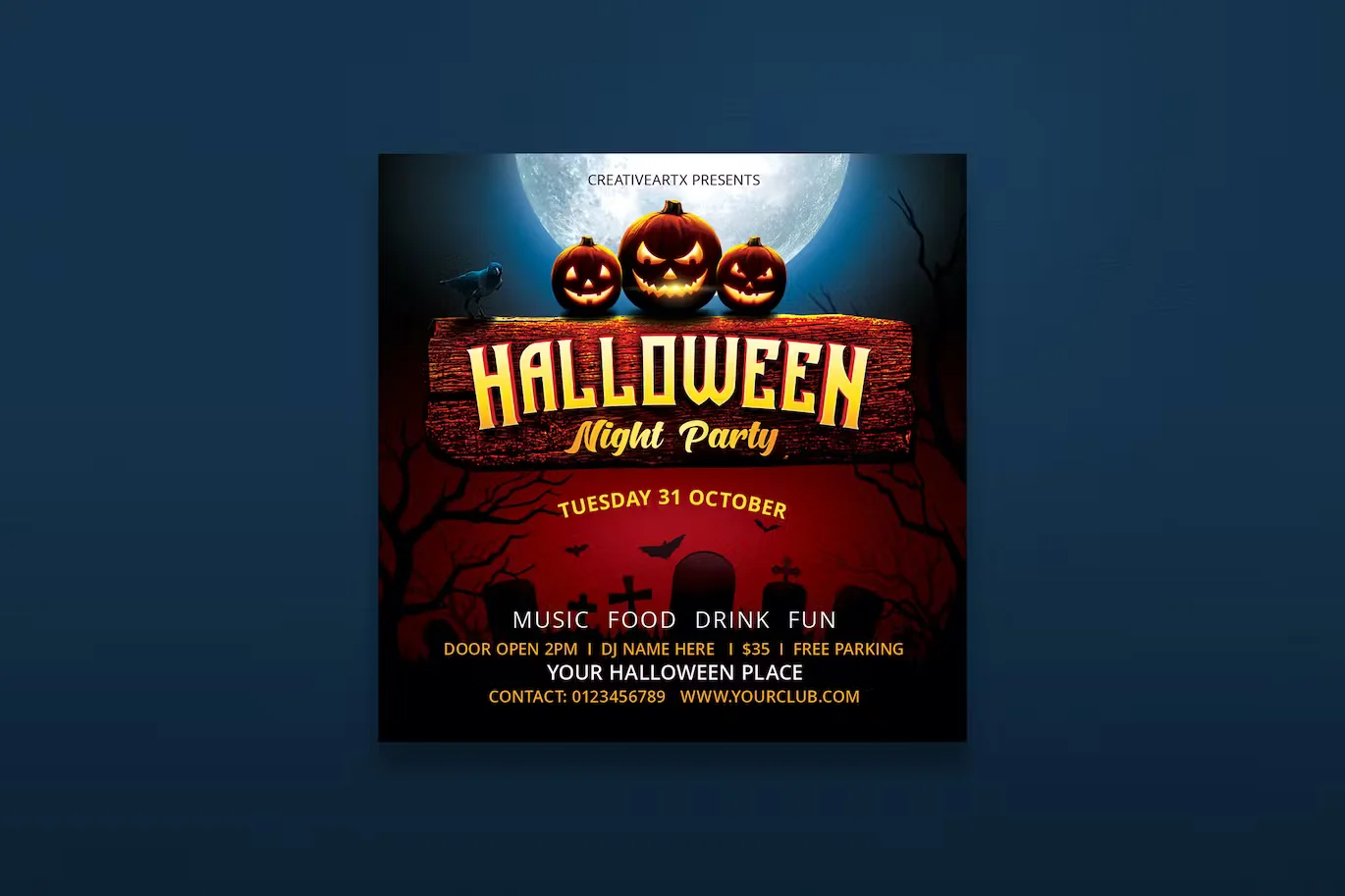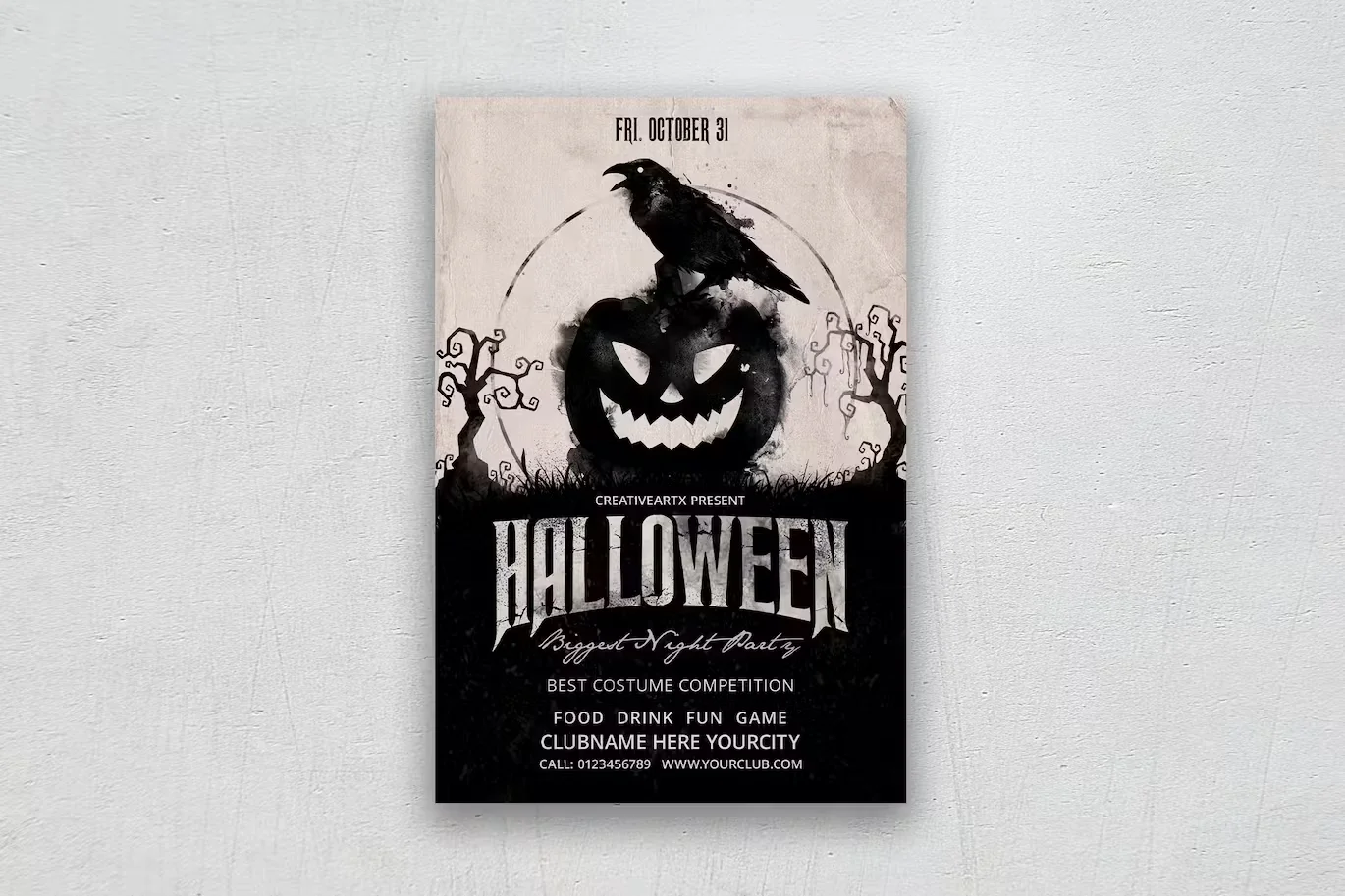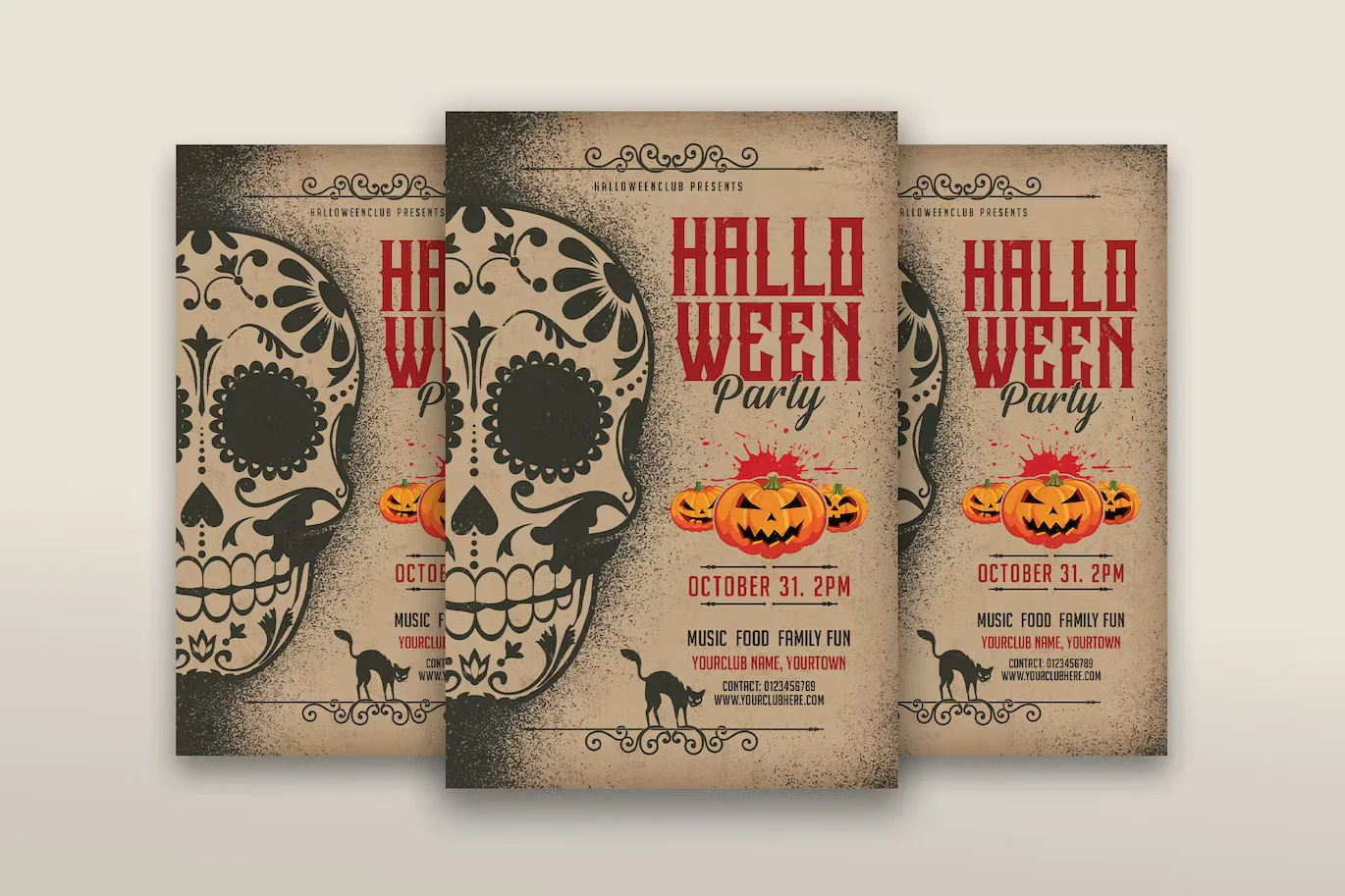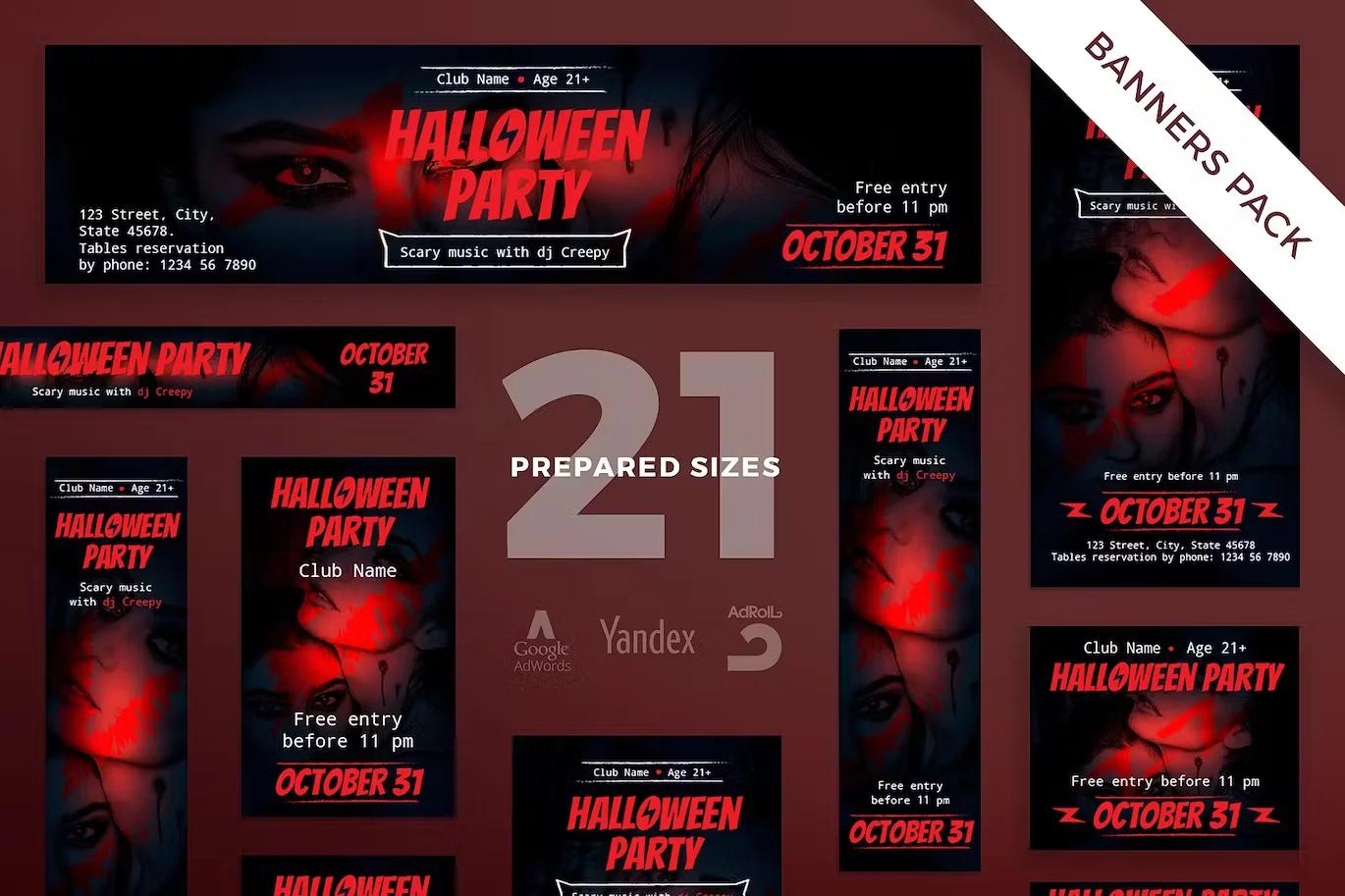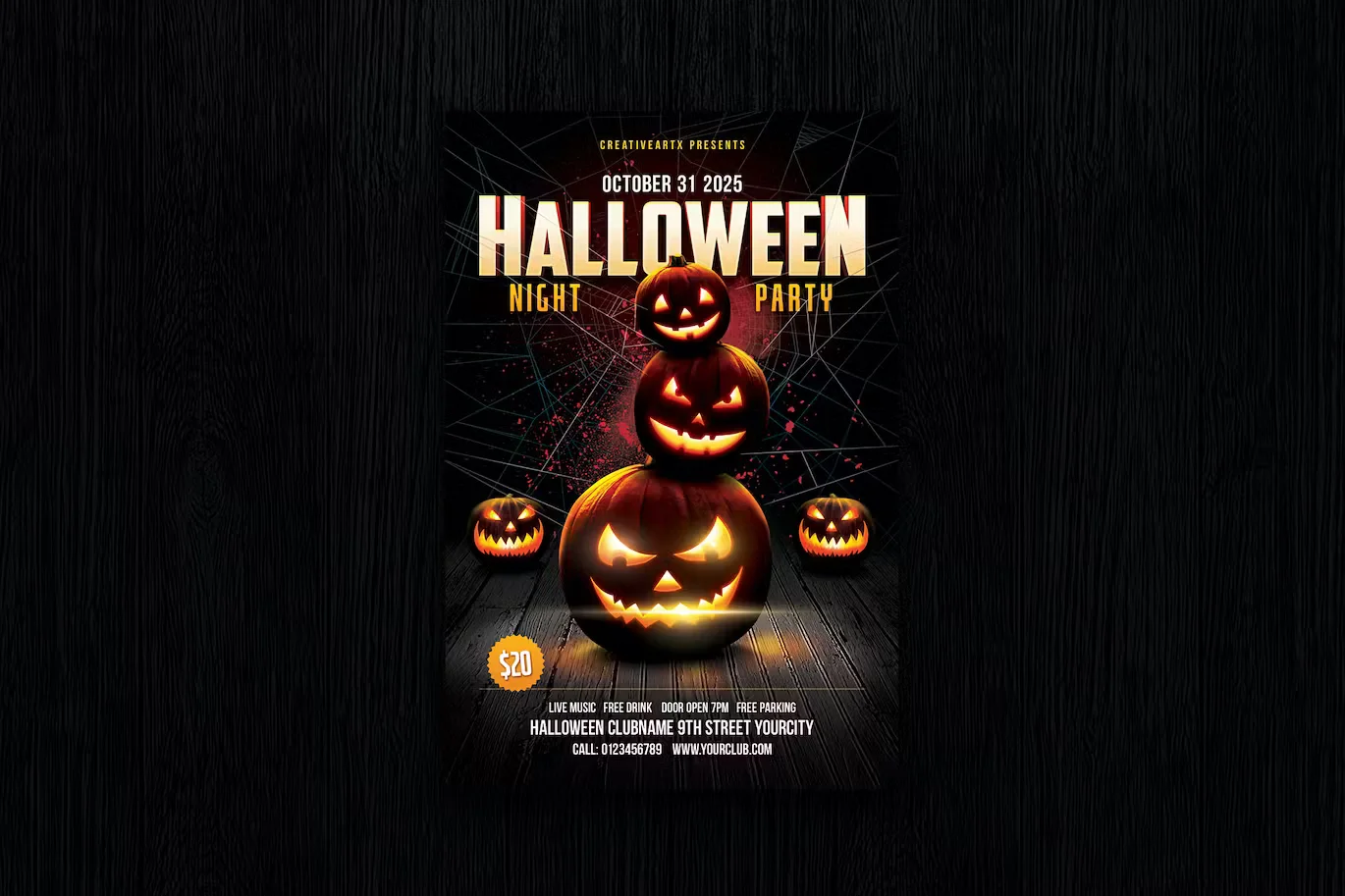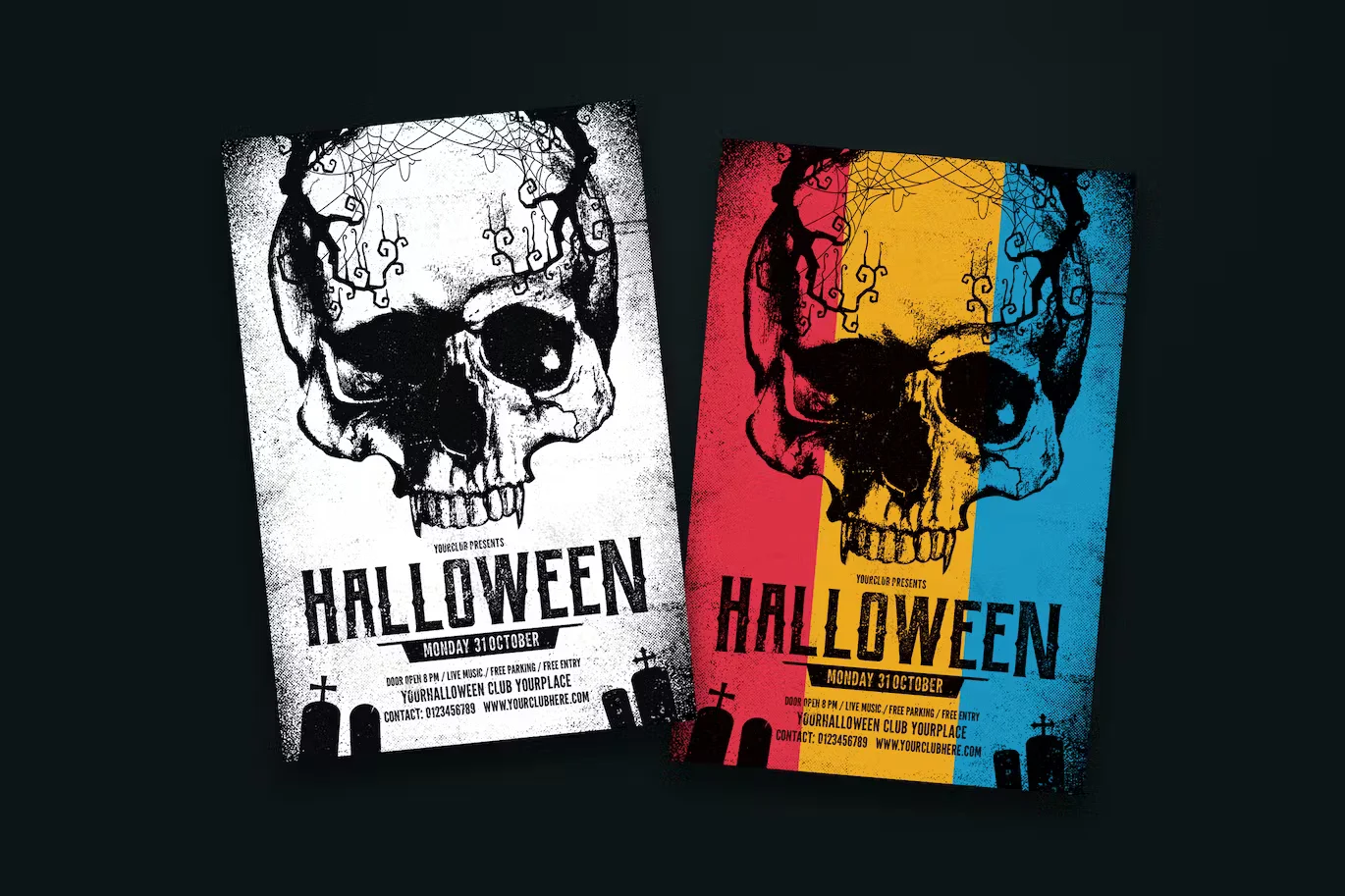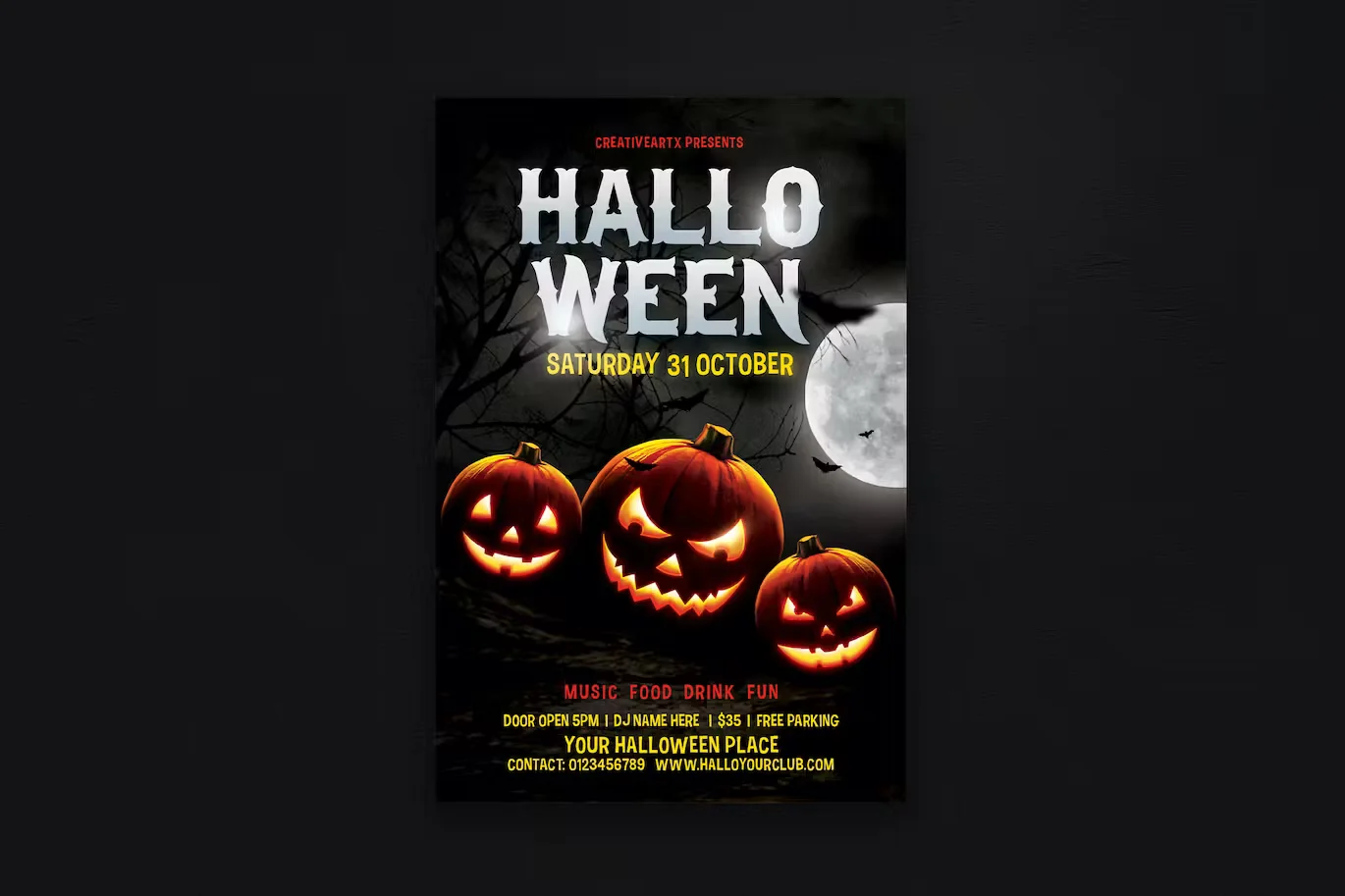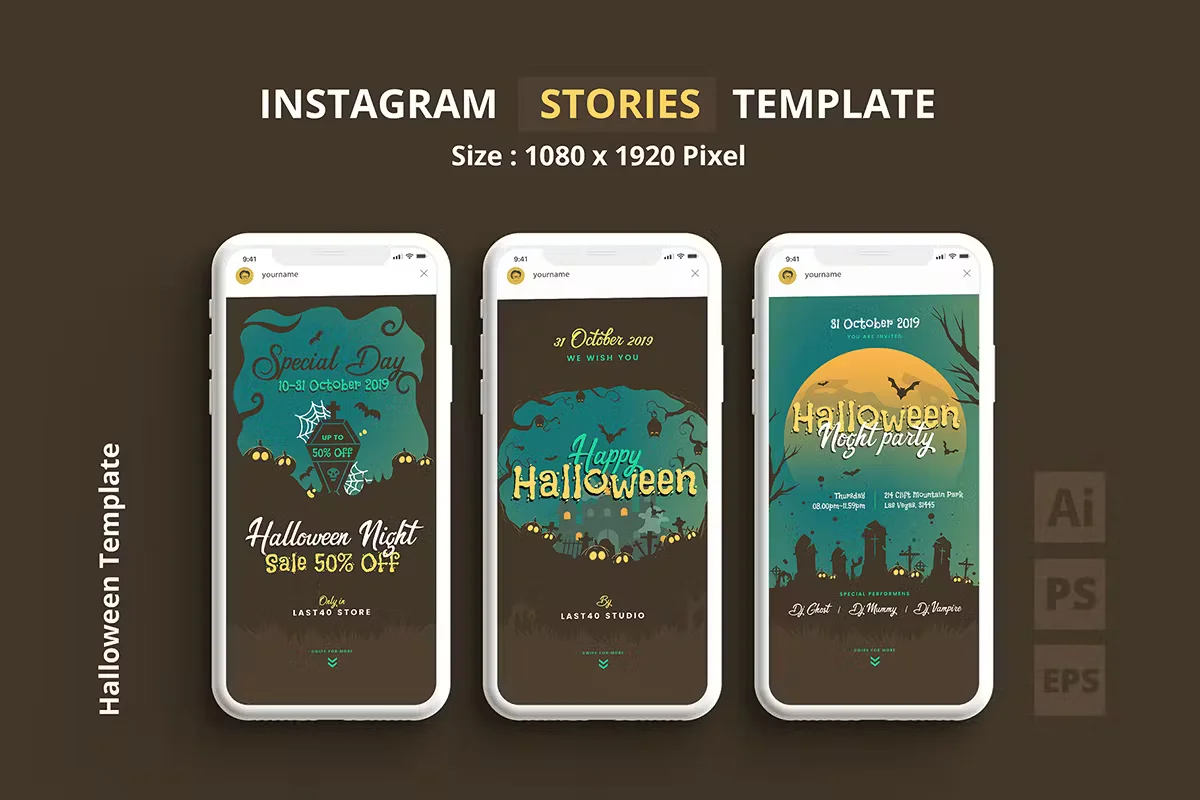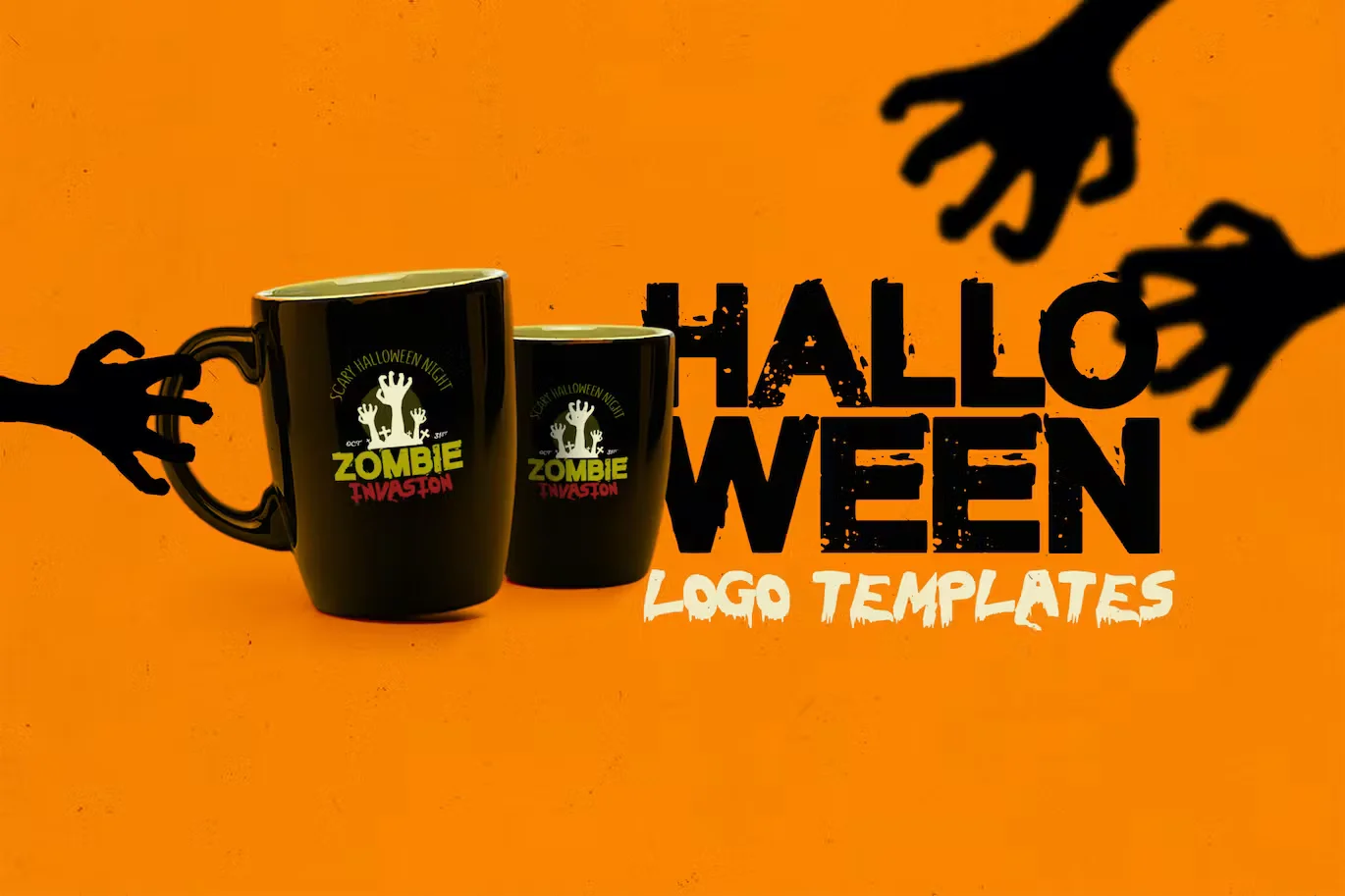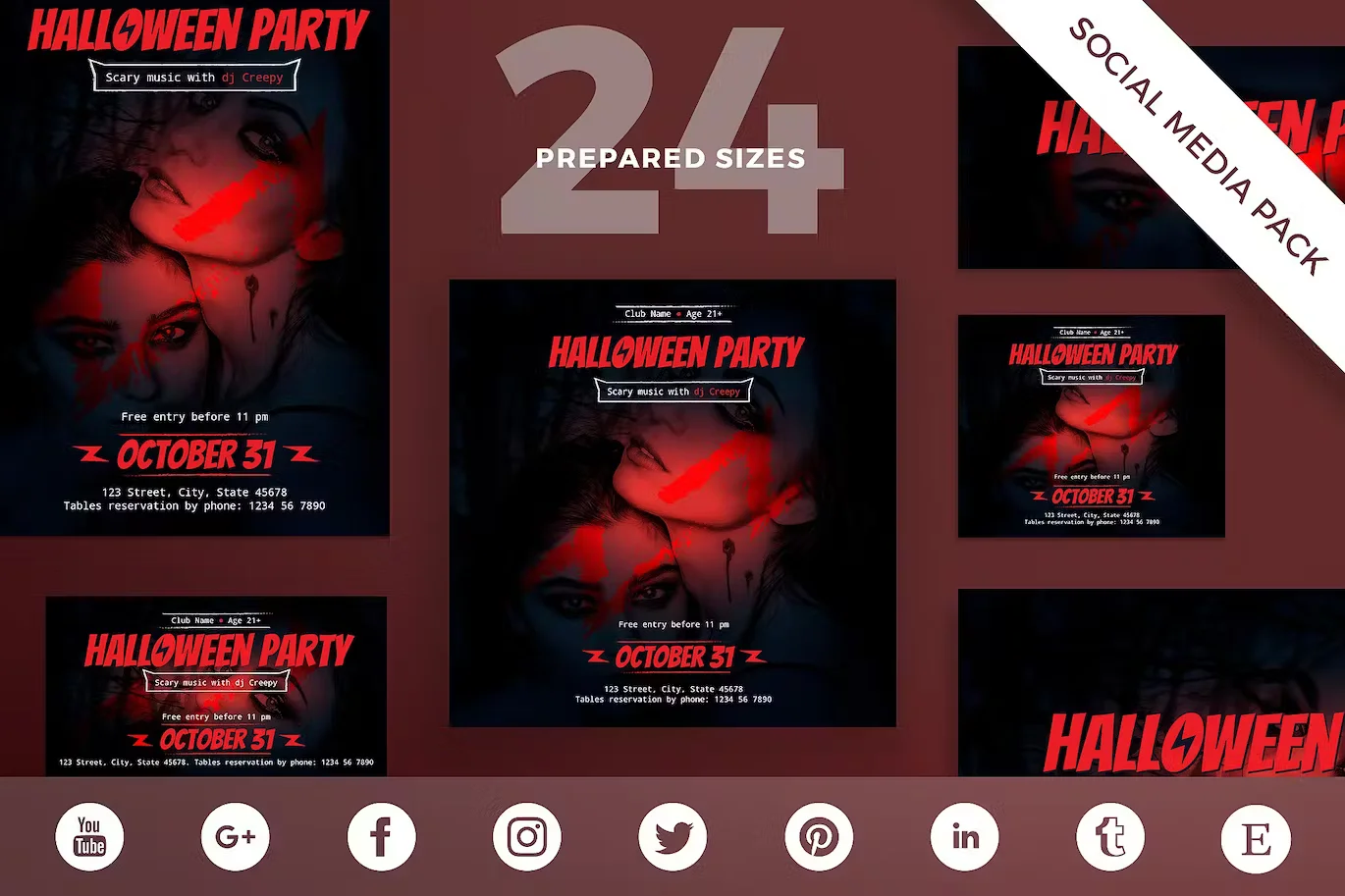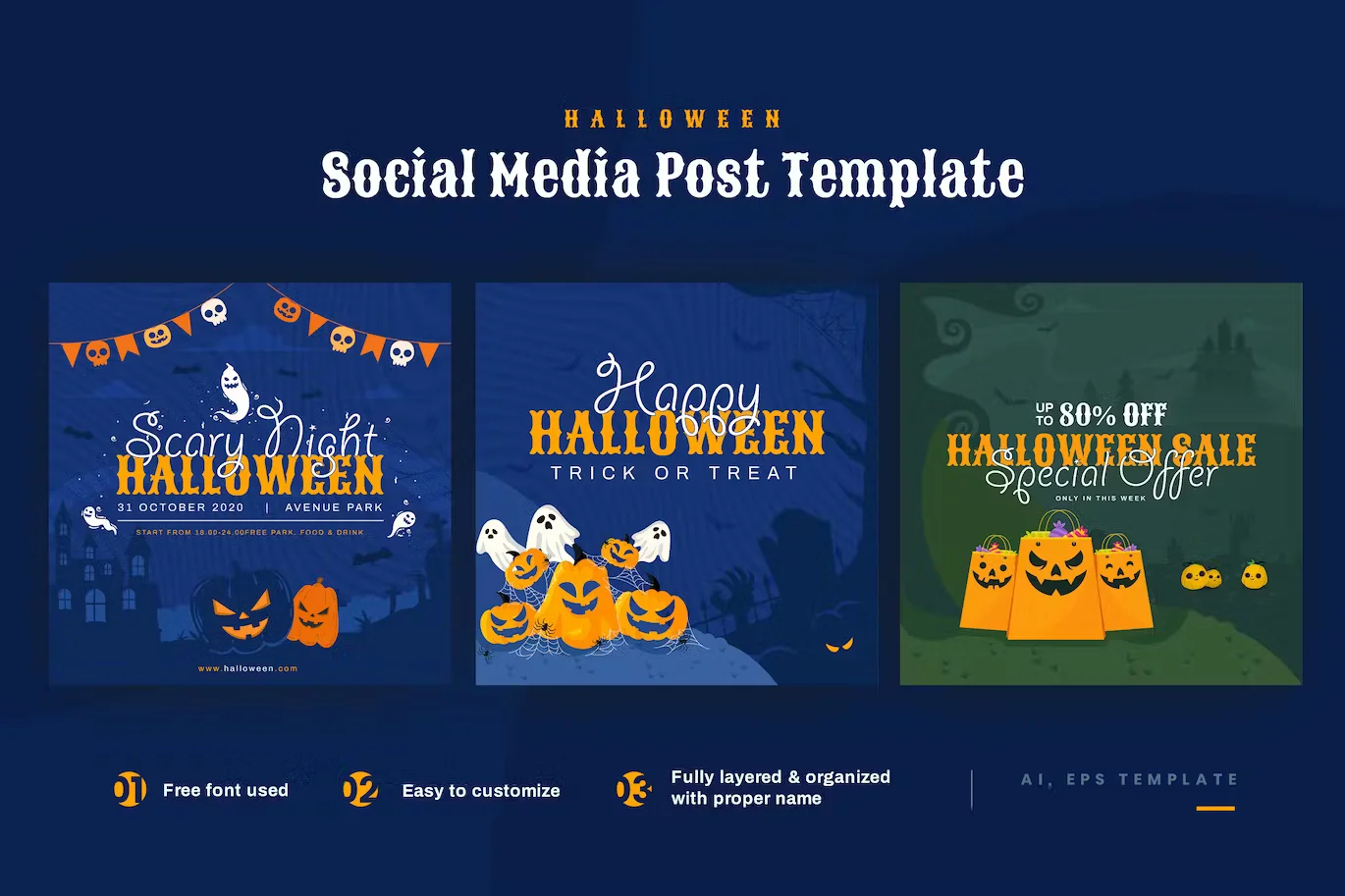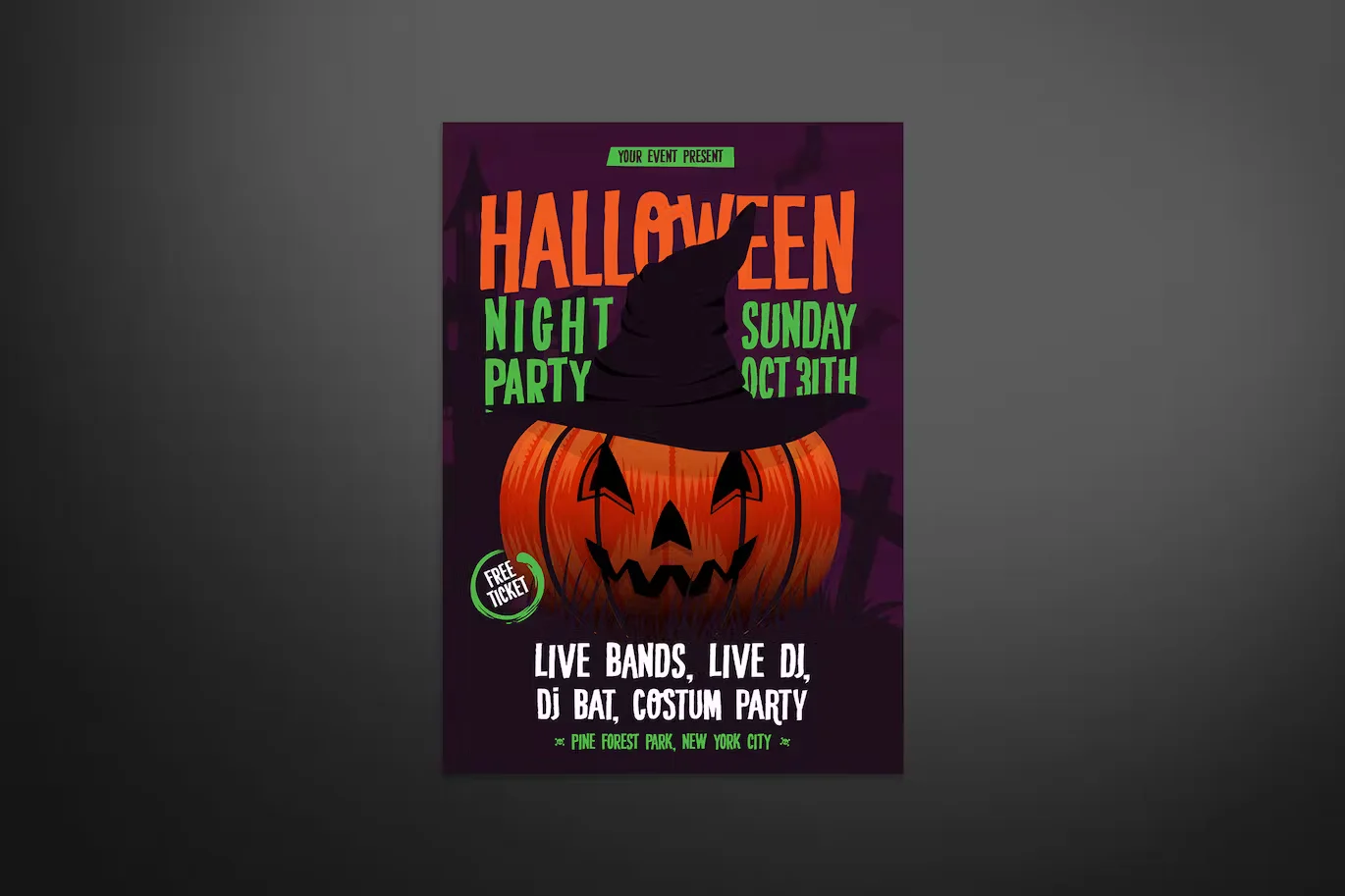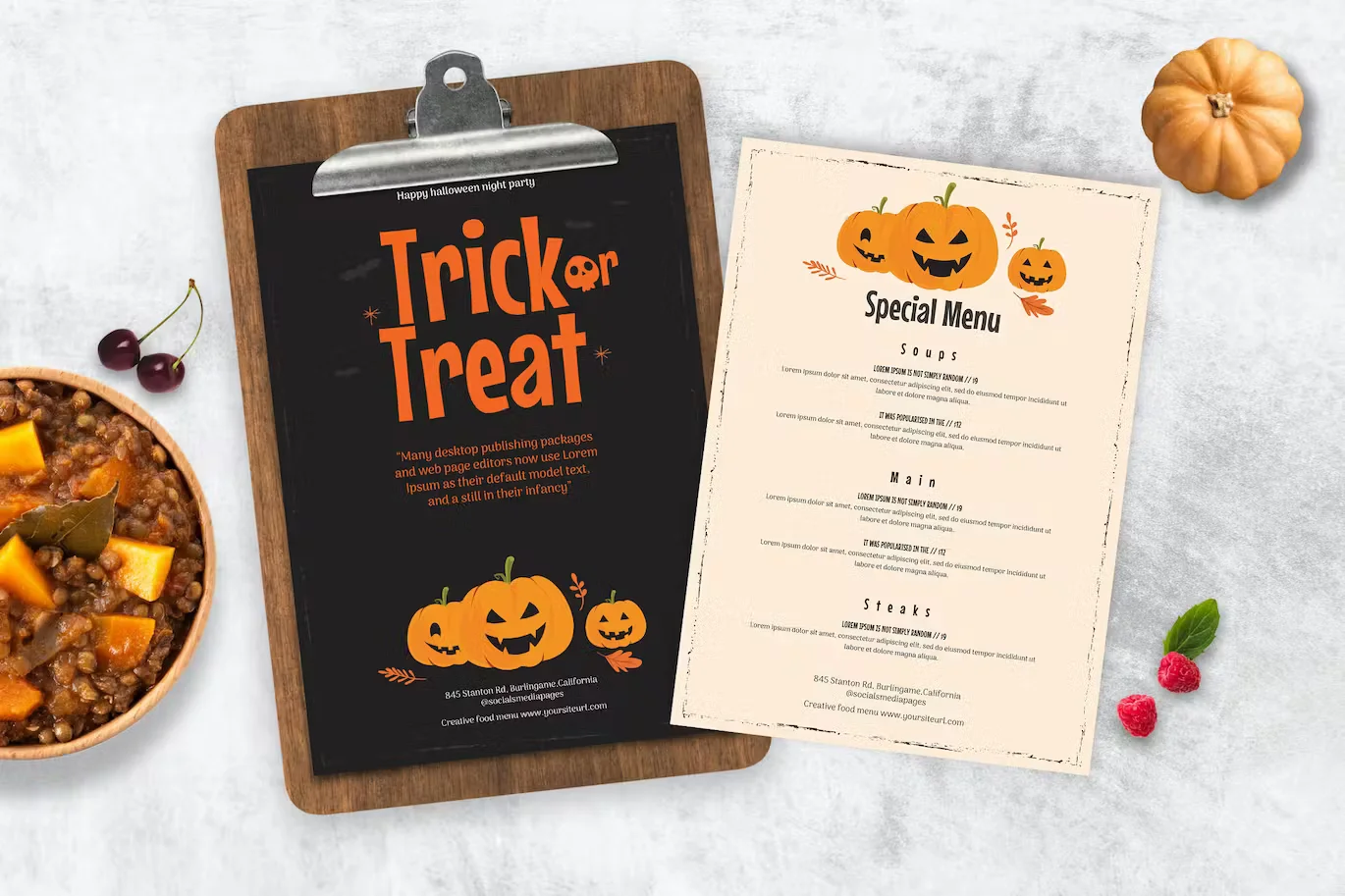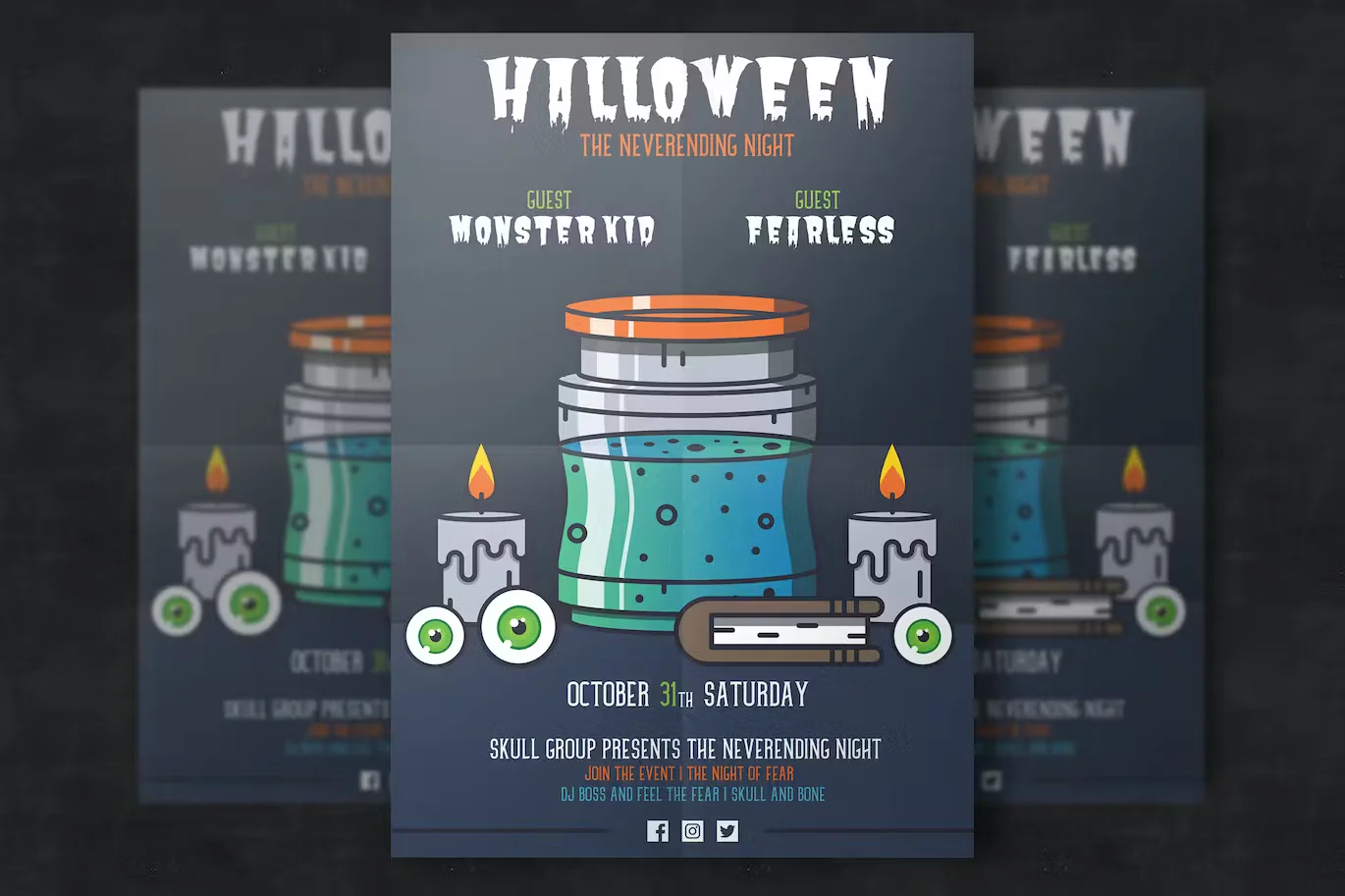 Conclusion
To conclude, we believe that Halloween is a perfect time to express your creativity and artistic skills. With our 25+ printable Halloween templates, we hope to make your preparations for this festive season fun, easy, and spooky. Remember, the spirit of Halloween lies in the joy of creating something unique, be it a decoration for your home or a costume for a party. So, download these templates, gather your art supplies, and let the spooky crafting begin!
Frequently Asked Questions
What types of templates are included in this list?
The list includes a variety of templates for Halloween, such as pumpkin faces, ghost shapes, bat patterns, and spider web designs, among others.
How do I download and print the templates?
Click on the template you wish to download, and a high-resolution version will open. You can then save the image on your device and print it using a regular printer.
Can I use these templates for commercial purposes?
The templates provided are primarily for personal use, like home decoration, personal crafts, and costumes. If you're considering commercial use, please check the individual copyrights of the templates or contact the creators for permissions.
Are these templates suitable for children to use?
Yes, most of these templates are kid-friendly and can be used for a variety of Halloween crafts and projects. Adult supervision is recommended for intricate cutting or if using sharp tools.
Do I need special equipment to use these templates?
Most of the time, you'll only need a printer to print out the templates, scissors to cut them out, and whatever materials you're planning to apply them on. Some crafts might require additional materials, which will typically be specified in the template's instructions.
Related Posts:
Discover 25+ Stunning Crumpled Paper Textures of 2023
The 15+ Best Outline Fonts for Designers