When it comes to designing a website, creating a logo, or even just spicing up a simple document, the font you choose can make a big difference. Fonts can set the mood, convey a message, and even influence how people perceive your content.
UNLIMITED DOWNLOADS: 50 Million+ Fonts & Design Assets
All the Fonts you need and many other design elements, are available for a monthly subscription by subscribing to Envato Elements. The subscription costs $16.50 per month and gives you unlimited access to a massive and growing library of over 50 million items that can be downloaded as often as you need (stock photos too)!

The Power of DaFont
DaFont is a treasure trove of fonts that offers a wide variety of styles to fit any project. Whether you're a designer, a blogger, or someone who just loves to experiment with text, DaFont has something for you.
Why Focus on the Best DaFont Fonts for 2024?
As we step into 2024, it's important to stay ahead of design trends. The fonts you used last year might not be as impactful this year. That's why we've compiled a list of the 15+ best DaFont fonts that are sure to make your projects stand out in 2024.
What's Ahead
In this blog post, we'll dive into each of these fonts, discuss their unique features, and show you how they can be effectively used in your upcoming projects.
So, let's get started and explore the best DaFont fonts that 2024 has to offer!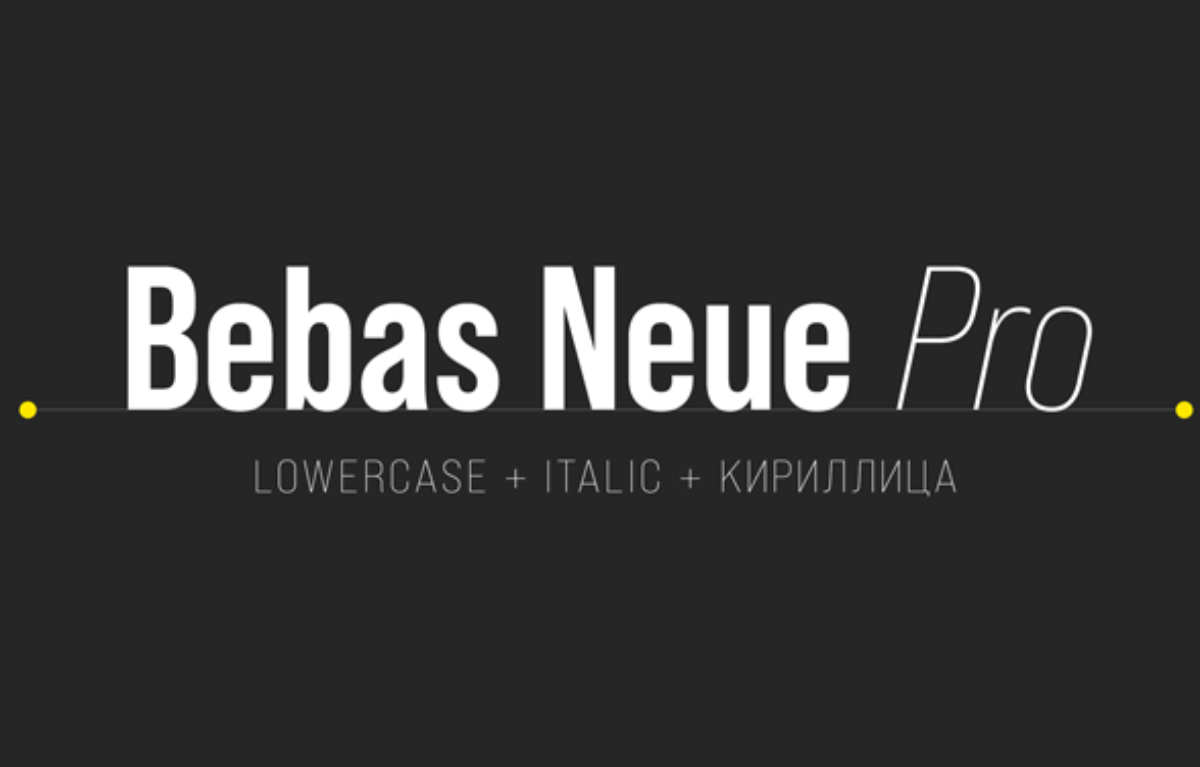 If you want a font that screams "Look at me!", Bebas Neue is it. It's big, bold, and modern. Great for titles and anything you want to stand out. Available to download on dafont.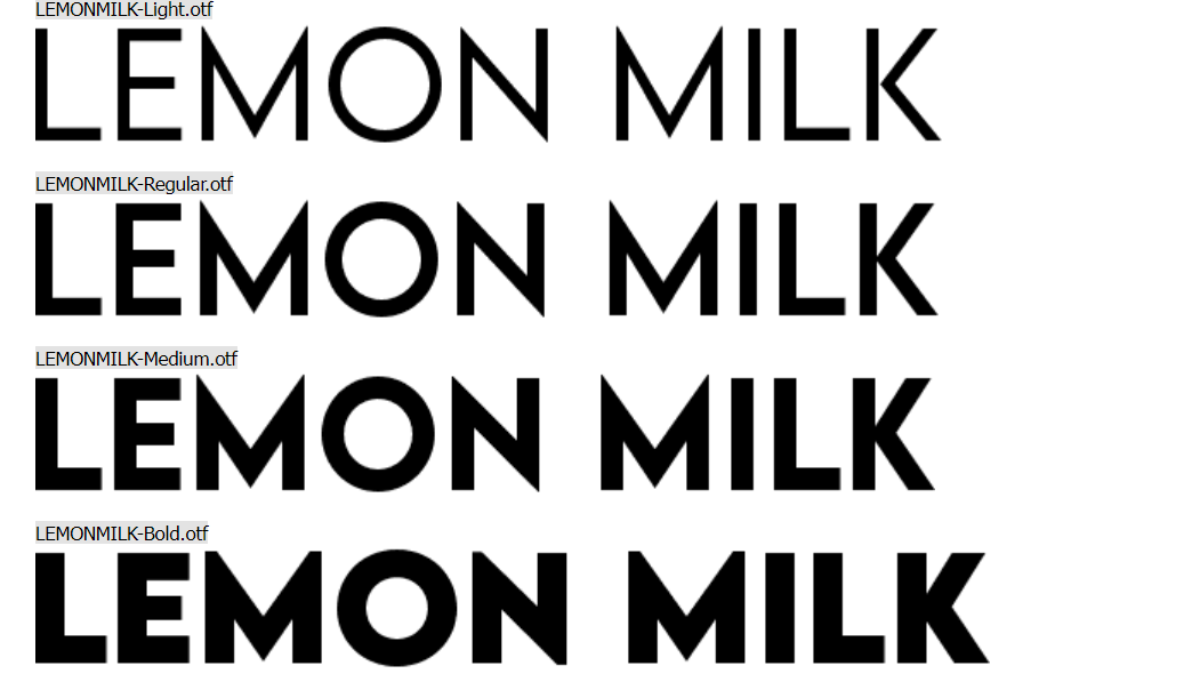 Lemon Milk is smooth and modern, perfect for almost anything. Use it for headlines or even the small text. It's so versatile, you'll find yourself using it again and again.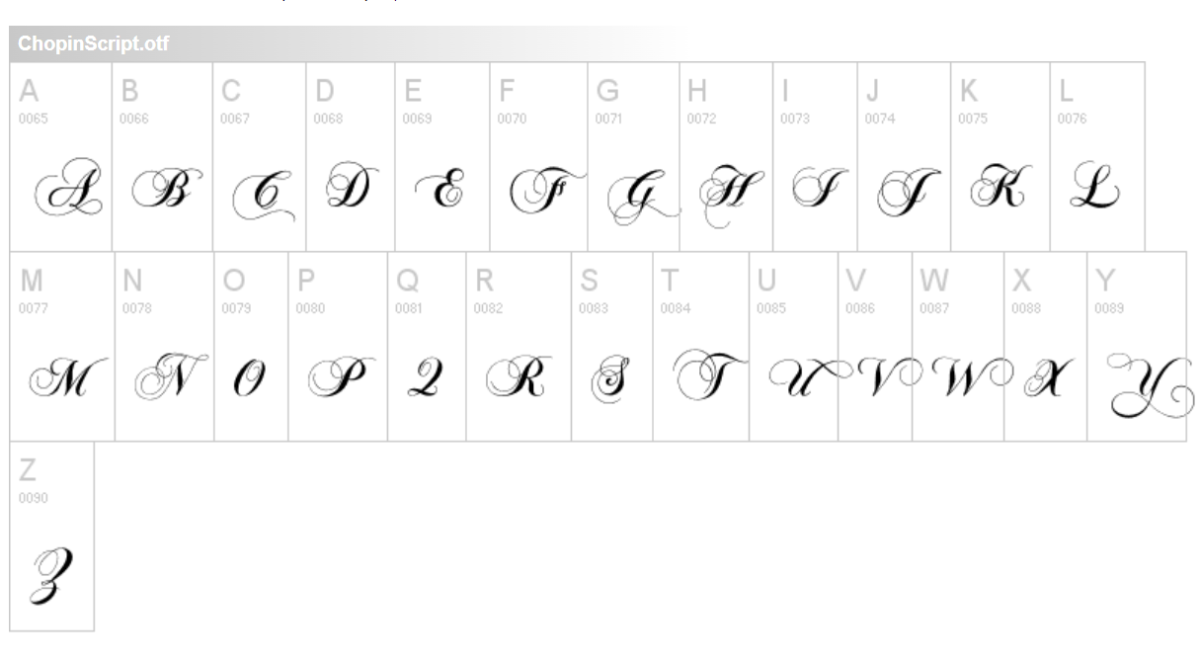 Need something fancy? Chopin Script is your answer. It's elegant and perfect for things like wedding invitations or upscale branding. It adds a touch of class wherever it's used.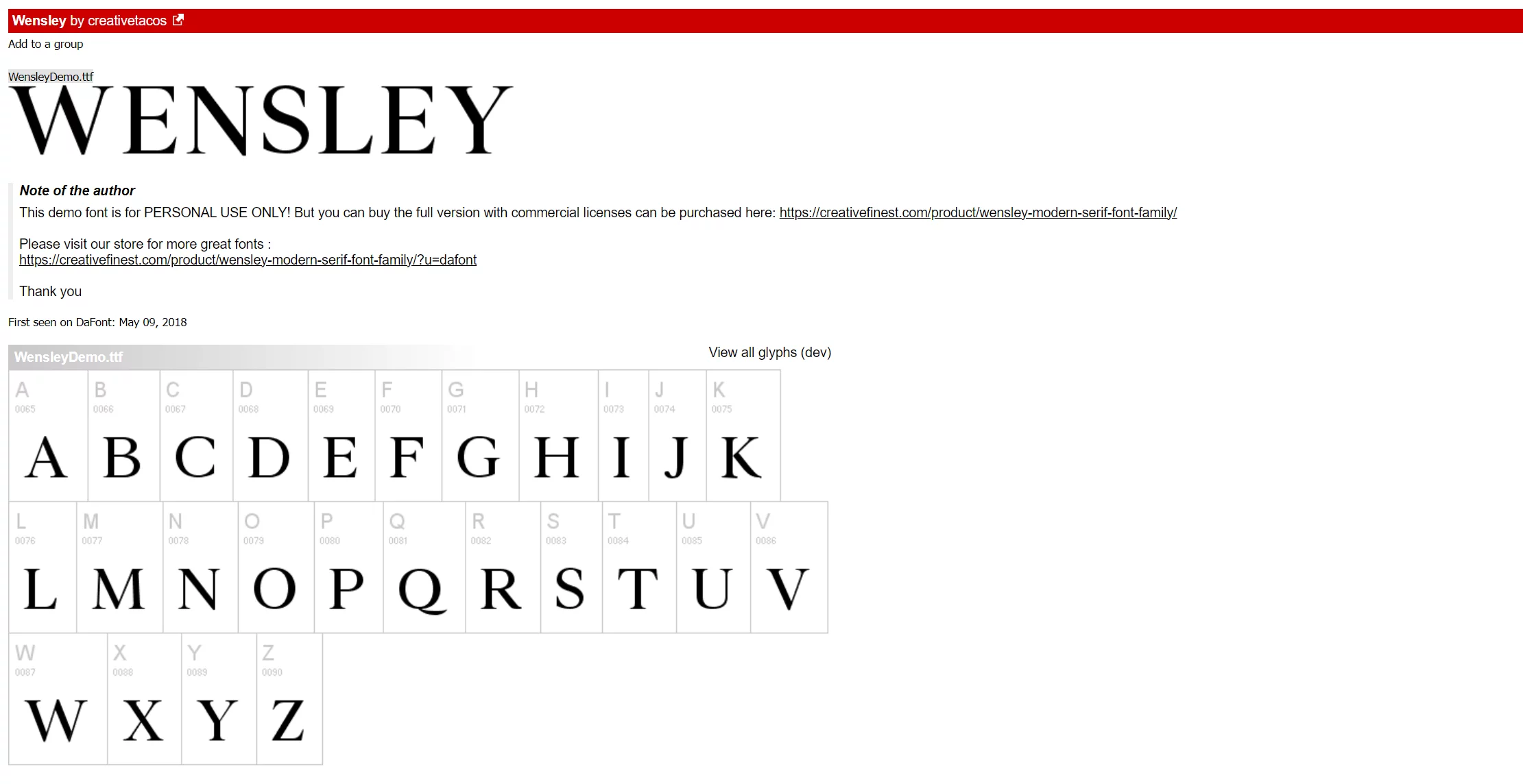 Wensley Serif is a classic with a modern twist. It's versatile and easy to read, making it a great choice for both print and digital formats. It's the kind of font that works almost anywhere.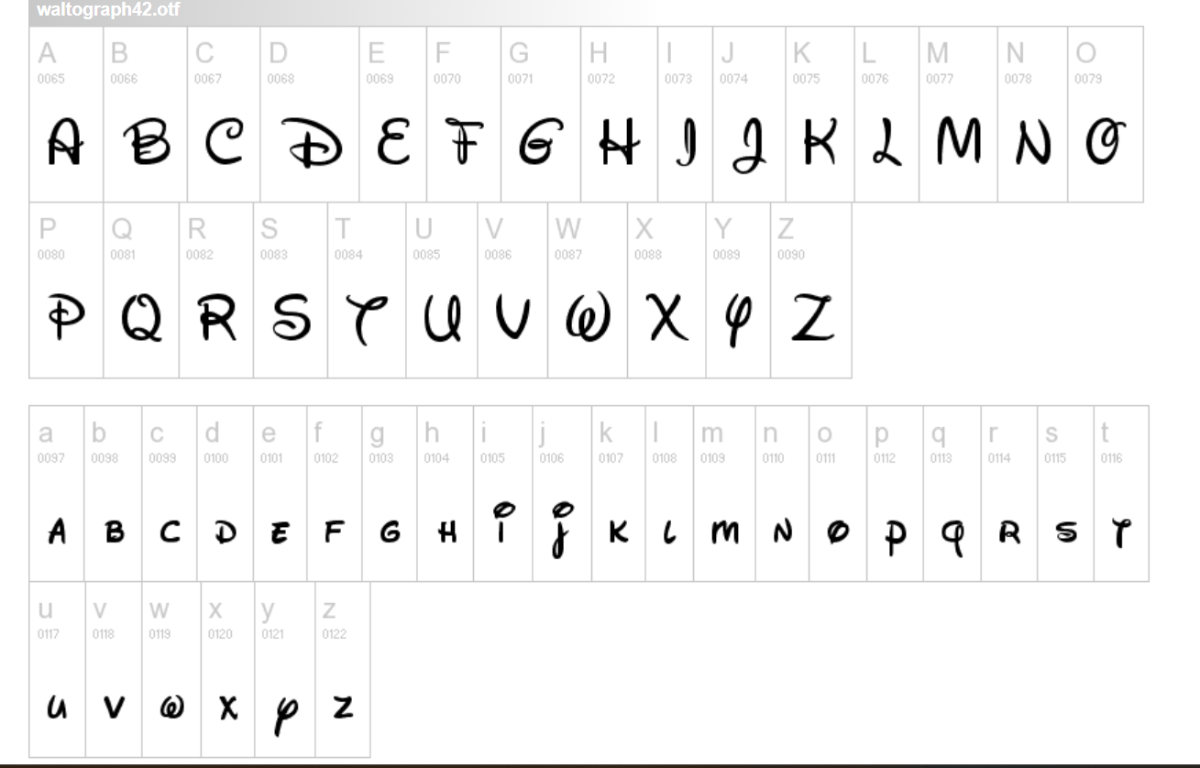 Want to add some magic to your project? Waltograph is like a sprinkle of Disney magic. Ideal for kids' stuff or anything that needs a fun, whimsical touch.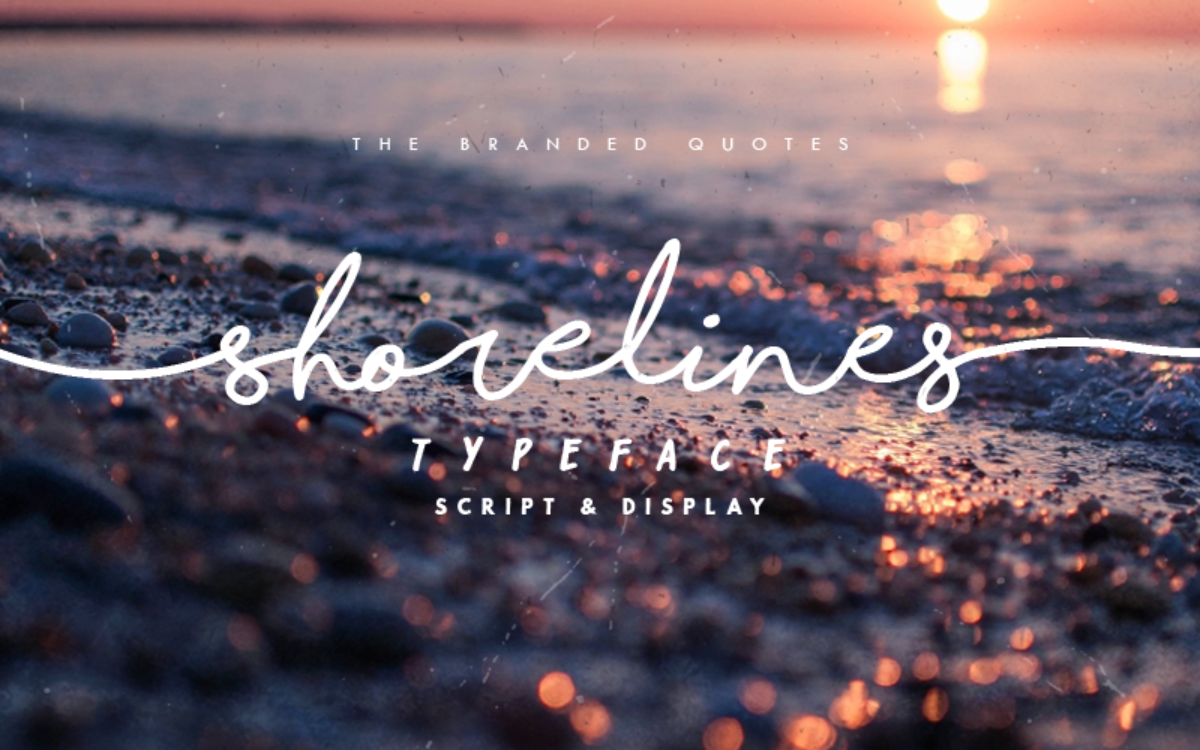 For that handwritten look with some extra style, Shorelines Script is the way to go. It's great for logos or social media posts where you want to add a personal touch.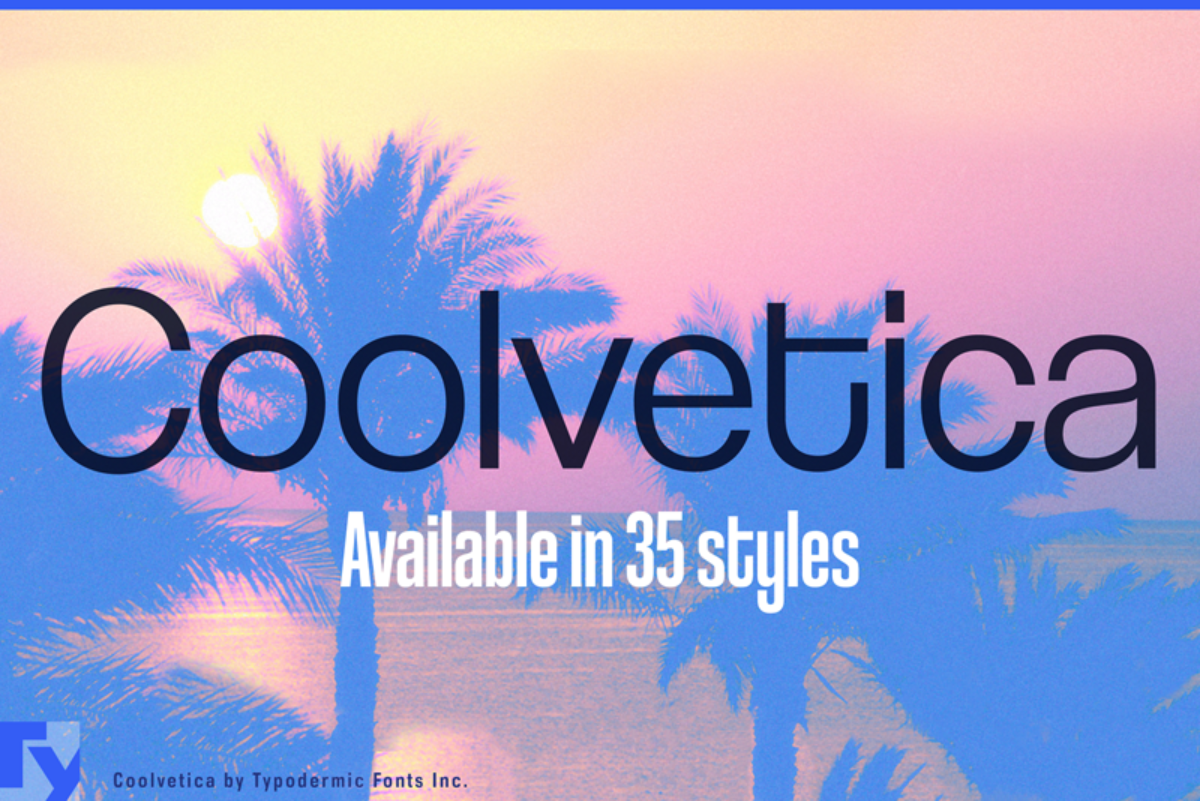 Coolvetica is a fresh take on the classic Helvetica. It's clean and super easy to read, making it a good fit for both print and online use.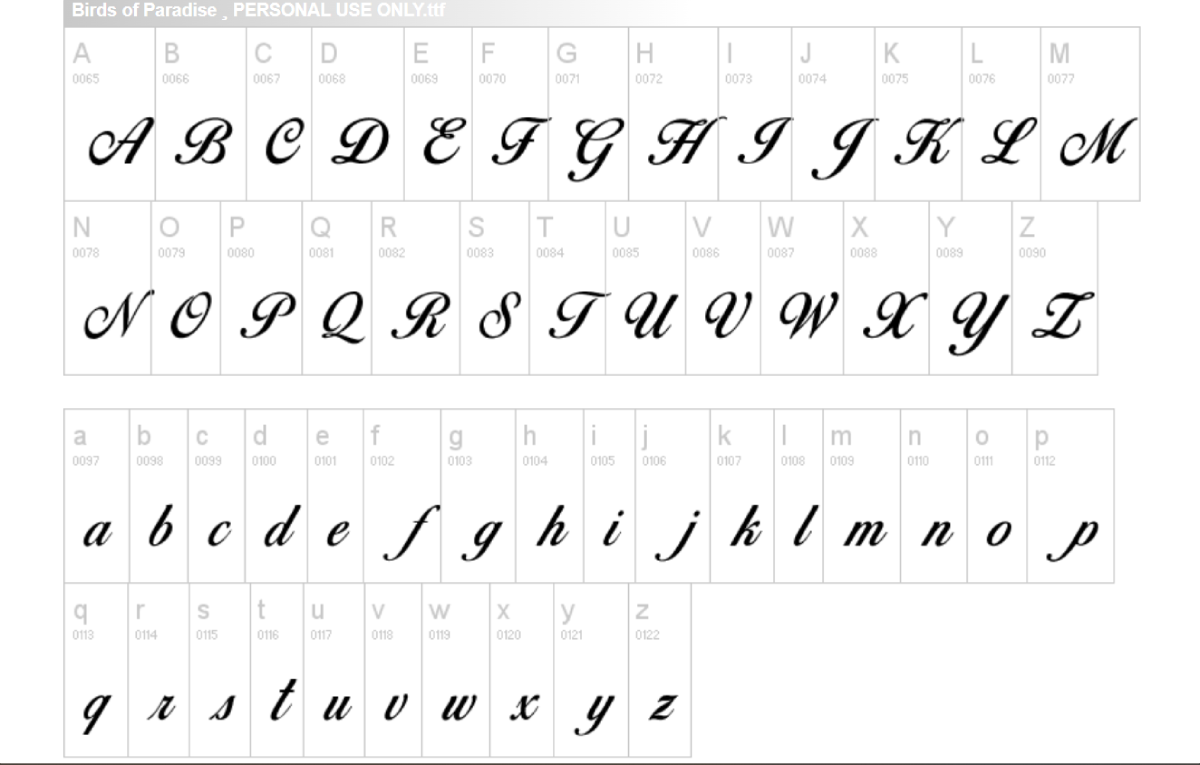 If you're aiming for a luxurious feel, Birds of Paradise is your font. It's stylish and sophisticated, perfect for high-end projects or branding.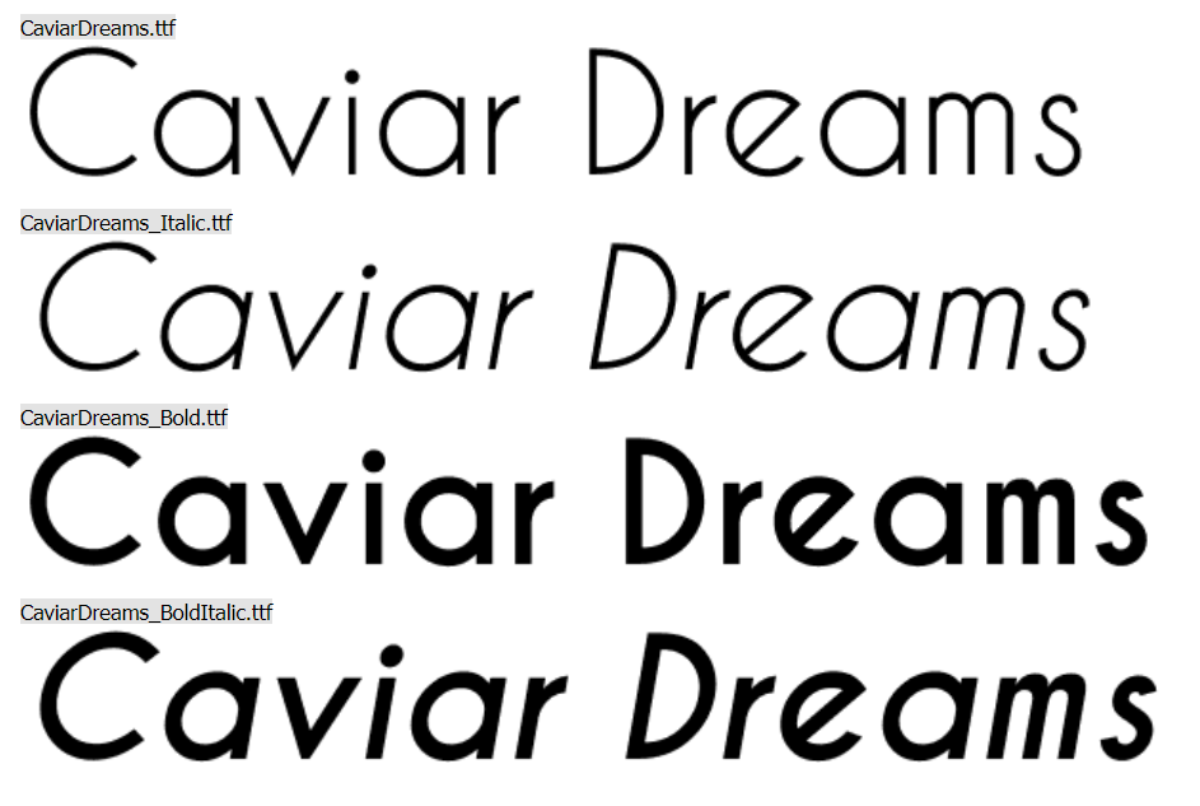 Caviar Dreams is clean-cut and modern. If you're working on something techy or minimalist, this font will fit right in. It's straightforward but still has a sleek look.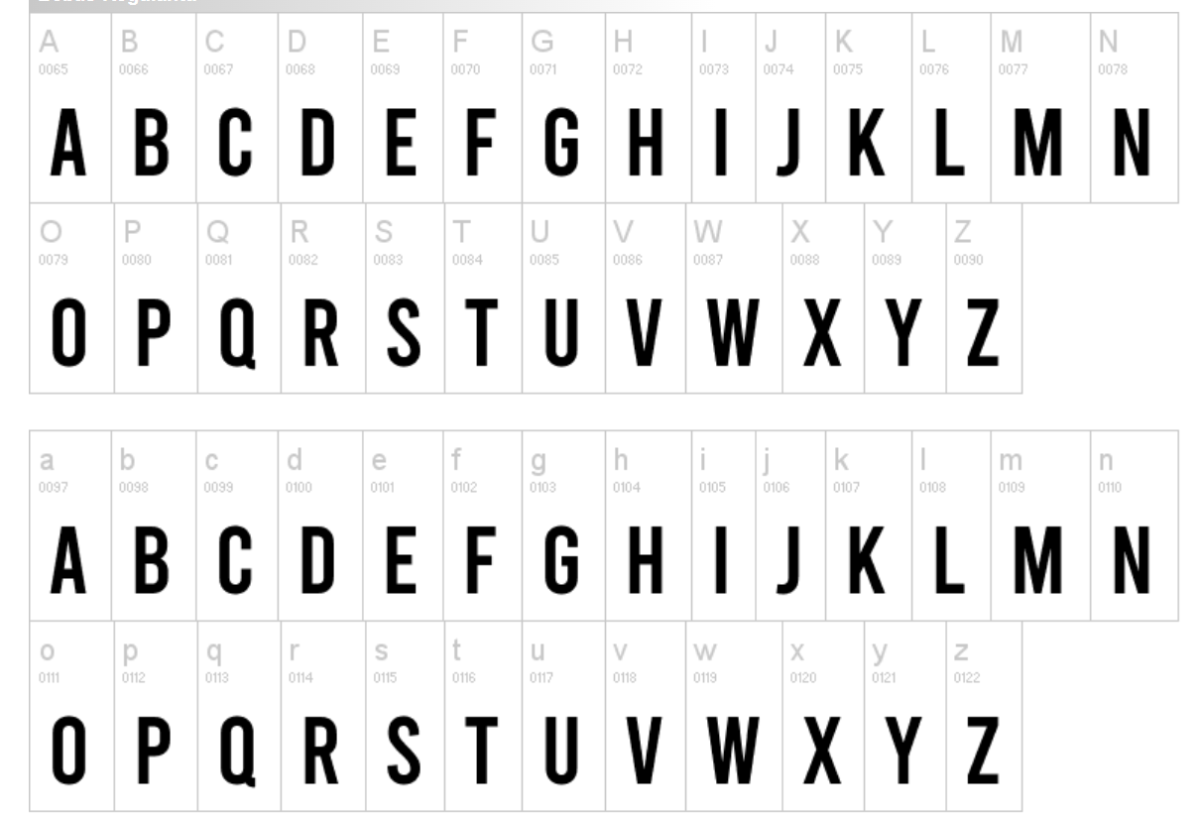 The original Bebas is a showstopper, just like its newer version, Bebas Neue. Use it for headlines or any text that you want to make pop. It's bold and eye-catching.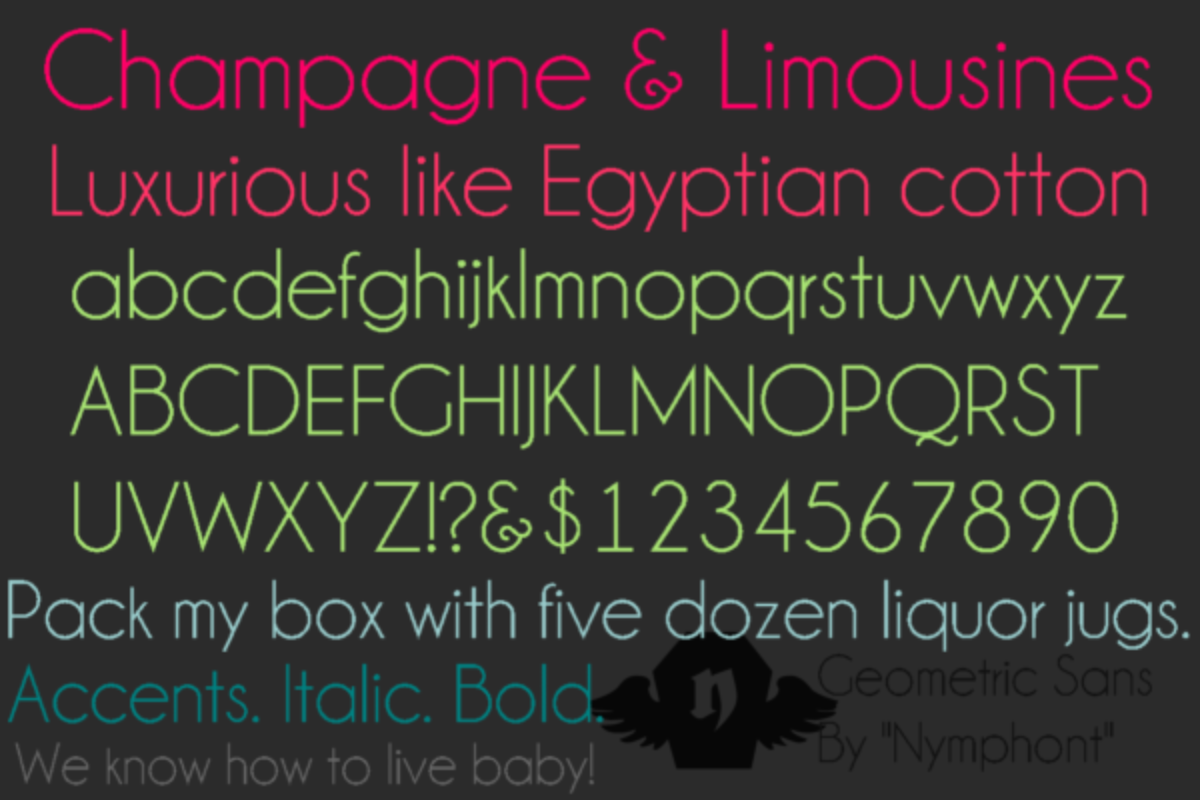 Working on a luxury brand? Champagne & Limousines is the font for you. It's sleek, modern, and gives off an air of sophistication.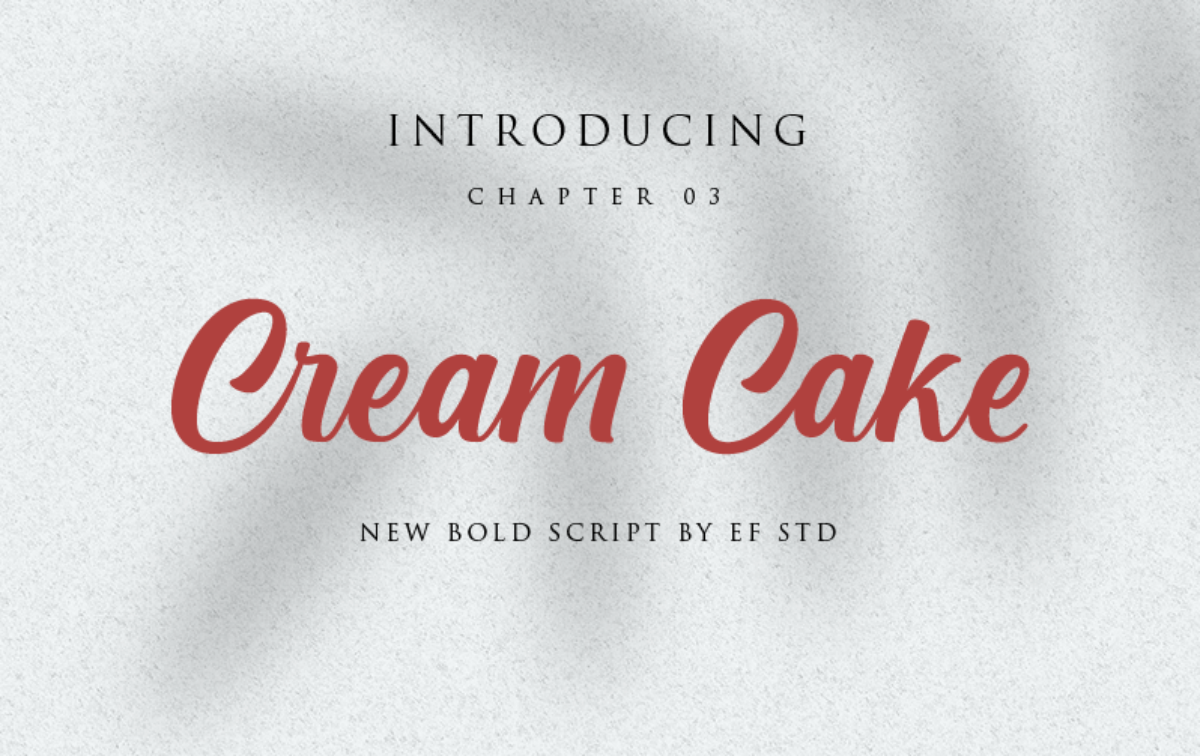 If you're after something fun and playful, Cream Cake is a great pick. It's casual and has a youthful vibe, making it perfect for children's books or lighthearted projects.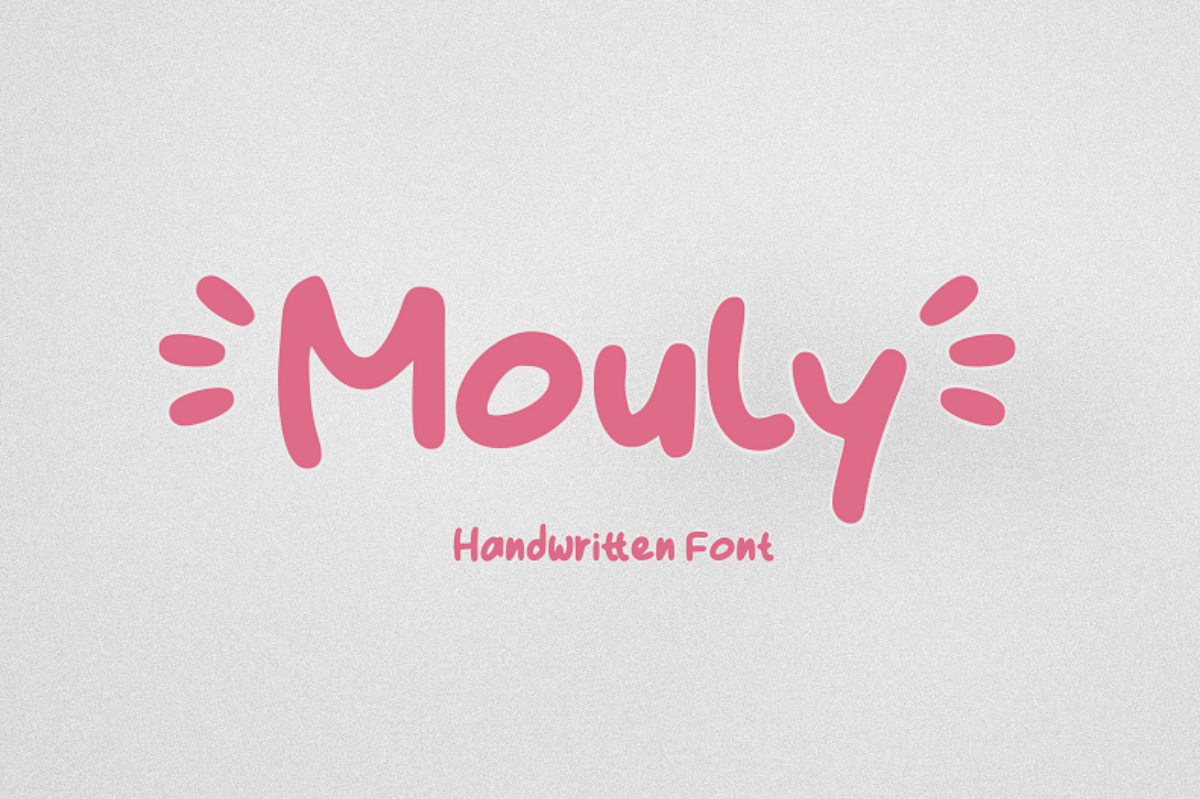 Mouly is a unique font that adds character to your project. It's different but in a good way, making it perfect for creative or artistic ventures. It's a font that makes people take a second look.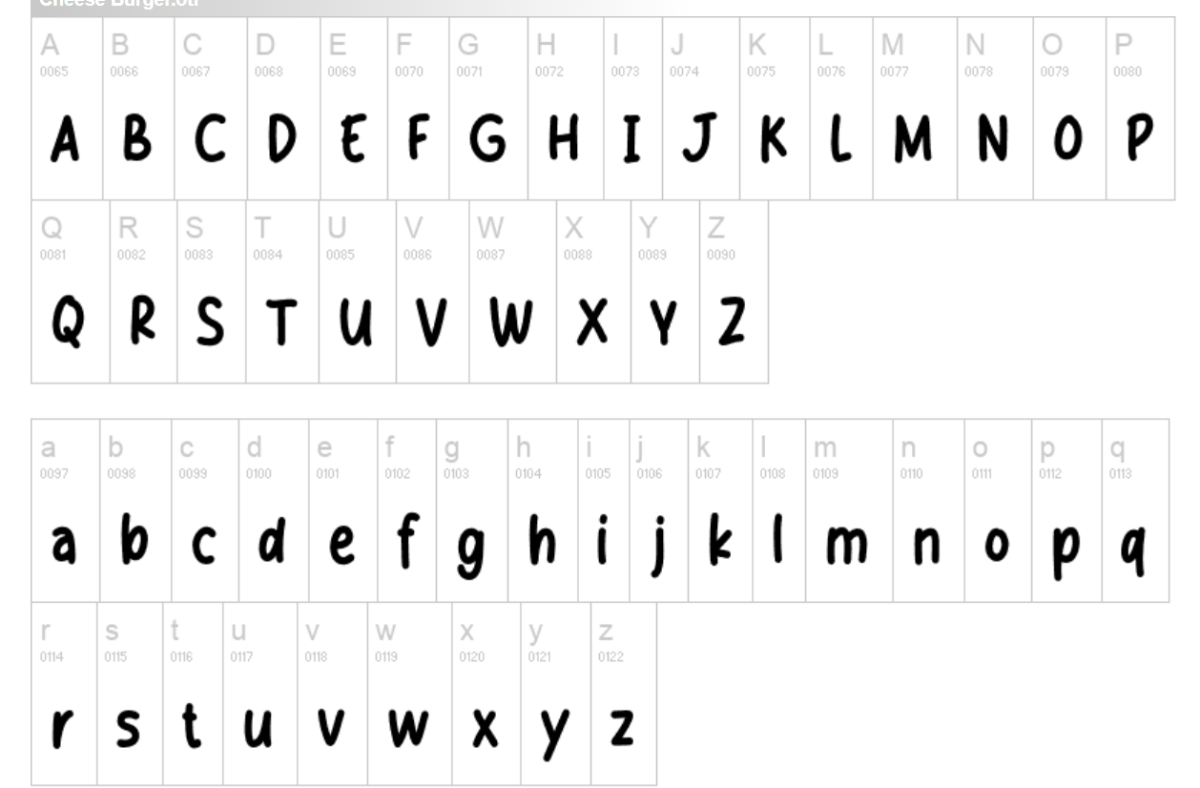 Cheese Burger is laid-back and fun, just like a weekend barbecue. Use it for casual projects or anything that needs a relaxed, friendly vibe.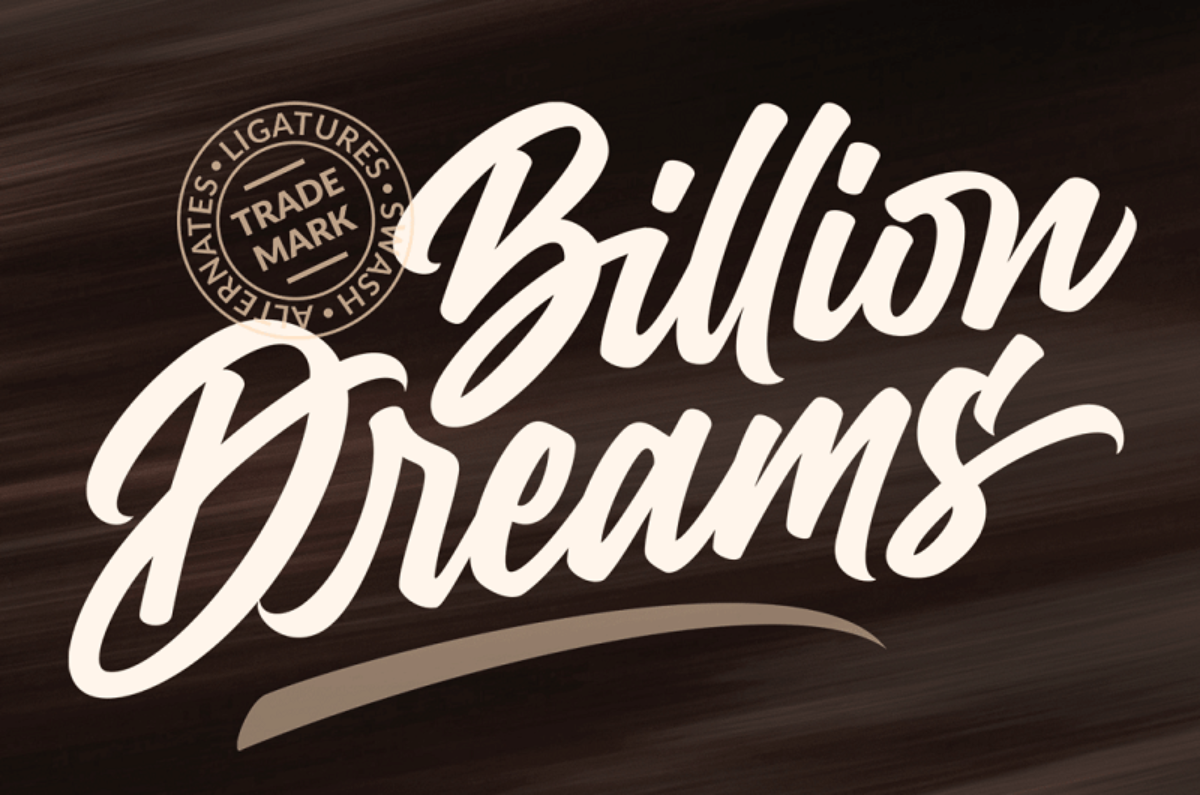 If you're looking to make a statement, Billion Dreams is the font for you. It's bold and dynamic, ideal for projects that aim to inspire or captivate.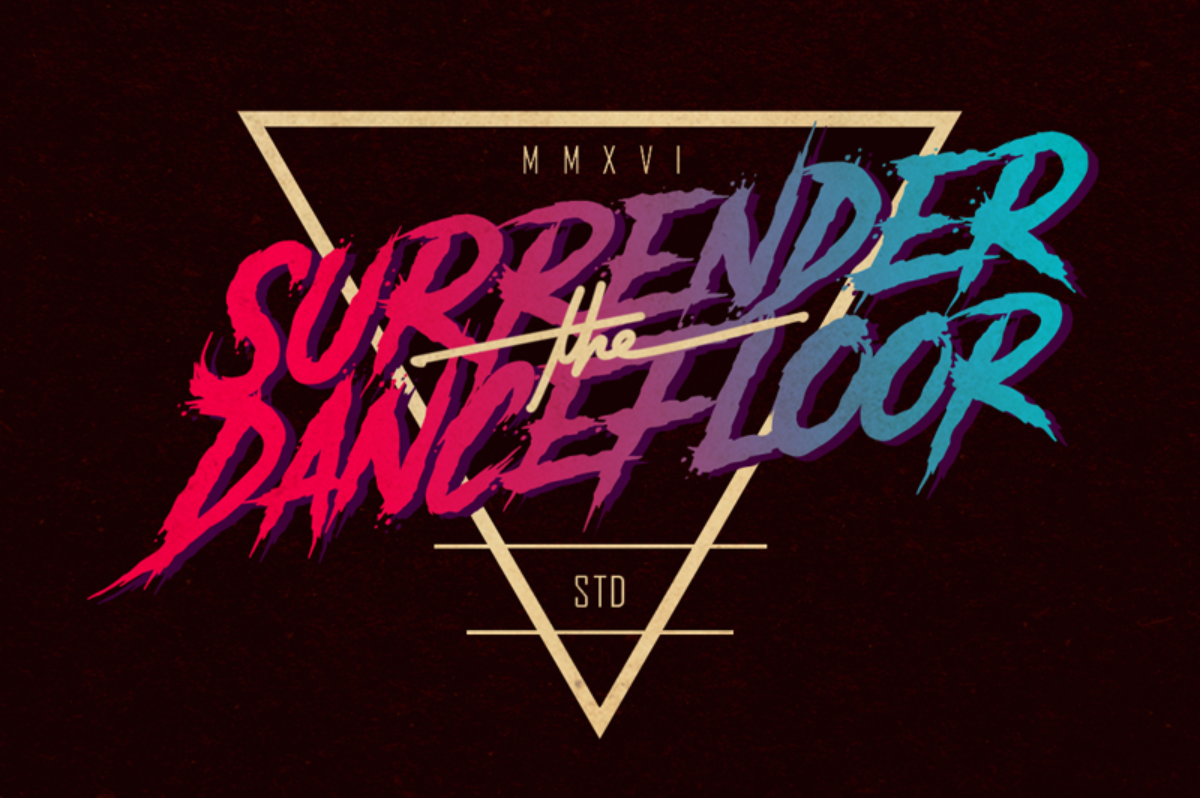 Want to add some edginess to your design? Another Danger is the font for that. It's gritty and bold, making it perfect for projects that want to push boundaries.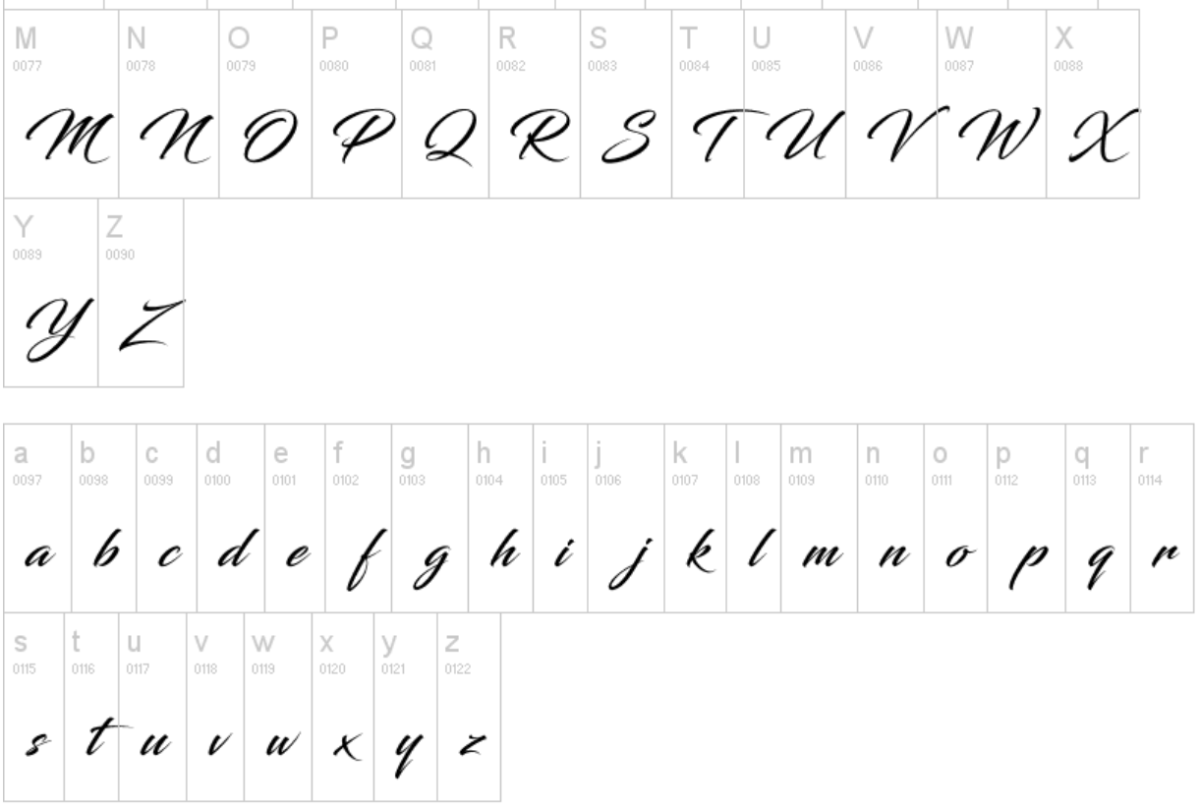 For a touch of drama and elegance, Blacksword is your go-to. It's a script font that's both beautiful and impactful, great for logos or titles that need to make an impression.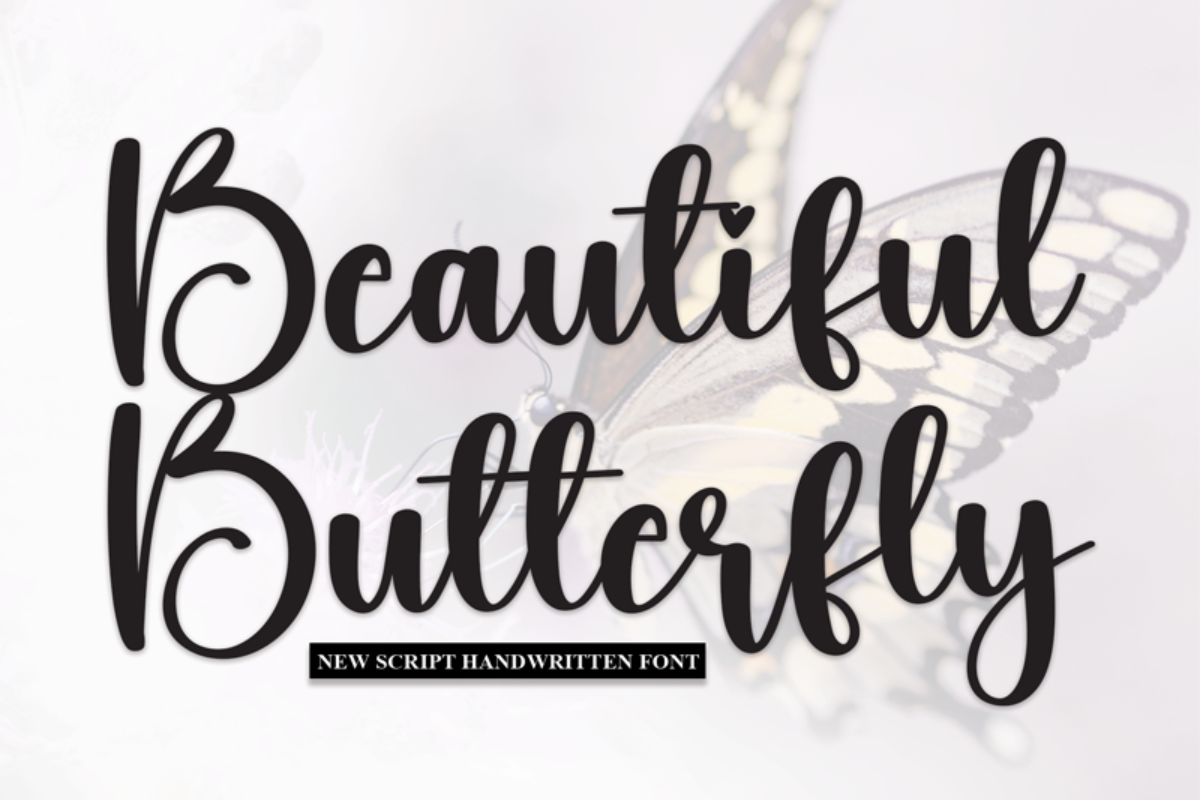 As the name suggests, Beautiful Butterfly adds a whimsical and delicate touch. It's perfect for projects that aim for a soft, feminine feel, like beauty brands or romantic themes.
Related Posts:
The Top 25 Timeless Serif Fonts for Web Design in 2024
9+ Best Money Fonts for Unbeatable Financial Designs
60 Best Handwriting Fonts For 2024
Wrapping Up:
Choosing the right font can make or break your project. Whether you're looking for something bold like Bebas Neue, elegant like Chopin Script, or playful like Cream Cake, there's a font out there for you. The fonts we've discussed here offer a range of styles and moods, making them perfect for various projects in 2024 and beyond. So go ahead, pick your favorite, and let your creativity shine!
Frequently Asked Questions (FAQ)
What are the best dafont fonts for headlines?
For headlines, you might want to consider bold fonts like Wensley, Bebas Neue or Billion Dreams. They grab attention and make your text stand out.
Can I use these best dafont fonts for commercial projects?
It depends on the licensing for each font. Some are free for personal use but require a license for commercial use. Always check the terms before using a font in a commercial project.
How do I install these fonts?
Usually, you'll download a zip file that contains the font files. For Windows, right-click on the font file and select "Install." On a Mac, double-click the font file and then click "Install Font."
Are these fonts good for both print and digital use?
Most of these fonts are versatile and can be used in both print and digital formats. However, it's always a good idea to test the font in the medium you plan to use it in.
Where can I download these fonts?
Most of these fonts can be downloaded from websites that offer free or paid fonts, such as DaFont. Always make sure to download from reputable sources to avoid malware.
Feel free to dive in and explore these fonts to find the perfect fit for your next project!