Are you looking for the perfect chalkboard fonts for your next design project? Whether it's a cafe sign, a school bulletin board, or a creative invitation, the right chalk font can make all the difference. In this article, we've gathered a collection of top-notch chalk fonts that you can download and use. From playful and casual to elegant and vintage, there's something for every style. We'll guide you through each font, highlighting its unique features and how you can best use it. Dive in and find the chalk font that speaks to your creativity!
UNLIMITED DOWNLOADS: 50 Million+ Fonts & Design Assets
All the Fonts you need and many other design elements, are available for a monthly subscription by subscribing to Envato Elements. The subscription costs $16.50 per month and gives you unlimited access to a massive and growing library of over 50 million items that can be downloaded as often as you need (stock photos too)!

[ez-toc]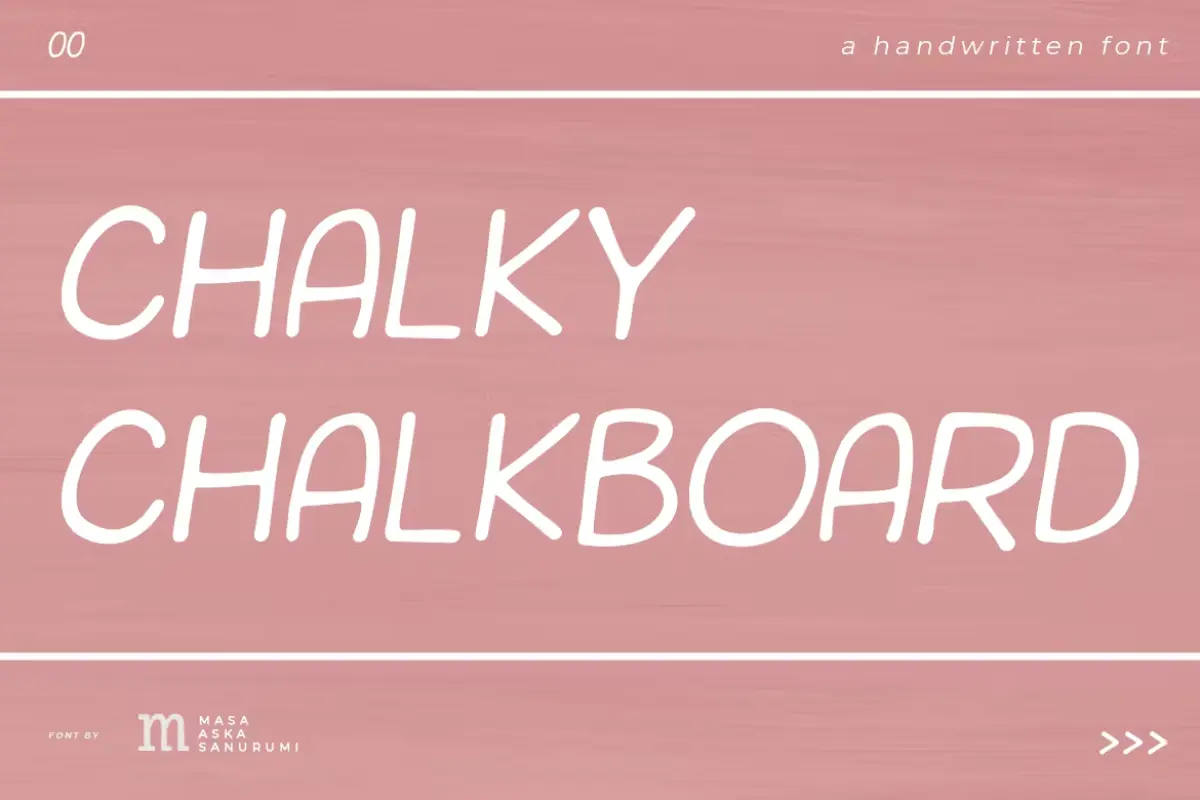 A bold display font that captures the essence of chalkboard writing, perfect for headlines and eye-catching signage.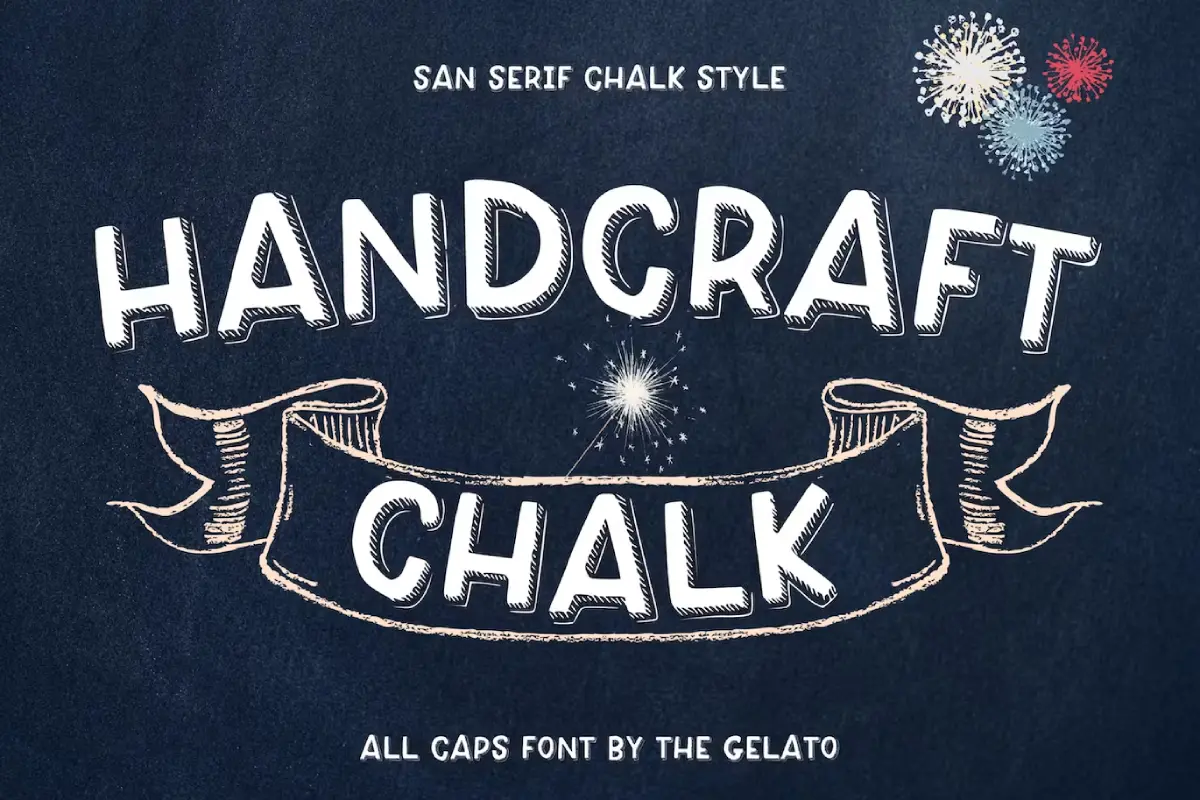 A handmade font with a rustic chalk texture, ideal for craft projects and artisan branding.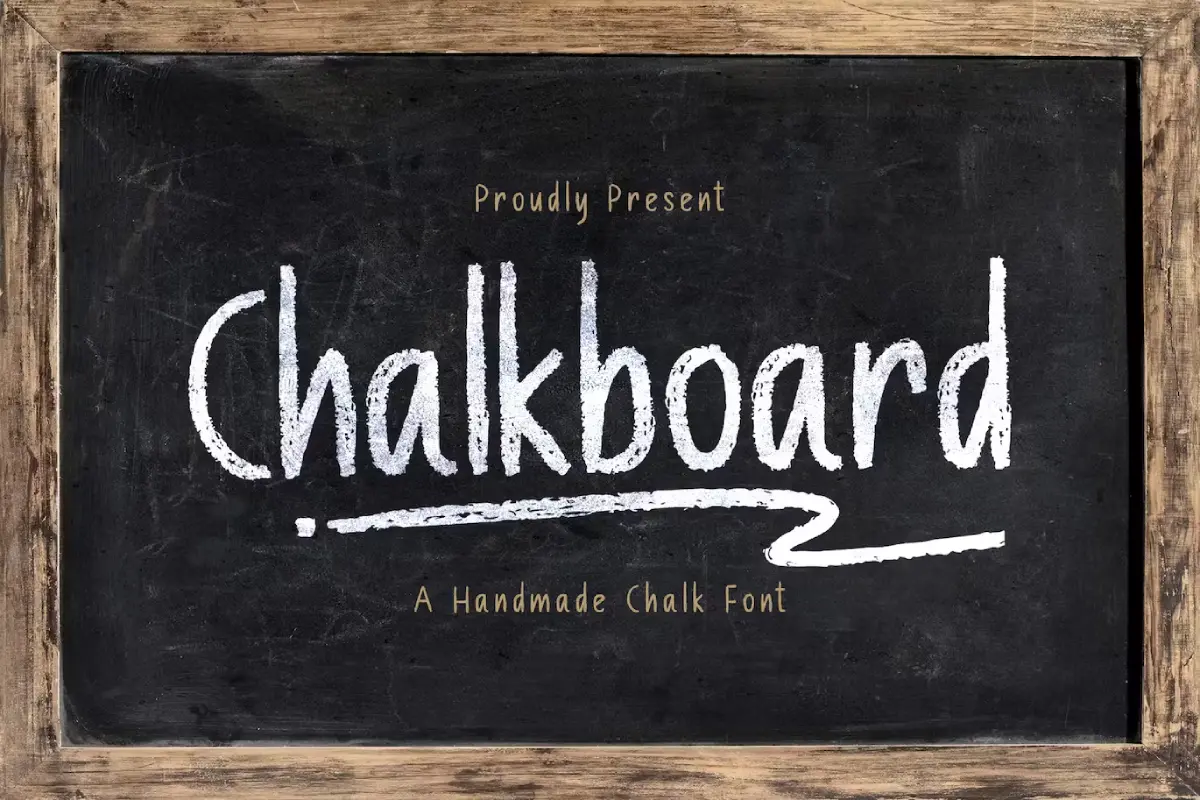 This font offers a genuine chalkboard feel with its hand-drawn characters, suitable for educational materials or cafe menus.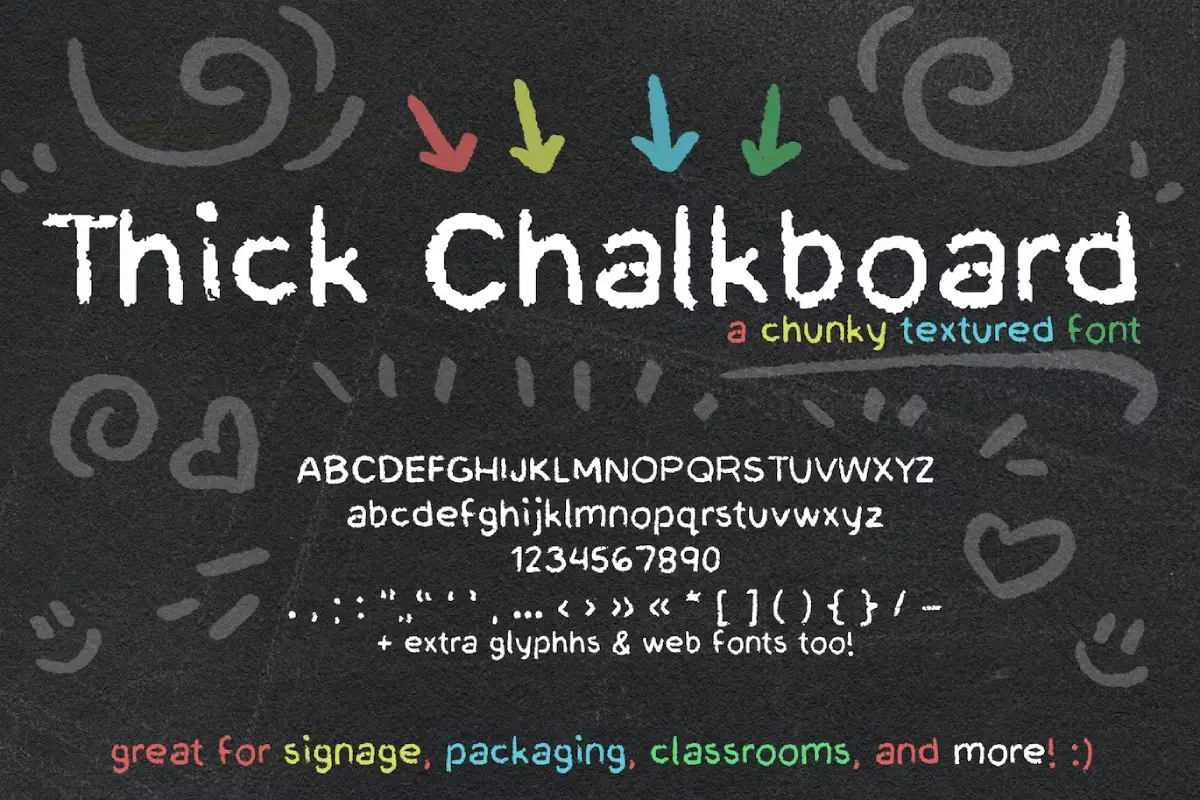 A thick and robust handwriting font that mimics chalk writing, great for informal invitations or posters.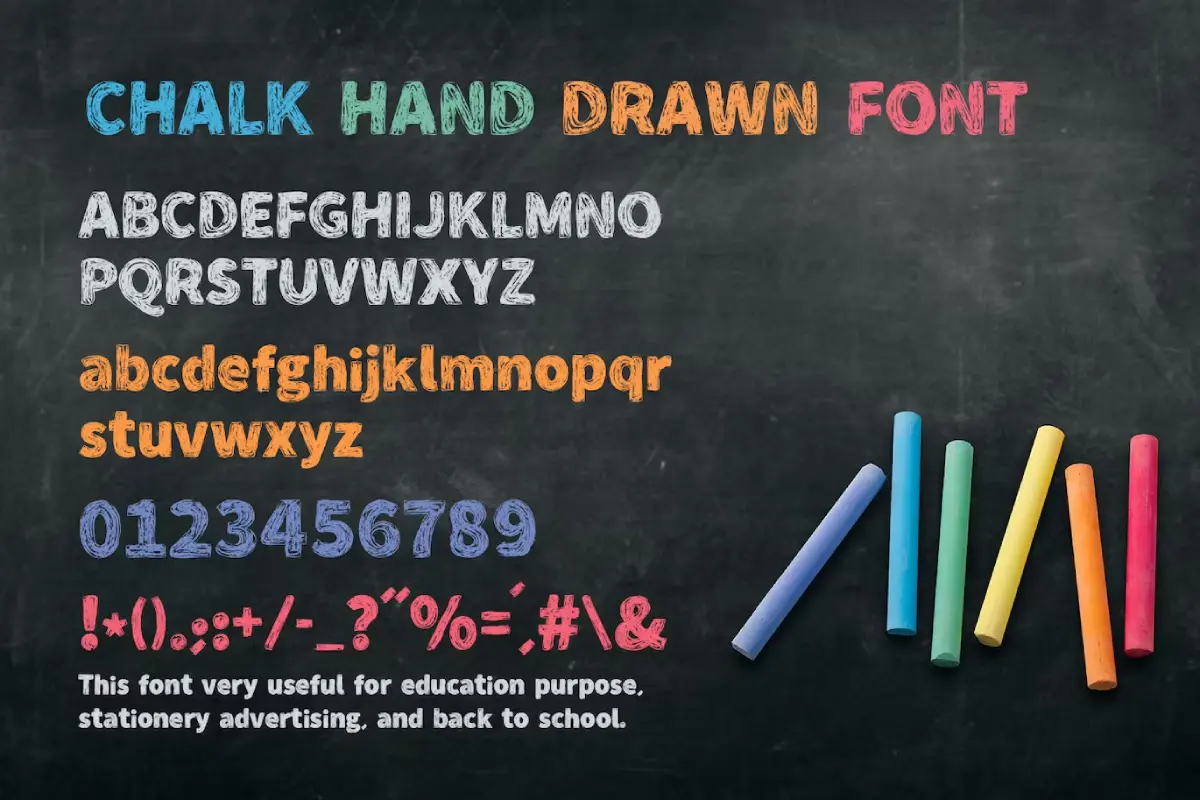 A playful and whimsical font that resembles hand-drawn chalk art, perfect for creative projects and children's designs.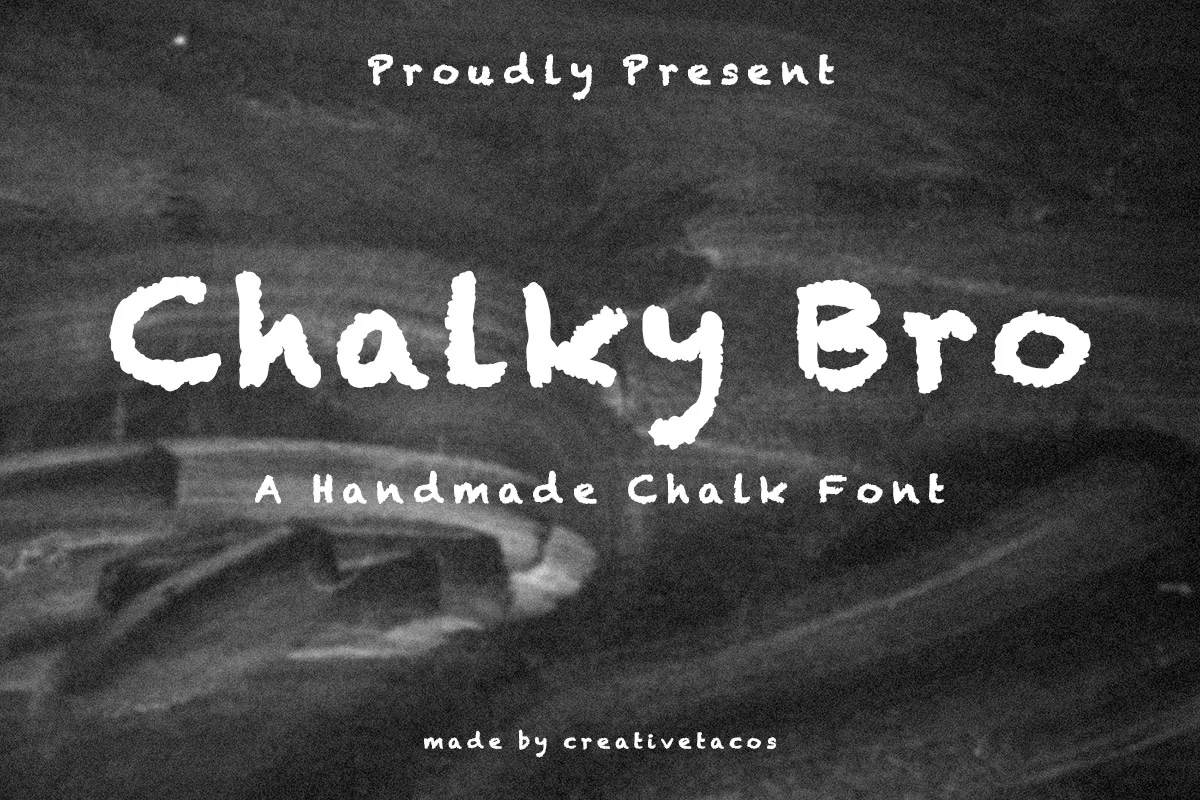 Chalky Bro font is stunning on logos, wedding invitations, headings, t-shirts, letterhead, signage, labels, news, posters, badges, subheadings, branding, greeting cards, craft design, book title, packaging, love letters or anything that needs a fun and happy look!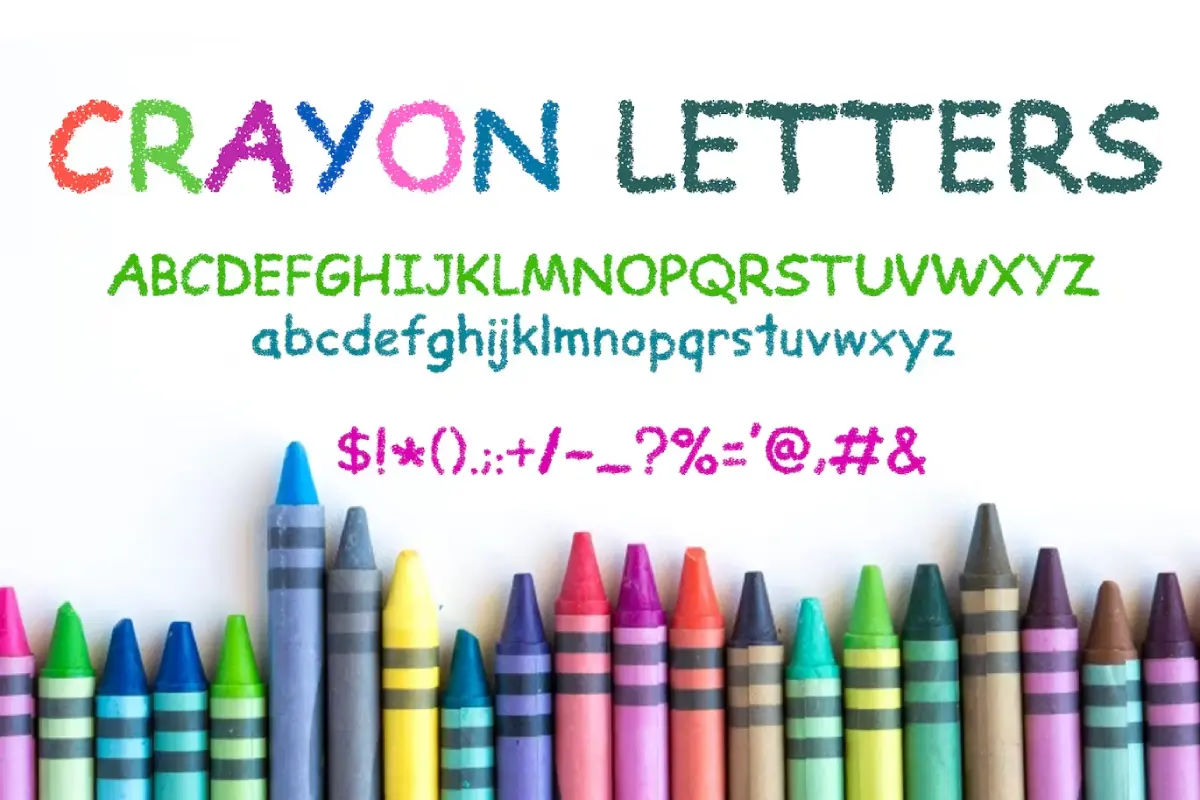 This font imitates crayon writing, adding a youthful and fun touch to any design, especially suited for educational or kids' themes.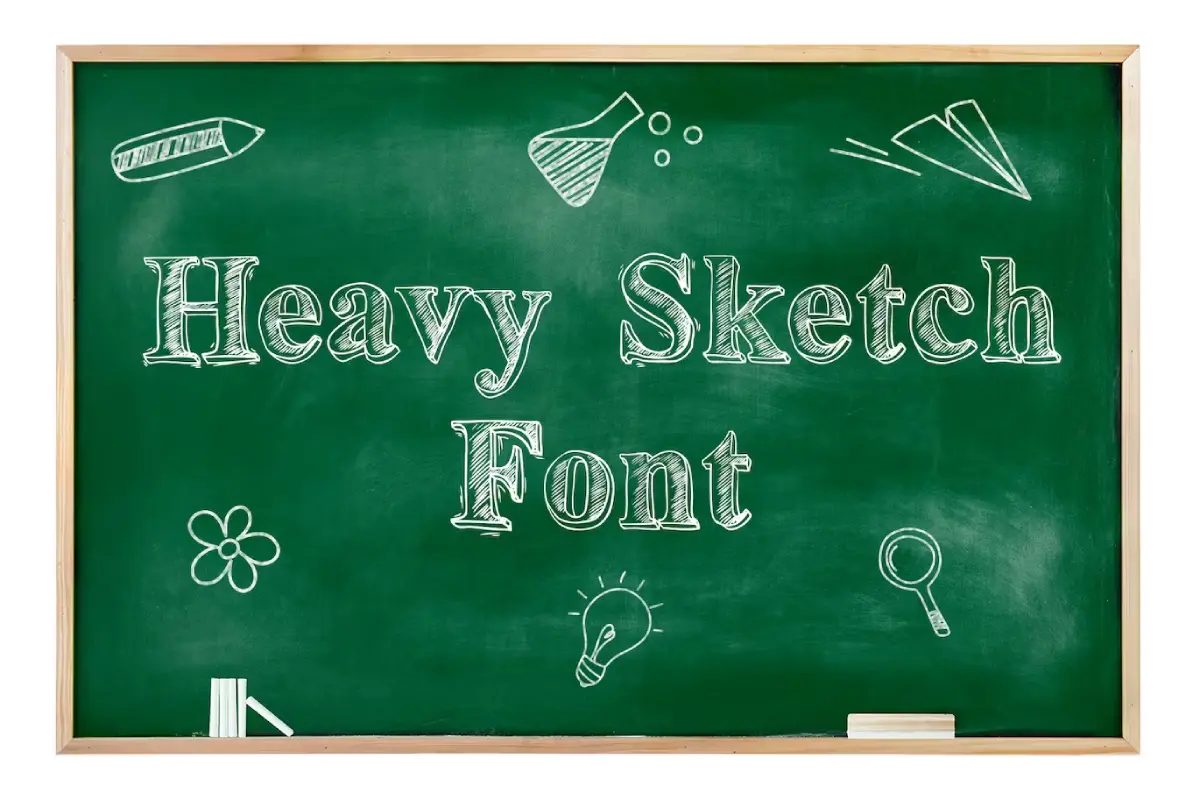 A bold and heavy font with a sketch-like appearance, excellent for artistic projects or designs that require a strong visual impact.
A pencil-sketched font that brings a hand-drawn feel, ideal for illustrations, comics, or informal branding.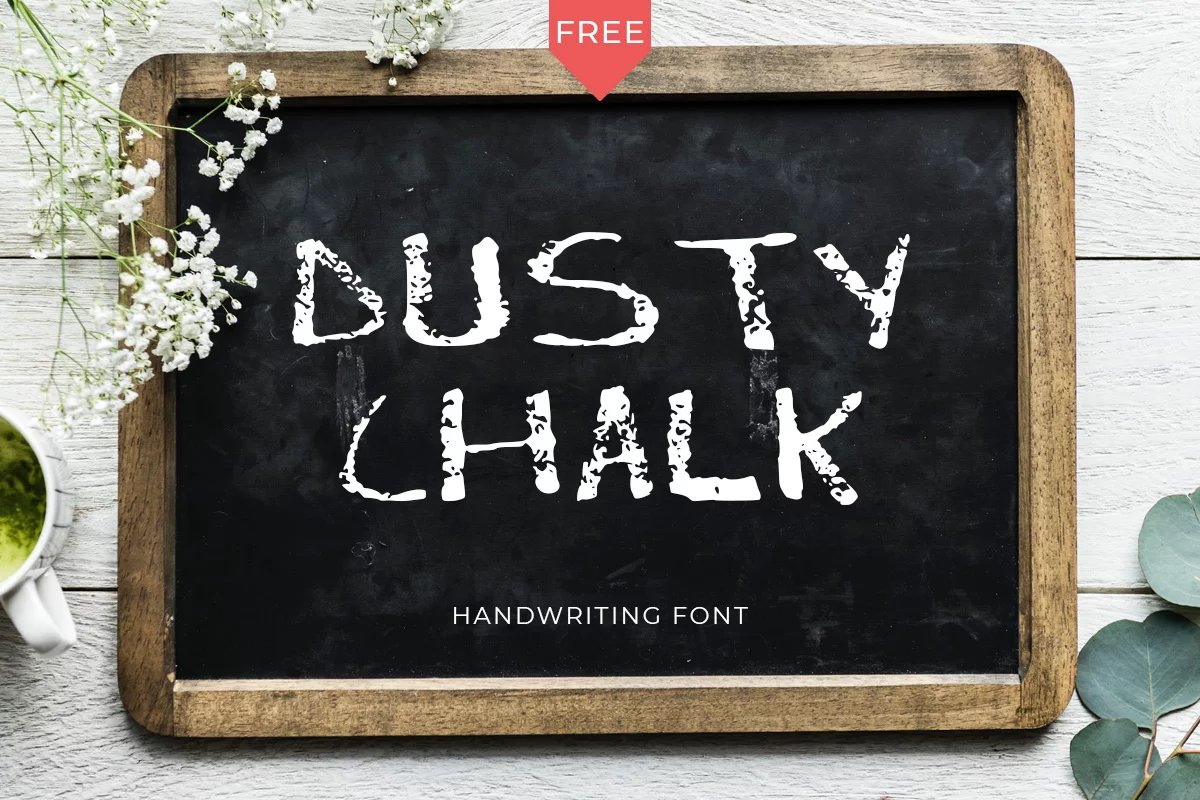 Dusty Chalk is a free handmade font ideal for weddings, offering a romantic and elegant touch to invitations, menus, and wedding-themed designs.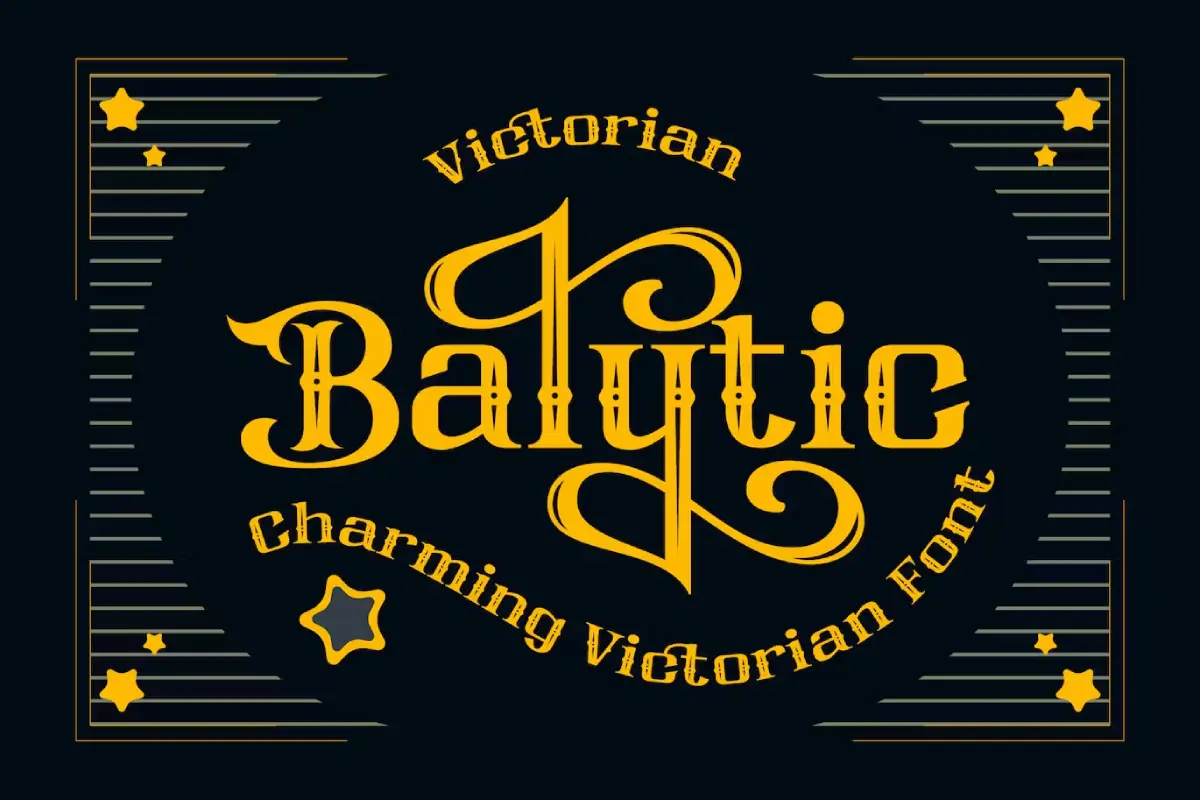 A Victorian-inspired font with charming details, perfect for elegant invitations, logos, or vintage-themed projects.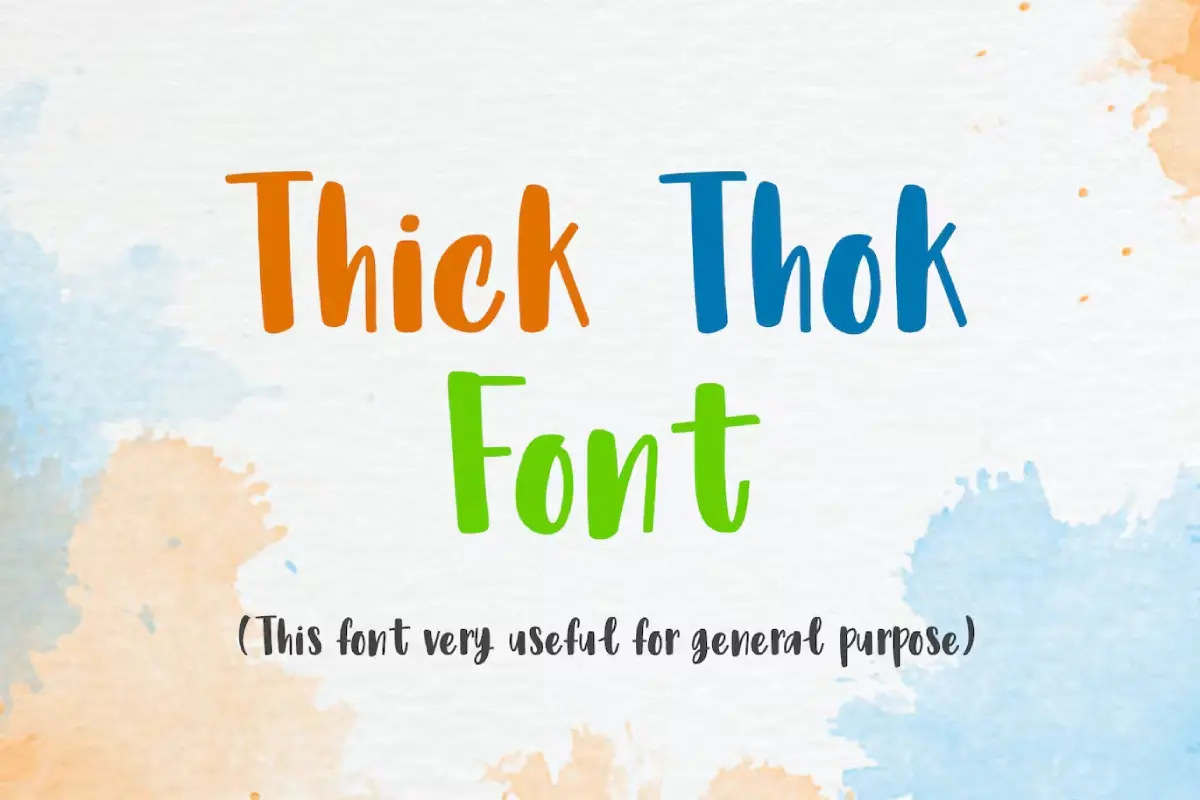 A Victorian-inspired font with charming details, perfect for elegant invitations, logos, or vintage-themed projects.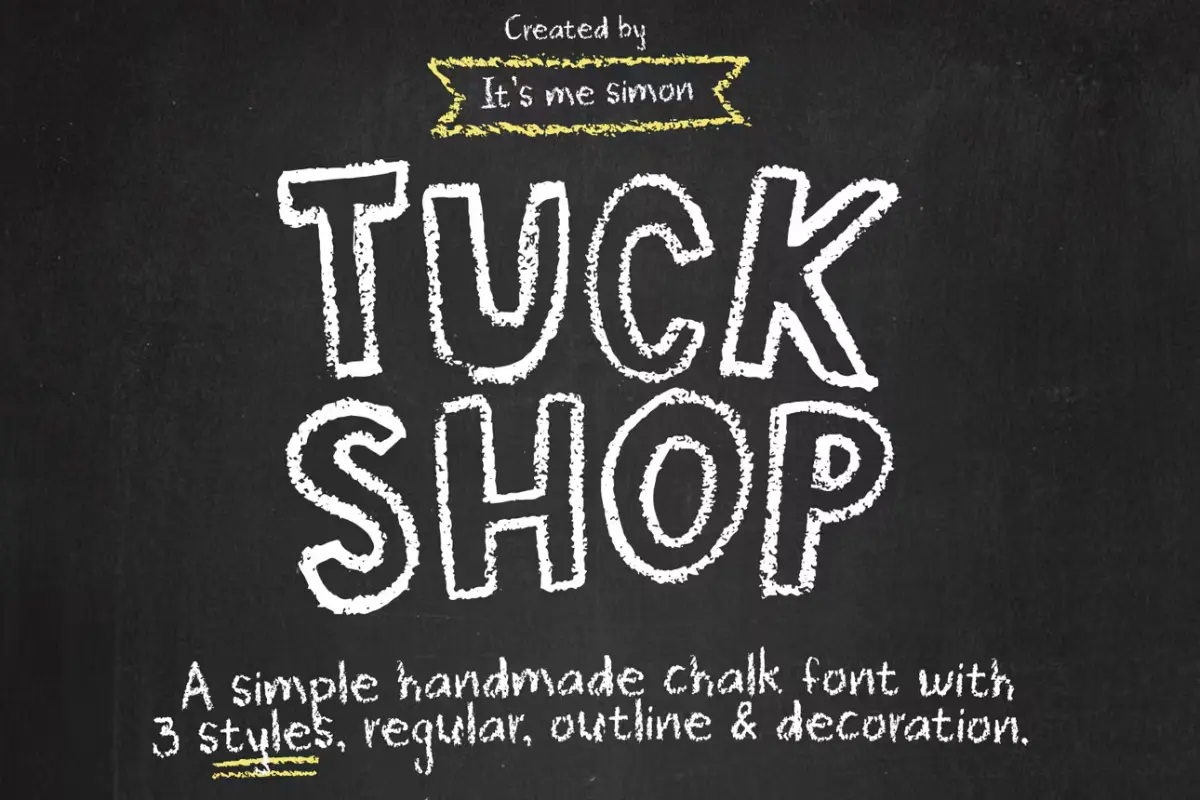 A fun and casual font reminiscent of tuck shop signs, great for business signage or back-to-school projects.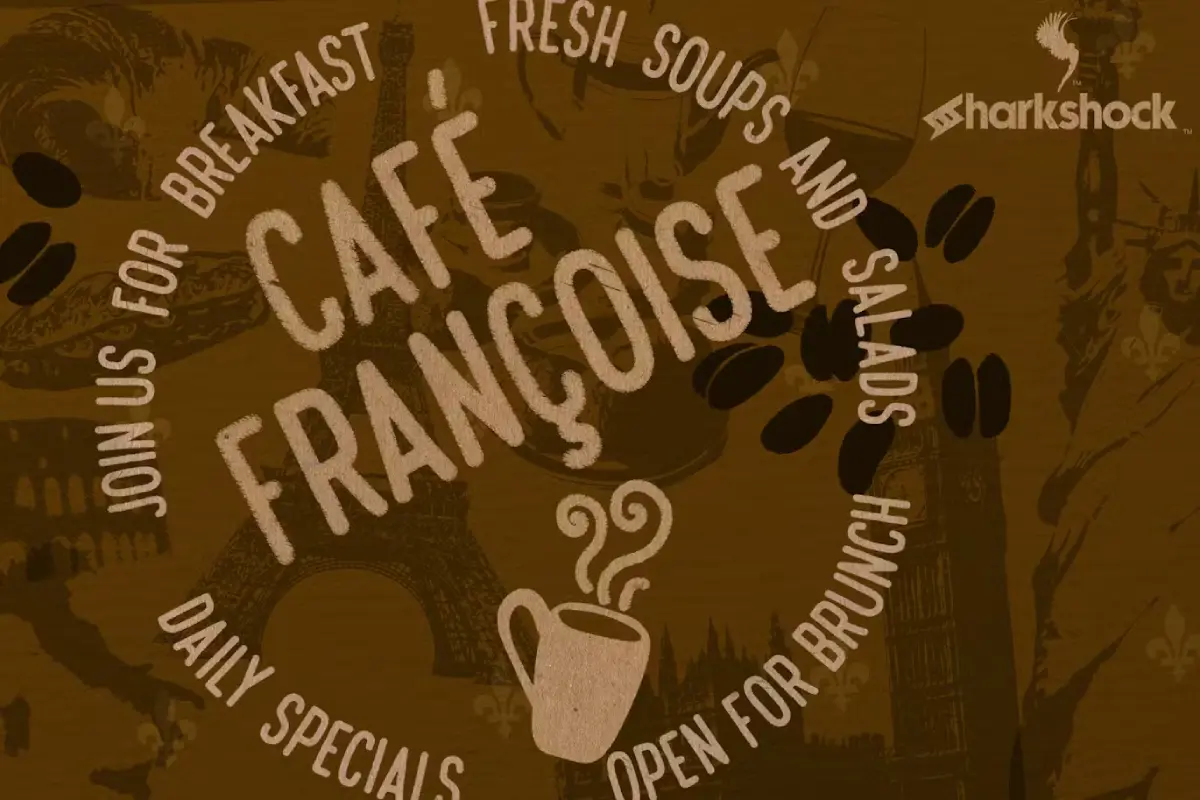 A chic and sophisticated font inspired by French cafes, perfect for menus, food packaging, or culinary branding.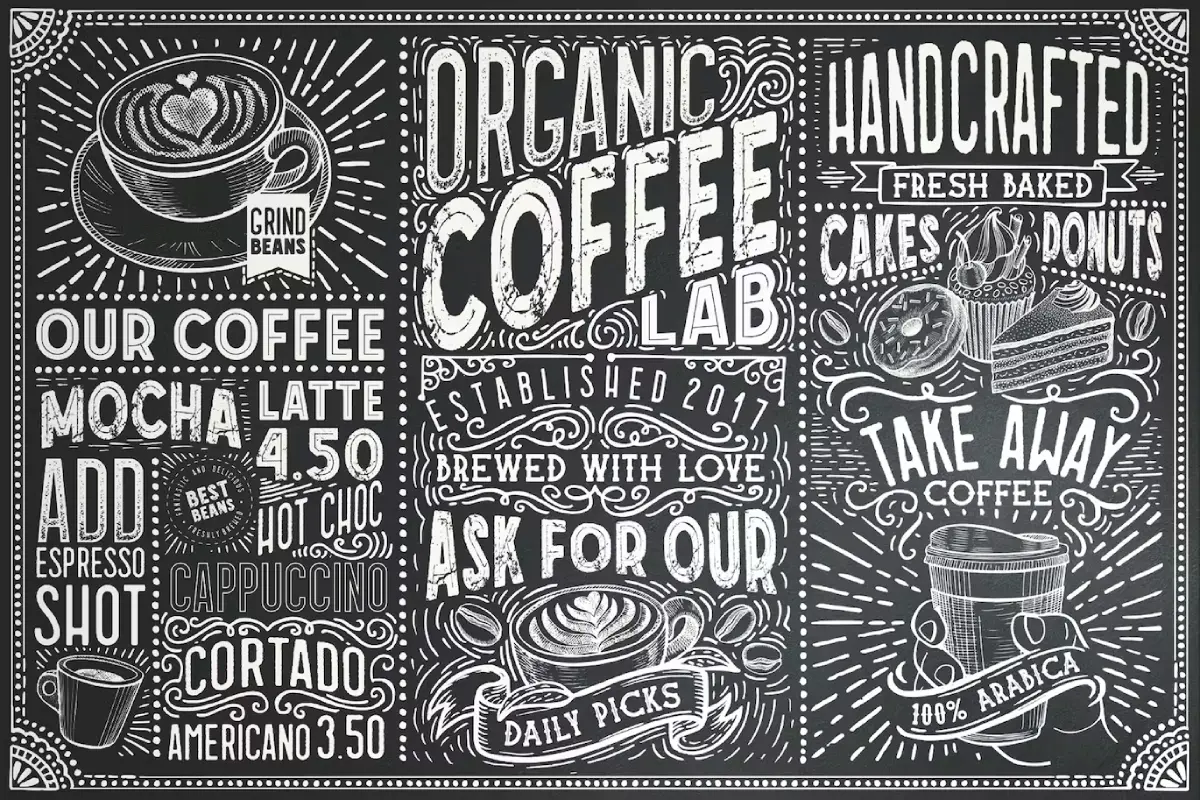 A versatile collection of 15 coffee-themed fonts, catering to various styles and applications in the coffee industry.
A cute and casual font that captures the brunch cafe aesthetic, ideal for menus, signs, or food-related designs.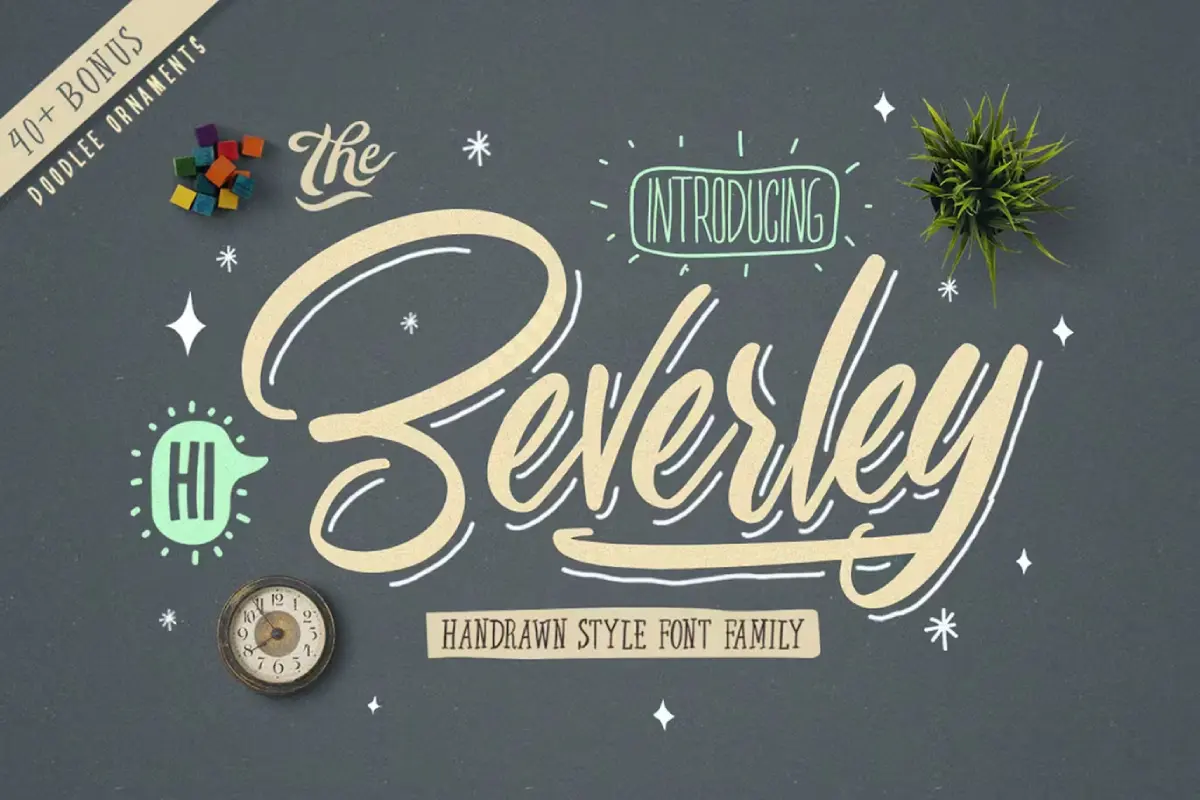 A comprehensive font family with extra bonus styles, offering flexibility and elegance for a wide range of design projects.
Conclusion
Finding the right chalk font can transform your design, adding a touch of charm and personality. We hope this collection has inspired you and helped you discover the perfect font for your project. Whether you're crafting a menu for a cozy cafe or designing a fun classroom poster, these fonts offer a wide range of styles to match your vision. Happy designing, and don't hesitate to experiment with these fonts to create something truly unique!
How do I download and install a chalkboard fonts?
Most chalk fonts can be downloaded as a ZIP file containing the font files. Once downloaded, you can extract the ZIP file and install the font by right-clicking on the font file and selecting "Install."
Can I use chalk fonts in software like Adobe Photoshop or Illustrator?
Yes, once installed, chalk fonts should be available in most graphic design software, including Adobe Photoshop and Illustrator. You can select the font from the font menu within the software.
What makes a font a "chalk" font?
Chalk fonts are designed to mimic the look of writing with chalk on a chalkboard. They often have textured, hand-drawn characteristics that give them a casual and creative feel.
Can I modify or customize a chalkboard fonts?
Depending on the licensing agreement of the specific font, you may be able to modify or customize it. Always refer to the license to understand what is and isn't allowed.
Are there any free alternatives to premium chalk fonts?
Yes, there are often free chalk fonts available that can provide a similar look to premium options. Always check the quality and licensing of free fonts to ensure they meet your project's needs.
Related Posts
35+ Responsive Webflow Blog Website Templates
30+ Best Distressed Fonts (Free & Pro)