In the realm of graphic and web design, an abundance of resources can significantly enhance productivity and creativity. From fonts to templates, icons, color palettes, and more, having a variety of tools at your disposal can lead to work that stands out and effectively communicates your message. It's even better when these resources come free of charge! With 12+ new free design resources, we aim to equip you with a range of tools that can propel your design process, letting you focus more on the creative aspects of your work.
UNLIMITED DOWNLOADS: 50 Million+ Fonts & Design Assets
All the Fonts you need and many other design elements, are available for a monthly subscription by subscribing to Envato Elements. The subscription costs $16.50 per month and gives you unlimited access to a massive and growing library of over 50 million items that can be downloaded as often as you need (stock photos too)!

These free design resources are curated with the modern graphic and web designer in mind, encompassing a wide range of utilities that cater to diverse design needs. Whether you're just starting your design journey or are a seasoned professional looking for new ways to innovate, these tools can assist you. From enhancing the visual appeal of your designs, streamlining your workflow, or providing inspiration for your next project, these free resources are here to guide you on your path to design excellence.
Table of Contents
Free Font Sites
Discover a plethora of free font sites to add a creative touch to your designs. These free design resources provide an easy way to diversify your typography and make your projects more engaging.
1. Creativetacos
Creativetacos offers a treasure trove of free fonts to jazz up your design projects. Remember to always check the license – it's a simple step to ensure you're using the fonts legally and appropriately.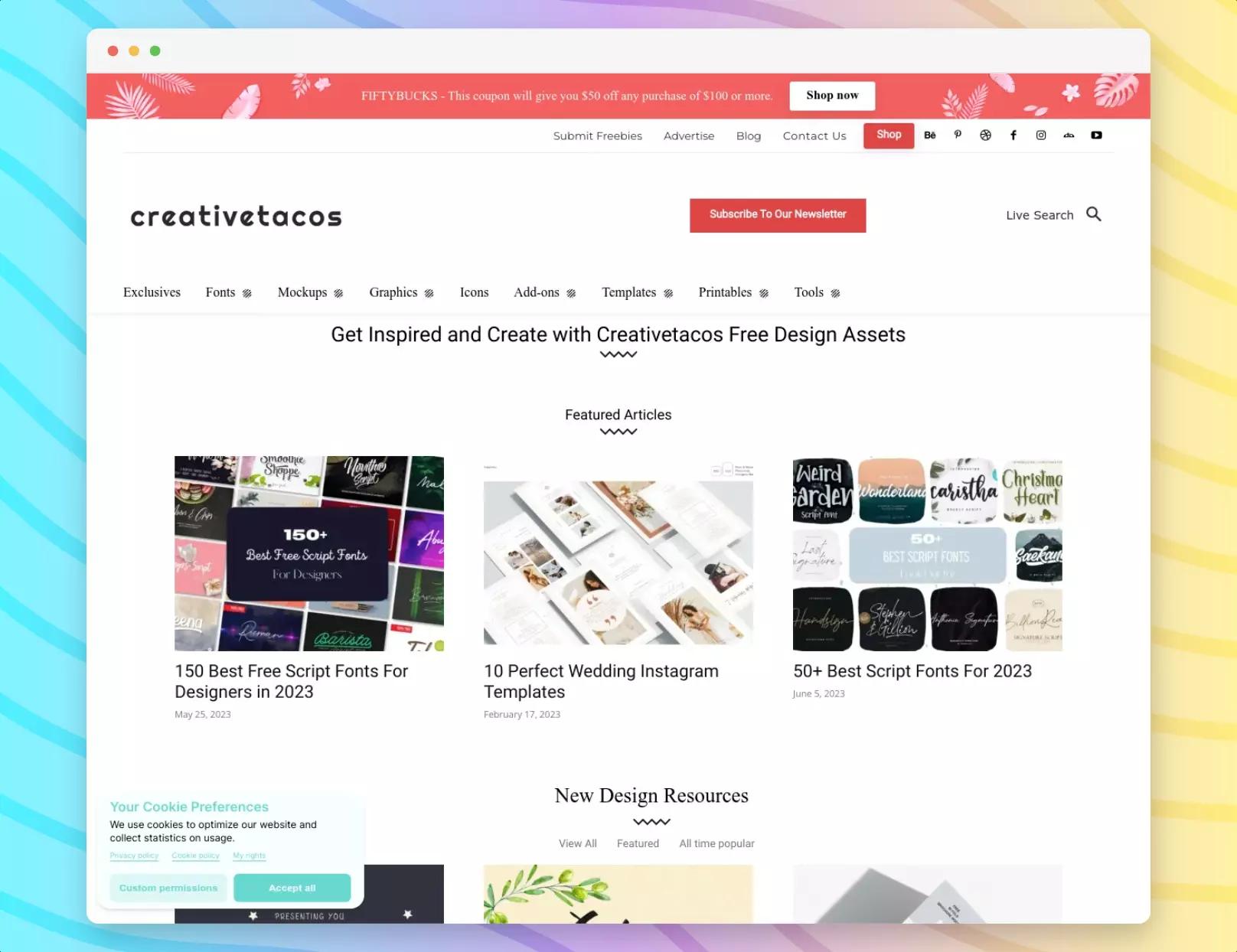 2. Dafont
Dafont is your one-stop shop for a vast array of free fonts, perfect for adding a unique touch to your design projects. Just remember, always check the license of each font as some may only be free for personal use, not commercial.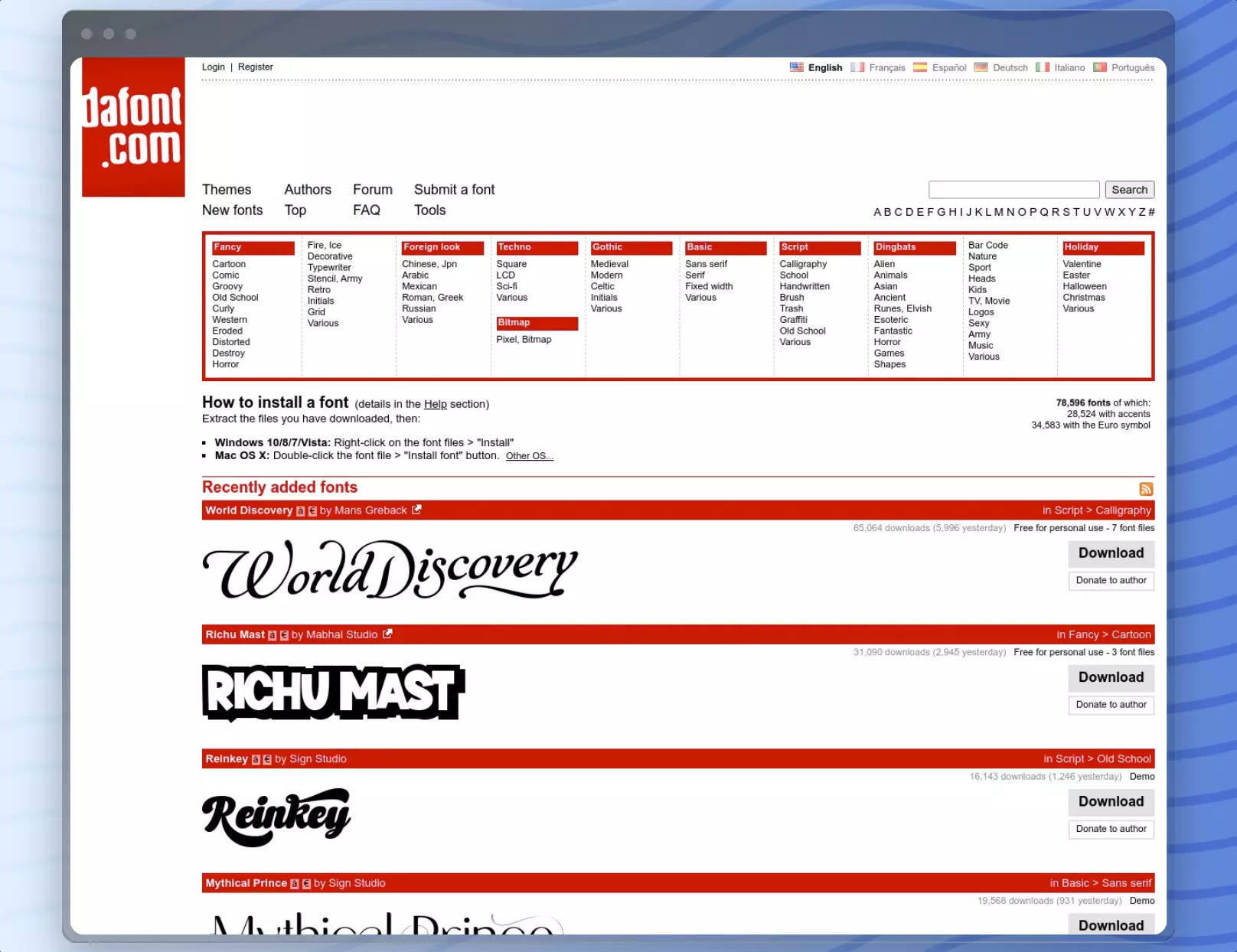 3. FontSpace
FontSpace offers a vast library of free fonts for your creative projects. Always remember to check the font license, ensuring it's suitable for your intended use.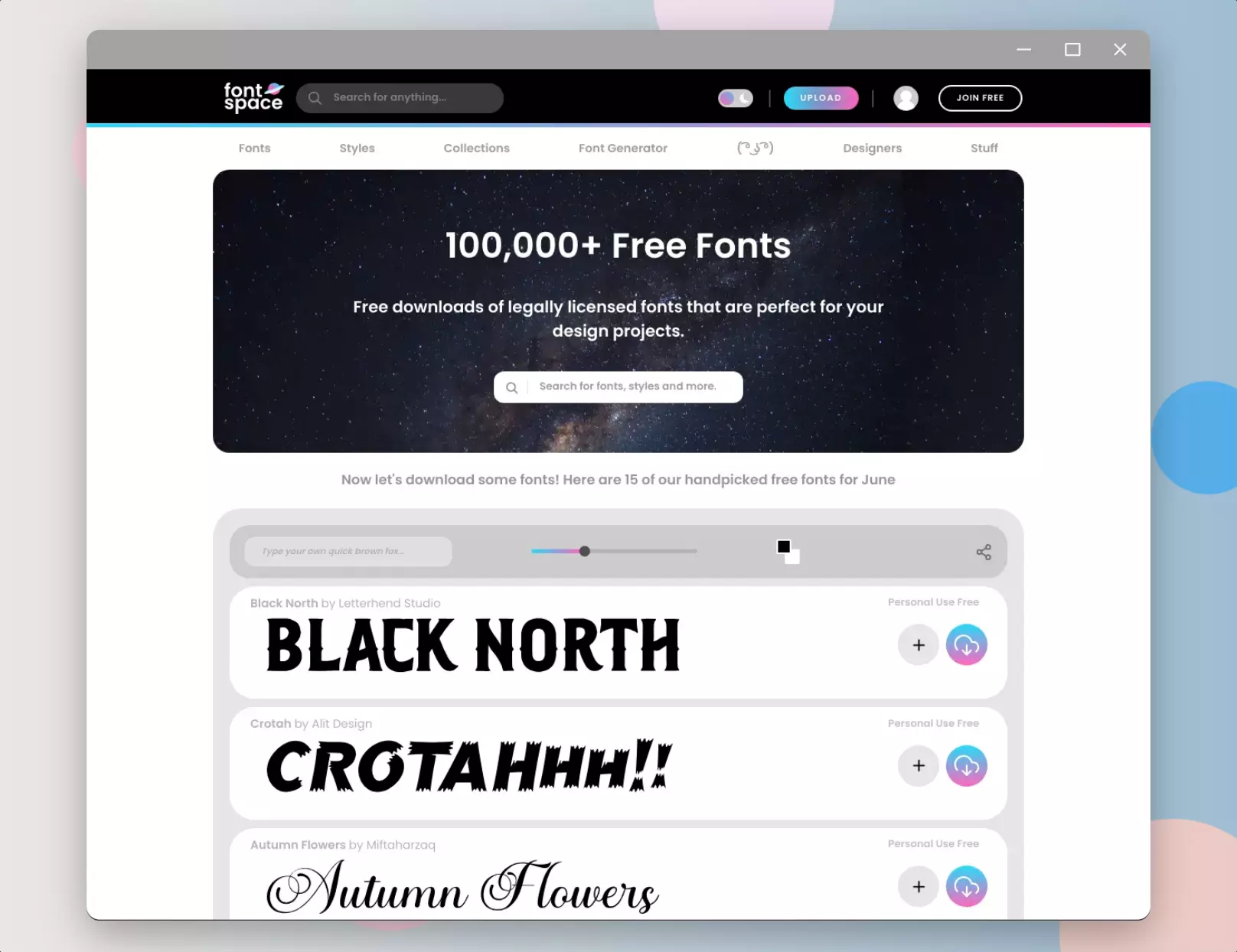 4. Envato Elements – Monthly Freebies
Explore Envato Elements – your one-stop destination for free monthly fonts! Enhance your designs and express your creativity with our diverse typefaces.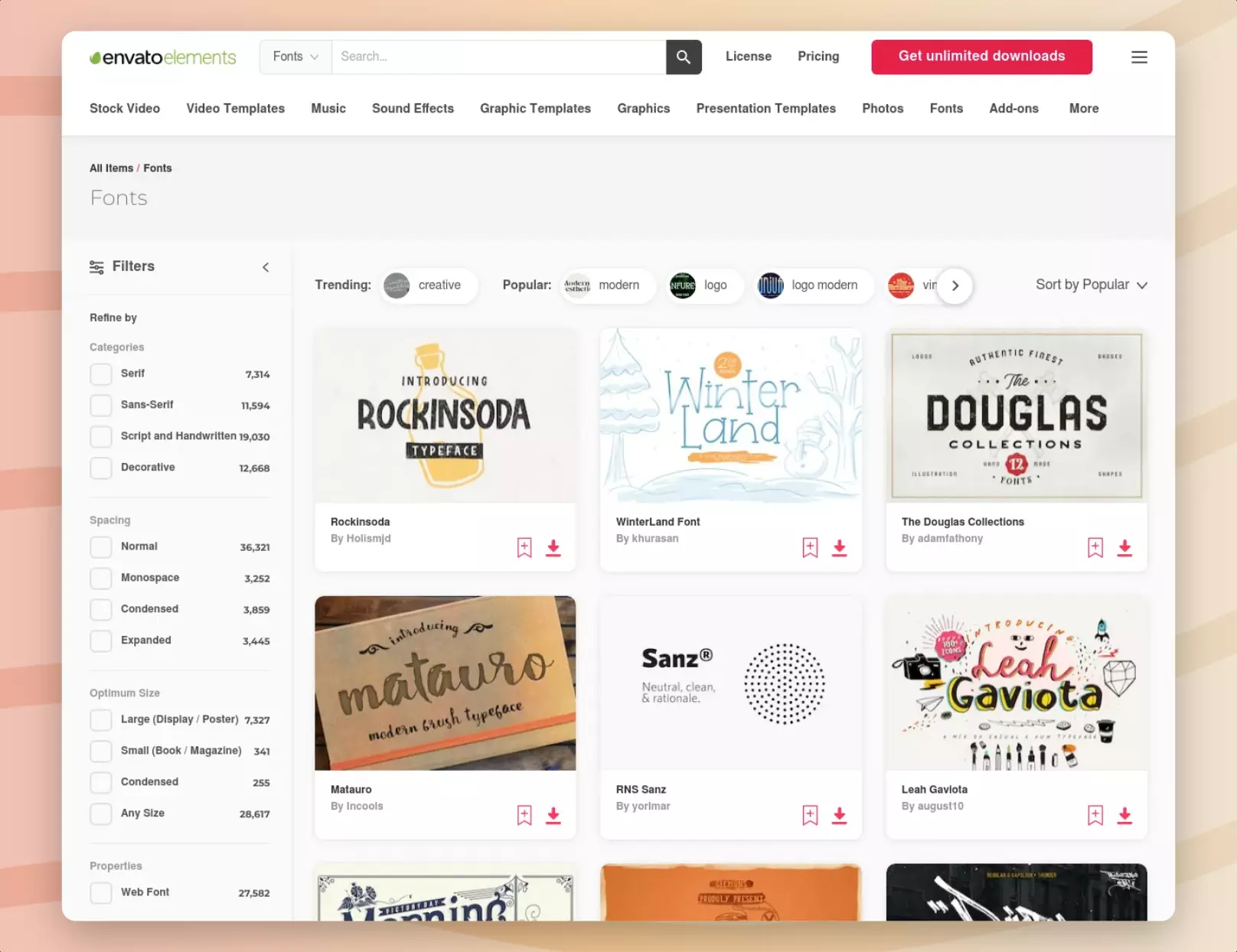 Free Screenshot Tools
Capture and share your screen effortlessly with these free screenshot tools. They're perfect for highlighting important details, demonstrating processes, or documenting issues.
5. Giphy Capture
GIPHY CAPTURE is a top choice for creating GIFs on your Mac. It's uncomplicated, potent, completely free, and so user-friendly that virtually anyone (and possibly a few small animals
6. Collabshot
Enjoy free apps for your browser and computer that allow you to take quick screenshots, share them via a simple link, and draw or sketch in real-time with multiple people.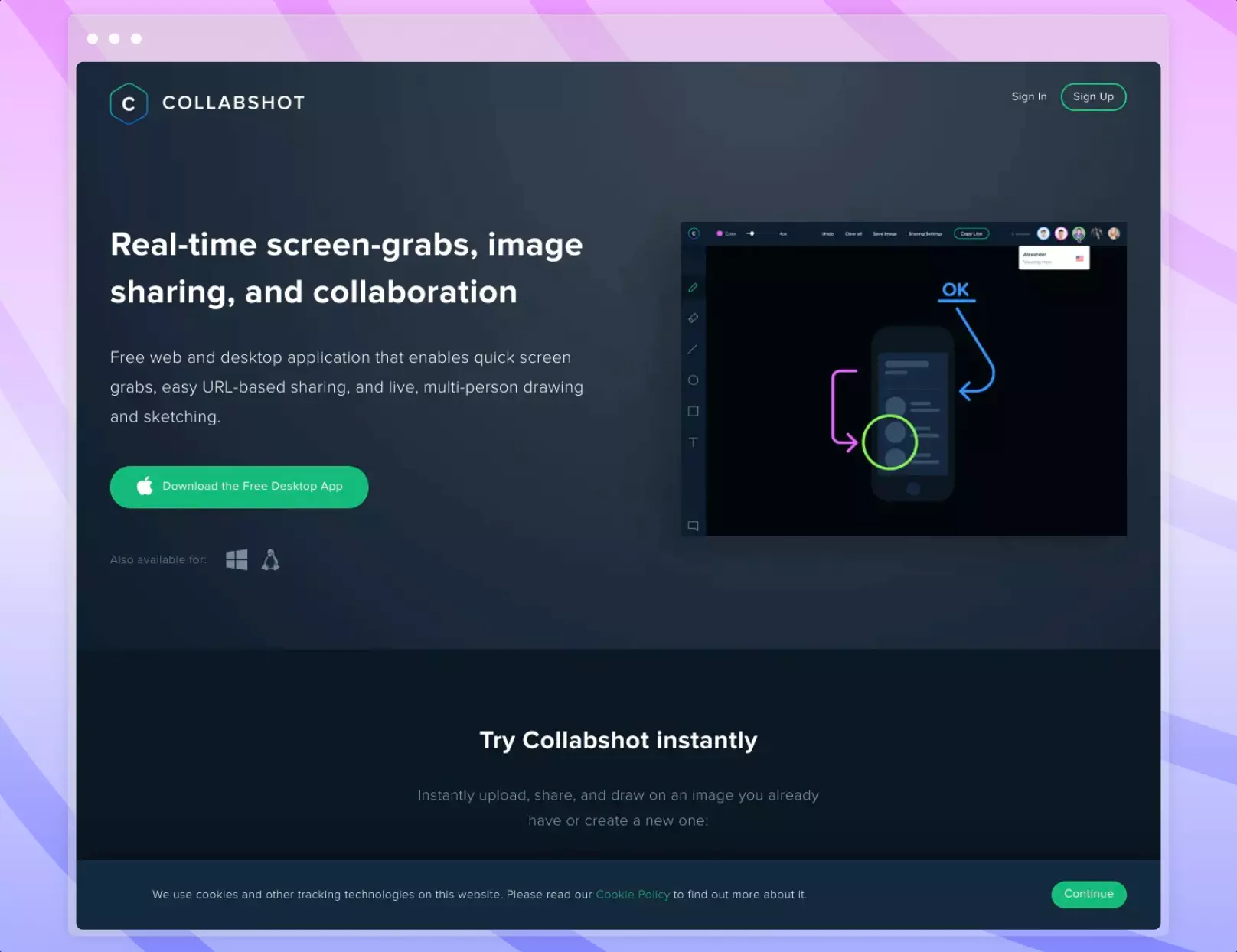 7. Go Full Page
This is the easiest and most dependable Chrome extension to screenshot an entire webpage. With just one click, capture the whole page in an instant.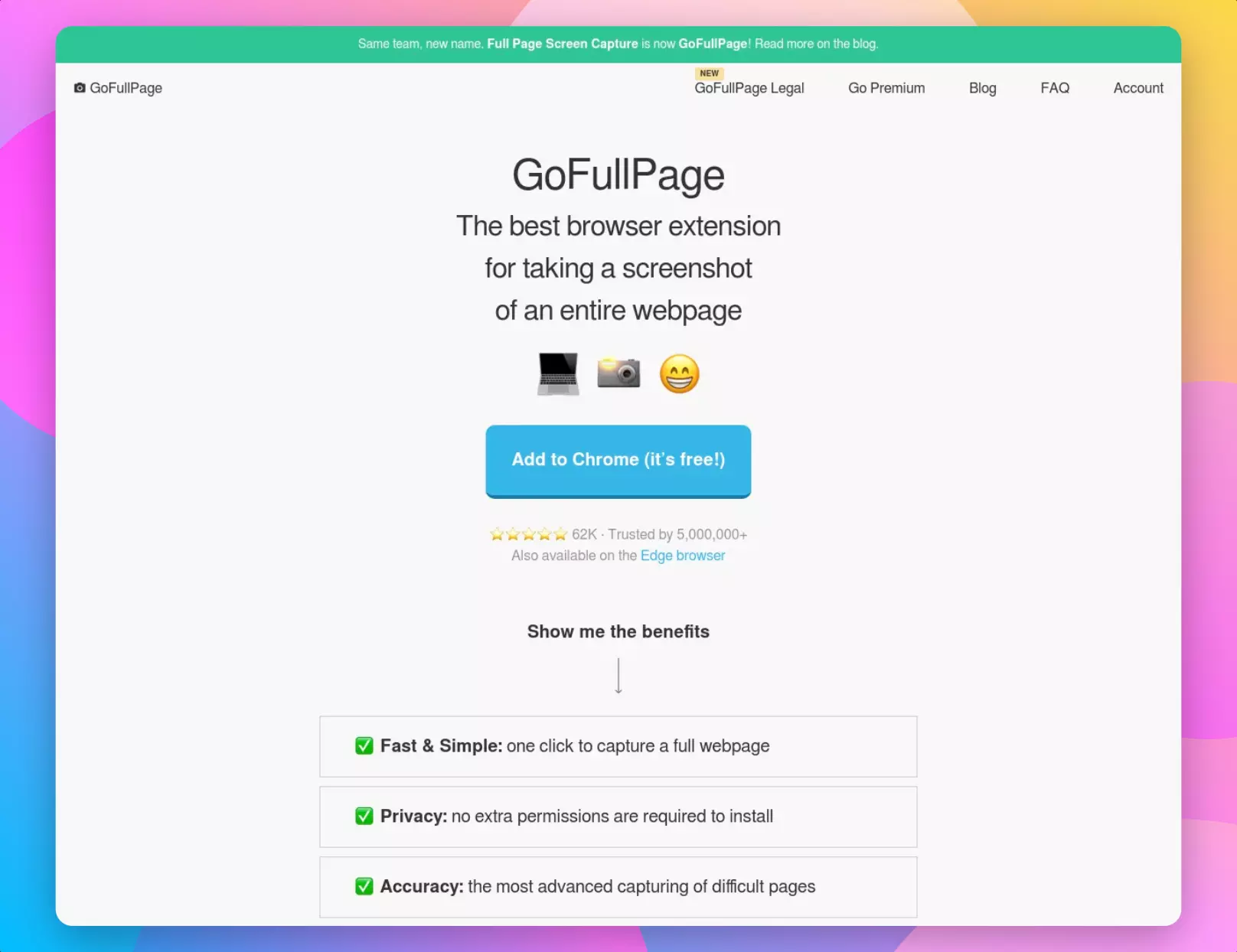 8. Pika Screenshot Mockup
Effortlessly create stunning website and device mockups from screenshots with Pika. It allows you to take screenshots from any URL, add frames for different devices and browsers, personalize backgrounds, and much more.
Design Inspiration
Looking for a creativity boost? Dive into our Design Inspiration section to discover fresh ideas and ignite your design imagination.
9. CreativeUltra
Discover CreativeUltra.com, your one-stop hub for all things design. It's where creativity meets utility, empowering you to take your design projects to new heights. It also provides a good quality of content roundups that are related to free design resources.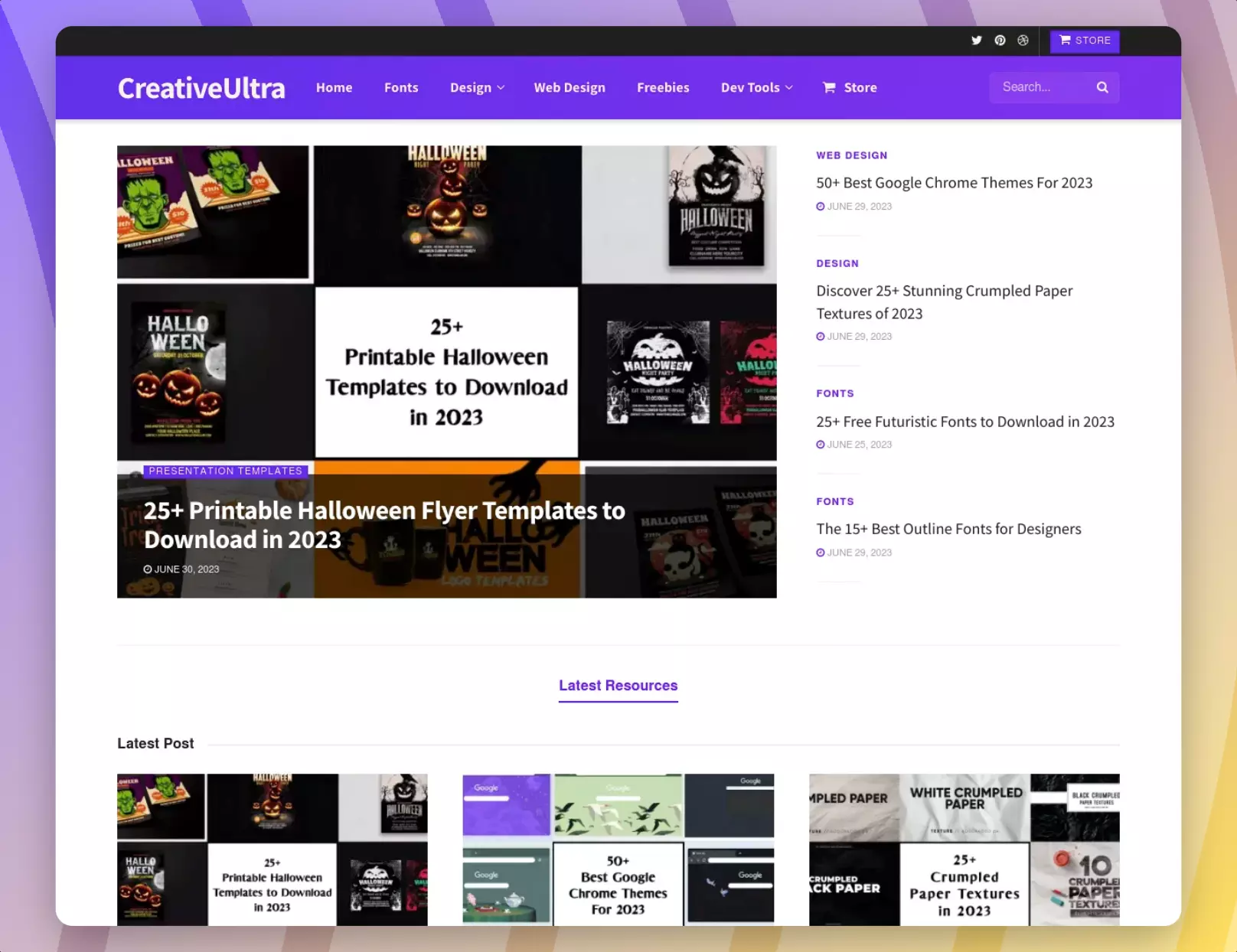 10. InspoFinds
Explore InspoFinds, a trove of creative inspiration for designers. Dive into this curated hub and discover fresh, innovative design concepts to fuel your next project.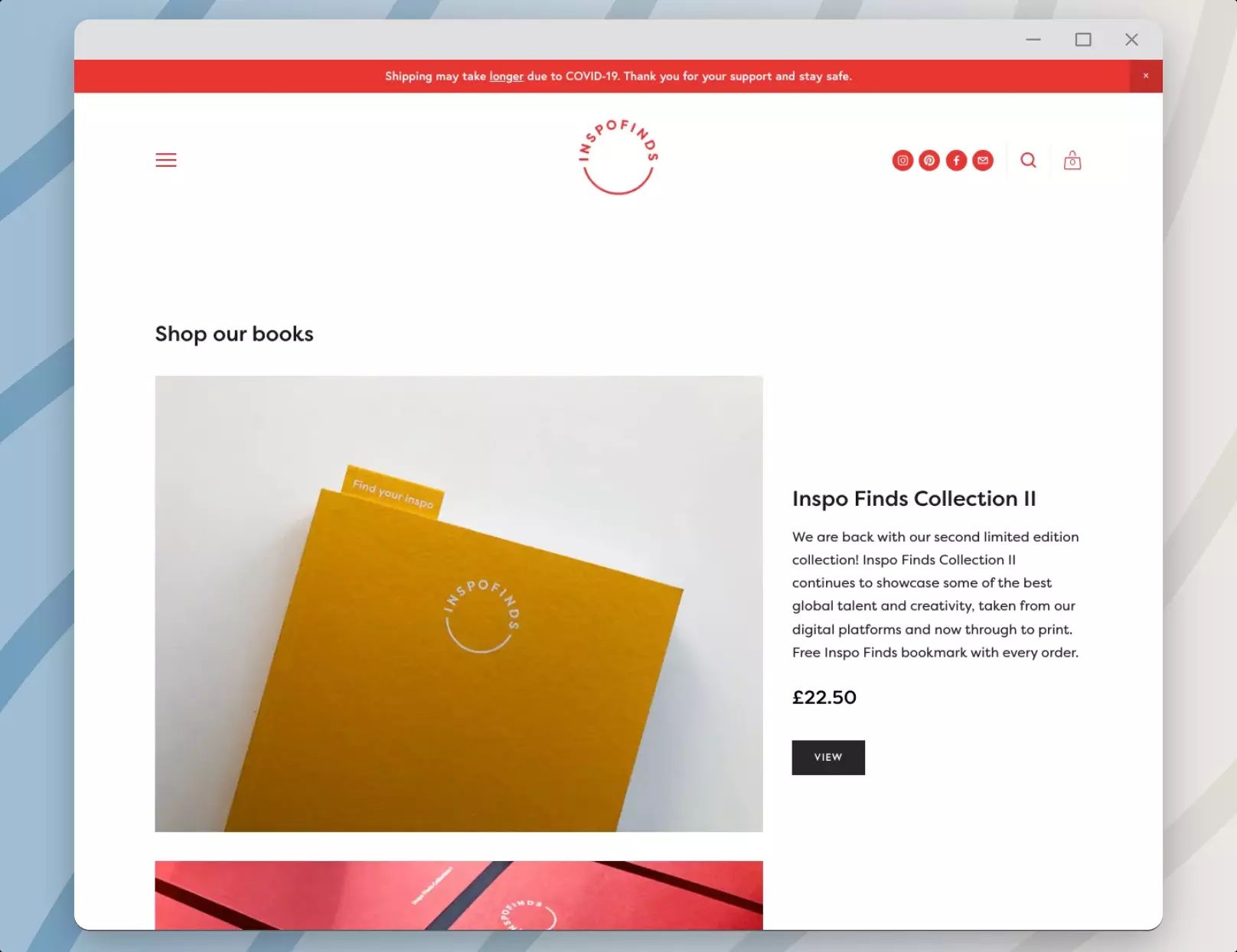 11. Httpster
Discover Httpster.net, a curated showcase of trending and unique website designs. Be inspired by the artistic web concepts presented by creatives worldwide.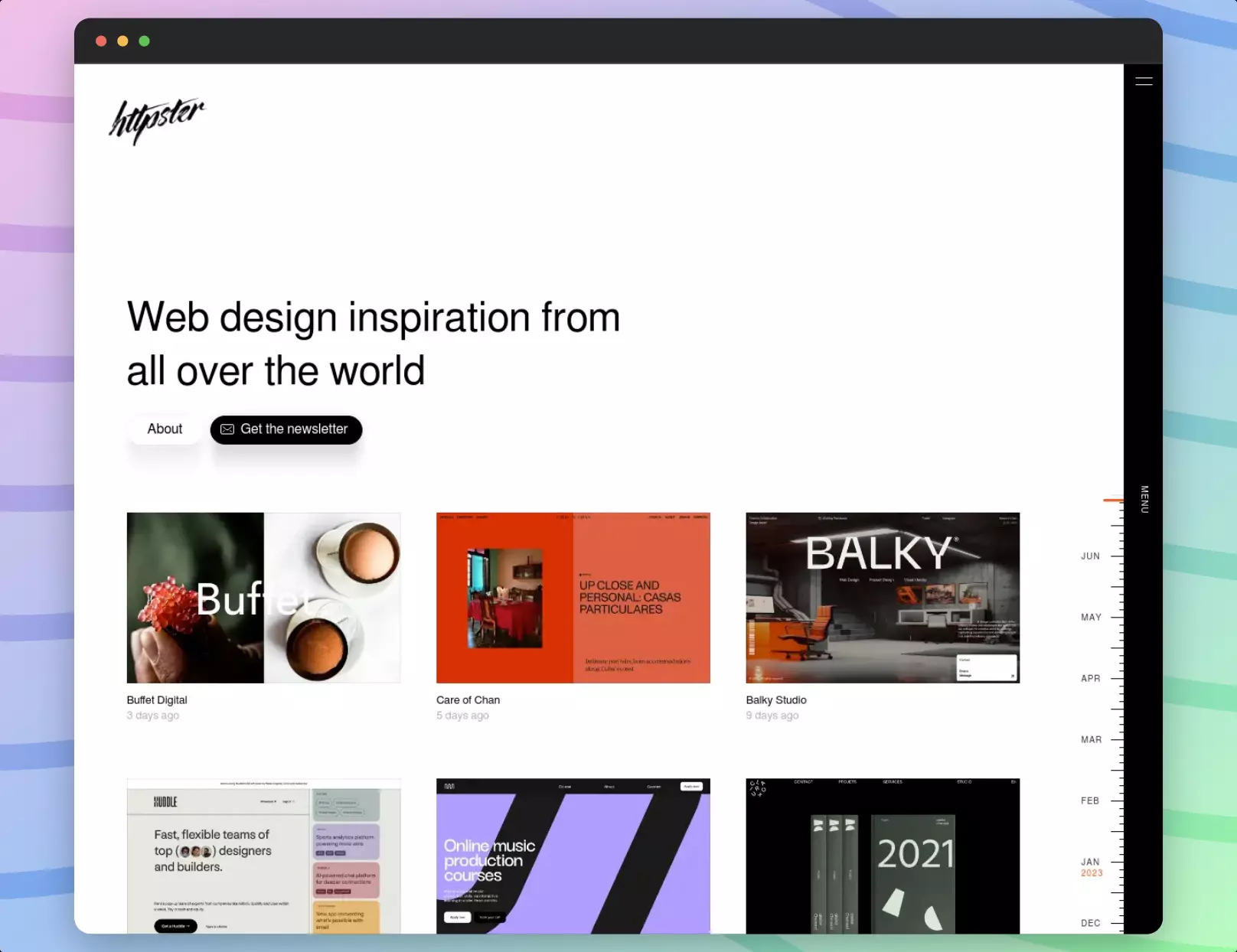 12. Fonts in Use
Discover the universe of fonts with Fonts In Use, an invaluable online resource that showcases and explores different typefaces in action across various design mediums. A perfect destination for designers to gain inspiration and understand font pairings, typography, and visual design in a practical context.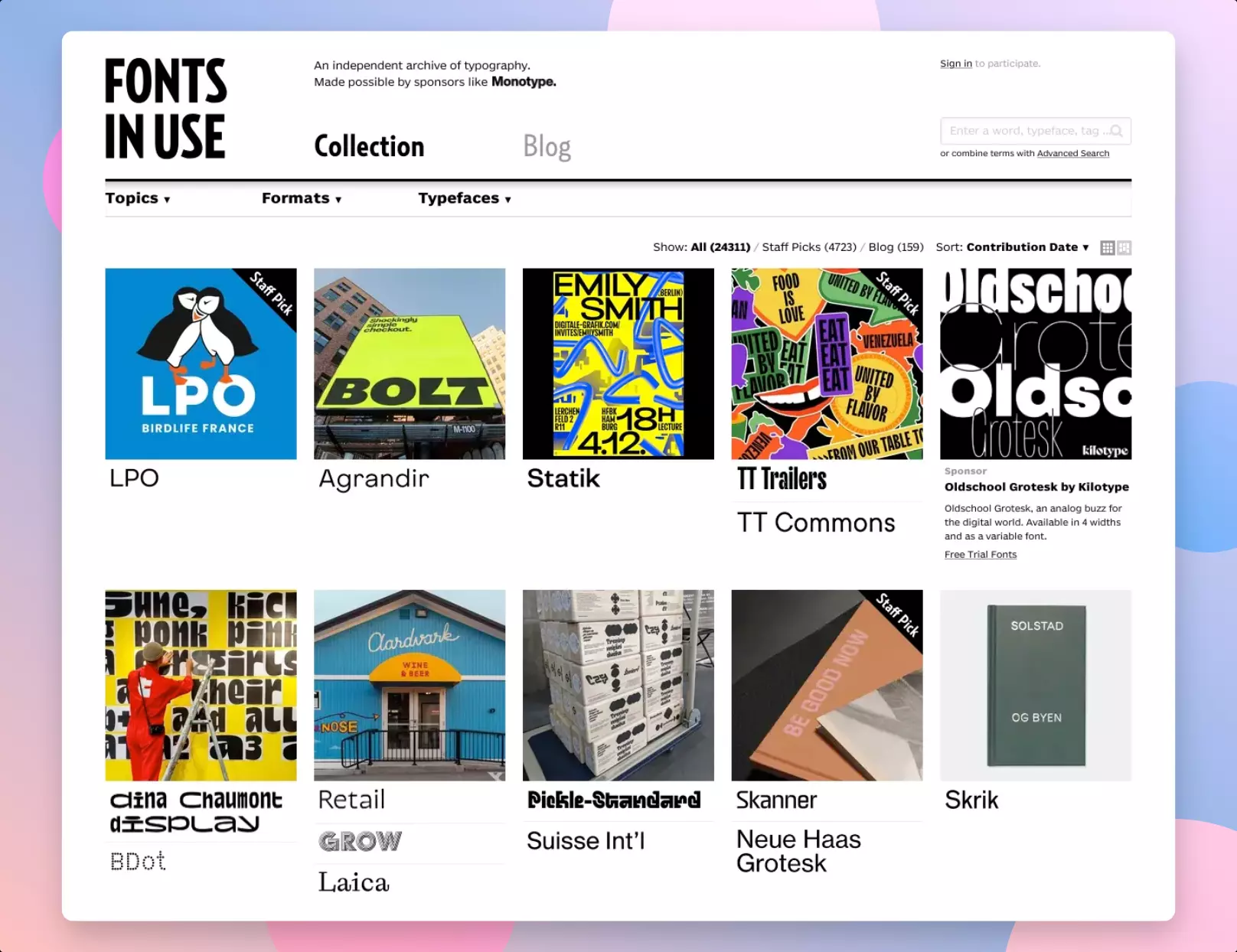 Free Mockup Tools
Discover a collection of free mockup tools that empower graphic and web designers to showcase their work with stunning realism. These versatile free design resources allow you to visualize your designs in various contexts, giving clients and stakeholders a glimpse of the final product before it's even developed.
13. Lovely Mockups
Explore a wide selection of mockup templates tailored for designers and digital marketers. Take your social media, e-commerce, or design presentations to the next level with hundreds of device mockups to choose from.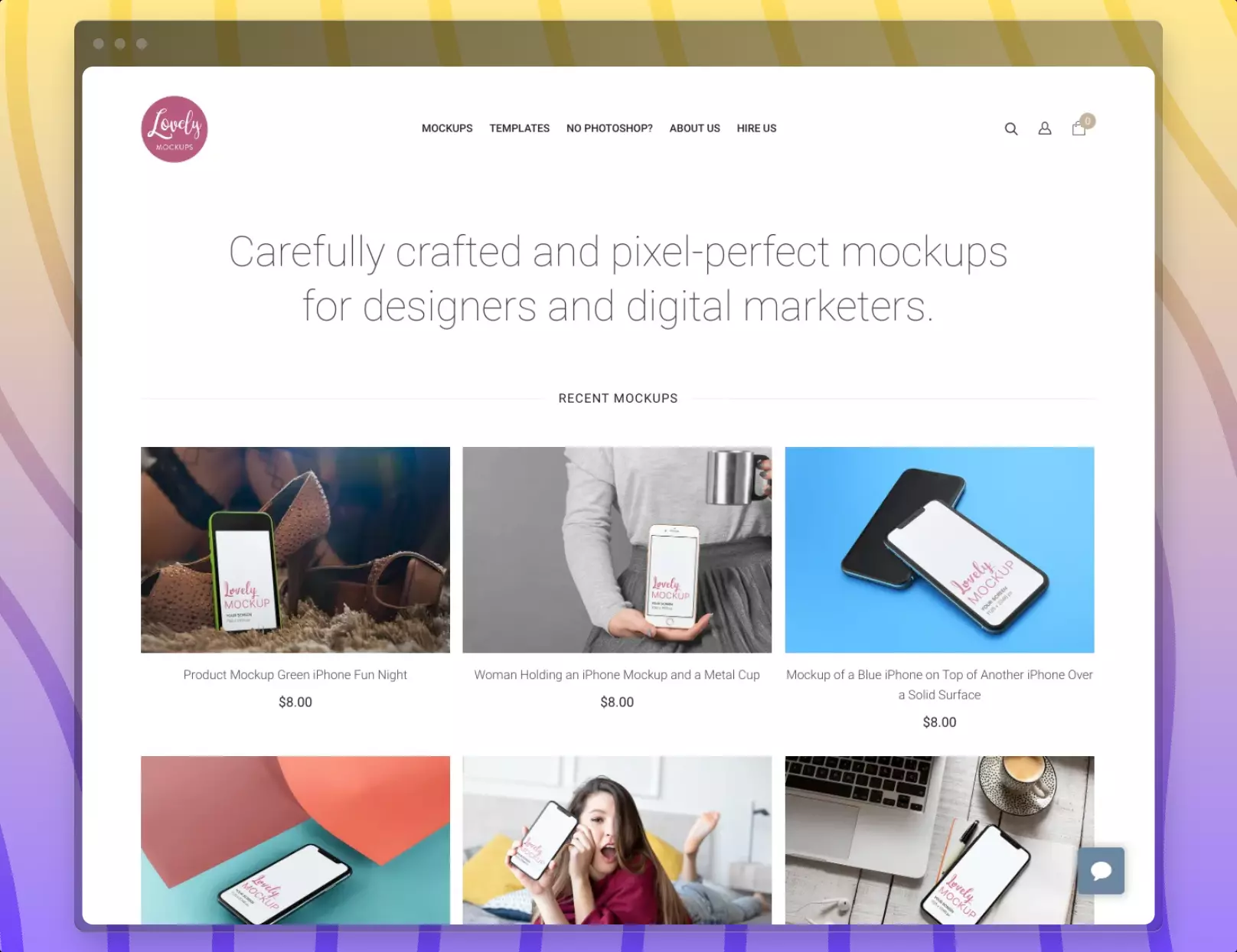 14. House of Mockups
House of Mockups is a website offering a wide selection of free mockup tools. It provides graphic and web designers with the opportunity to present their designs realistically, helping clients and stakeholders visualize the final product effortlessly.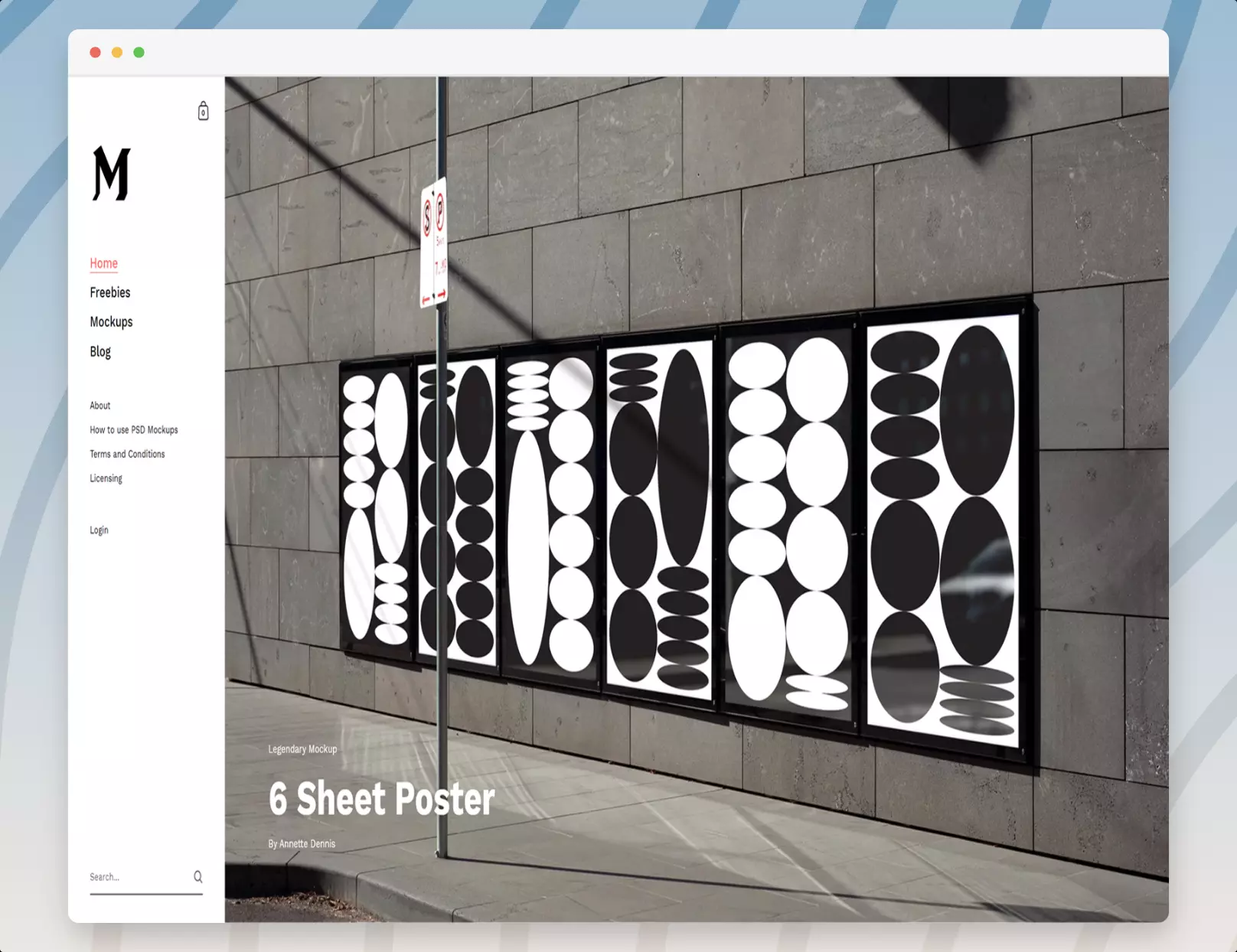 Conclusion
In conclusion, the aforementioned 12+ new free design resources significantly benefit both graphic and web designers. These tools offer a wide range of templates, color schemes, fonts, and other features that can enhance creativity and efficiency in their projects. Moreover, since these resources are free, they provide a cost-effective solution for designers, making professional-grade designs accessible to everyone, irrespective of their budget. Overall, these tools are worth exploring for anyone involved in the field of design.