Welcome to the amazing universe of web design! If you're setting up a startup and looking for the perfect Webflow startup template, you've come to the right place. Having a well-made website is very important, especially for new businesses.
UNLIMITED DOWNLOADS: 50 Million+ Fonts & Design Assets
All the Fonts you need and many other design elements, are available for a monthly subscription by subscribing to Envato Elements. The subscription costs $16.50 per month and gives you unlimited access to a massive and growing library of over 50 million items that can be downloaded as often as you need (stock photos too)!

[ez-toc]
Webflow is one of the most powerful tools for this job. Known for its flexibility and ease of use, it's a popular choice among startup founders. It lets you design websites without the need to write code, providing a wide array of templates to kick-start your digital journey.
So, let's dive in and explore the 15 best Webflow startup templates for 2023. These templates have been chosen for their modern aesthetics, functionality, and customization options, making them perfect for your new venture.
The Sophia Webflow Template is a strong, up-to-date agency CMS. It's great for creative people like you, because it lets you change it as much as you want or need.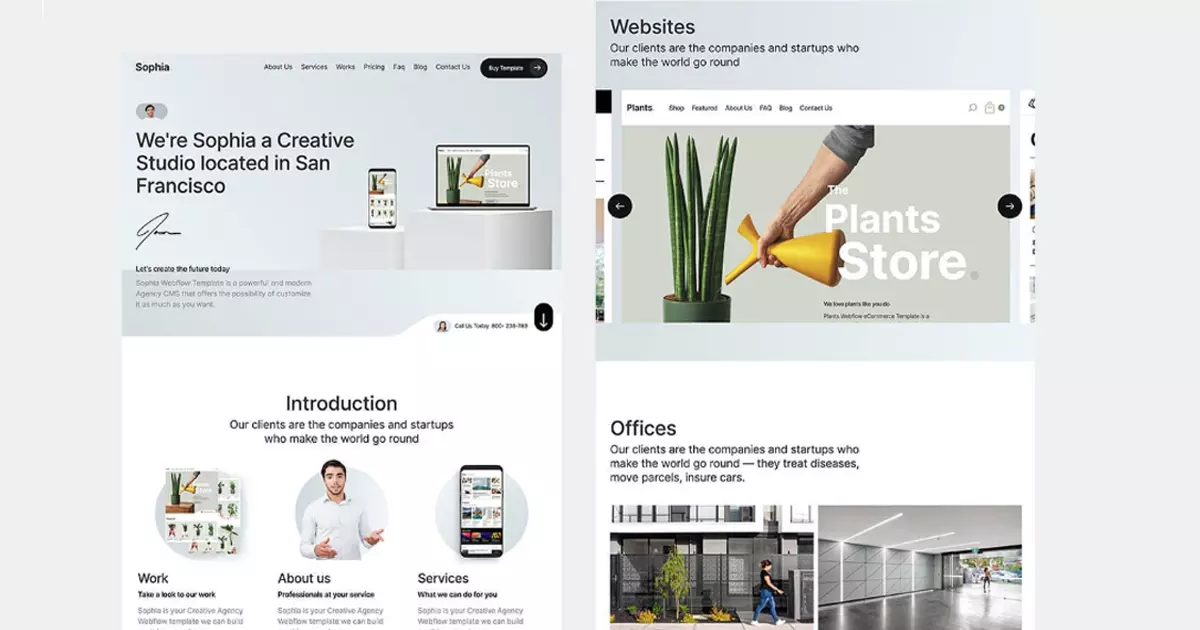 The Muse Webflow template is great for making websites for creative portfolios, artists, art shows, agencies, photographers, and picture studios.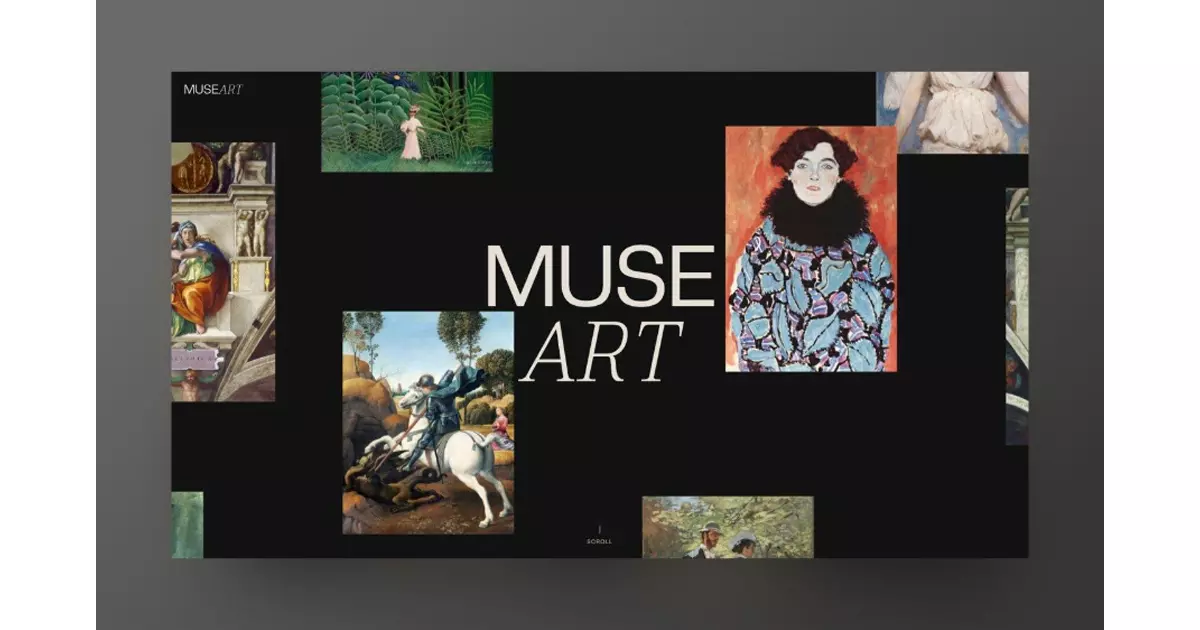 PrimeCRM is a stylish and modern SaaS Webflow template that's easy to use. It's got well-organized layouts that help your SaaS business grow bigger without losing any quality. It's got everything you need for all parts of your business.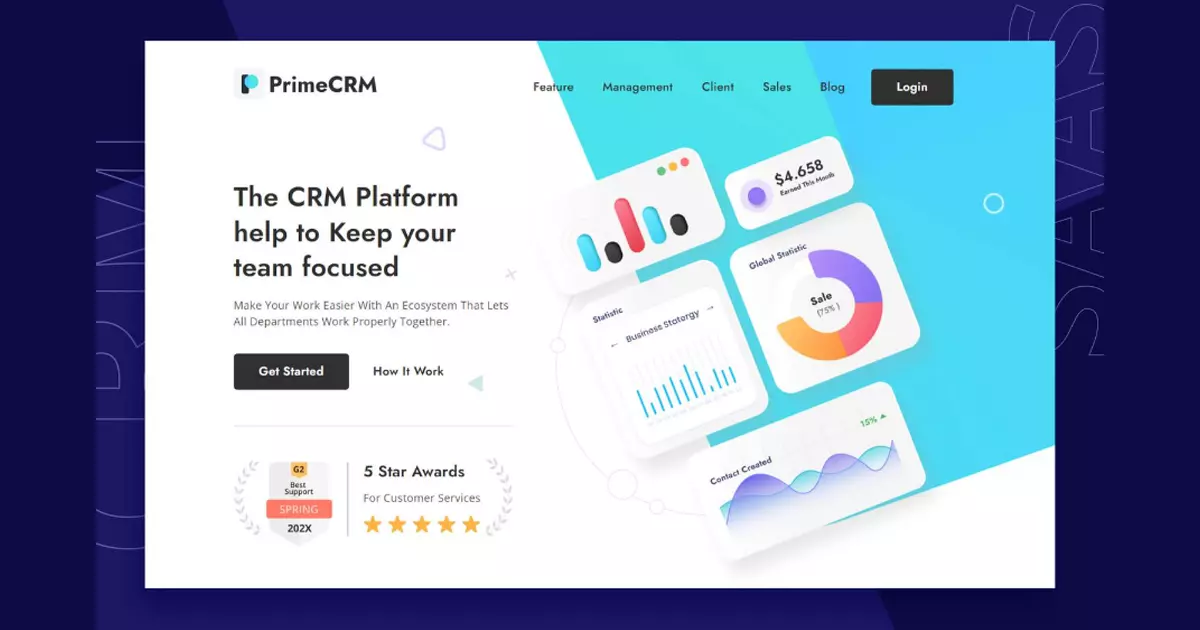 Check out this free portfolio website template made in Webflow! It's a one-page template that's perfect if you want to showcase your work in a neat and organized way. Its sleek design and user-friendly layout make it easy for visitors to browse through your portfolio. Whether you're an artist, a designer, or a photographer, this template can help you create a professional online presence.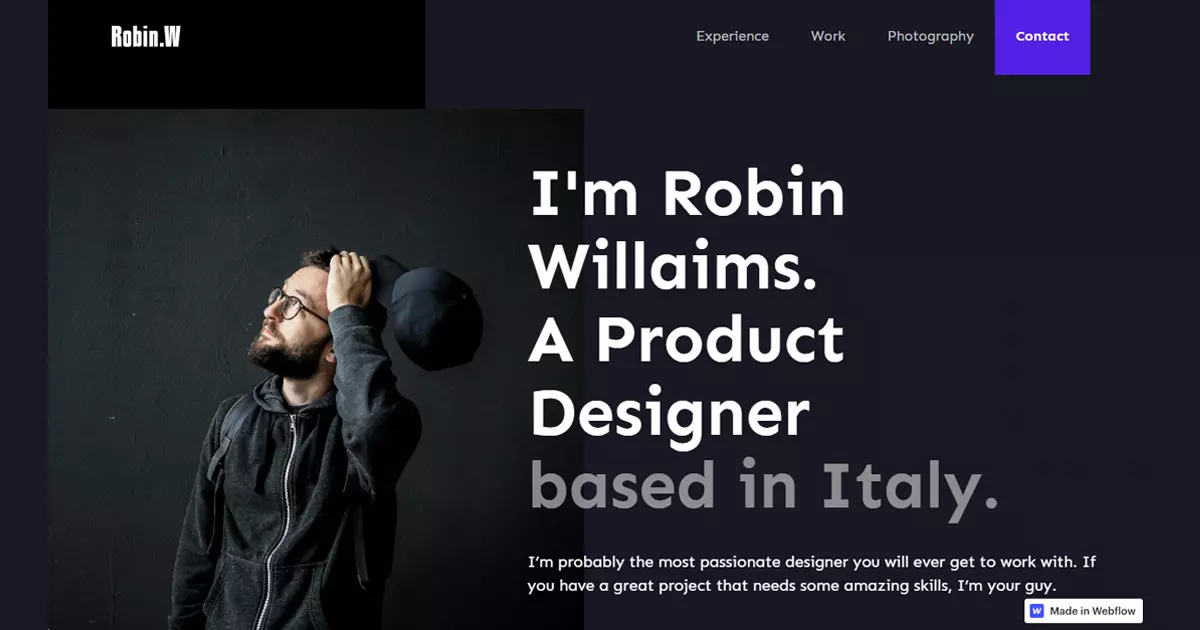 AskExperts is a neatly structured Webflow startup template. It's perfect for businesses that offer consulting services like business advice, marketing strategies, advertising guidance, financial consulting, investment agencies, accounting services, and digital agencies.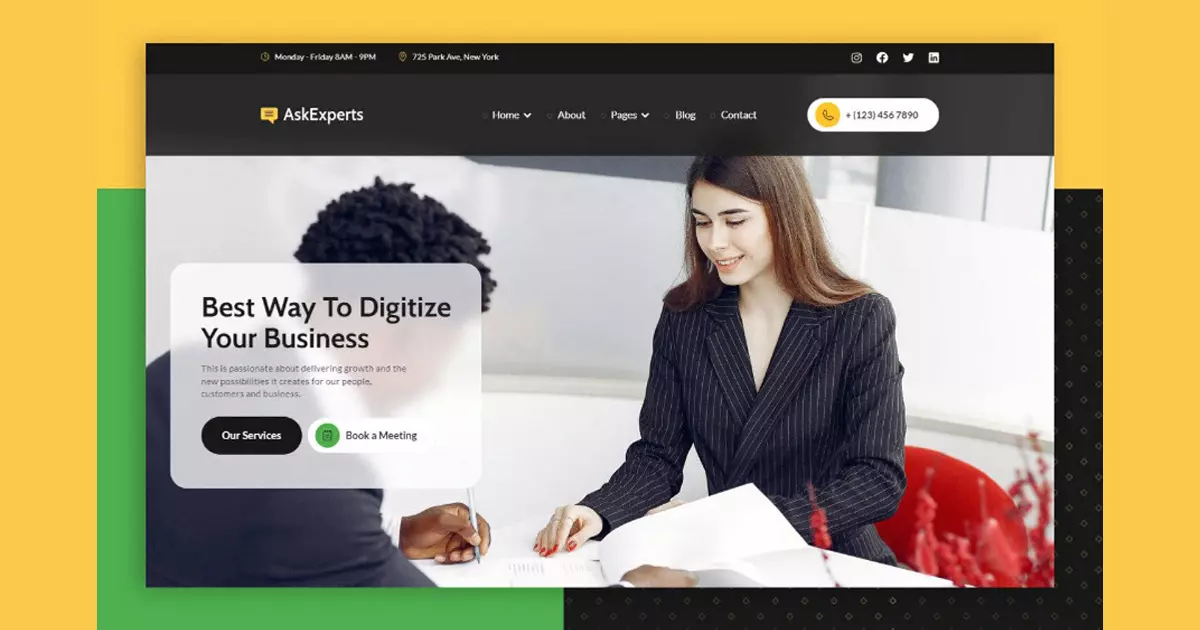 A strong and graceful design template that includes more than 20 styled pages. It has top-quality animations and interactions, beautiful welcome pages, and built-in systems for managing content and online shopping.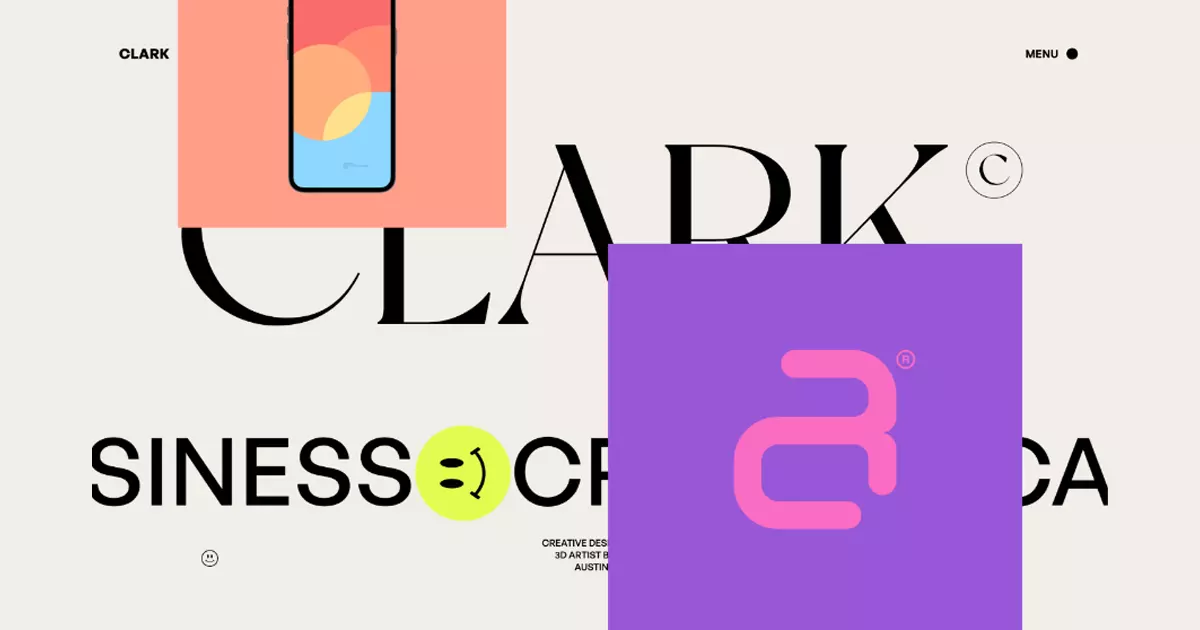 Reflex is a flexible one-page template perfect for all creative individuals who want to stand out online. Whether you're a freelancer, a part of an agency, or a company, it's a brilliant way to start displaying your work with a fancy feel.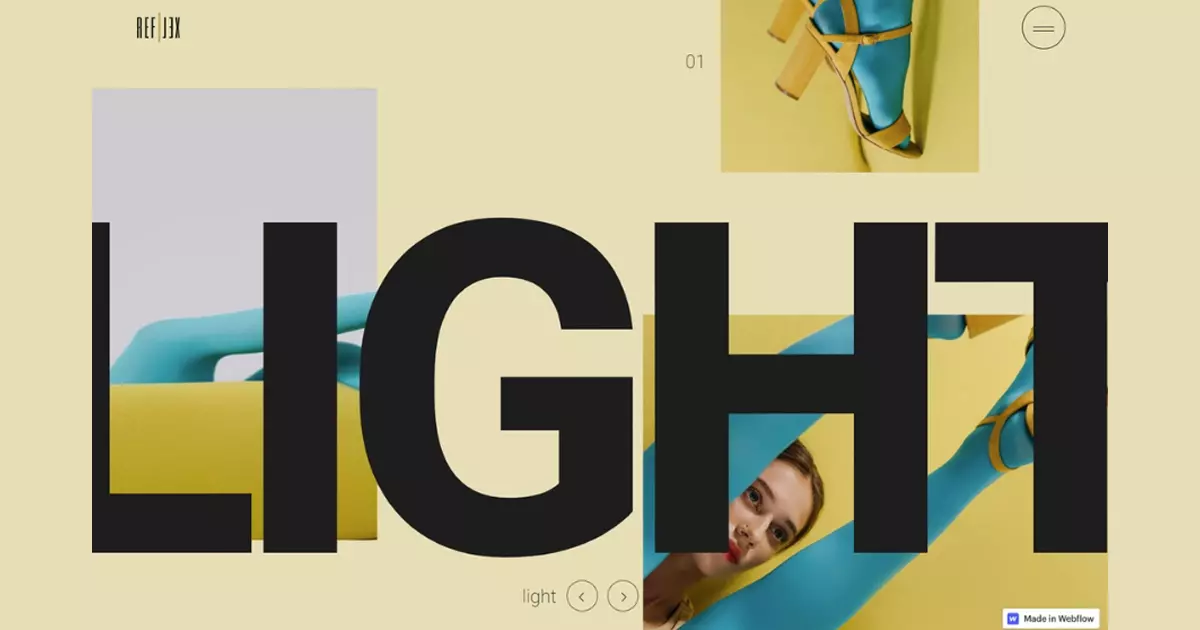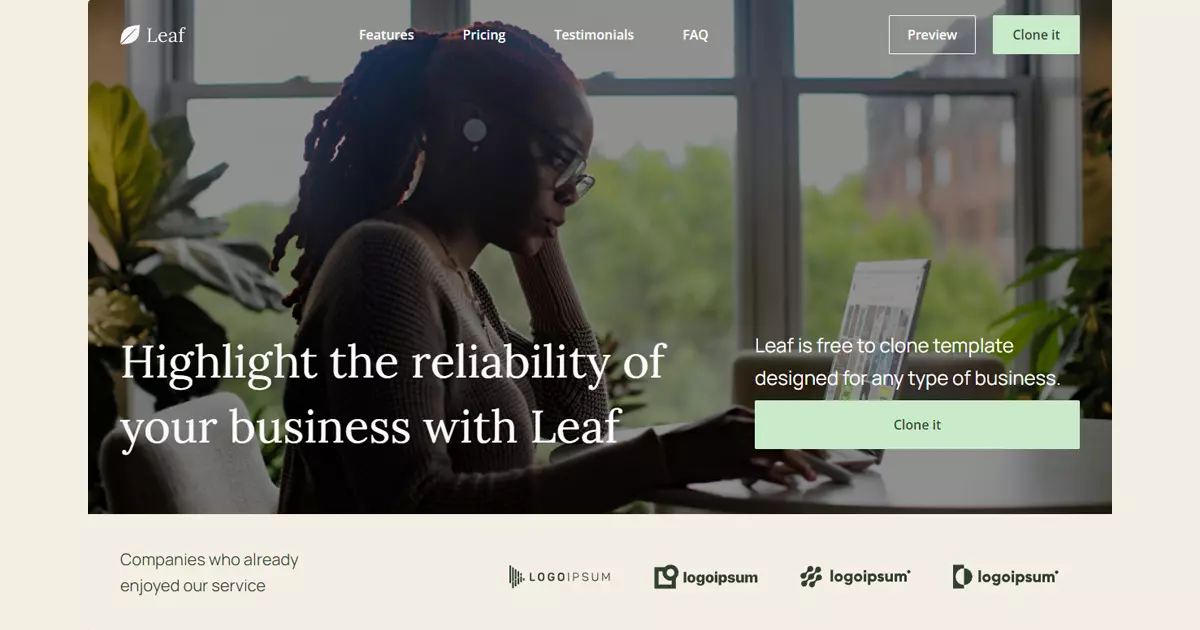 Petrichor is a neat and classy website template perfect for creative folks, independent workers, or agencies. It's a great tool to display their work and services in a stunning manner.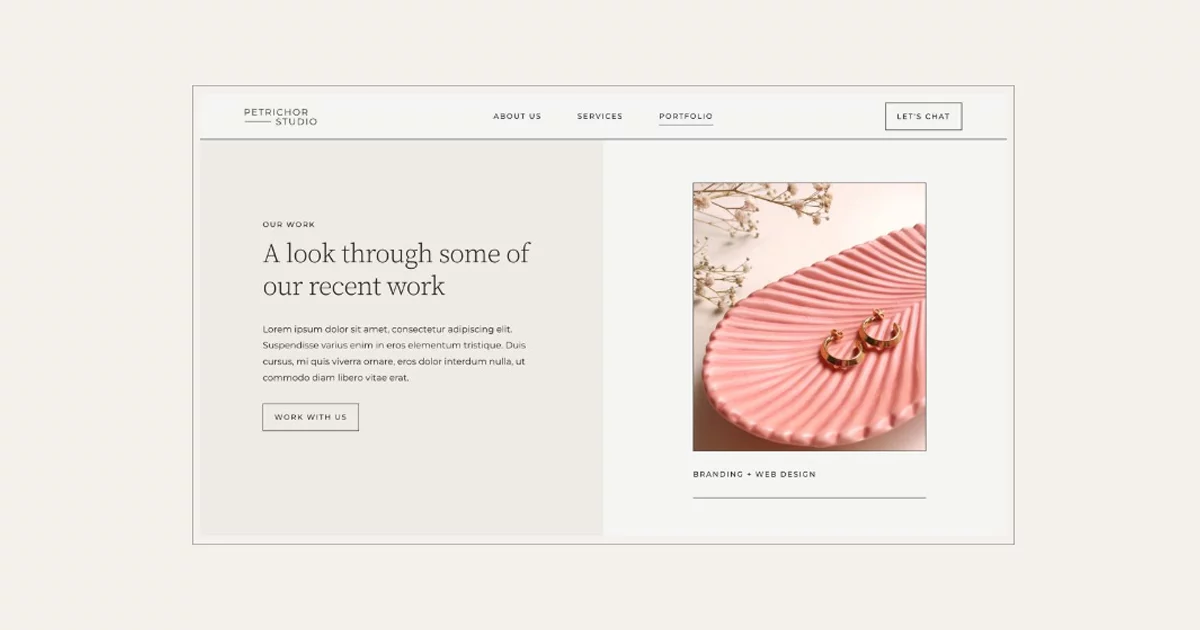 Dress your agency to impress online. ZeroDesign is a Webflow UI Kit that lets you pick from a variety of design options to find the one that best matches your style.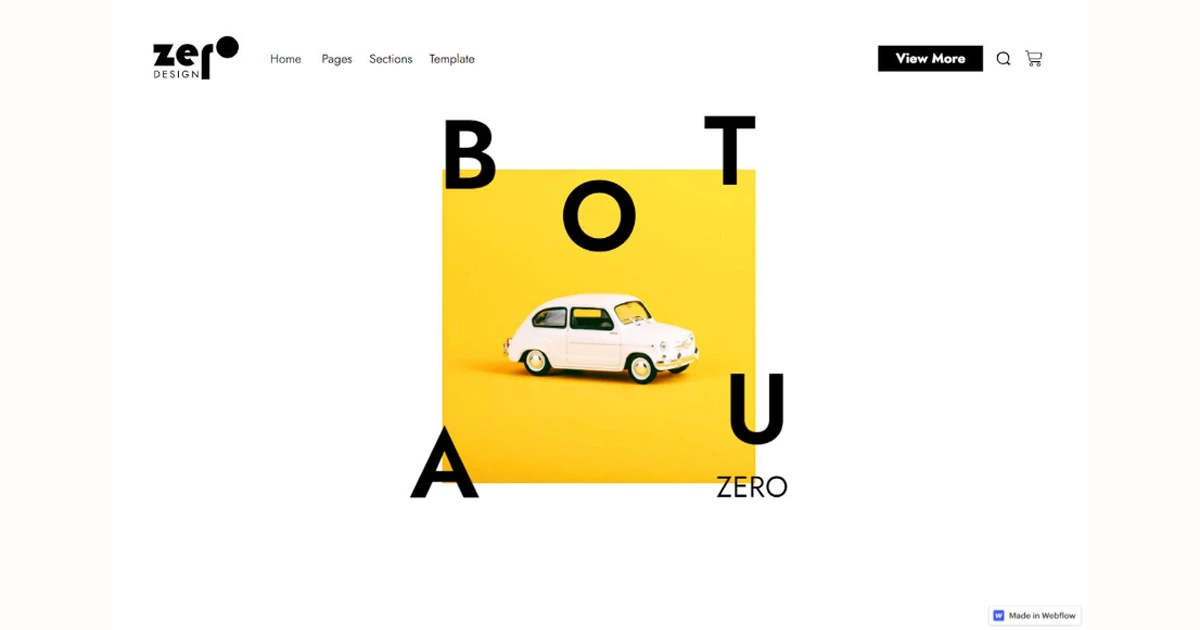 Clutch is a top-quality Ecommerce UI Kit designed to help you set up a trendy online store, providing your customers with a one-of-a-kind shopping journey.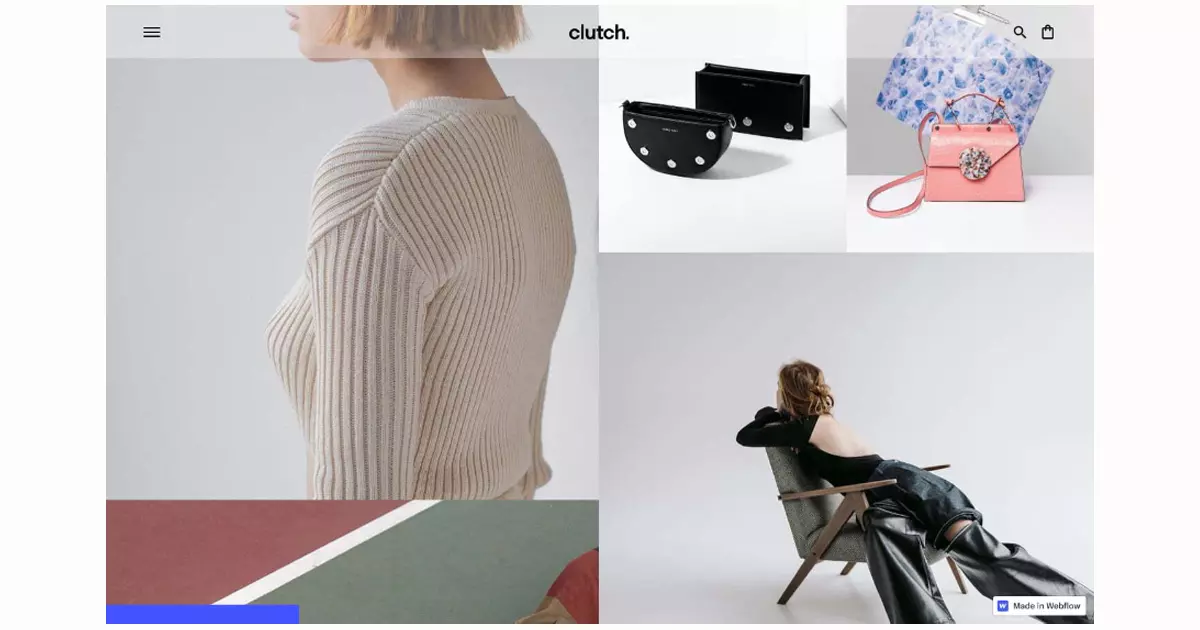 Tap into the power of the Black template to maximize your Mobile App's potential. This impressive one-page template features a striking dark theme and a contemporary design, perfect for showcasing your app. Whether you're launching a new app or updating your website, Black, a Webflow startup template, has got you covered.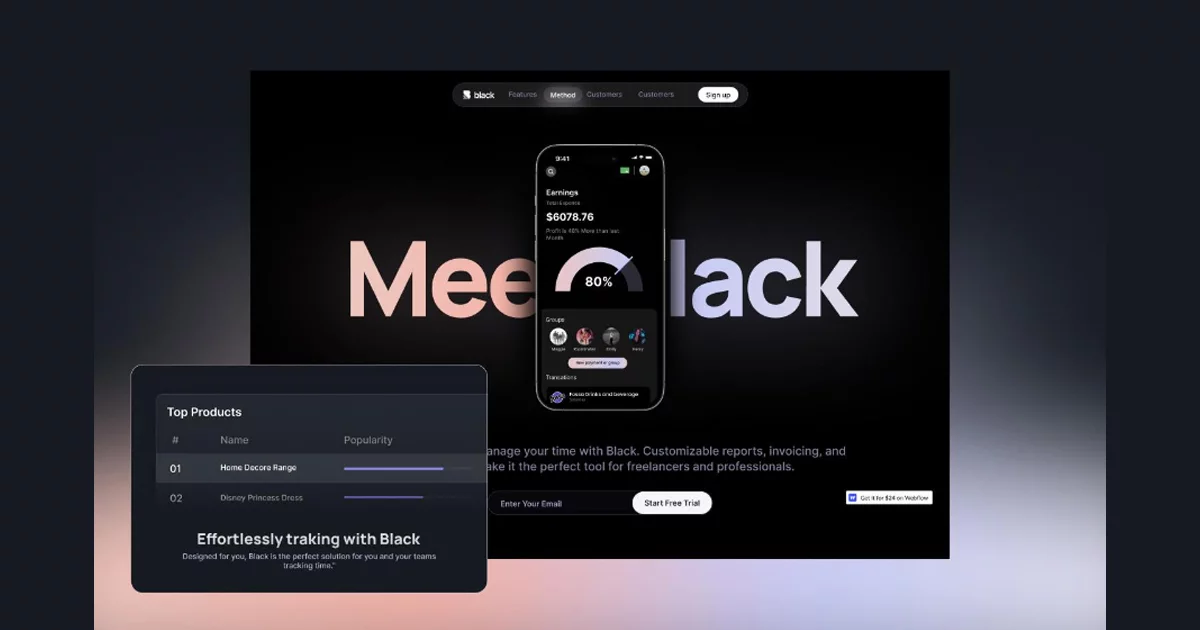 Create your own professional portfolio and establish your personal brand effortlessly with the Moxa Portfolio Template. Designed specifically for creative individuals, this Webflow startup template encompasses all the essential elements to showcase your work and experience effectively.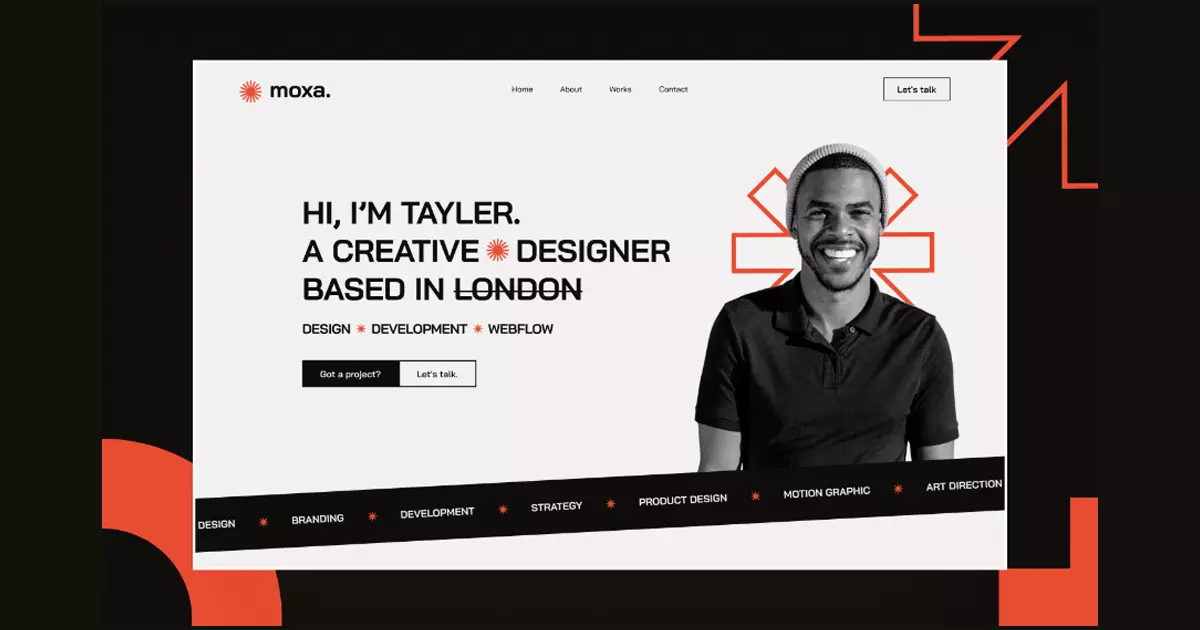 The Byrå Webflow template is a perfect choice for web creators looking to build websites for their creative portfolios, agencies, photographers, or photo studios. Whether you work in the digital realm or the physical world, this template offers dedicated sections for showcasing your portfolio and introducing your team. With its seamless integration and user-friendly interface, it's an ideal webflow startup template for unleashing your creative potential.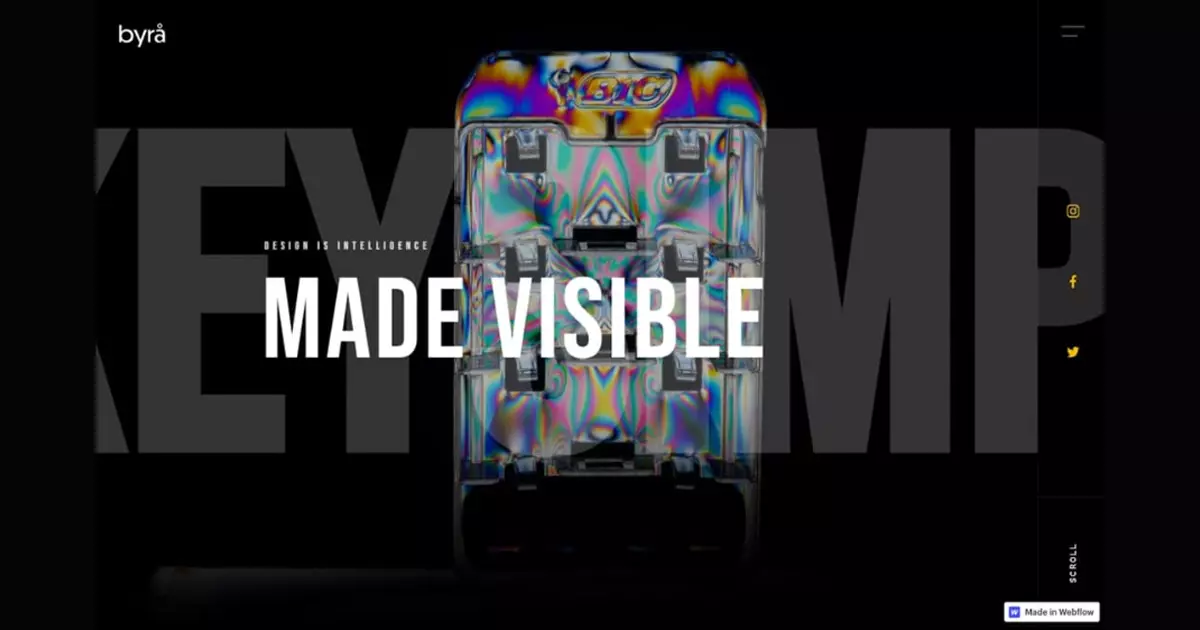 Show your stuff. With more than 30 different pages and a simple, clean design, Blog Ace has everything you need to share your writing and get new readers.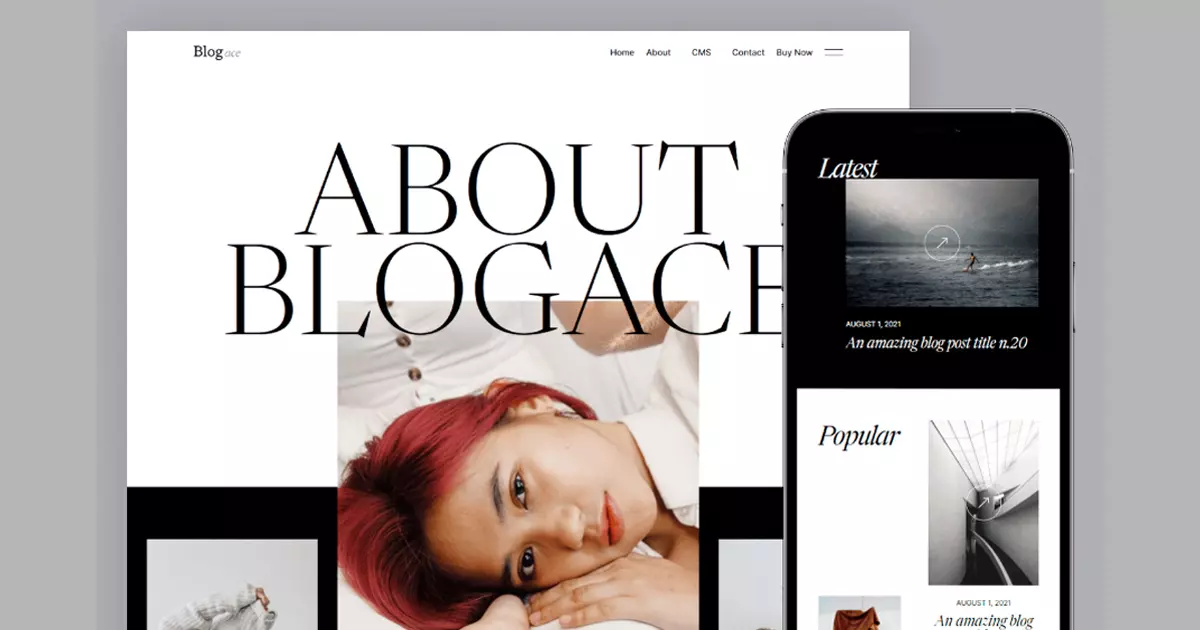 Conclusion
The digital landscape is always evolving, and so should your startup's online presence. With these top 15 Webflow website templates for 2023, you're well-equipped to make a strong impact in your market. Remember, the best template for you is one that aligns with your brand's image and meets your customers' needs. So, explore these options, make your choice, and get ready to launch your startup into the digital stratosphere. It's time to let your website do the talking. Happy designing!
Related Posts
Discover the 6 Best Code Editors for Modern Developers
20+ Best Tumblr Themes For Writers
15 Best Free Tumblr Themes For 2023