Hello, internet explorer! If you're reading this, you're probably a fan of Google Chrome, one of the world's most popular web browsers. It's known for its speed, reliability, and customization options, including the ability to personalize your browser with a wide array of themes. Google Chrome themes let you modify the look and feel of your browser, turning it into a personalized digital playground. With thousands to choose from, picking out the best can be a daunting task. But don't worry, we've got you covered.
UNLIMITED DOWNLOADS: 50 Million+ Fonts & Design Assets
All the Fonts you need and many other design elements, are available for a monthly subscription by subscribing to Envato Elements. The subscription costs $16.50 per month and gives you unlimited access to a massive and growing library of over 50 million items that can be downloaded as often as you need (stock photos too)!

In 50+ Best Google Chrome Themes For 2023, we're here to make your selection process a breeze. We have thoroughly tested and handpicked some of the most aesthetically pleasing and functionally seamless themes available on the Chrome Web Store. These themes are more than just a pretty face; they also enhance your browsing experience, making your navigation more intuitive and enjoyable.
Whether you're a minimalist at heart, a gamer, a nature lover, or someone who appreciates abstract art, this book has something for everyone. Each theme included in this guide has been selected for its visual appeal, usability, and how well it fits with the current trends of 2023. Get ready to make your Google Chrome experience more colorful and tailored to your style. Dive in to discover and transform your browser into a space that's uniquely you!
Stargazers: By Olivia Fields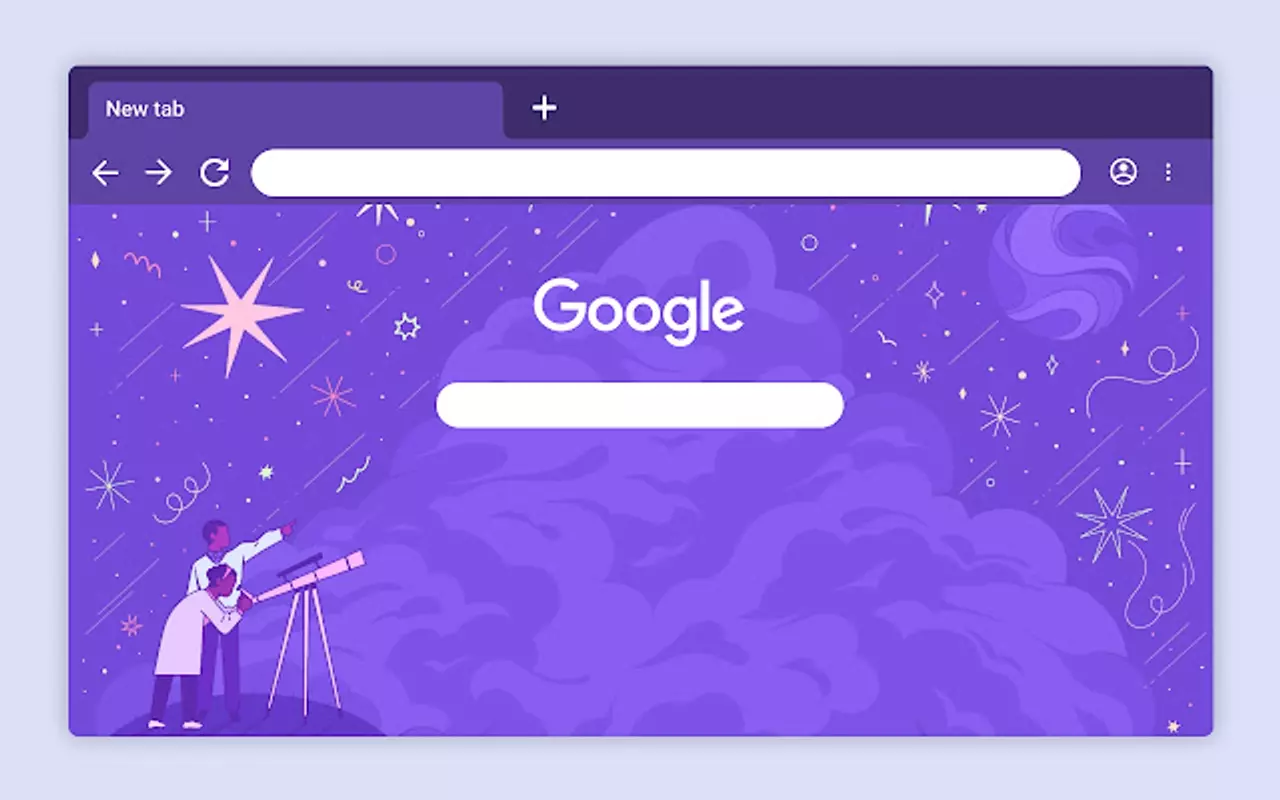 Just Black. A theme brought to you by The Chrome Team.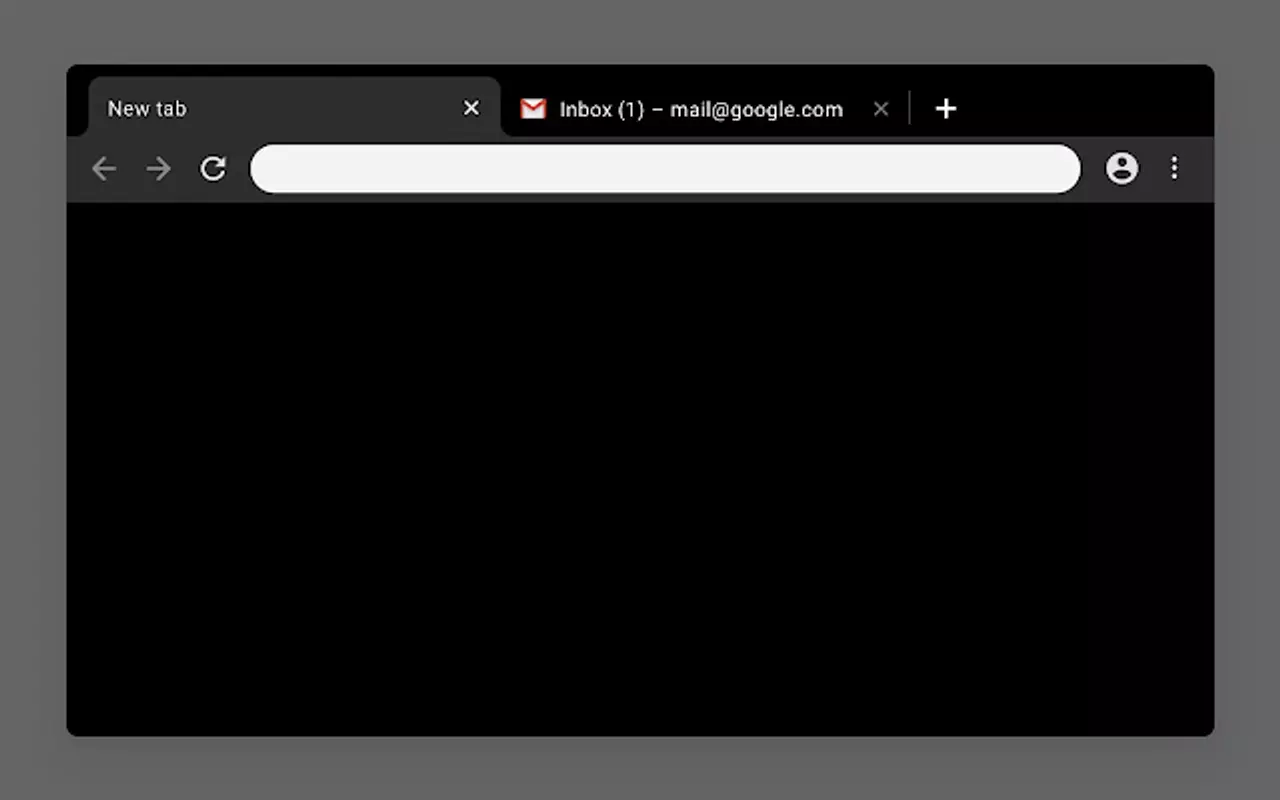 Constellation Mix: By Noah Lee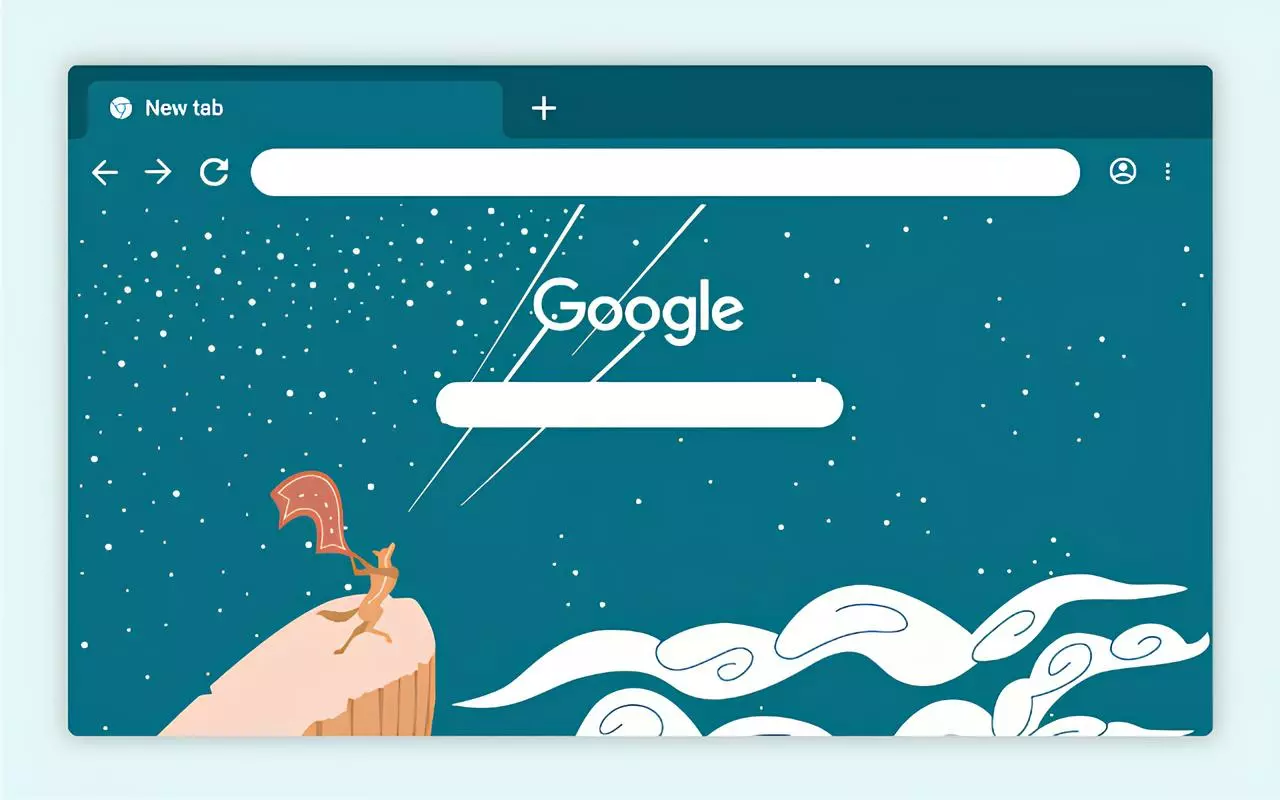 Rose: A blush of color for your browser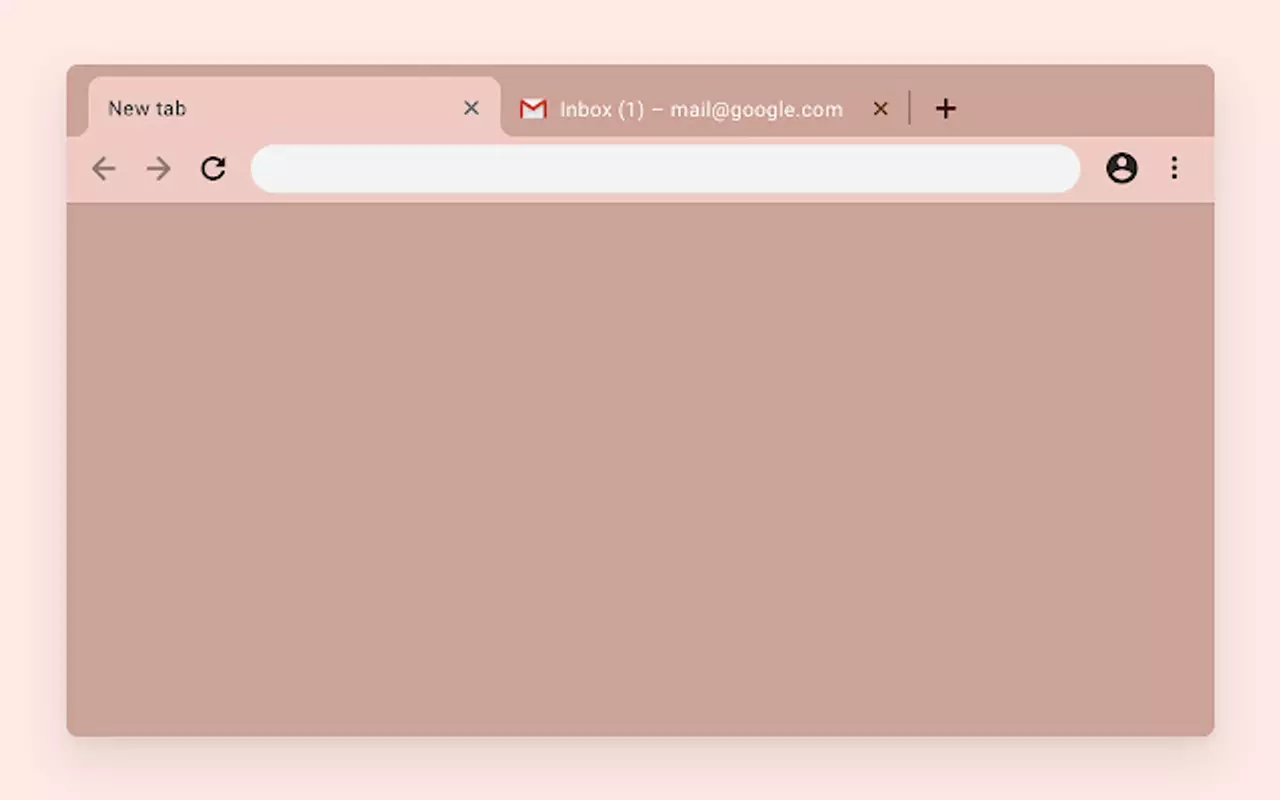 SmallringFX DarkBlue Theme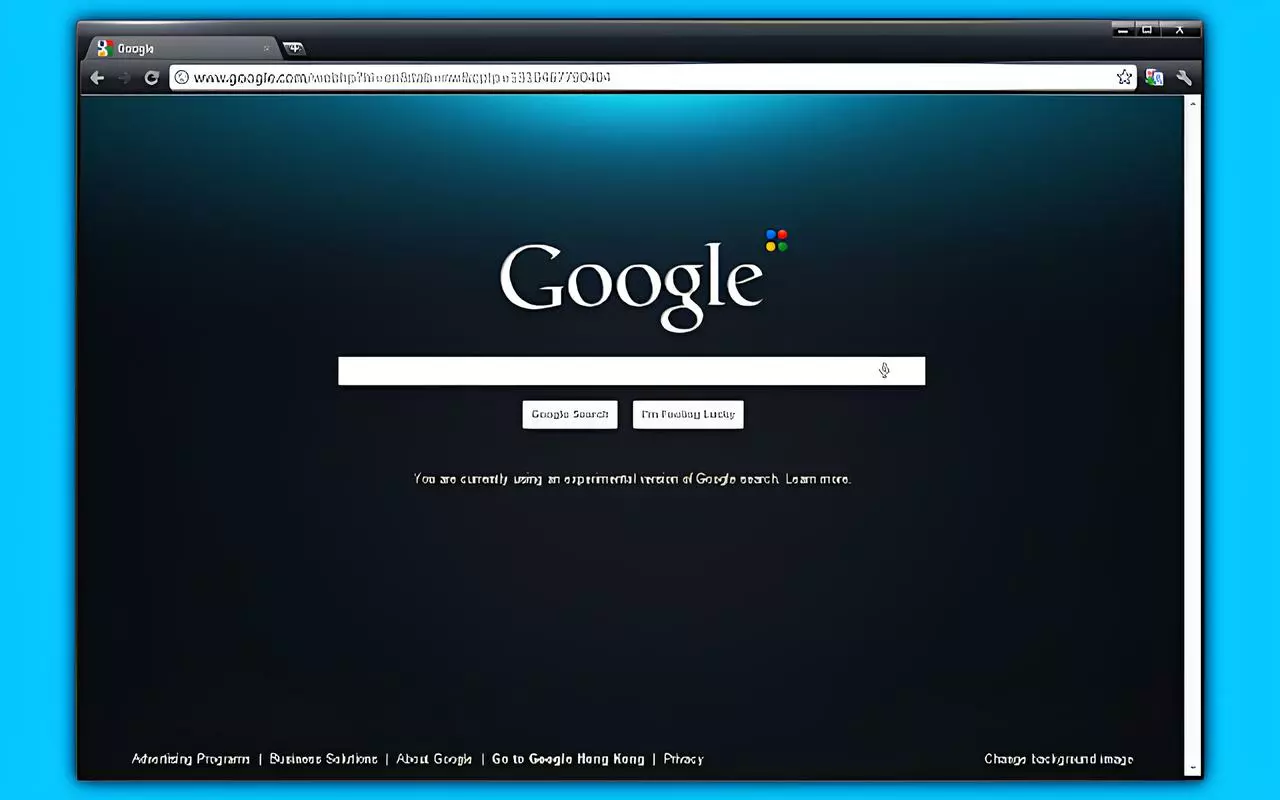 Sea Foam: You can almost smell the ocean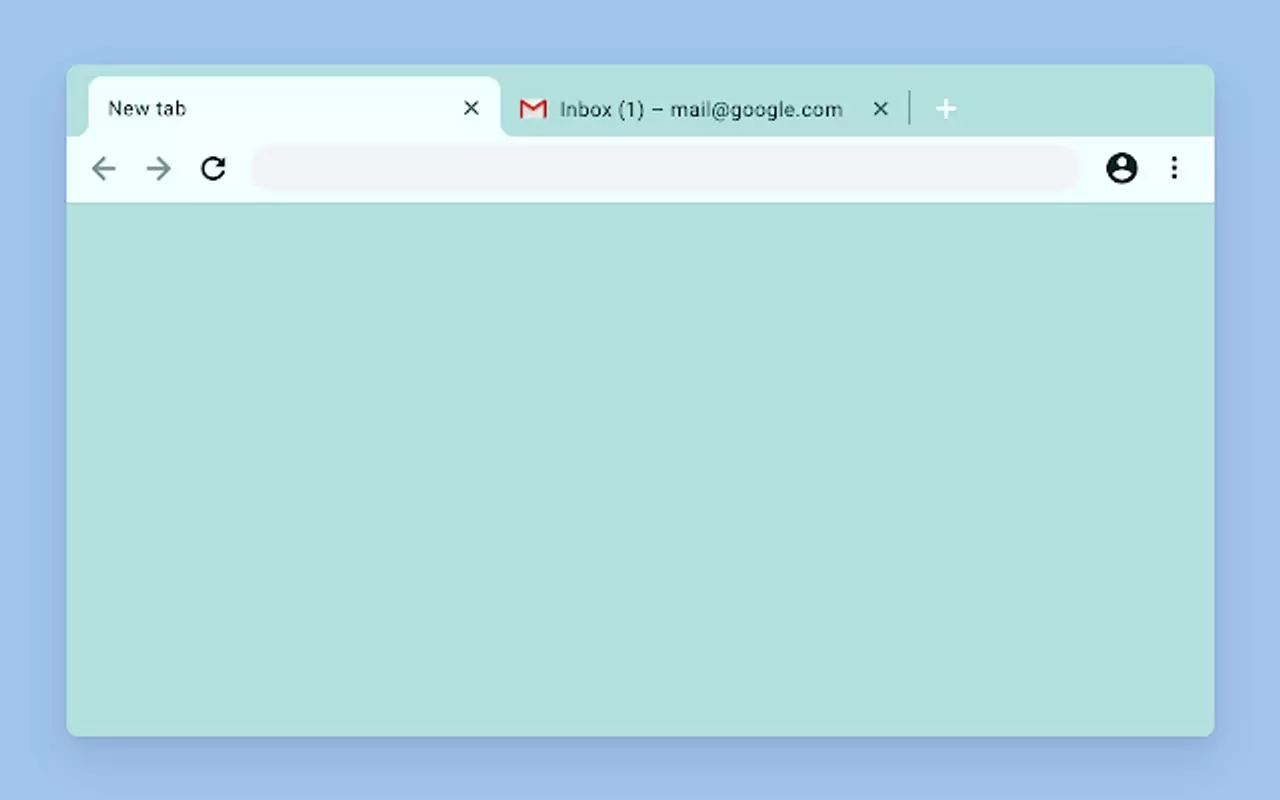 Night Light: By Olivia Fields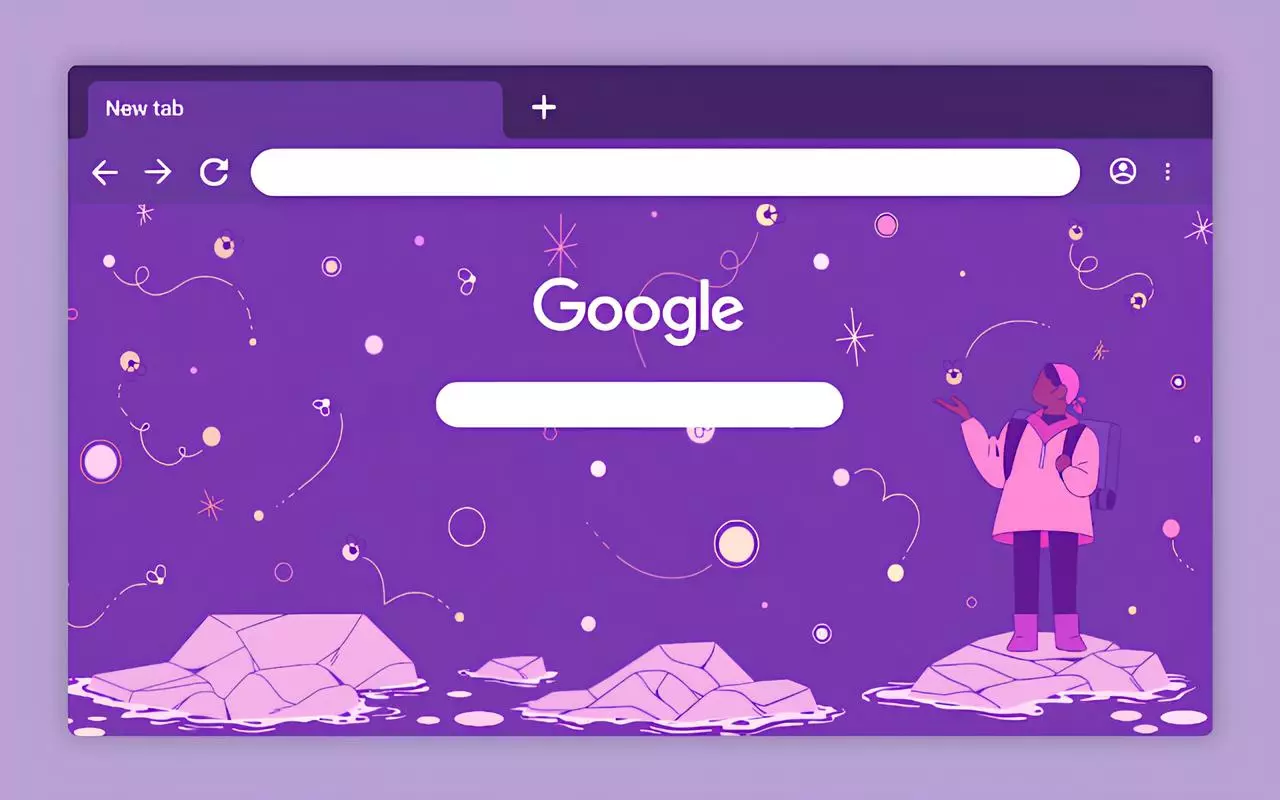 Black & White: A timeless combination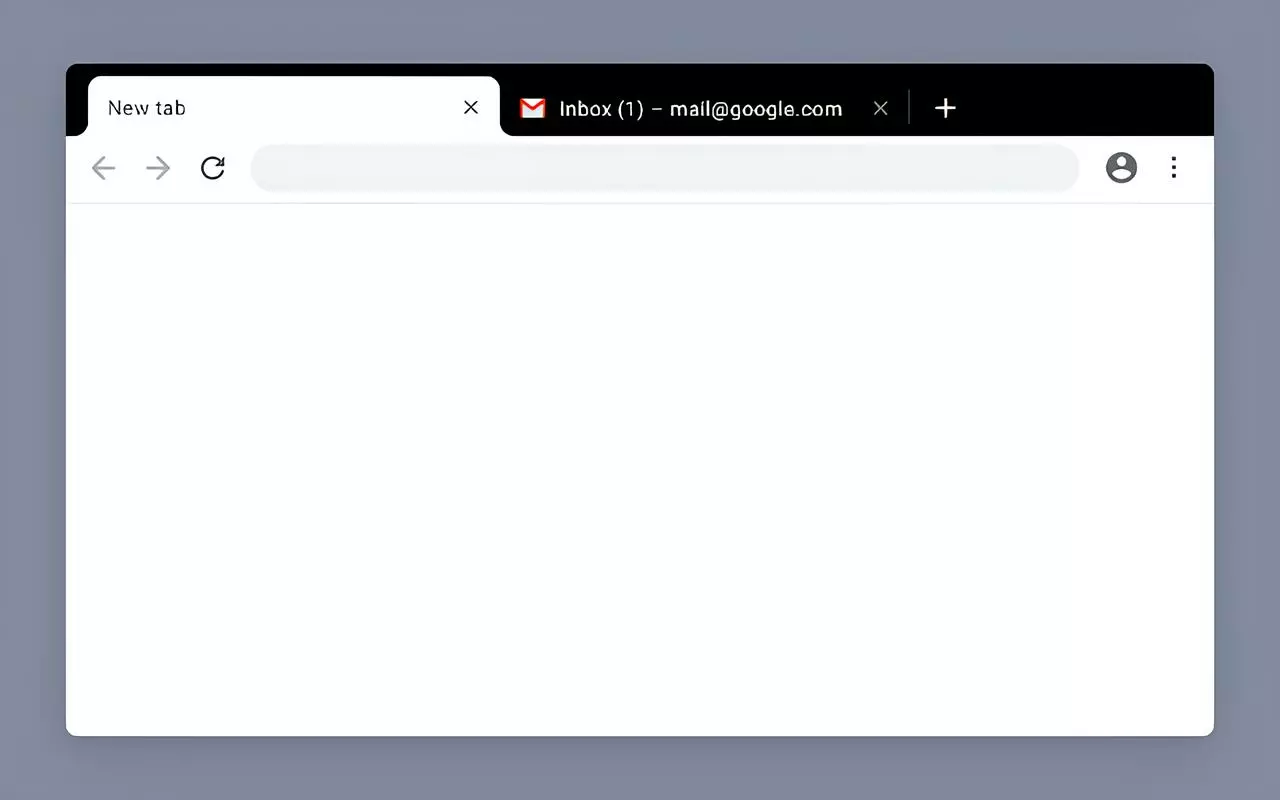 Slate: Cool and Composed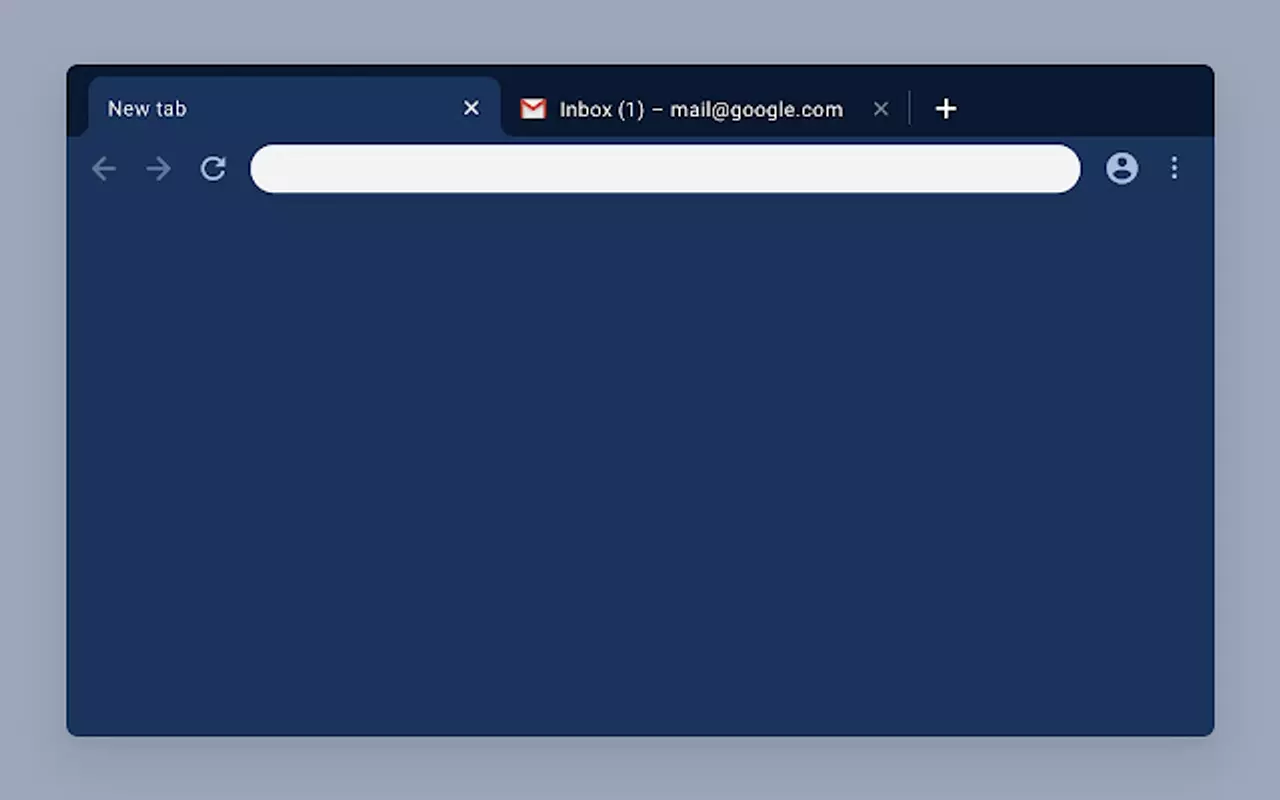 Slinky Glamour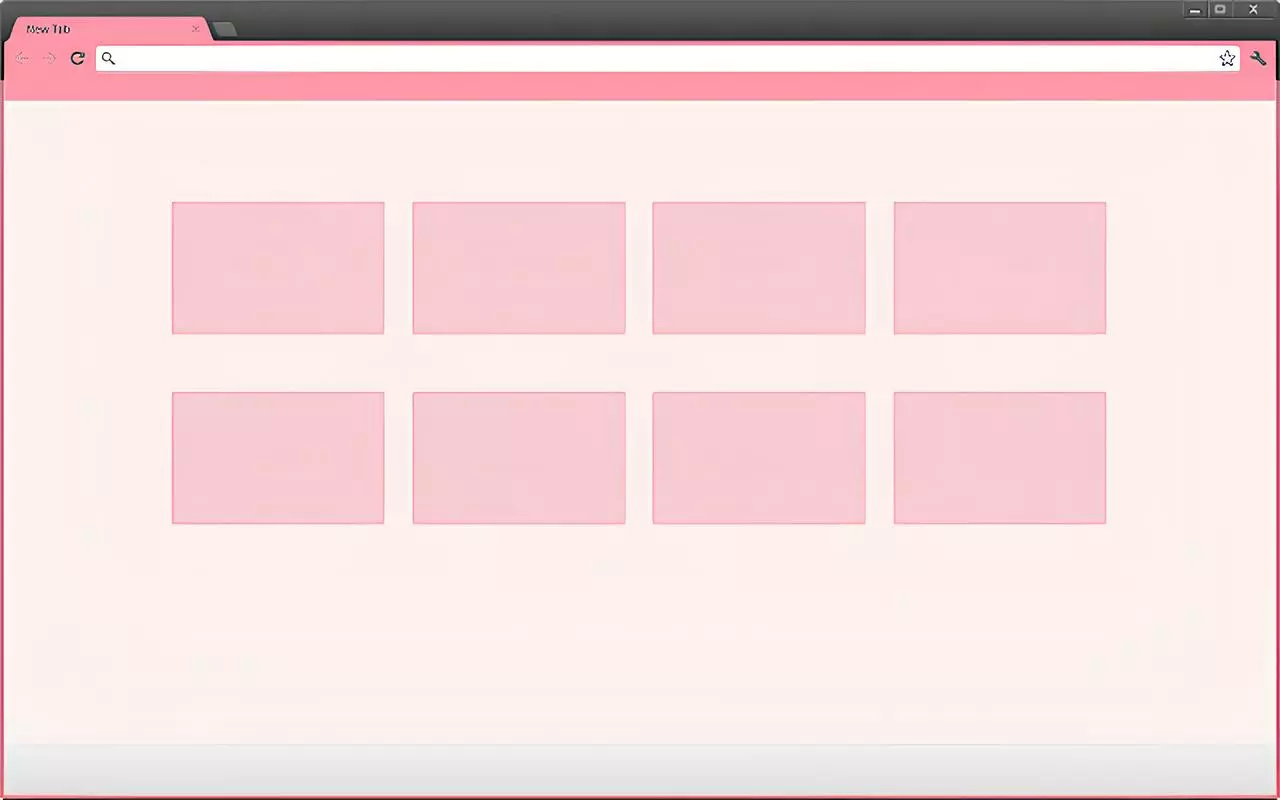 朱鹮 (Crested Ibis): By Eve Liu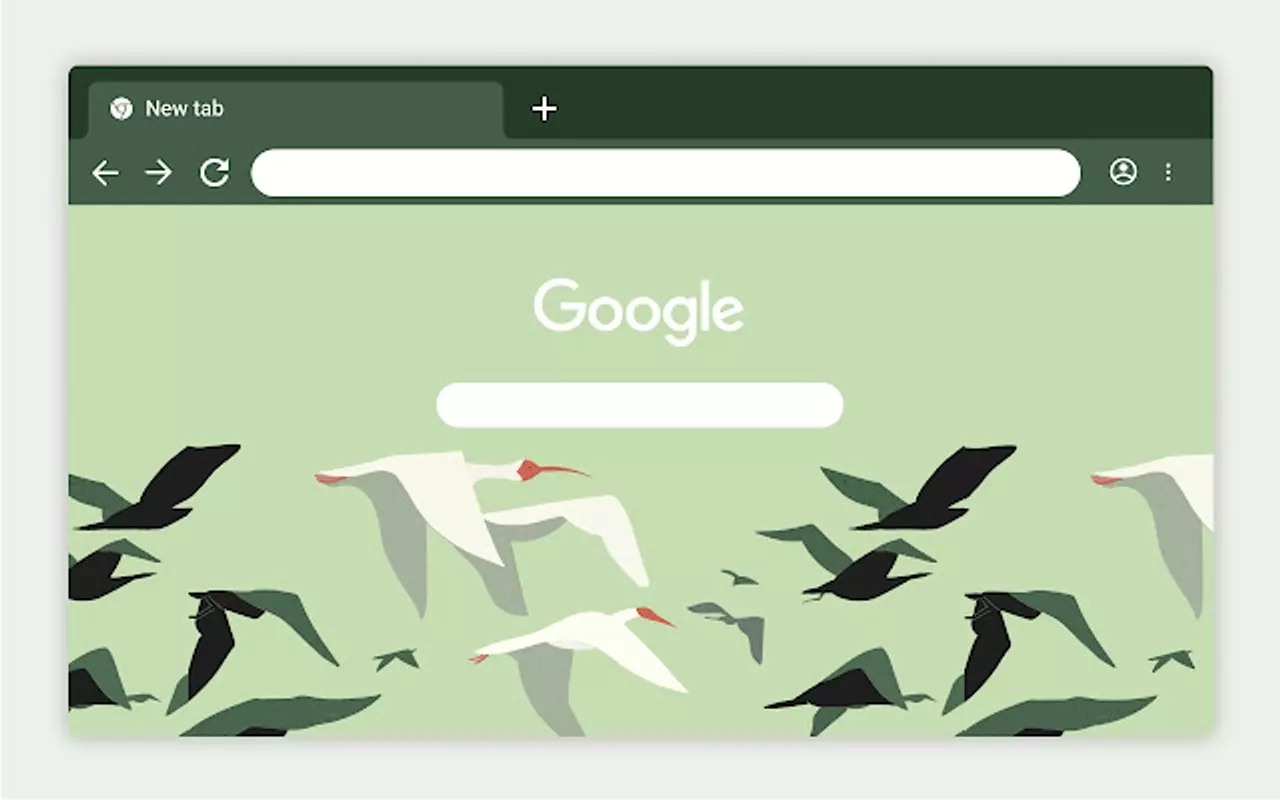 Material Theme Dark [blue-grey]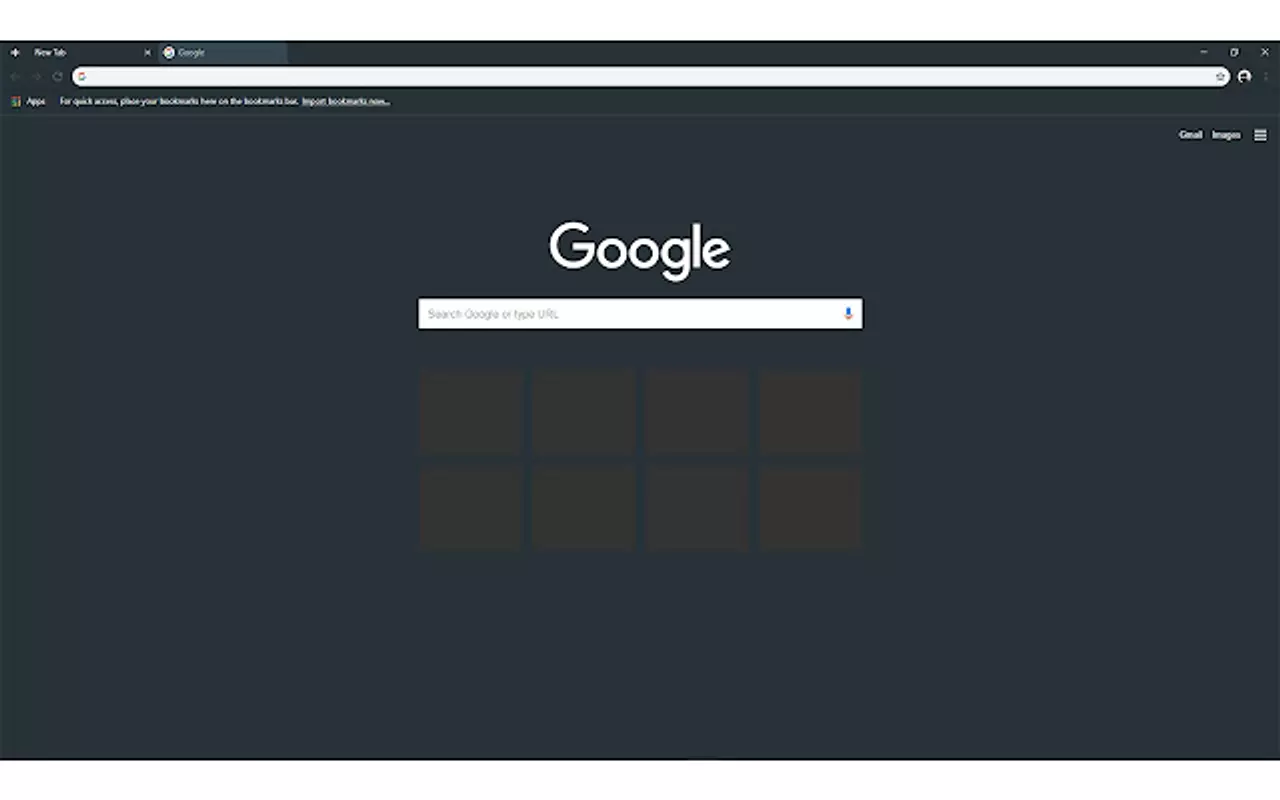 Arbol de la Vida: By Cecilia Ruiz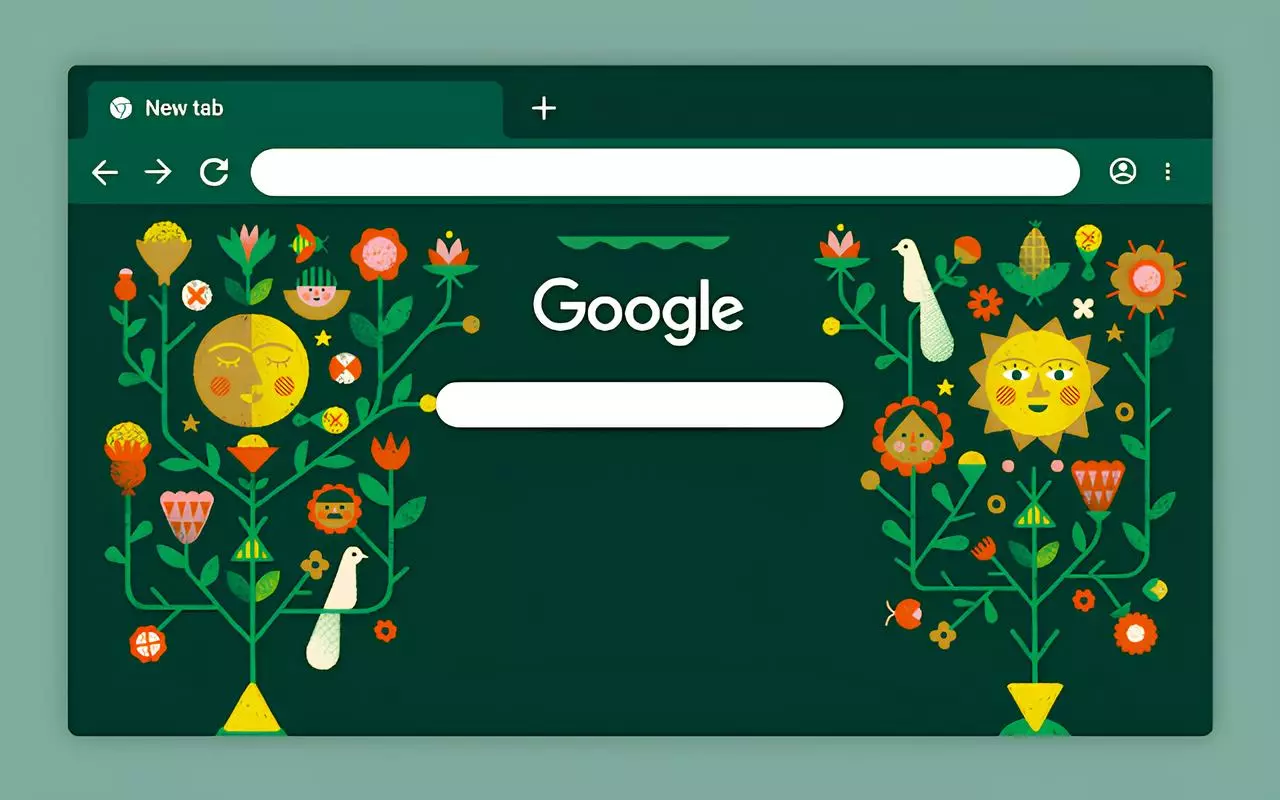 Classic Blue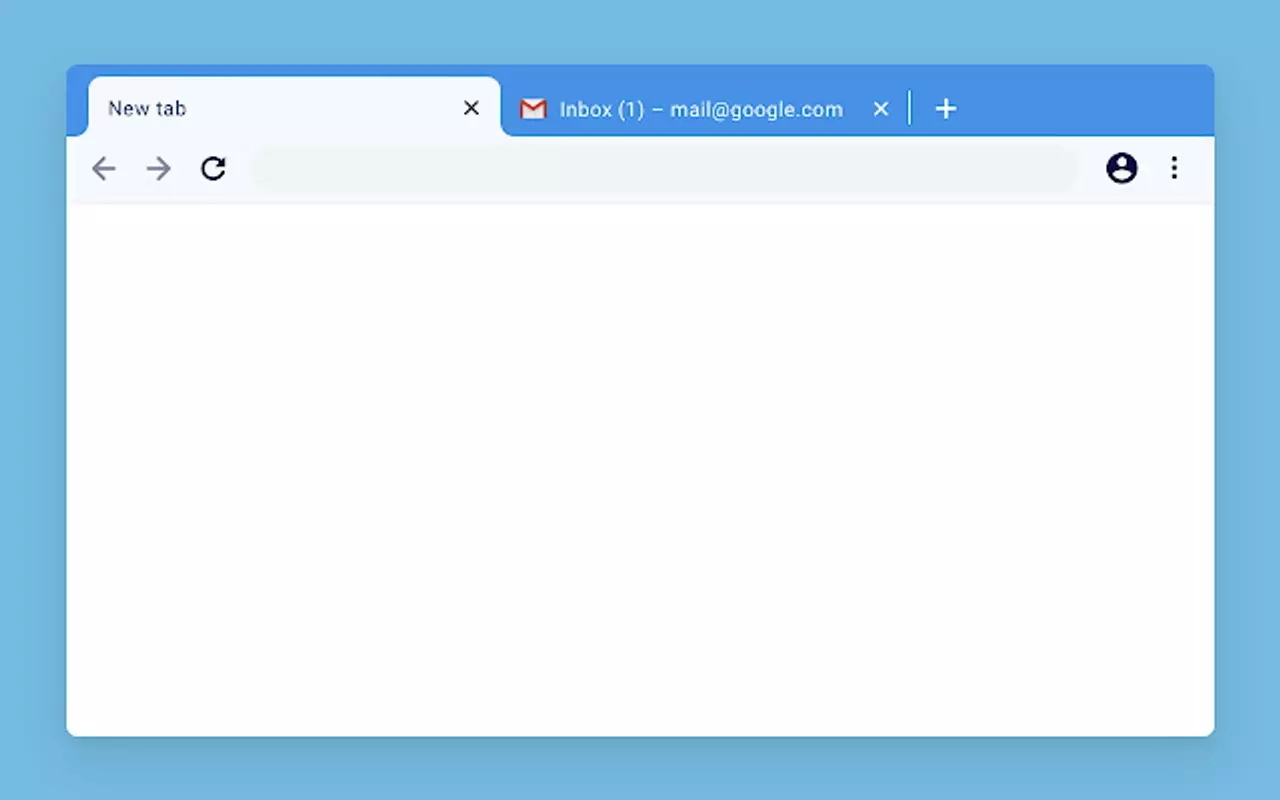 Blue Rose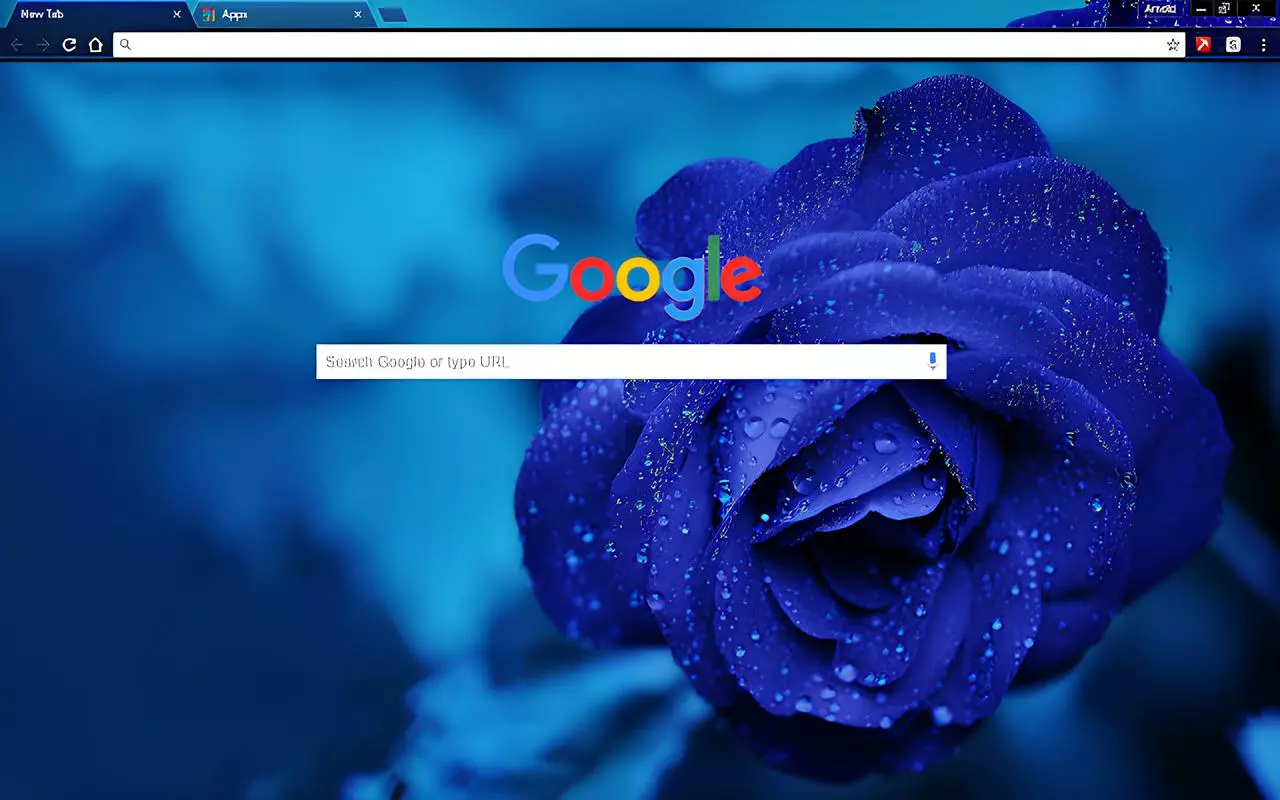 Marsala: warm and sweet, like a summer in Italy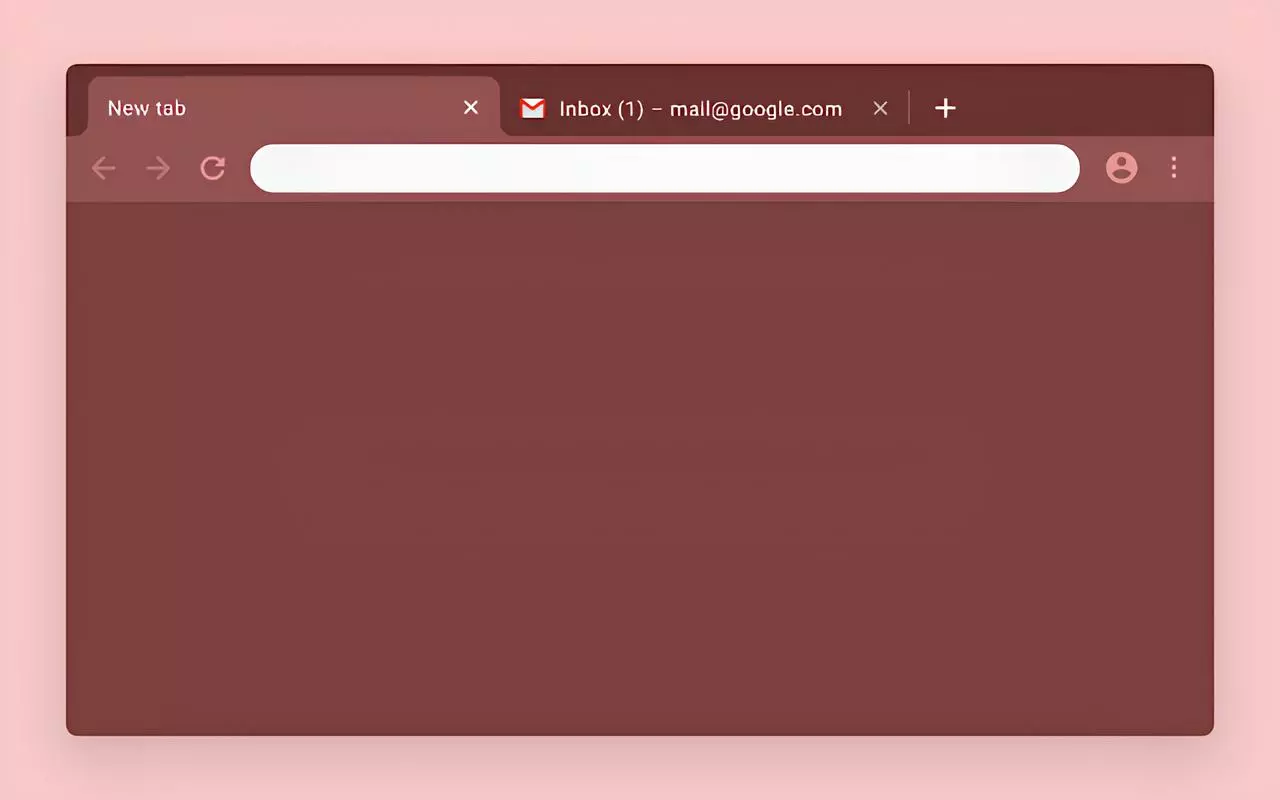 Through the Lily Pad: By Janelle Cummins
Banana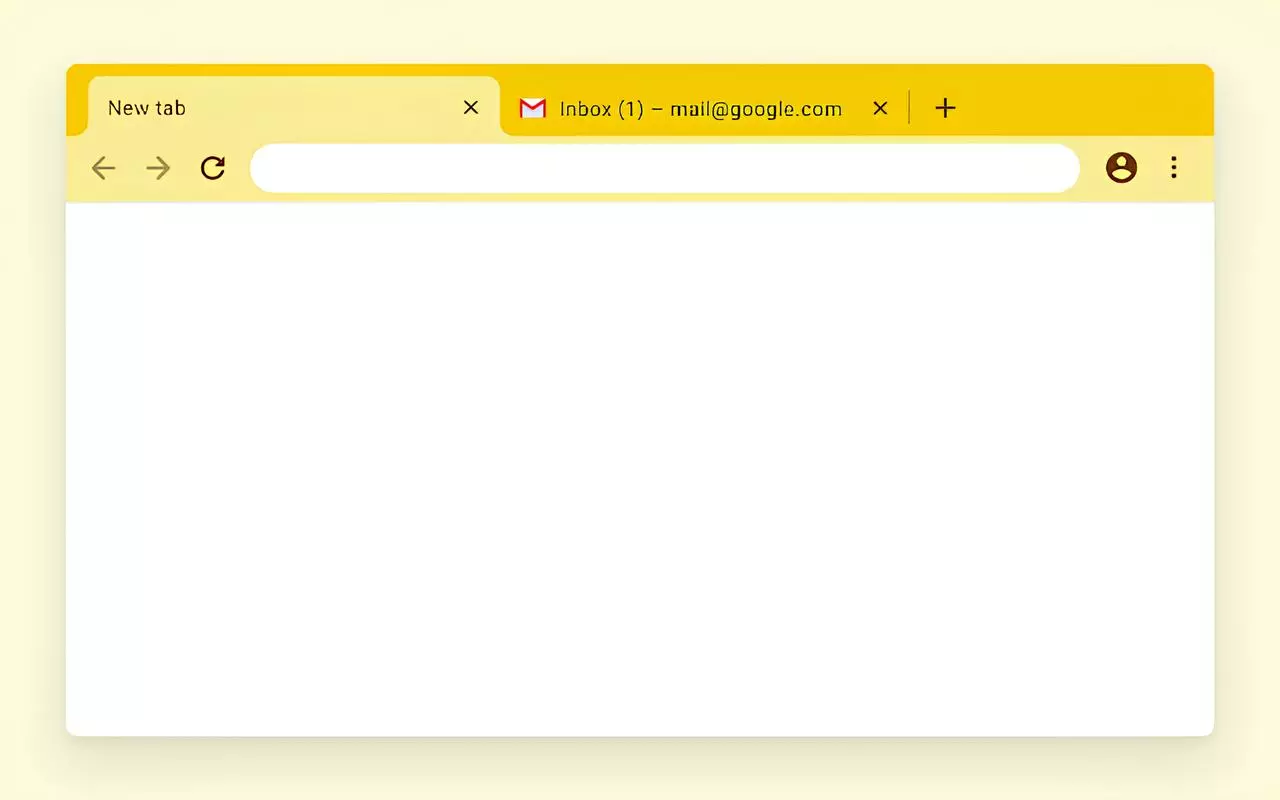 Oceanic: as deep and mysterious as the sea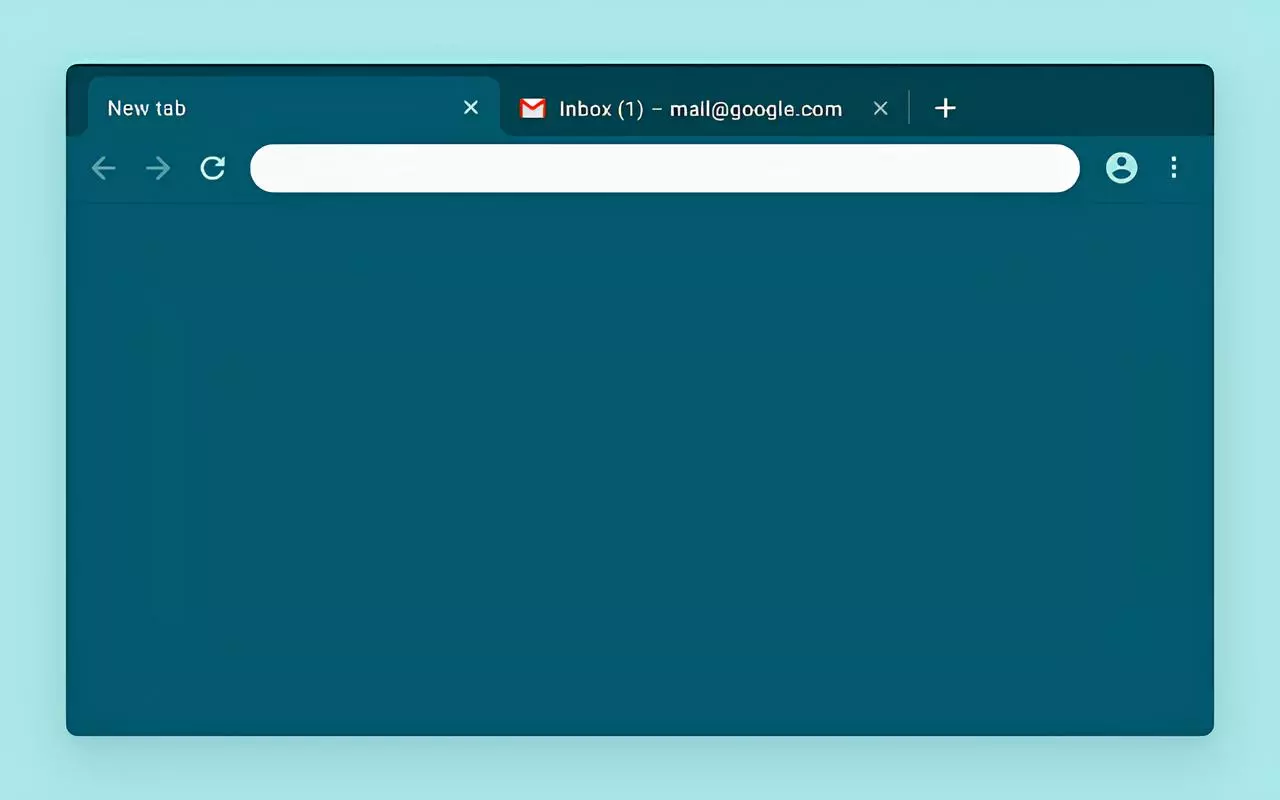 Under The Leaf: By Marisol Ortega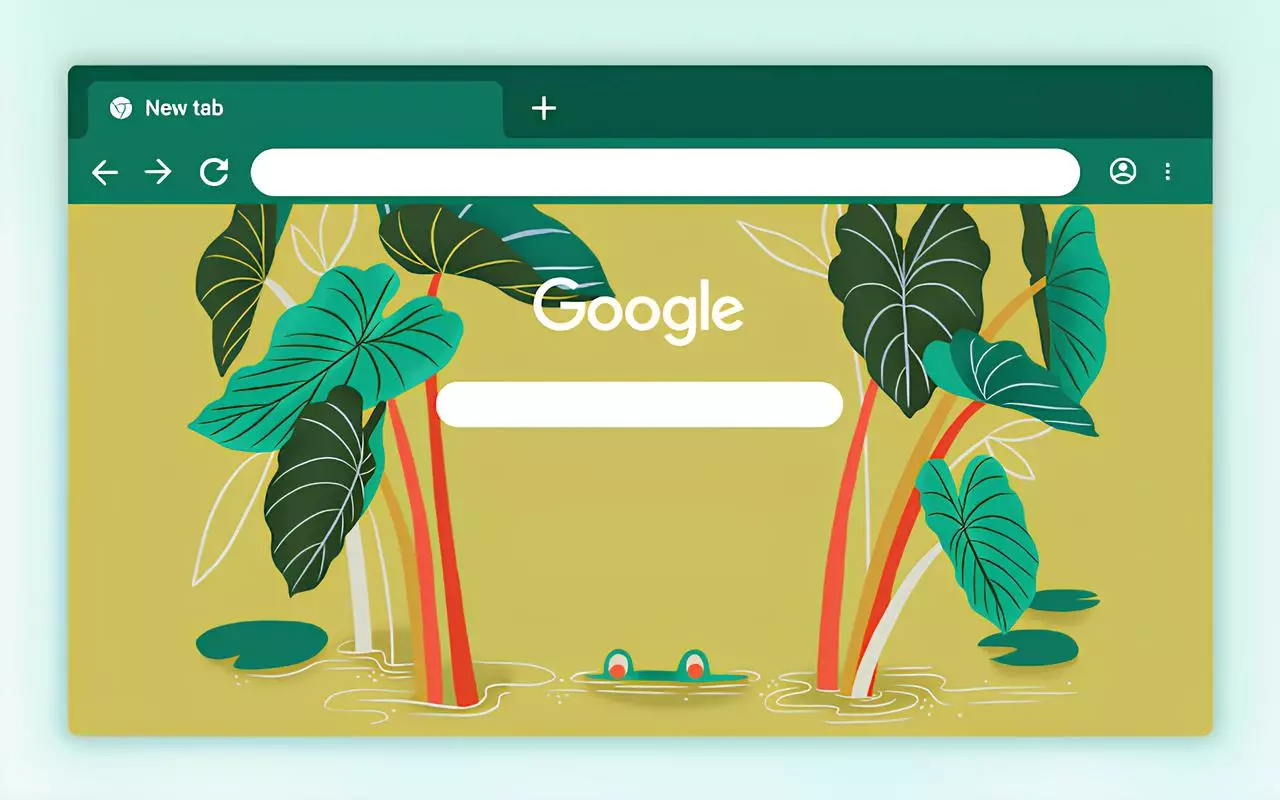 Serenity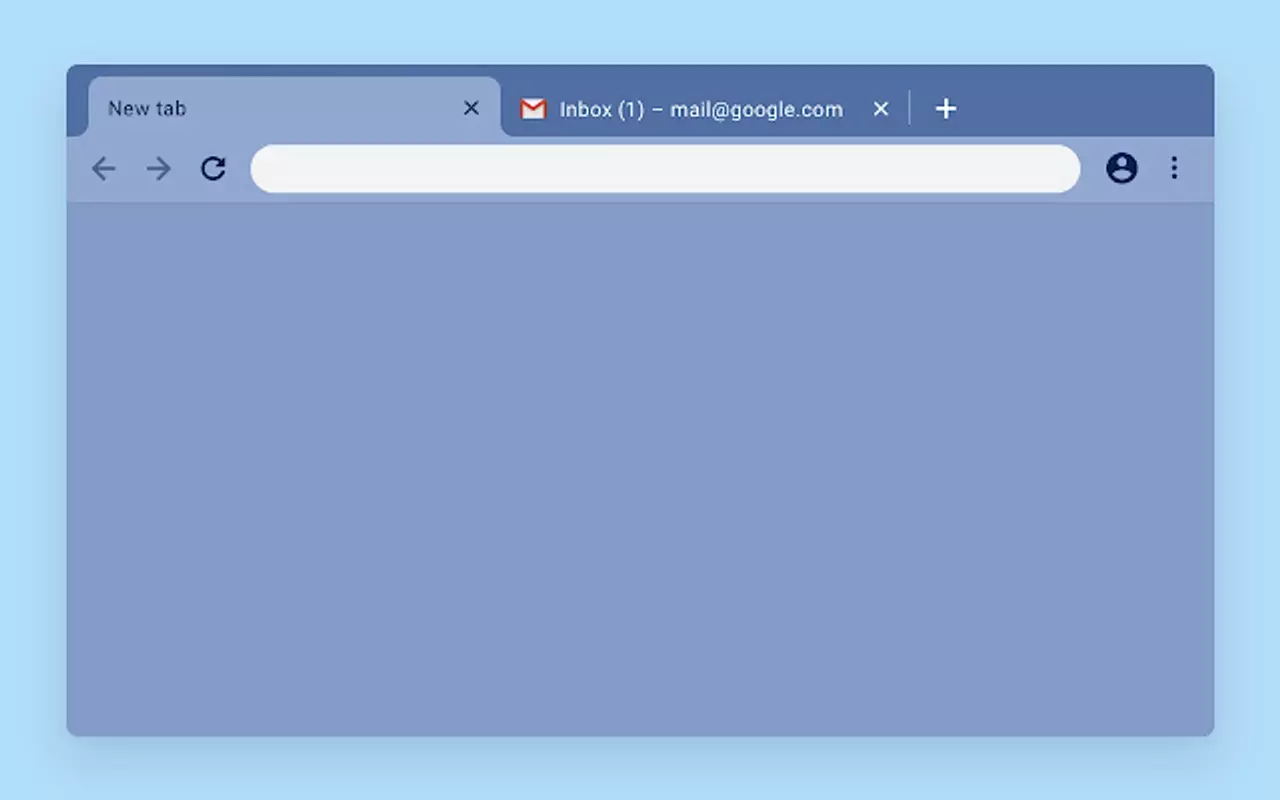 Bubbly: By Olivia Fields
Bits + Pieces: By Laci Jordan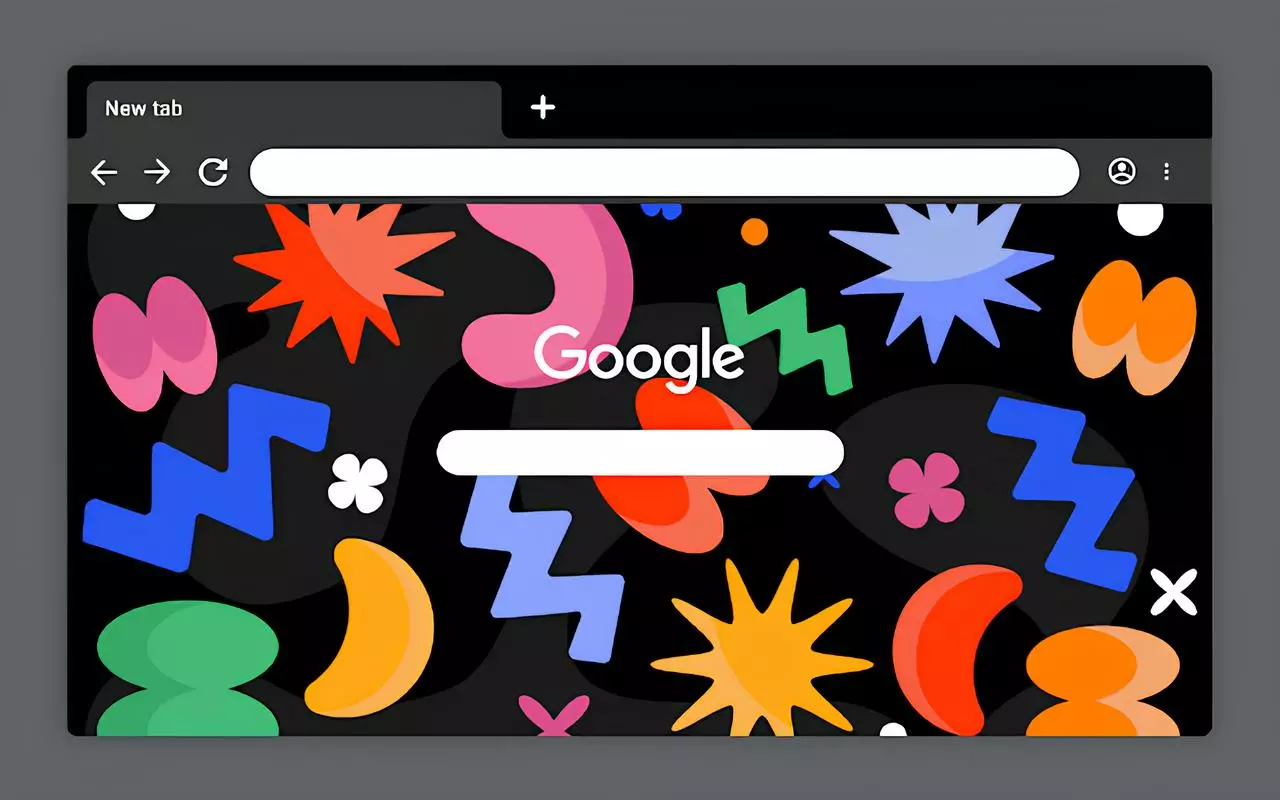 Trà (Tea): By Khôi Bảo Phạm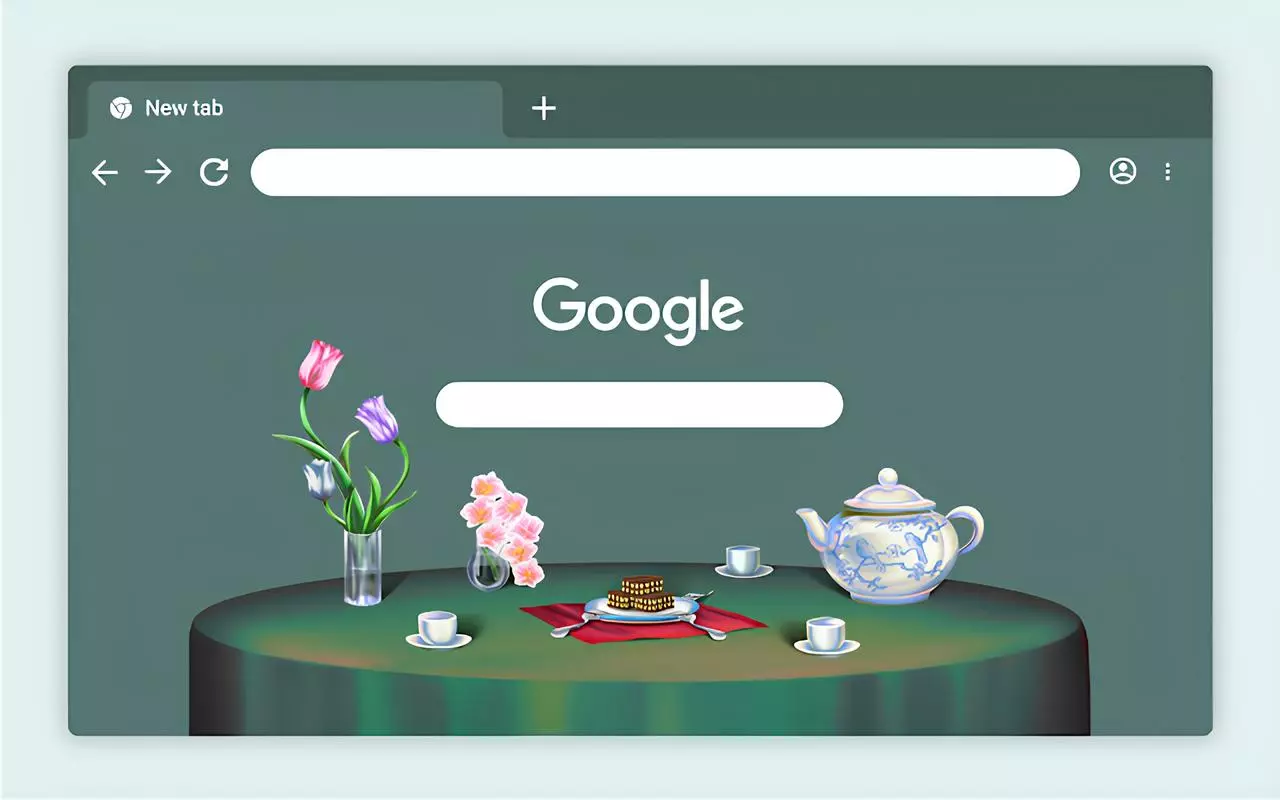 Songbirds: By Khôi Bảo Phạm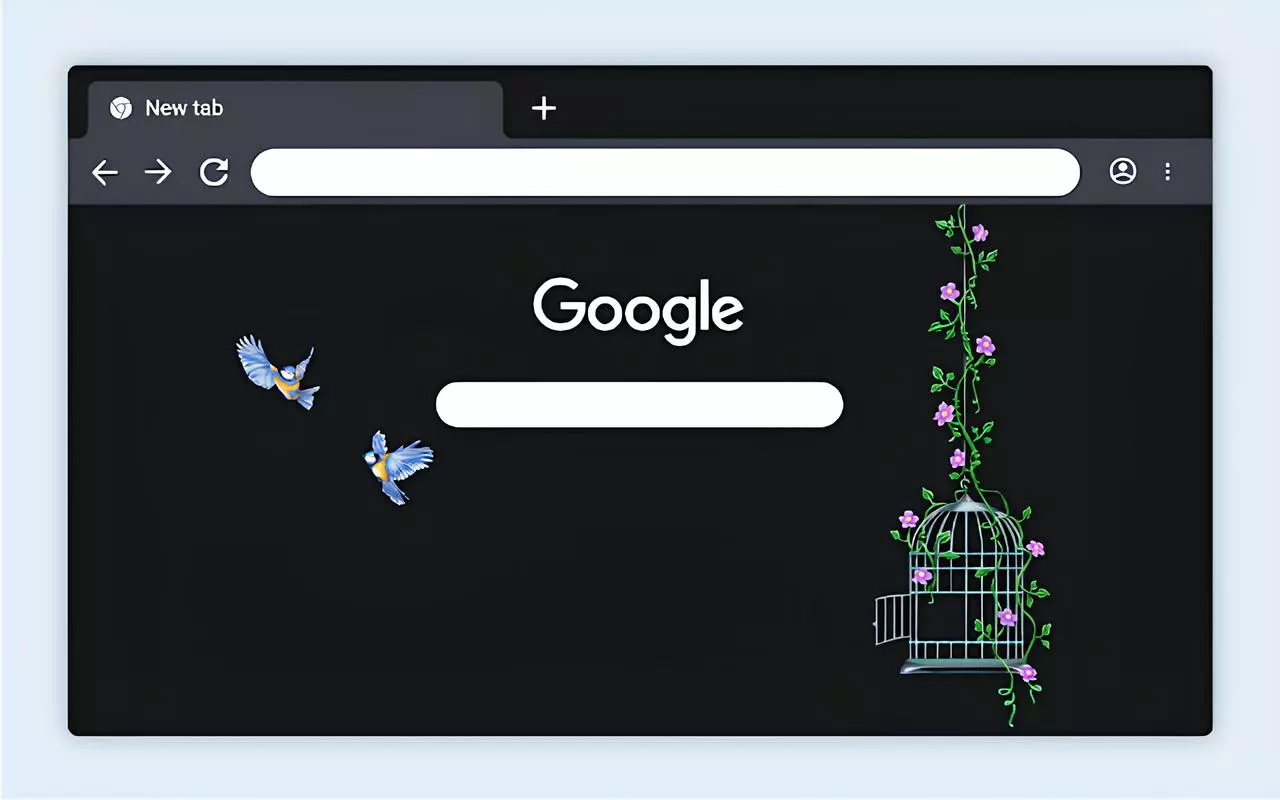 Blue/Green Cubes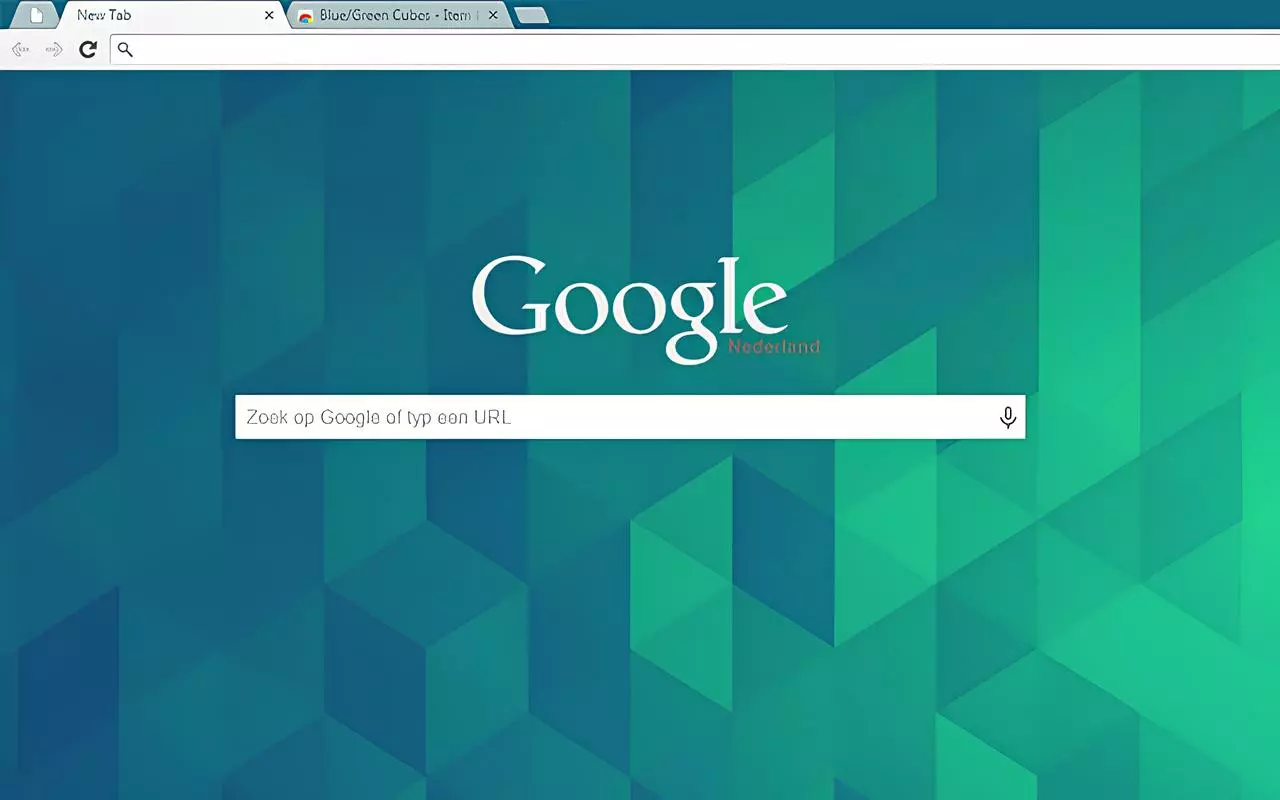 Becoming Being: By Richard D. York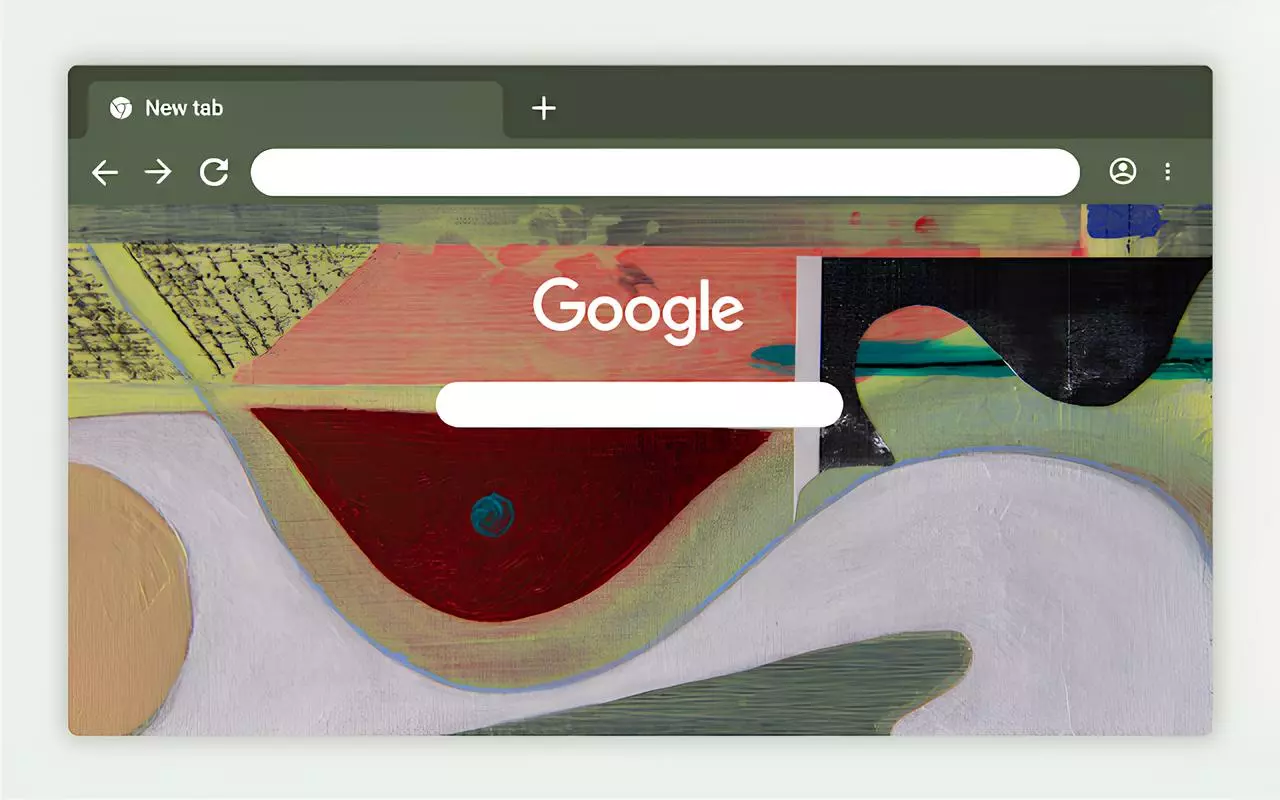 Minimalistyle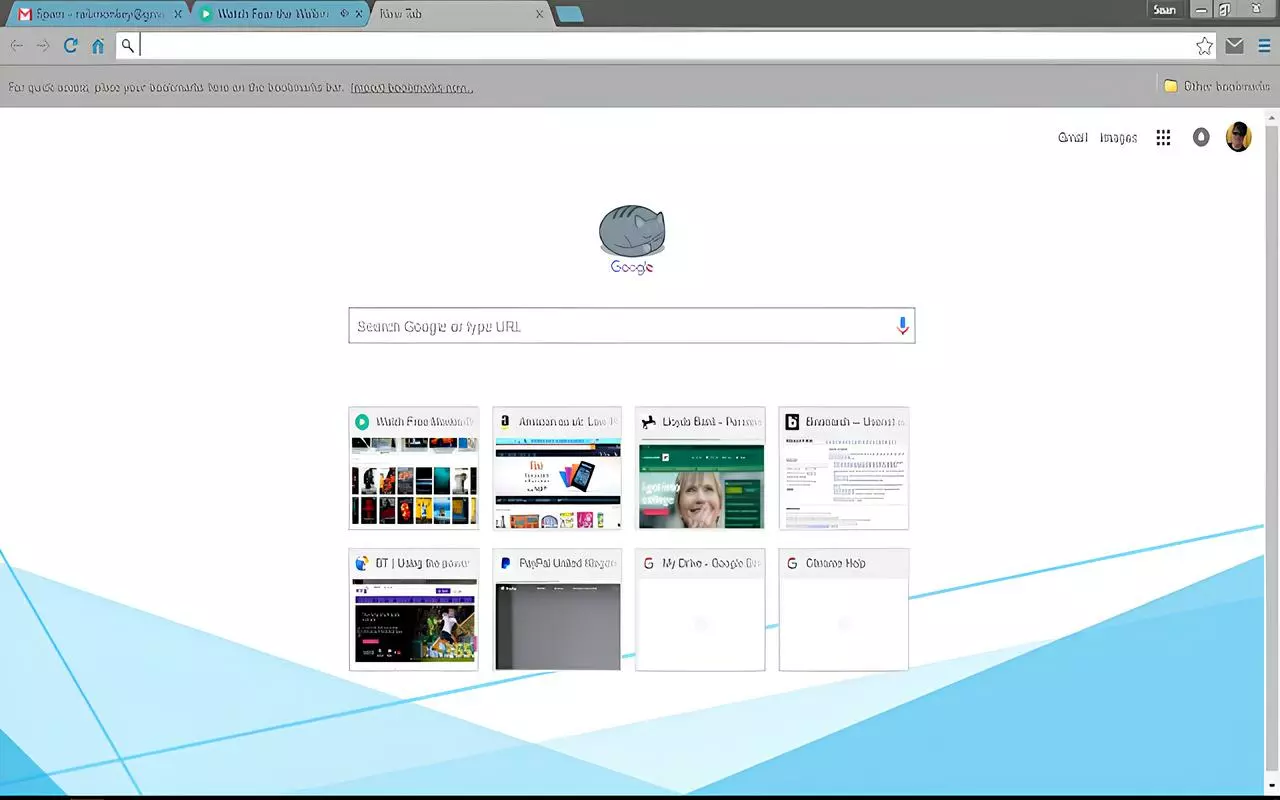 Ride the Wave: By Janelle Cummins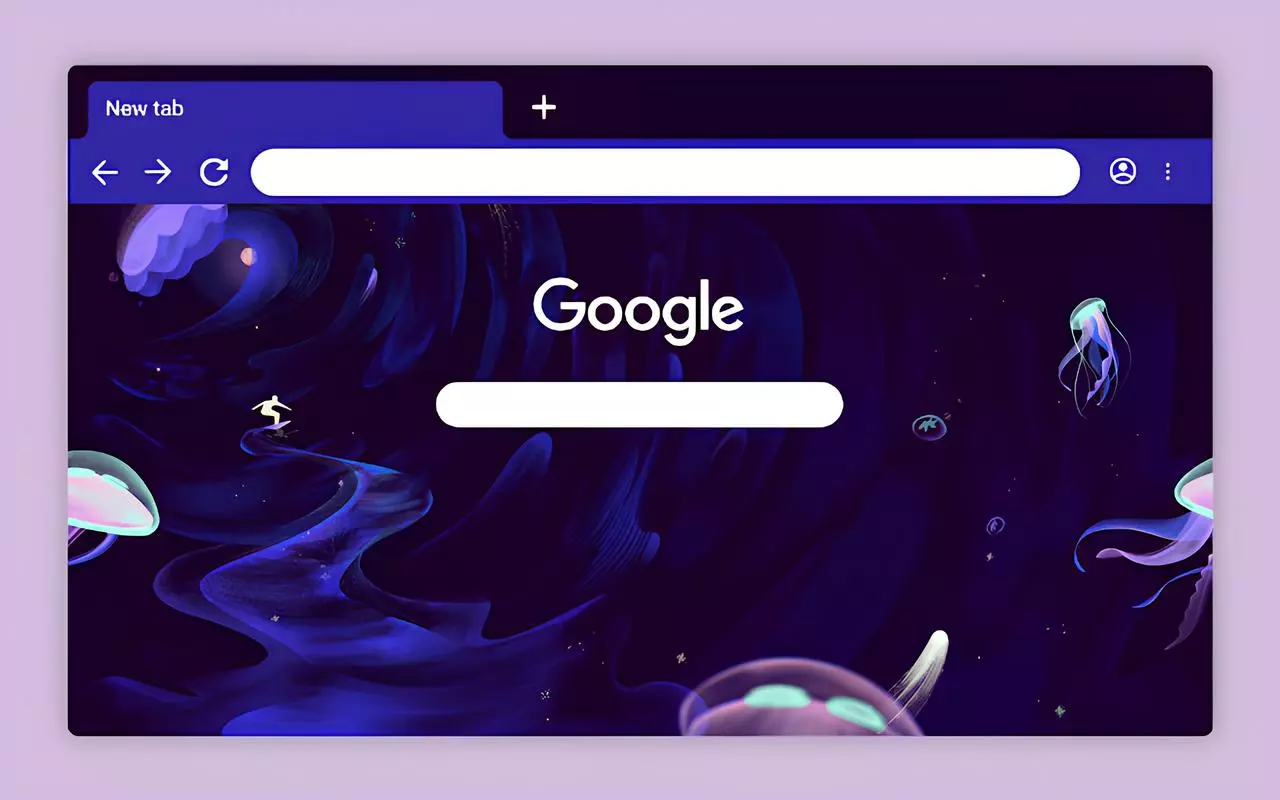 Slinky Brushed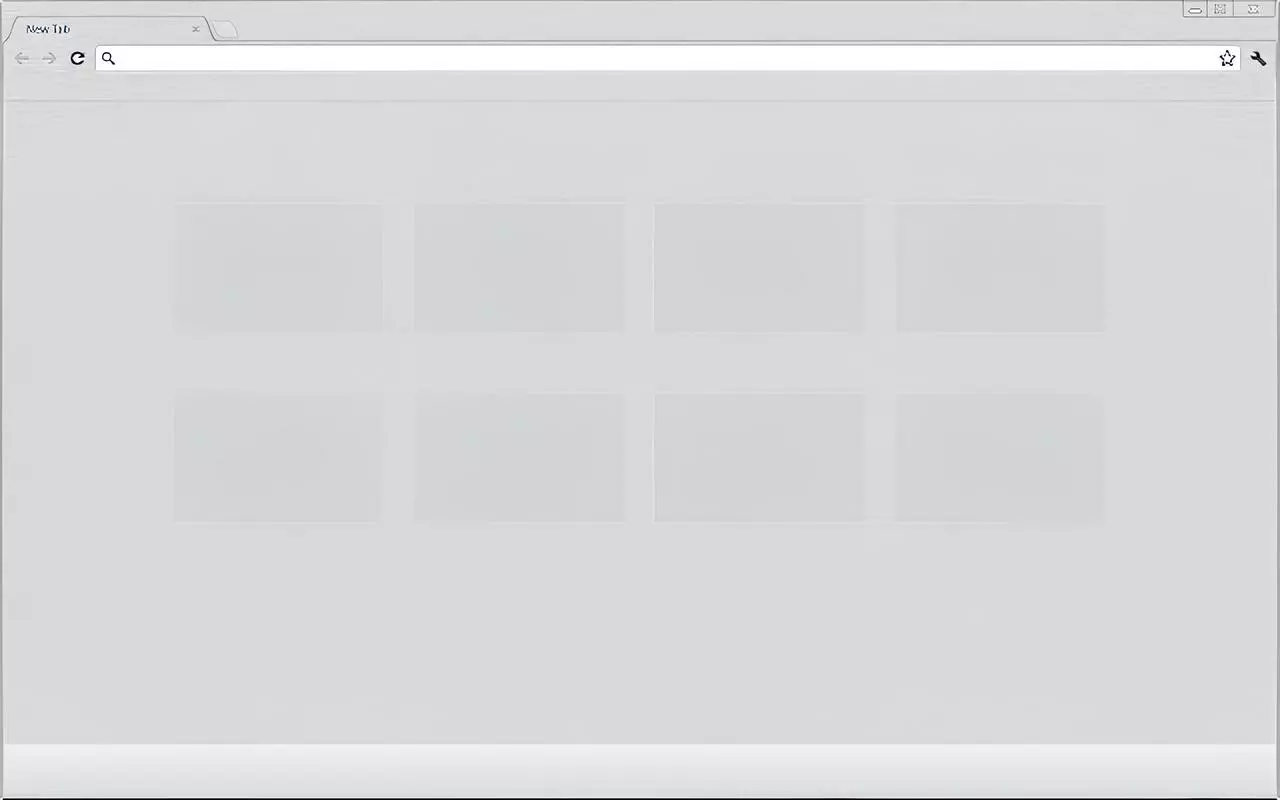 Bubble Safari: By Janelle Cummins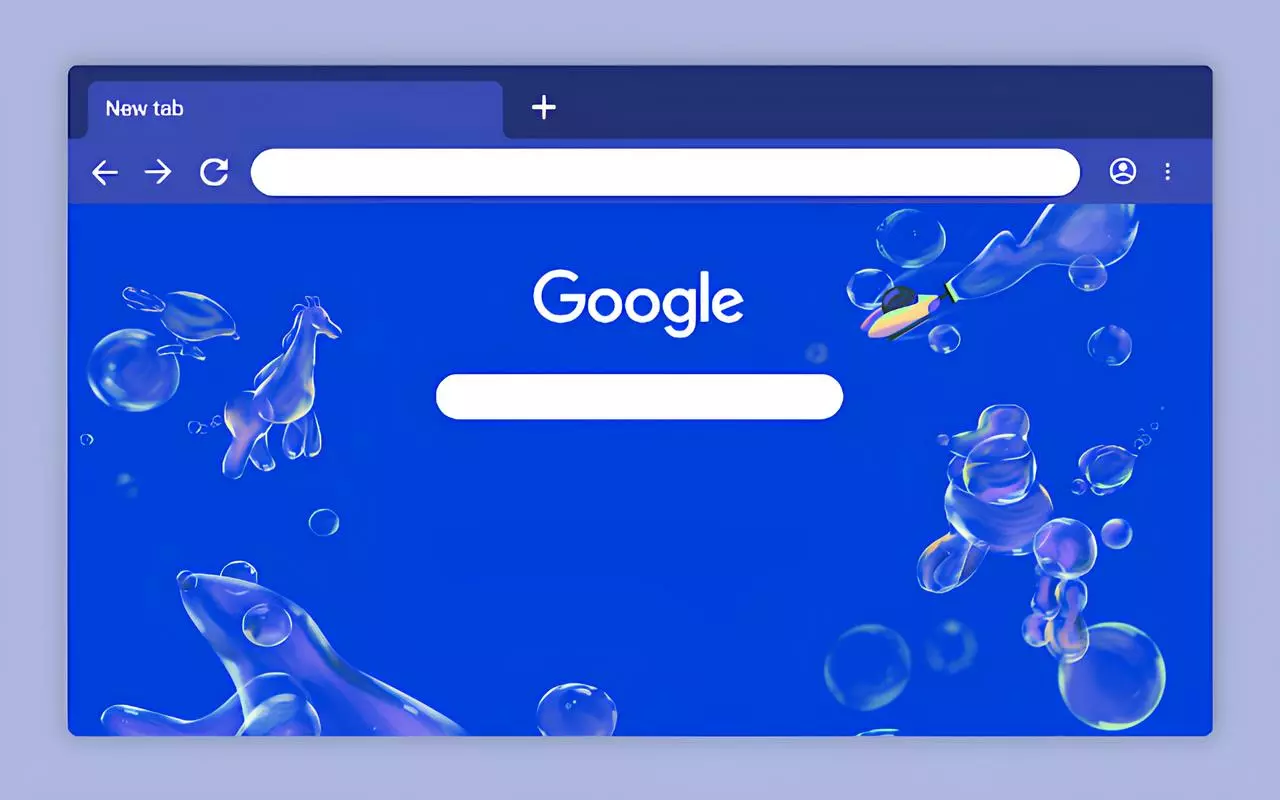 The Explorer: By Janelle Cummins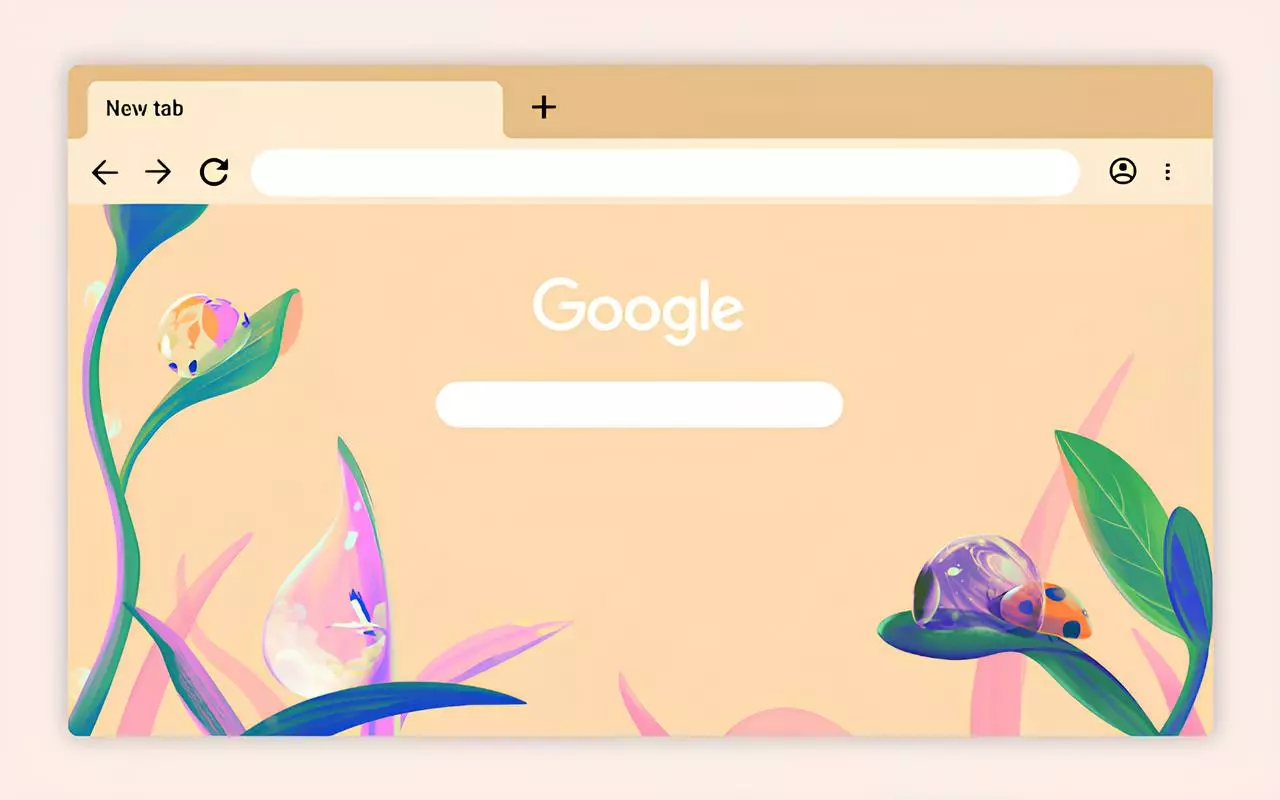 Vivacious Purple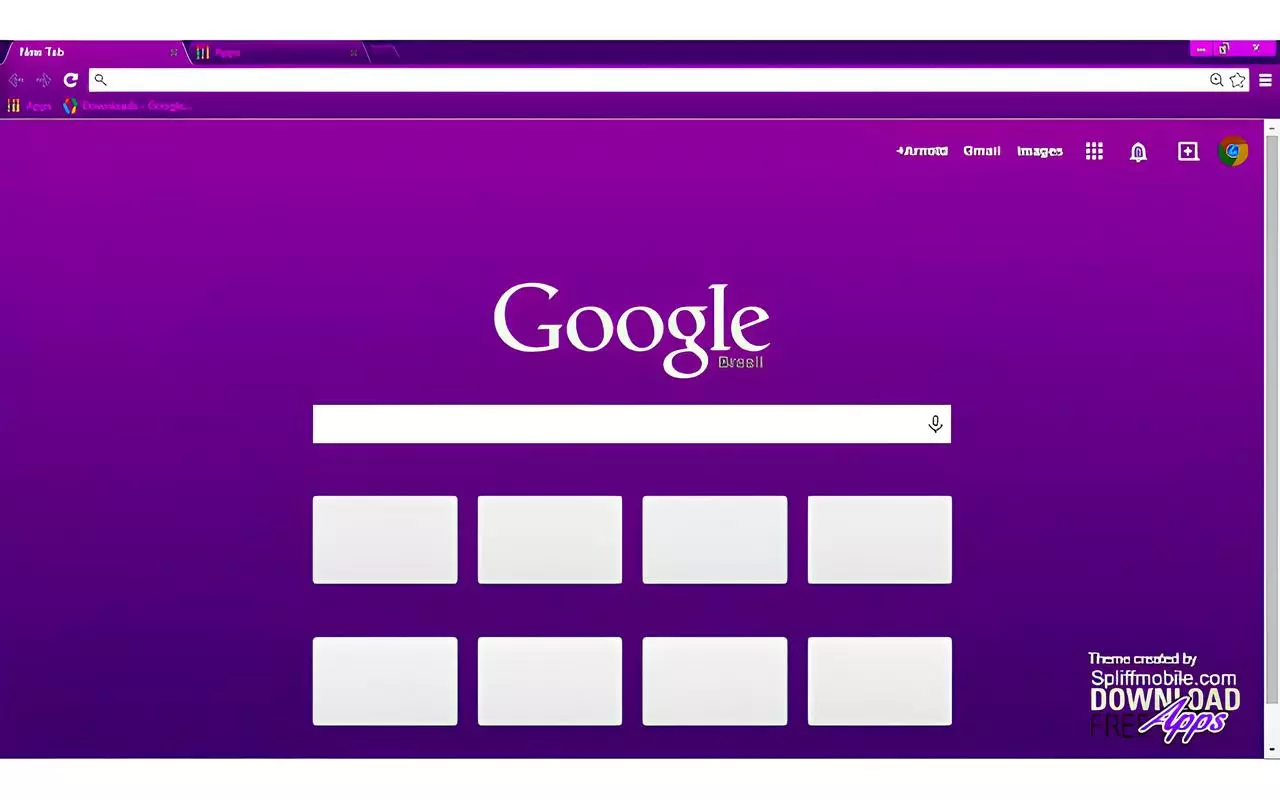 Sisters of Another Land: By Shyama Kuver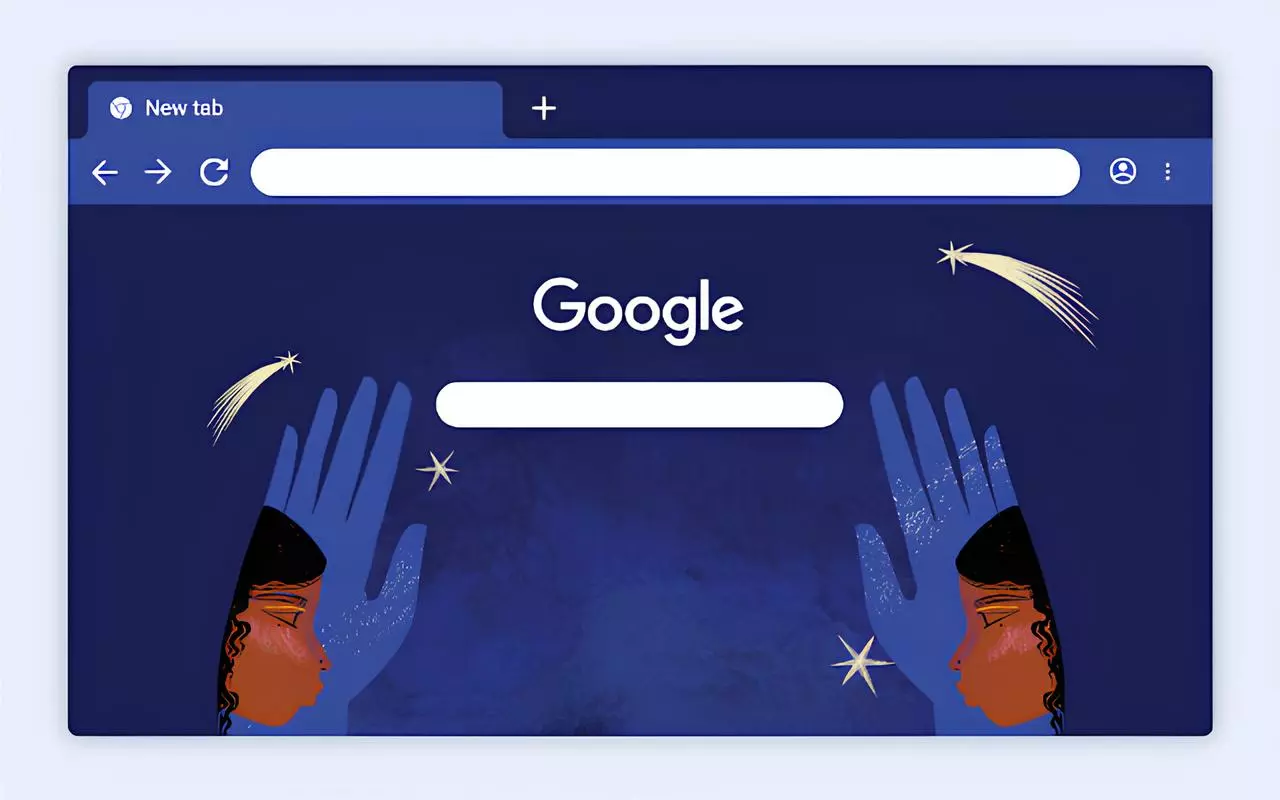 Dark Paladin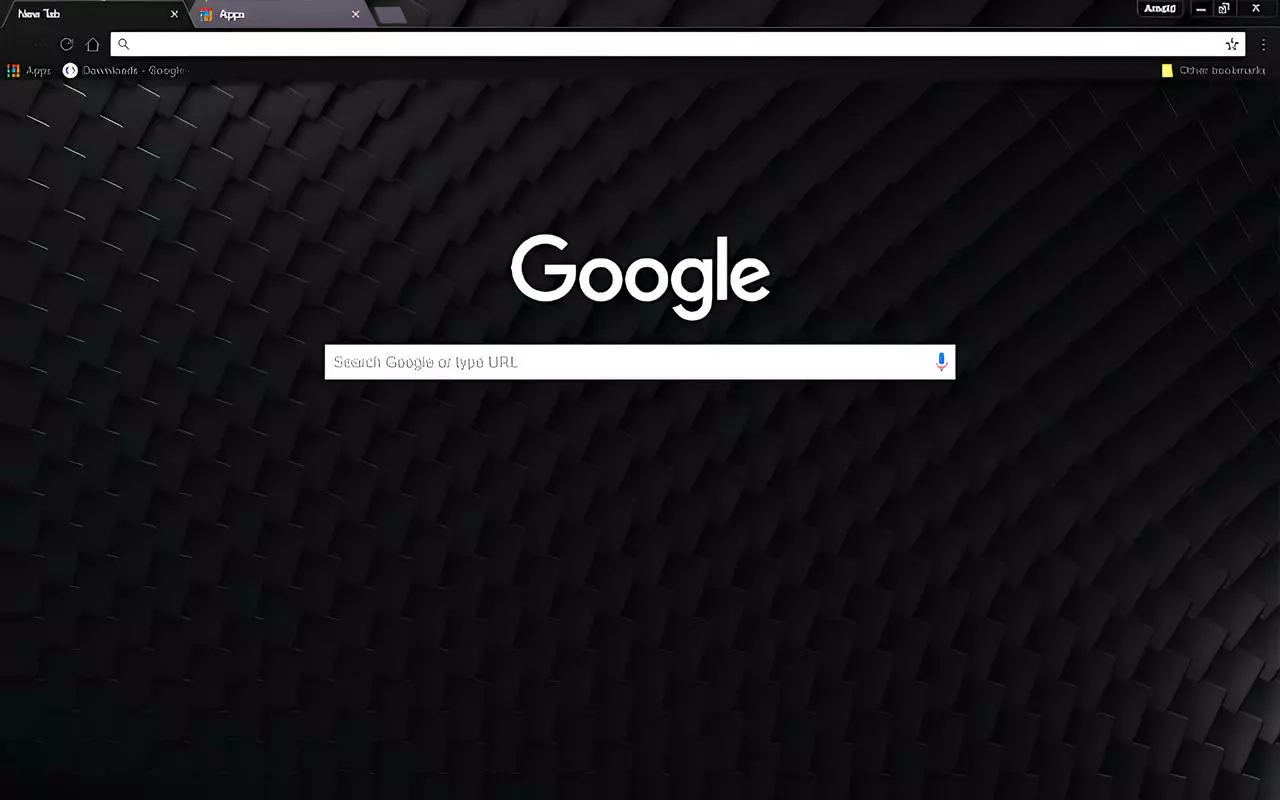 Field of Dreams: By Laci Jordan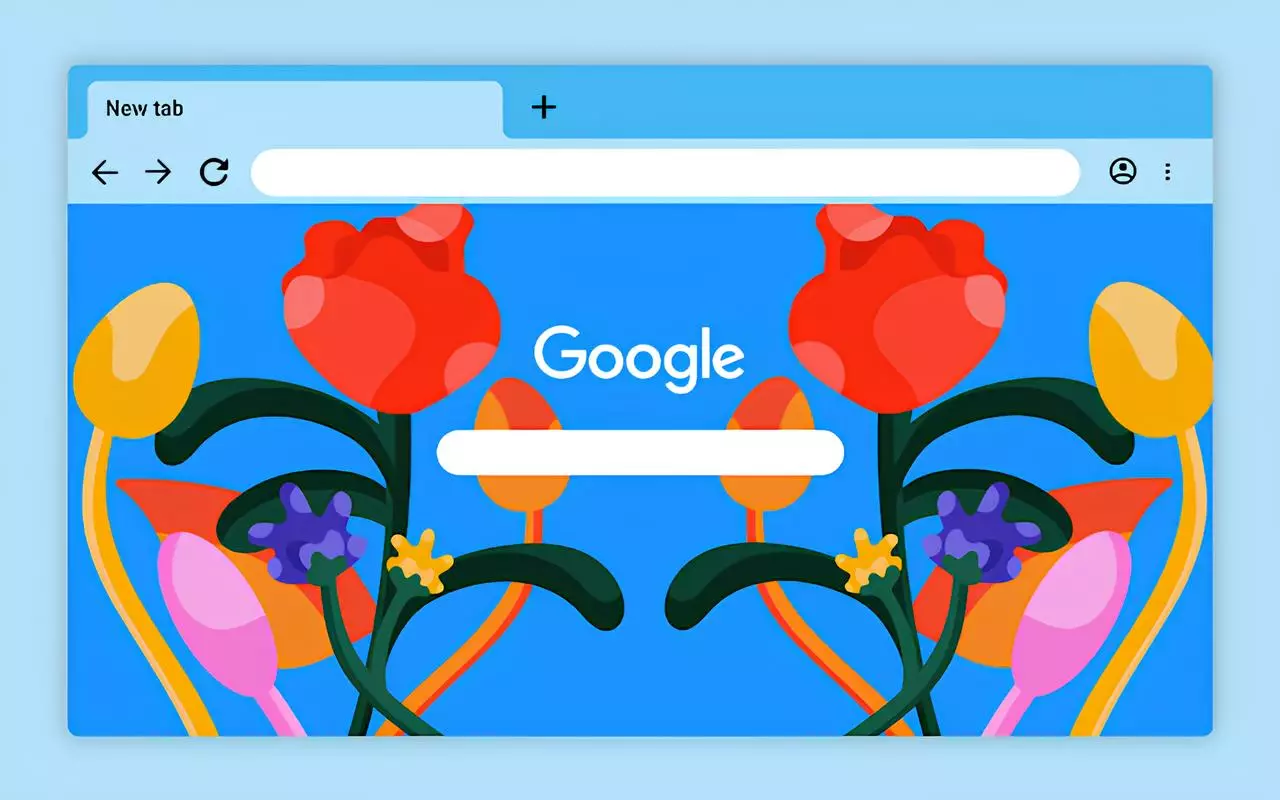 Ultra Violet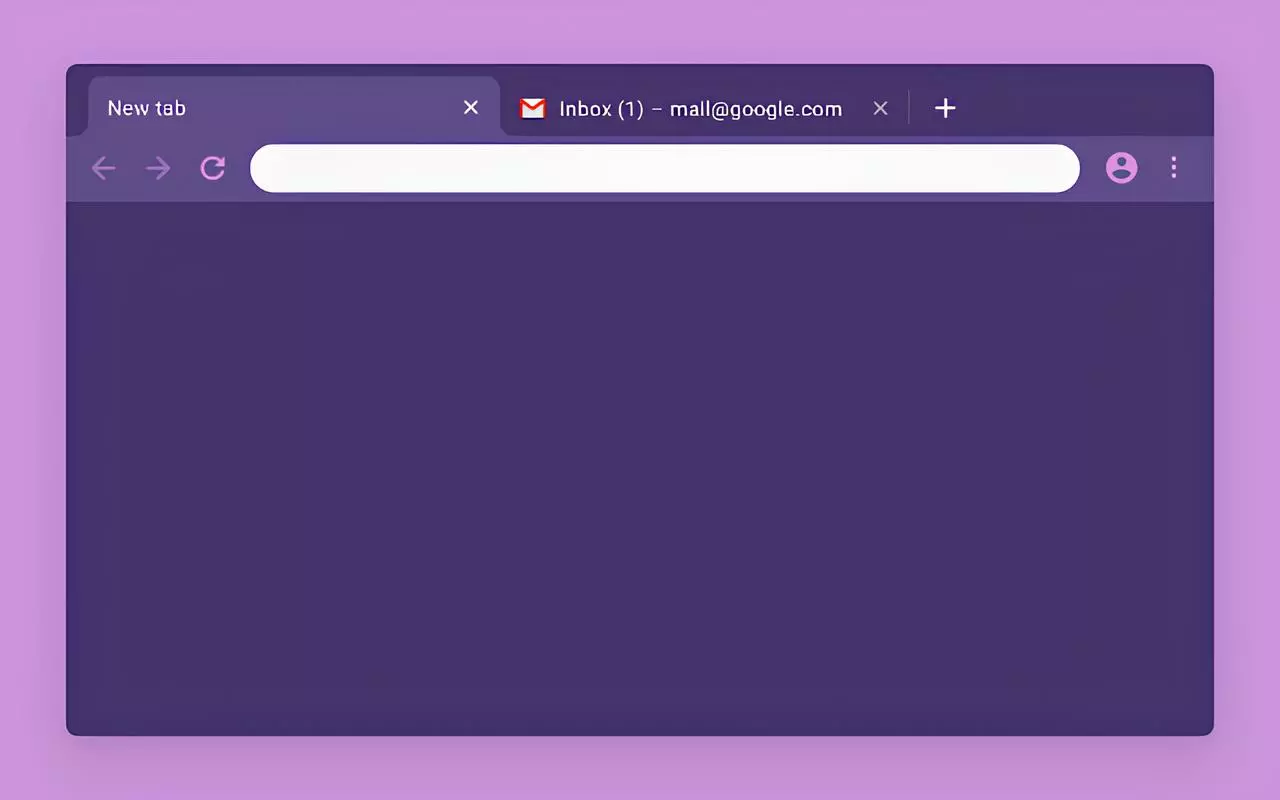 Steady Flight: By Shyama Kuver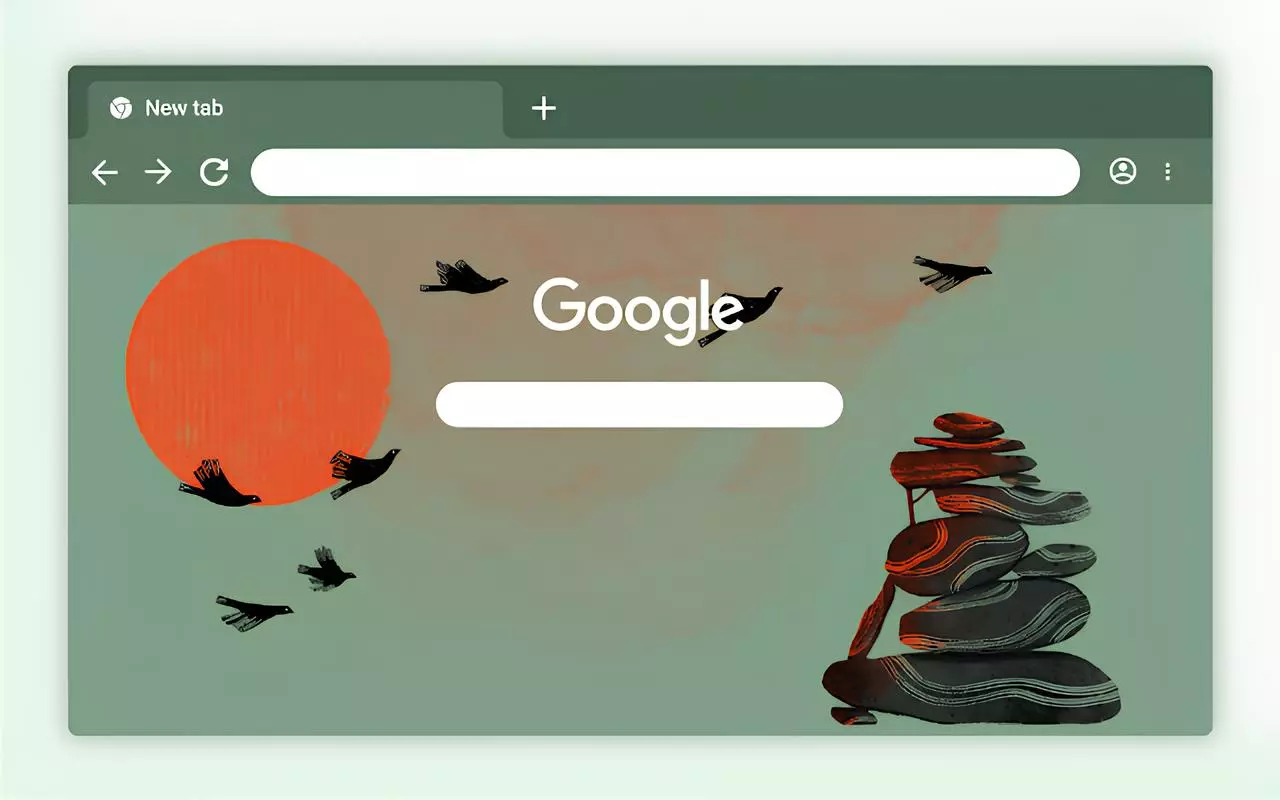 Beautiful Day 1080p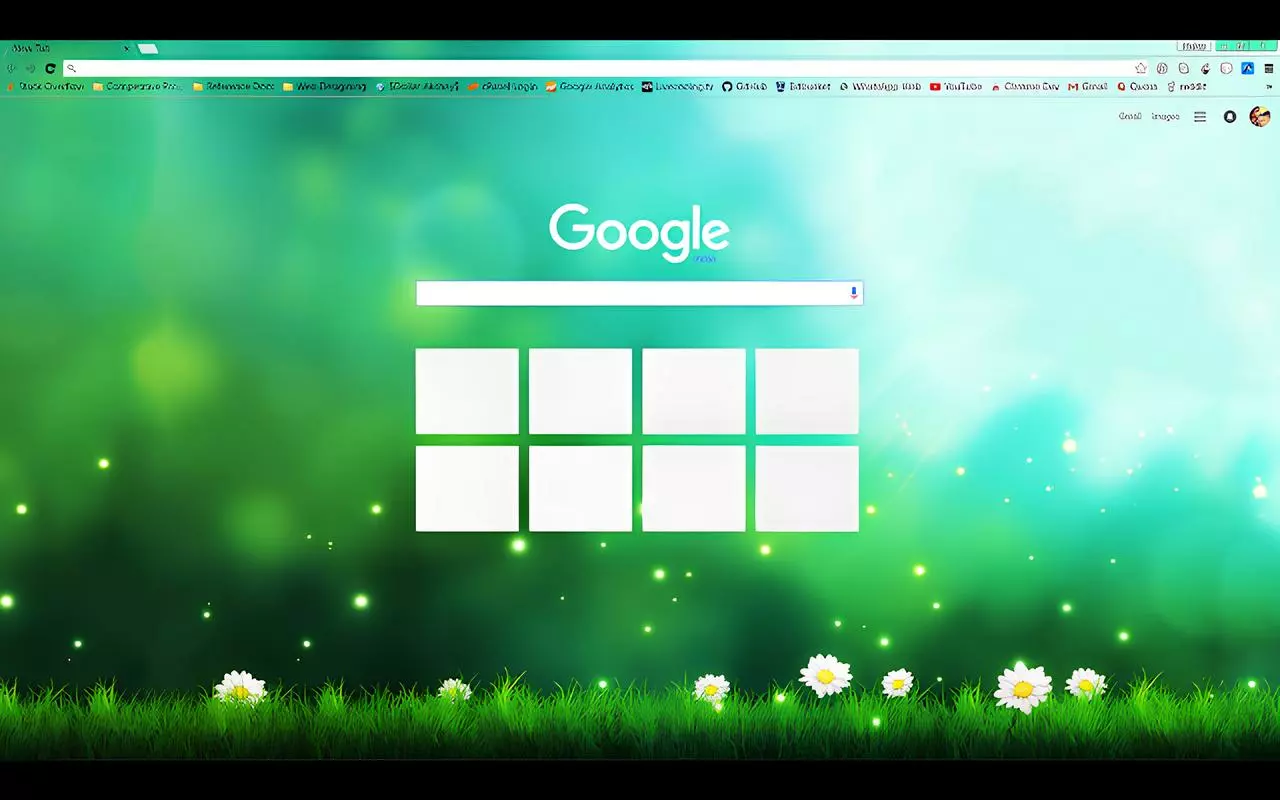 Harvest Fest: By Noah Lee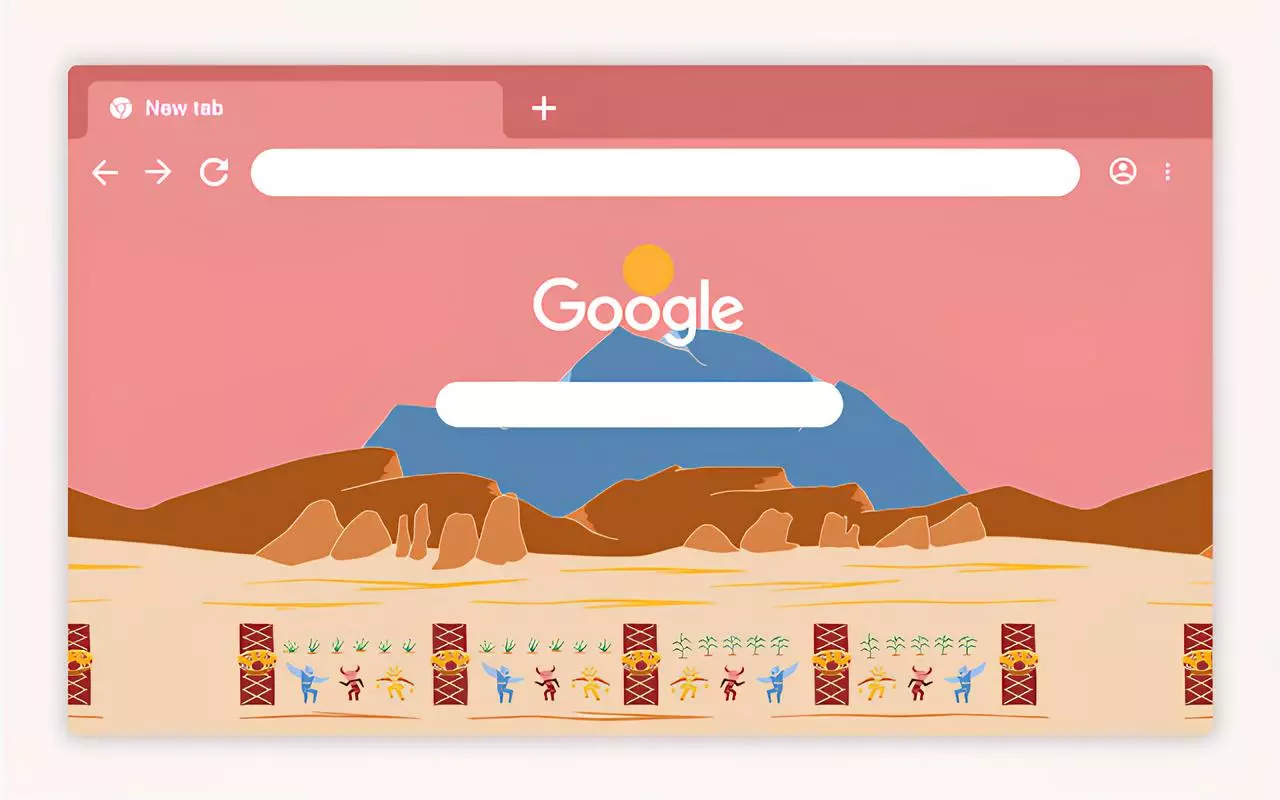 Sunset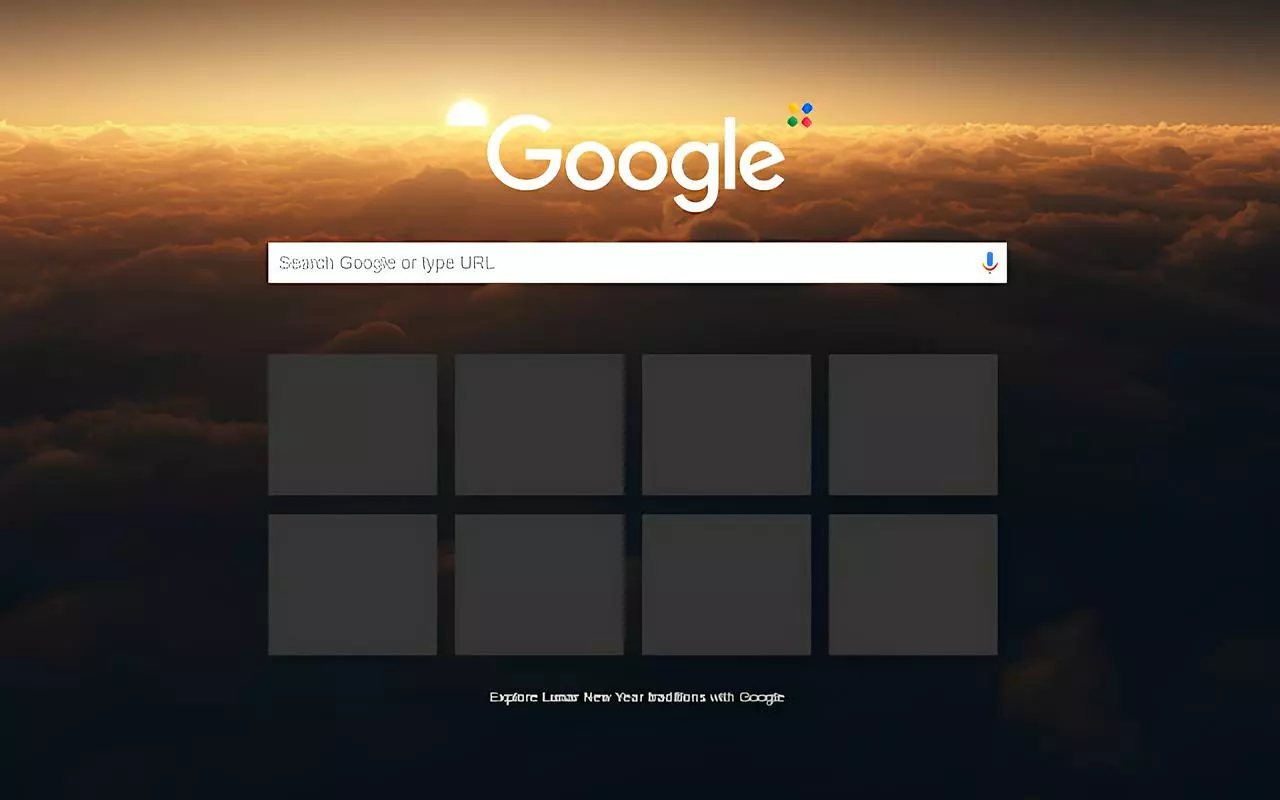 Star Gazer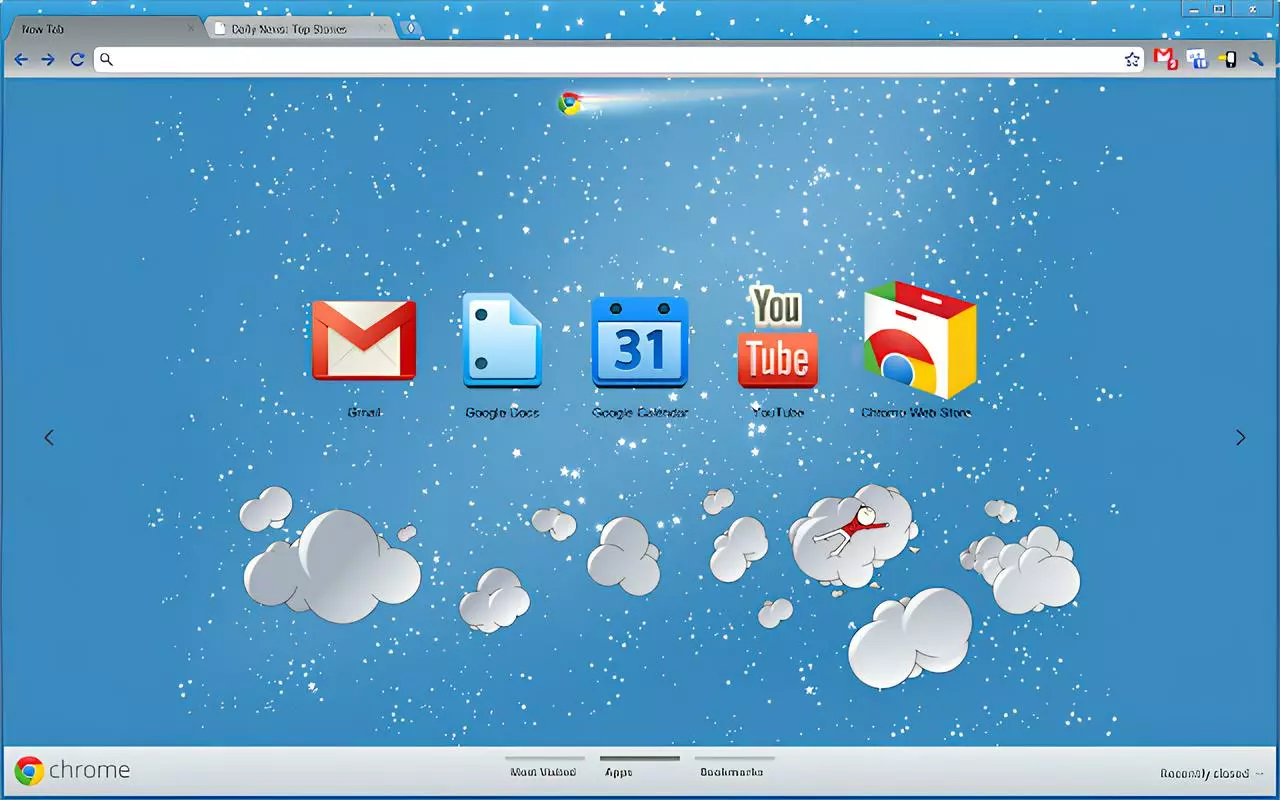 RGB Ravens: By Crystal Worl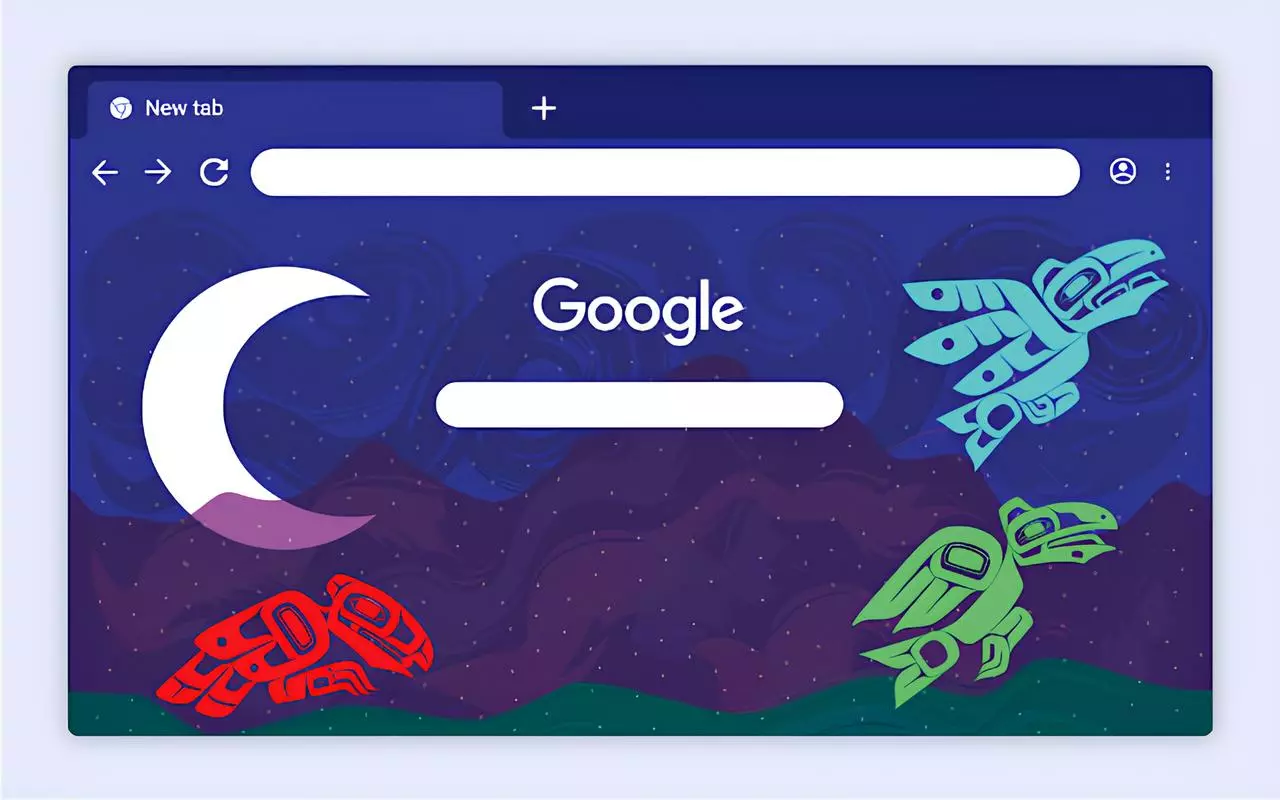 Seahorse Damask Black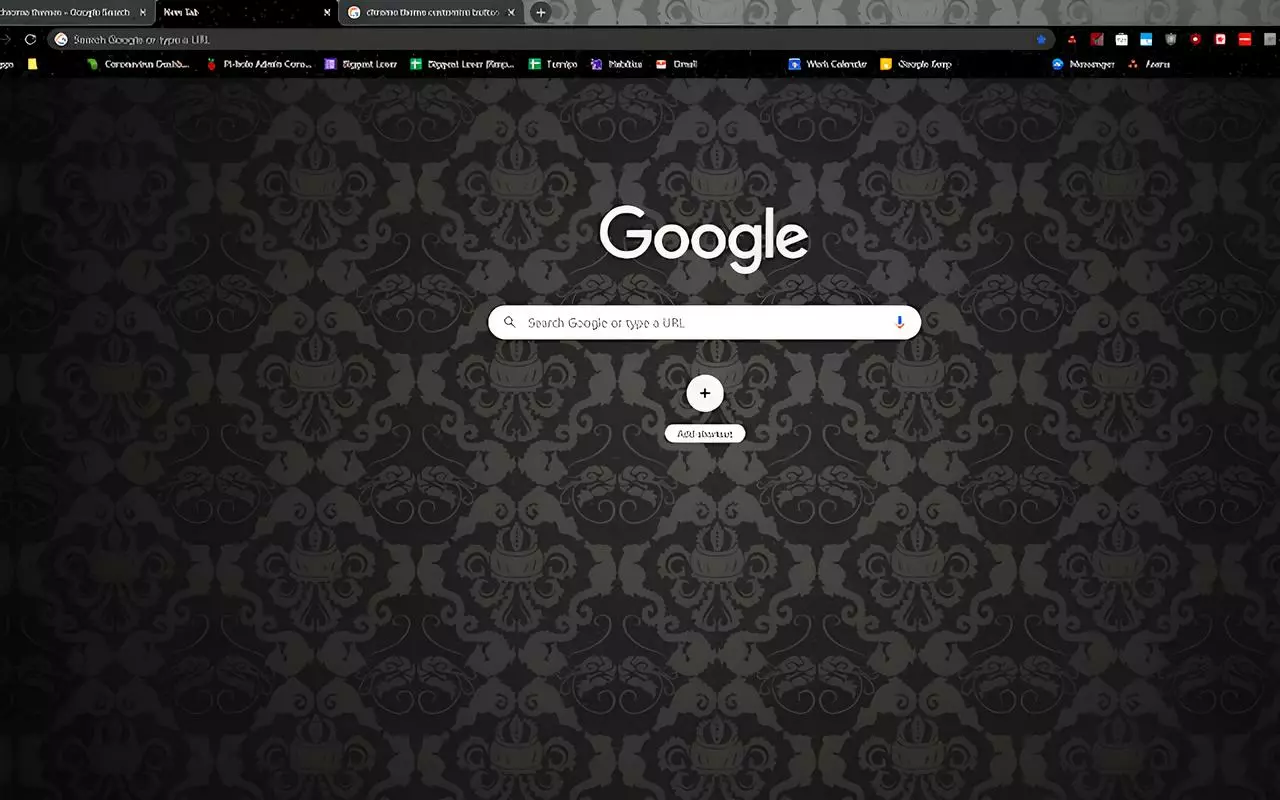 (AN) Flat theme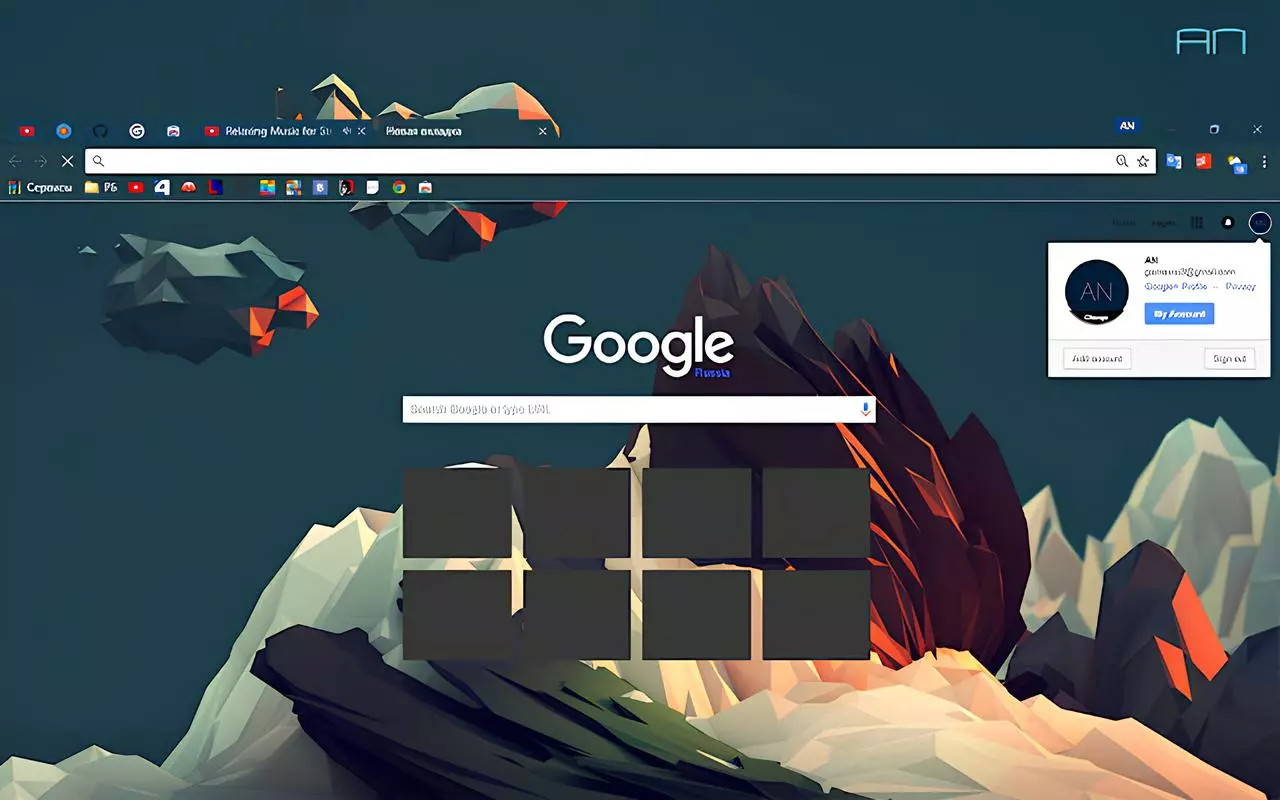 The Scenic Route: By Marisol Ortega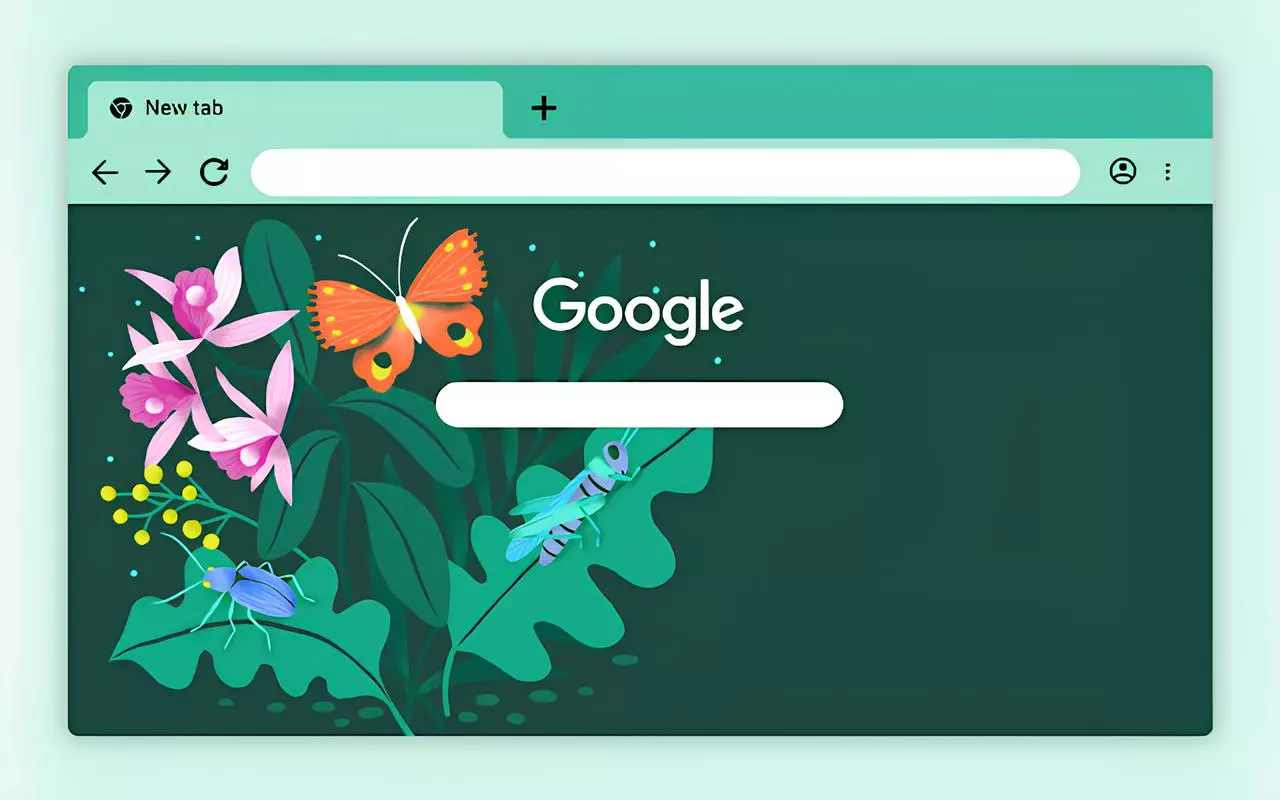 Isle of Skye Scotland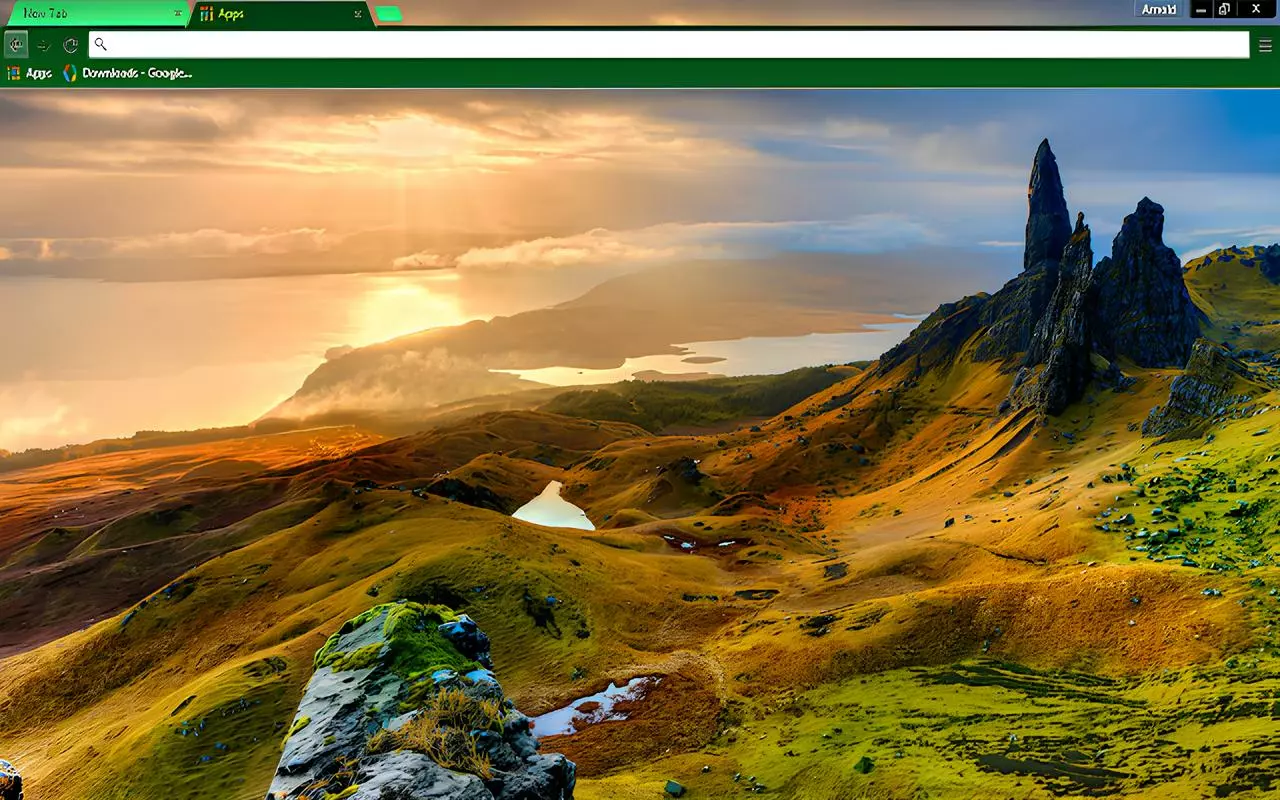 Perseid Meteor Shower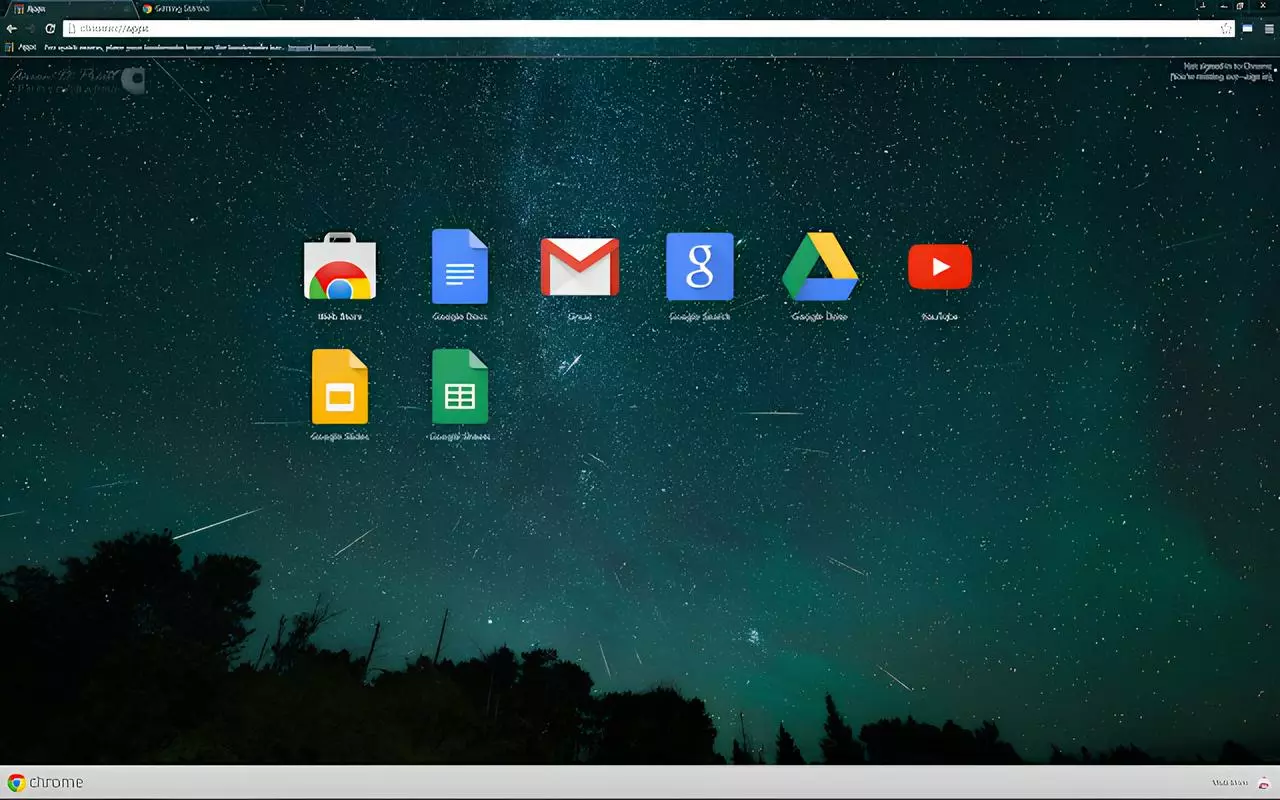 Lone Tree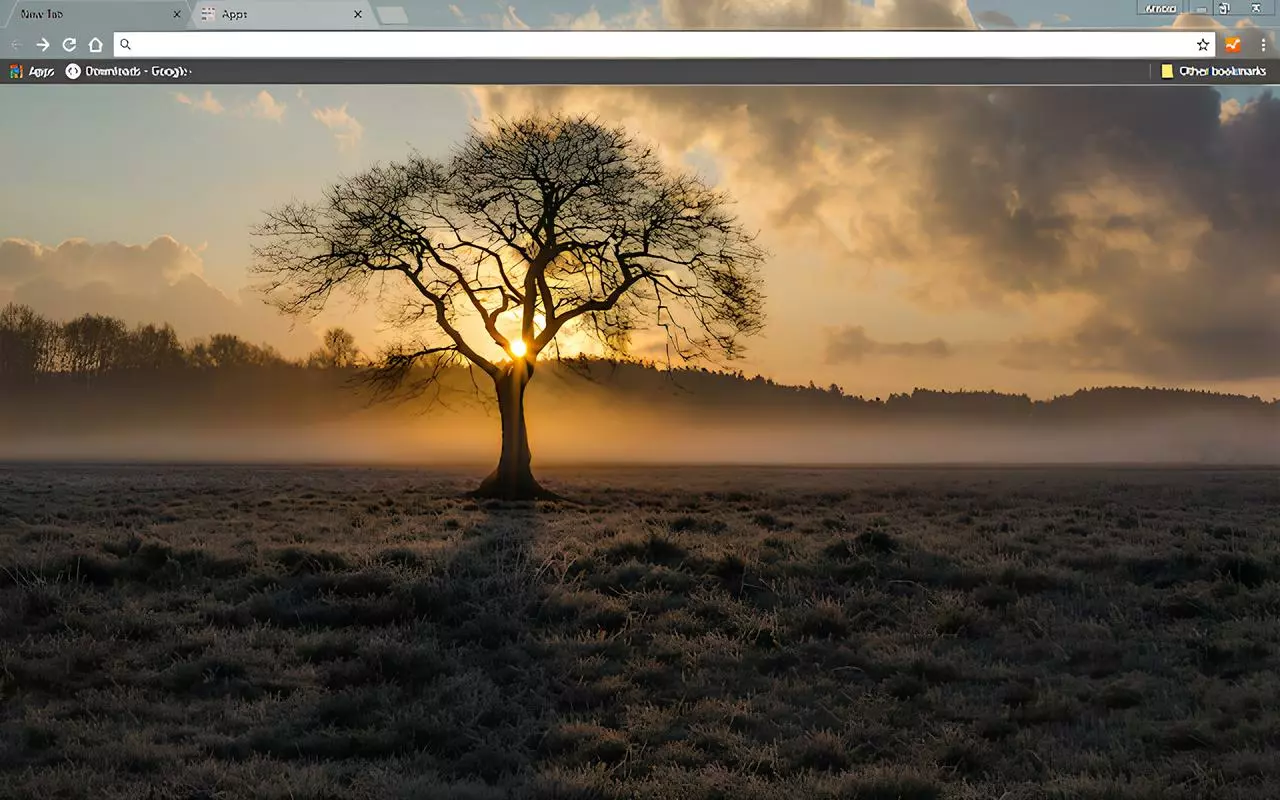 Interconnection: By Marisol Ortega
Beach Blue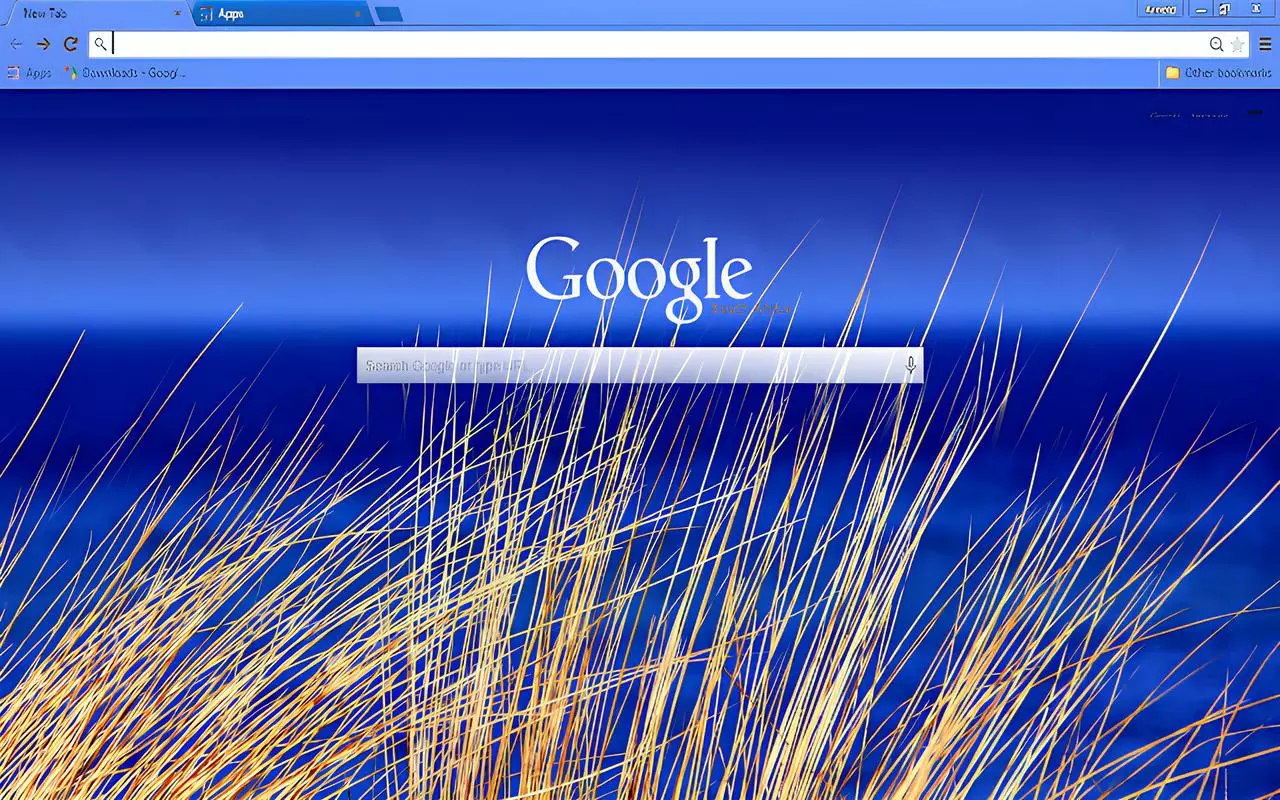 FAQ:
Where can I download these Best Google Chrome themes?
You can download these themes directly from the Chrome Web Store. Just search for the theme's name, and you should be able to find it.
How do I install a theme on Google Chrome?
Once you find the best google chrome themes you like on the Chrome Web Store, click on the "Add to Chrome" button. The theme will be automatically applied to your browser.
Can I switch back to the default theme?
Yes, you can. Go to the settings page on your Chrome browser, click on the "Appearance" section, and then choose "Reset to Default."
Can these themes slow down my browser?
While themes can slightly affect your browser's performance, the impact is usually minimal. If you notice a significant slowdown, consider switching to a lighter theme or resetting to the default.
Conclusion:
In conclusion, the world of Google Chrome themes offers an amazing opportunity to customize your browser to your personal preferences. With over 50 of the best themes for 2023 presented here, we hope you've found something that appeals to your aesthetic sense and enhances your browsing experience. As technology evolves and designers innovate, new themes will continually emerge, adding to the exciting realm of browser customization. Here's to a more vibrant and personalized web surfing journey!
Related Posts:
20+ Best Tumblr Themes For Writers
Discover the 6 Best Code Editors for Modern Developers